Mattel's Iconic Toys Come to Life — A Look at Their Upcoming Movie Lineup
'Barbie's success was just the beginning — there are more Mattel movies are in development including Polly Pocket, Barney, and ... Uno?!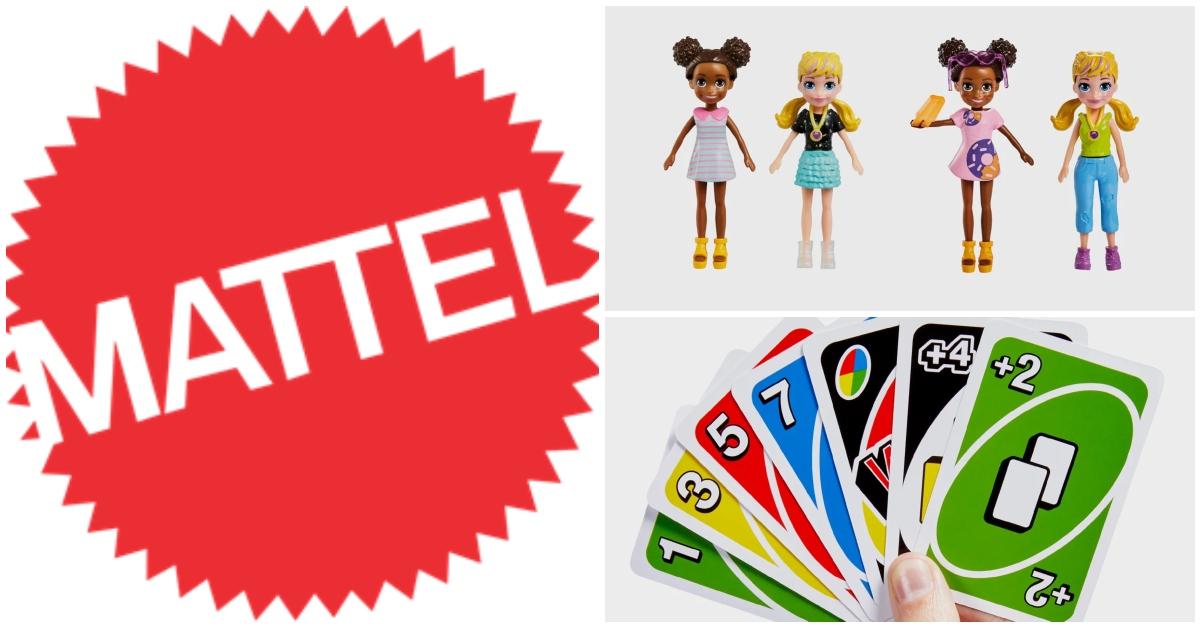 Mattel's iconic toys are a staple in many homes, so a hum of excitement surrounding the release of a live-action Barbie movie in 2023 is to be expected.
Article continues below advertisement
Now that Barbie has surpassed expectations at the box office, it's time to shift the focus to some of the upcoming movies Mattel has in the works for their other classic children's toys.
Lena Dunham set to direct a Polly Pocket family comedy.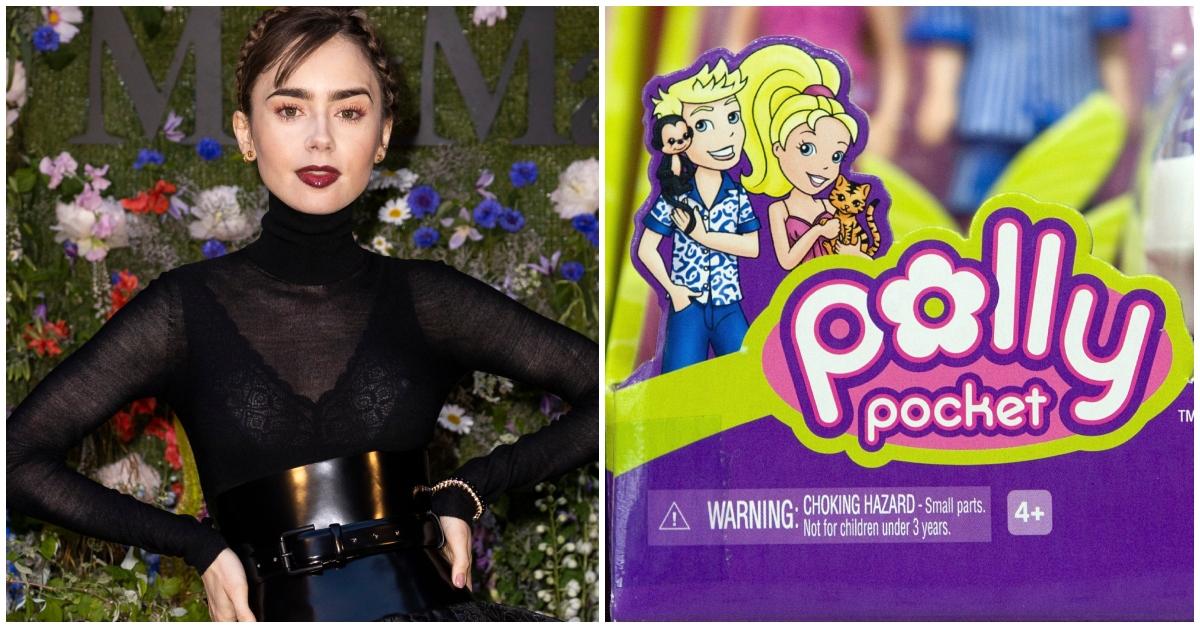 An exciting film adaptation centered around the beloved miniature dolls Polly Pocket is currently in the works, with acclaimed writer and director Lena Dunham leading the project. Adding to the excitement, the talented Lily Collins, known for her role in Emily in Paris, will produce and take on the titular character.
MGM will distribute the highly anticipated, yet-to-be-named Polly Pocket production.
Article continues below advertisement
A live-action 'Masters of the Universe' is on the horizon.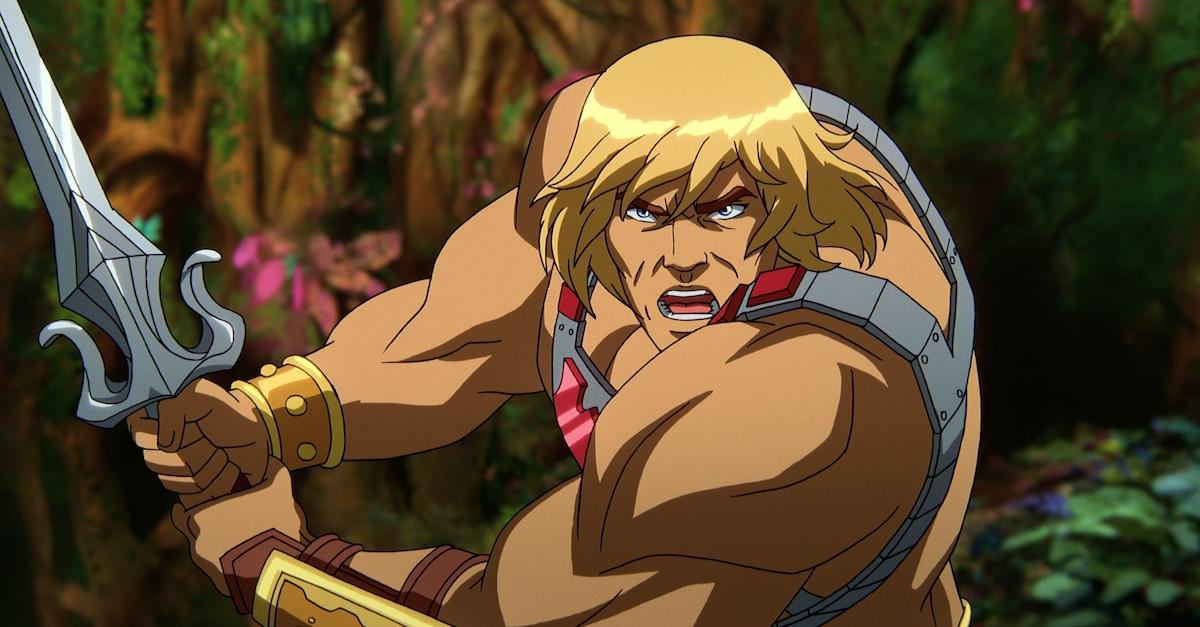 A live-action Masters of the Universe is on Mattel's to-do list. The original 1987 animated film was inspired by Mattel's popular line of He-Man toys, comics, and animated series, and set out to release a live-action version the same year.
Unfortunately, the film was a commercial failure and has largely been forgotten.
Article continues below advertisement
Mattel is attempting a new live-action movie, initially teaming up this time with Netflix. While the plan was reported to be dead by Variety after $30 million had already been invested in the venture, Mattel is rumored to be looking for a new studio to work with.
Article continues below advertisement
Mattel is making an Uno heist comedy with Lil Yachty.
Currently in development is an action-packed heist comedy movie inspired by the widely renowned card game Uno, with the possibility of rapper Lil Yachty taking on a starring role. per Variety.
The film aims to immerse audiences in Atlanta's vibrant and notorious hip-hop scene, setting the stage for a thrilling cinematic experience.
Article continues below advertisement
The allure of this project is reportedly already attracting interest from other prominent rappers and entertainers, who are eager to join forces and make the Uno movie an unforgettable journey into the world of music, mischief, and card-playing fun.
Article continues below advertisement
From 'Get Out' to Barney – Daniel Kaluuya to develop exciting A24-Inspired film.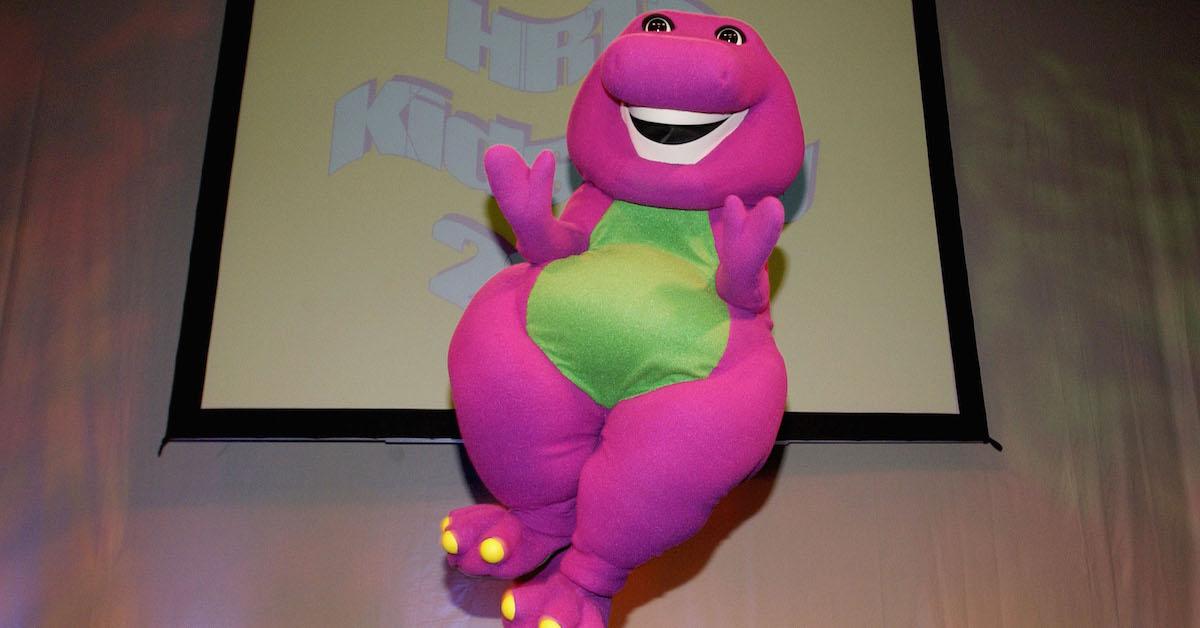 In a surprising turn of events, an intriguing untitled Barney movie is currently in development, boasting the involvement of Daniel Kaluuya, renowned for his outstanding performance in Get Out, as the producer.
Daniel's vision for the film is set to captivate millennials, embracing a "surrealistic" approach that draws inspiration from the artistic and original creations of A24, the acclaimed independent studio.
Article continues below advertisement
The forthcoming Barney film is poised to be a departure from the familiar kid's show, Barney & Friends, promising a fresh and distinct experience that caters to a more mature audience.
With Daniel's passion for innovation and A24's avant-garde influence, this movie is set to break the mold and deliver a cinematic journey like no other.
Article continues below advertisement
And last but not least, Hot Wheels.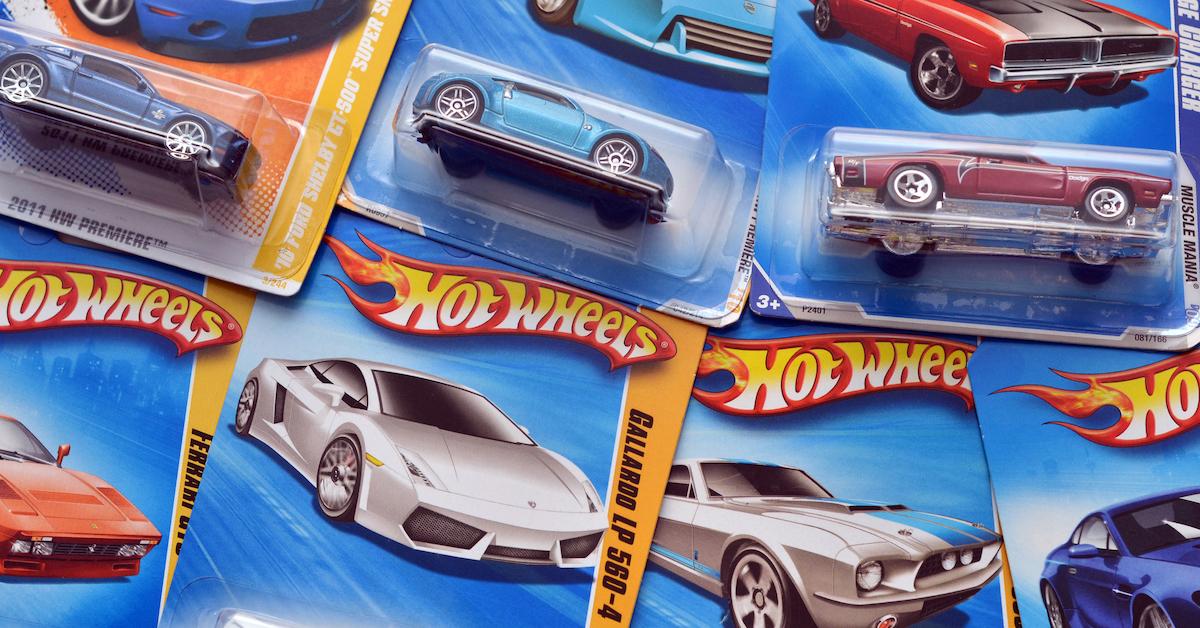 In 2022, Mattel announced a Hot Wheels movie to be produced by Star Wars director J.J. Abrams's production company, Bad Robot. The film is expected to be "emotional, grounding, and gritty," continuing the trend of including more gripping themes in films more closely associated with children.
Variety reported that a movie based on the toy car brand is at the script stage and Deadline wrote it will be made through a partnership between Mattel Films and Warner Bros. Pictures.
Article continues below advertisement
Now that we have seen how Barbie has rocked the world of entertainment, get ready to keep up with the progress of these upcoming films from Mattel. These movies might not be in pink, but there are plenty of surprises left to be revealed.