Michael Strahan's Ex-Wife Had a Tough Time After Their Messy Divorce
Michael Strahan was married twice and is the father of four children. However, his second marriage ended in turmoil and his ex-wife was arrested.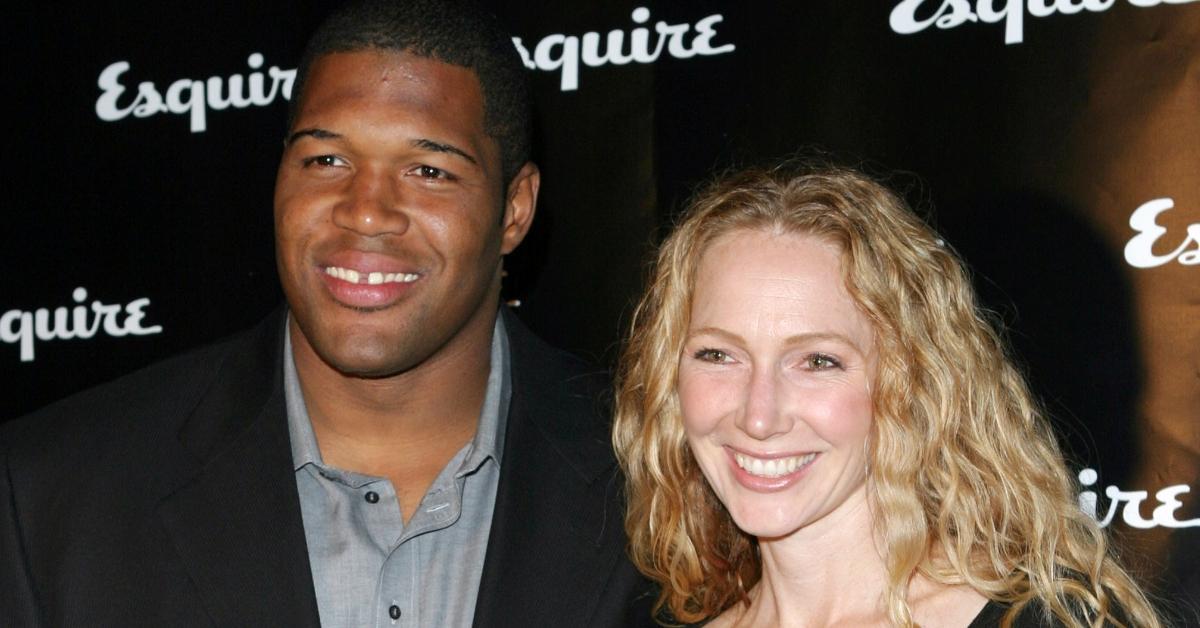 The Gist:
Michael Strahan was married twice.
His first marriage ended in 1996 and he tied the knot again in 1999.
His ex-wife, Jean Muggli, was later arrested and accused of harassment.
Article continues below advertisement
Former football player Michael Strahan lives an eventful life. He spent 15 years as the defensive end for the New York Giants, starting in 1993. A year before his NFL career began, Michael met his first wife, Wanda Hutchins. Michael was living in Germany at the time, as his father was serving in the Army. The pair tied the knot in 1992 and welcomed their first child, Tanita Strahan, the same year.
The couple's second child, Michael Strahan Jr., was born a year later, but their marriage fell apart shortly after. Michael and Wanda divorced in 1996 but have remained friends. "She's one of my best friends to this day," Michael said of his first ex-wife, during an appearance on In Depth with Graham Bensinger. "I love her to death. And we have two great kids." He explained that they were "kids trying to play adults," and they weren't able to navigate marriage.
Article continues below advertisement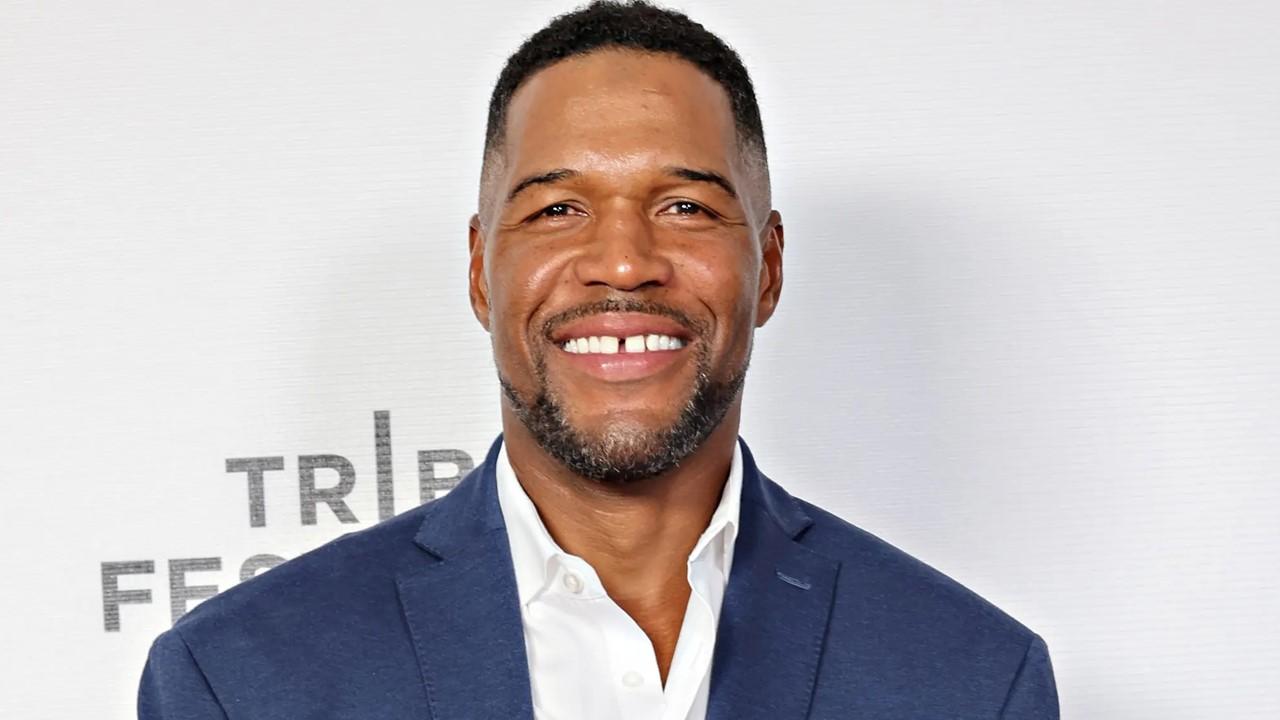 After their split, Wanda remained in Germany, where the couple first met. After signing a lucrative NFL deal, Michael moved his ex-wife and children to Texas. Years later, the football player turned television host gave marriage another shot but was again unsuccessful. Who is Michael's second ex-wife?
Article continues below advertisement
Michael Strahan has a bitter split from his second ex-wife, Jean Muggli.
In 1999, Michael married Jean Muggli. After seven years, their marriage fell apart, and a nasty legal battle ensued. Jean filed a domestic violence complaint against Michael days before he filed for divorce. In a statement to the New York Post, Jean's lawyer claimed that Michael was abusive to Jean throughout their time together. "The violent and abusive relationship can be medically verified," Jean's attorney, Ellen Marshall said. Michael vehemently denied the accusations.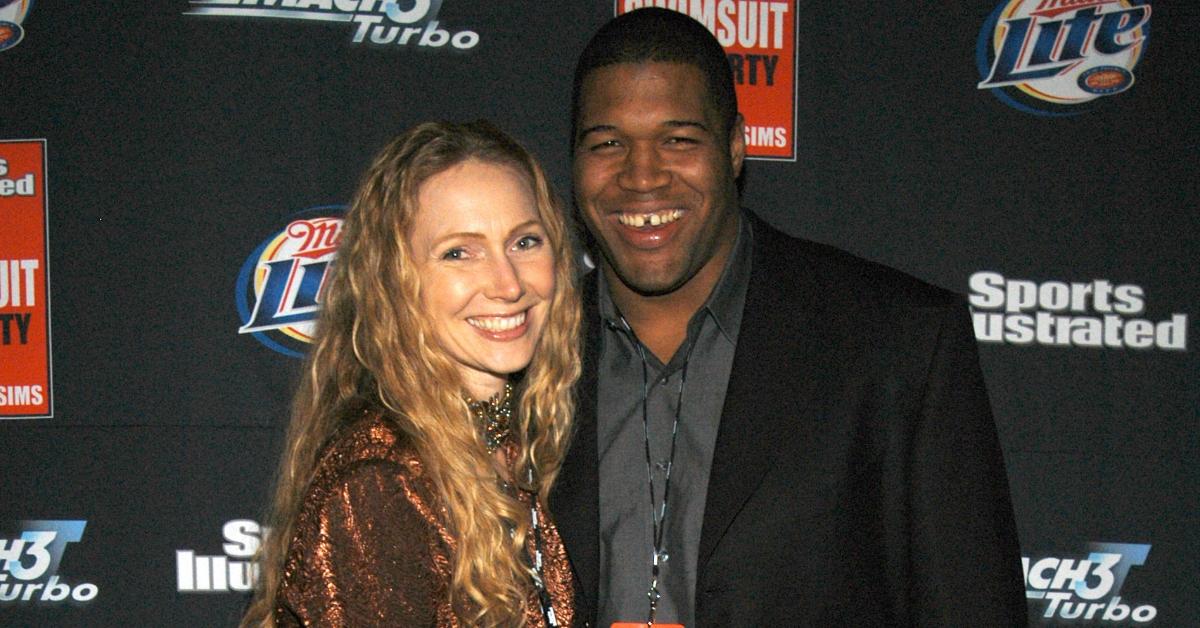 Article continues below advertisement
"I would never physically or psychologically harm any of my loved ones, especially my wife," Michael said. "That's simply not the man I am. I will continue to respect Jean's privacy and not contribute to a public spectacle of an extremely private matter."
The couple, who share twin daughters, settled their divorce in 2007 and Michael was ordered to pay his ex-wife $15.3 million, plus $18,000 a month in child support. Following their divorce, Jean's life took a drastic turn.
Article continues below advertisement
Why was Jean arrested?
In 2021, Jean was arrested for violating an order of protection. In a video obtained by TMZ, Jean is seen being taken into custody in New York City, as she was charged with criminal contempt. Marianne Ayer was granted an order of protection against Jean, after a series of bizarre incidents. The pair dated briefly, and Marianne claimed Jean became aggressive after they split. Jean was accused of disorderly conduct, harassment, forcible touching, grand larceny, and coercion, per court documents.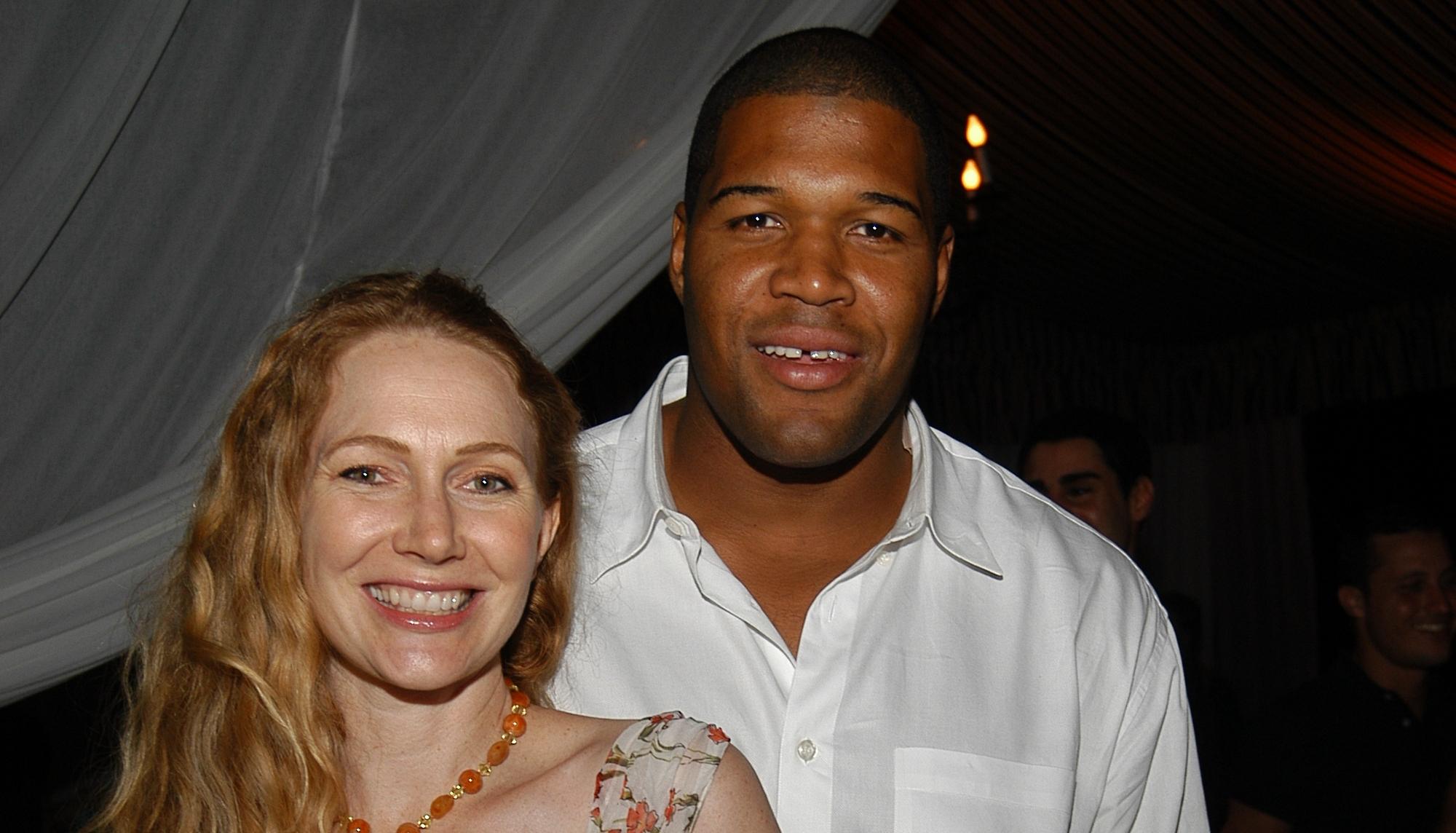 Article continues below advertisement
Marianne also claimed that Jean was abusive to her dogs, and even threatened to kill her with a toy guy. Despite the order of protection, Jean showed up at Marianne's home in June 2021, which led to her arrest.