McDonald's Worker Makes More Income From One Viral TikTok Video Than She Does at Job
A McDonald's worker says that she made $3,000 in one day after her TikTok video went viral. She then compares the amount to her McDonald's salary.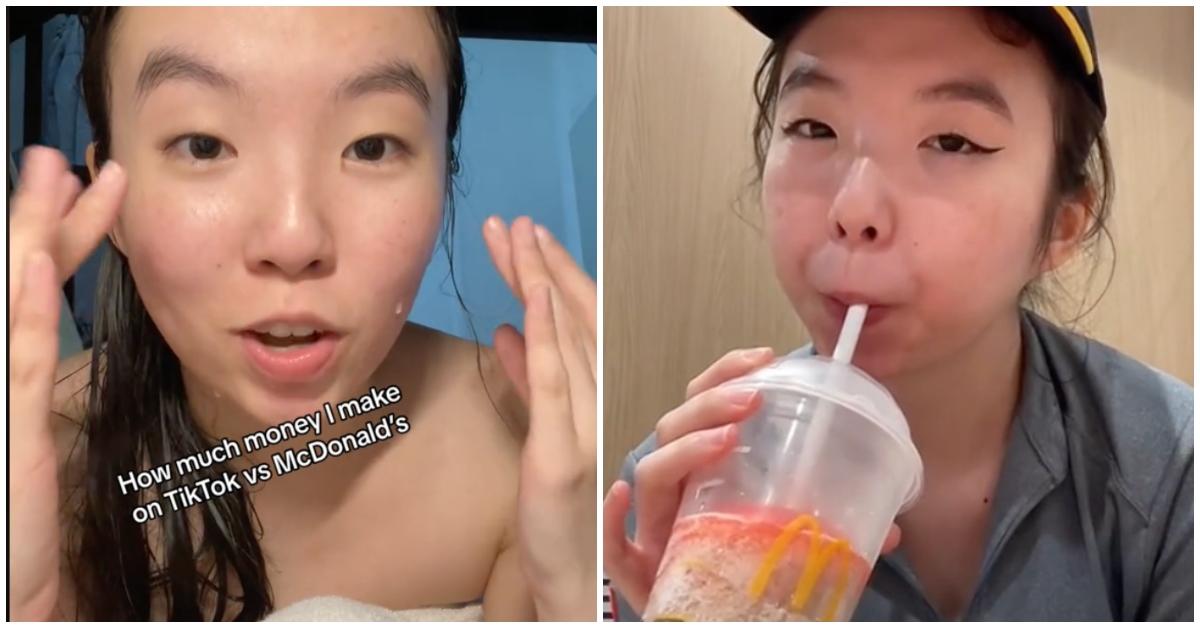 Article continues below advertisement
One TikTok creator named Kai (@kaisbubbletea), who works at McDonald's took to the platform to brief us on how much money she makes while in front of the camera vs. how much she makes behind the register — and it seems she's hit the jackpot with the former. She also gives us insight into how TikTok's Creativity Beta program works.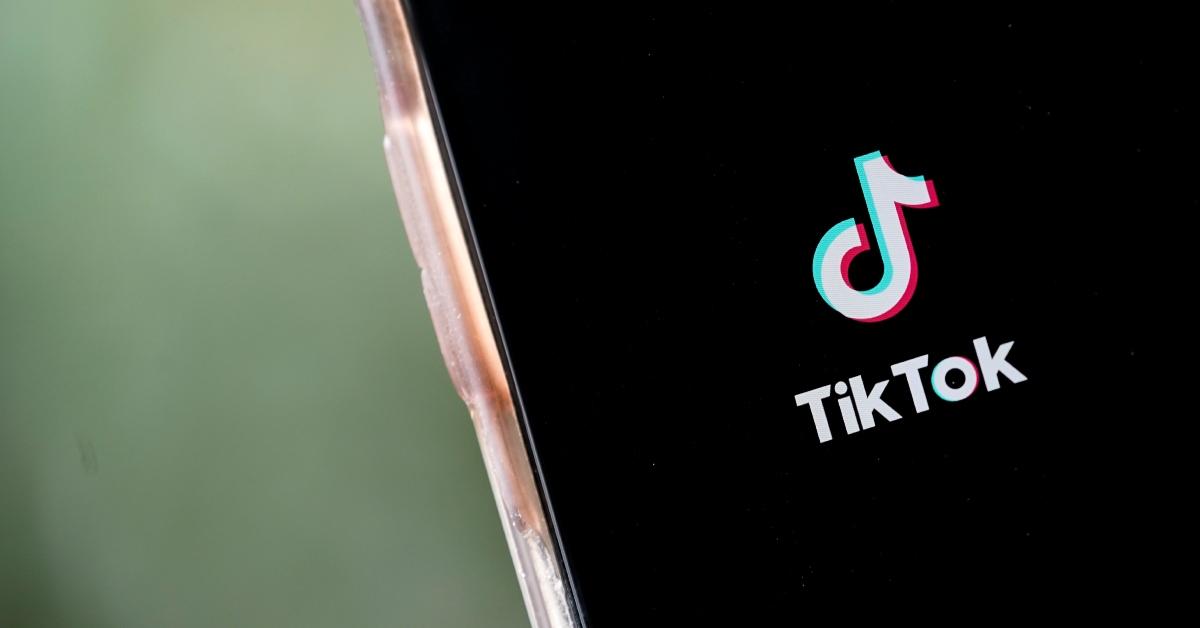 Article continues below advertisement
McDonald's employee says she earned thousands of dollars after one of her TikTok's went viral.
While going through the phases of her nighttime skincare routine, Kai discusses the profit she's been raking in since she joined TikTok's Beta Creativity Program.
The program, which was introduced in May 2023, was "designed to help creators foster their creativity, generate higher revenue potential and unlock more exciting, real-world opportunities."
Article continues below advertisement
It is open to creators with upwards of 10,000 thousand followers and 100,000 authentic video views in the last 30 days, per a press release from the platform.
Kai, who explains that she is posting from her 21st account, wasn't very invested in making money at first given that she previously earned money on her past accounts but was unable to cash out.
However, she was pleasantly surprised when she noticed that her current account had made a cool $3,595.09 within two months.
This wasn't made from her videos collectively, though. Kai explains that content creators only make money off of videos that are longer than a minute. And fortunately for her, one of her previous videos, which was over two minutes long, was viewed over three million times.
She had filmed this viral low-effort video (see below) while on her break at McDonald's.
Article continues below advertisement
As she was eating her meal while subtly recording, a customer is heard asking Kai where the iconic Grimace was as well as about the shake that was being served in honor of his birthday. Kai also overhears a Karen complaining to workers about her meal in the background. It was this short little snippet that earned Kai over $3,000 in about the span of 24 hours.
Article continues below advertisement
That said, Kai explains she makes $13.50 an hour at McDonald's. She also confirms what she made on TikTok would take her "an entire summer's worth of me working at McDonald's."
Furthermore, Kai also began to touch on how influencers are making bank so easily. "These influencers ... they're out here making so much money and they're not putting in as nearly as much effort as like your day to normal f------ person."
She explains that it also makes her sad that so many hardworking people will probably never see paychecks as large as those of influencers.
Article continues below advertisement

In the comment section, users thanked Kai for sharing this informative video on how creators can actually make bank on the platform.
Article continues below advertisement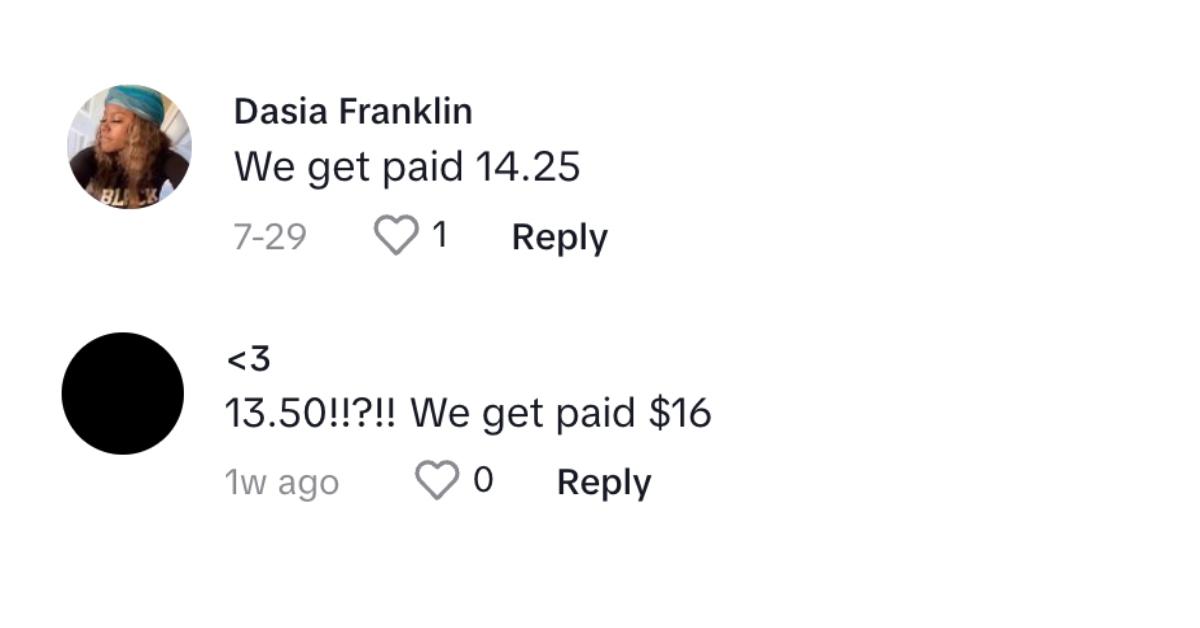 Weirdly enough, Kai's video also started a conversation about how much workers make hourly at McDonald's.
One user claimed they made $14.25 an hour while others said they made $16 an hour — both higher rates than what Kai makes.
Regardless of the different hourly rates, Kai's message still resonates. TikTok can literally earn you the same money that you might have to work months for elsewhere, and that's wild.