The Tea Between Former 'Love Is Blind' Couple Nick and Danielle Is Heating Up
Did Nick Thompson from 'Love Is Blind' file a lawsuit? 'Love Is Blind' Season 2 star Danielle Ruhl shared that Nick is trying to "silence" her.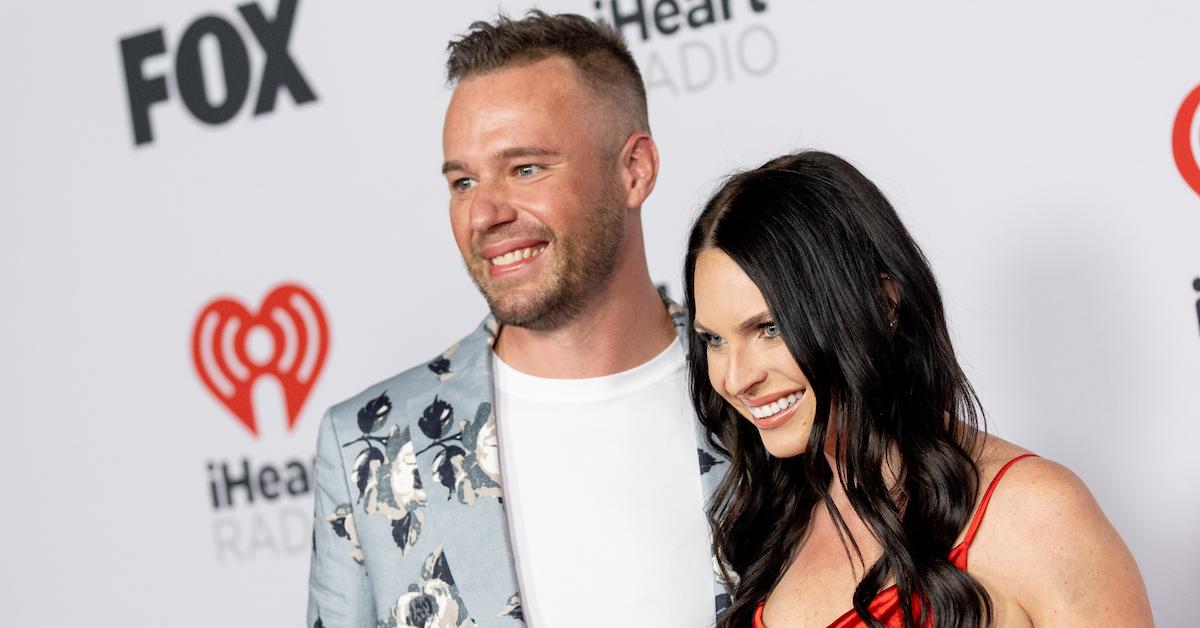 Reality romance is a messy game, but it's rare for romances to get so estranged that ex-lovers file lawsuits against one another. Now that Love Is Blind is in its third season, however, we fully expect some of the series' past relationships to get messy. While Season 1 boasts two couples that are still together, Season 2 was not quite as successful. In fact, the most recent couple to divorce, Nick Thompson and Danielle Ruhl, is stirring quite a bit of drama.
Article continues below advertisement
While Nick and Danielle seemed like they were head over heels for one another during the season, despite their constant quarreling, their relationship descended into divorce by August 2022. And now, Danielle is speaking out about their divorce, hinting that a lawsuit could come into play.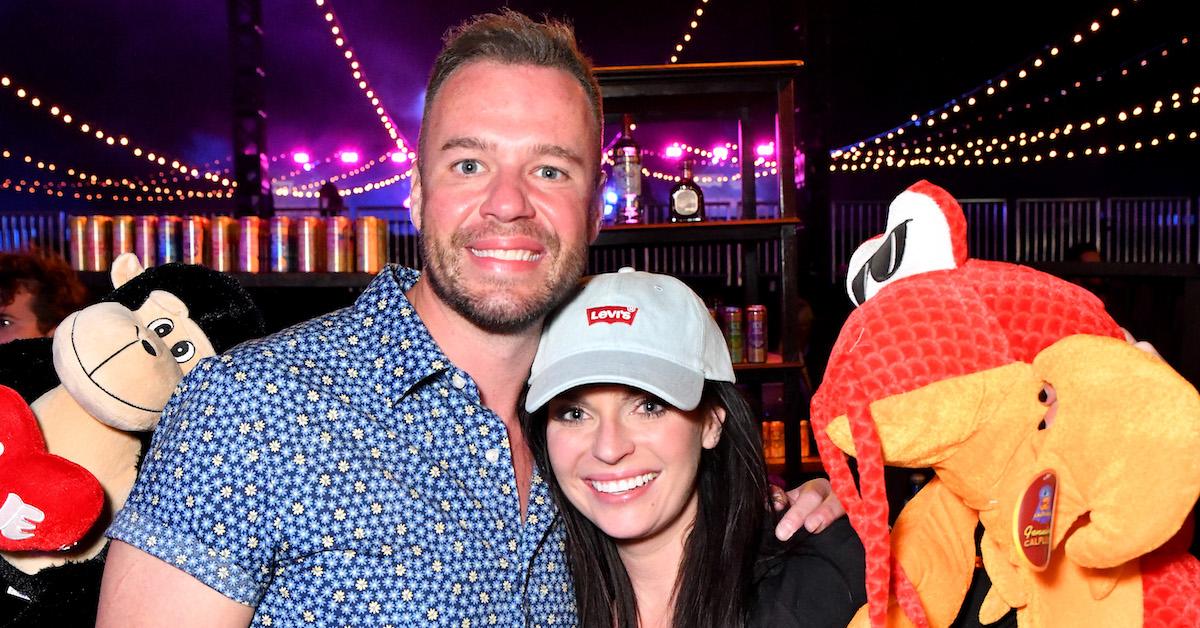 Article continues below advertisement
There's no lawsuit yet between former 'Love Is Blind' couple Nick Thompson and Danielle Ruhl, but there are threats of one.
The couple was overjoyed when they got married, and even during the Love Is Blind Season 2 reunion, they seemed to be in a better place than ever. However, by August 2022, in an unexpected twist, Danielle filed for divorce from Nick. It always seemed to viewers like Nick was the one who wasn't fully invested in their relationship; perhaps Danielle realized this and took the consequences into her own hands.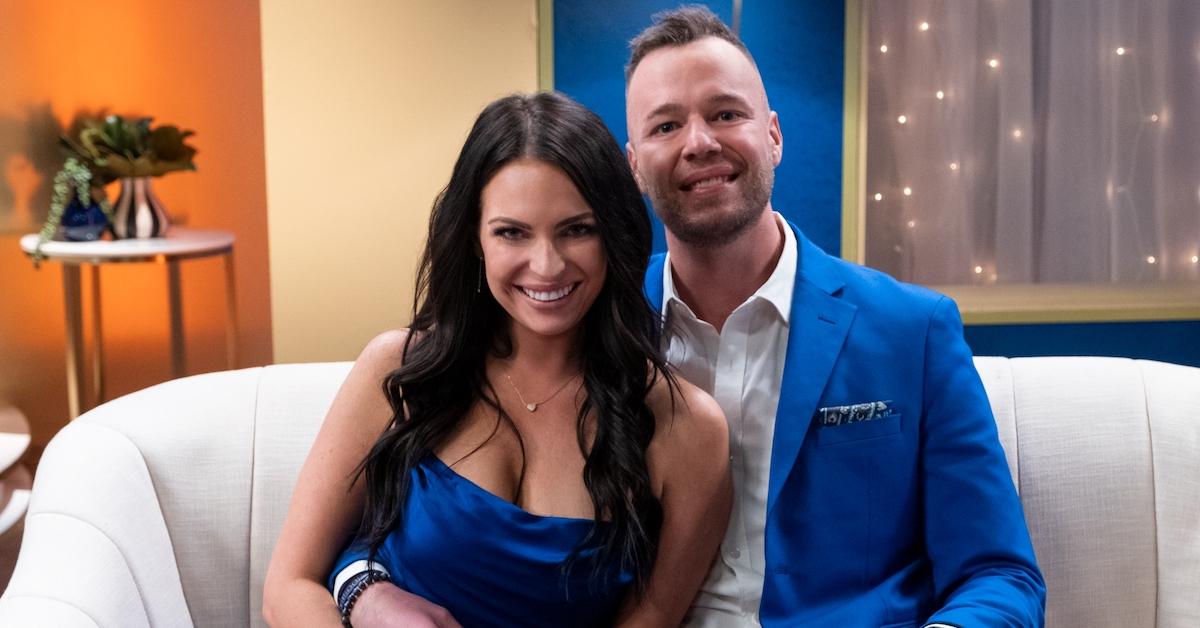 Article continues below advertisement
At the time, they both said that it was an amicable split. However, Nick recently threw Danielle under the bus in some recent interviews. On Oct. 17, Nick told Us Weekly, "I don't wanna speak for her, but I know I wasn't feeling like I was getting the partnership I needed to be successful and to kind of move forward with the relationship."
"As we moved forward and we started integrating our lives together, you start to see sort of some cracks that you don't see [right away] based on the way that we met," he explained. But now they're no longer on speaking terms. "For my own mental health and healing, I had to create a boundary with her that I'm not engaging anymore."
Article continues below advertisement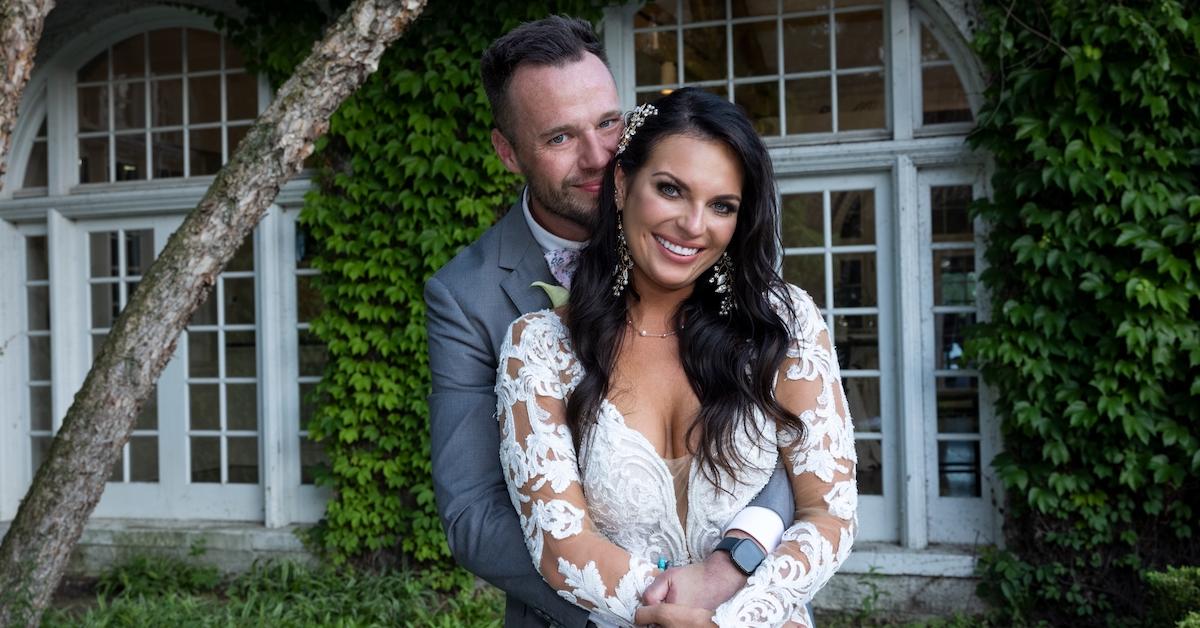 Nick then added, "I know in my heart that I did absolutely the best I possibly could in that relationship. I gave it everything thatI had, and that I think proves, to my point, that it wasn't what she needed." Danielle felt this was unfair, however, so she went on to share her side of the story with E! News on Nov. 1.
Article continues below advertisement
"There has been no accountability from his side," Danielle shared. "I wanted to make sure that it was noted that it takes two, but unfortunately, with every interview, he is putting all of the blame on me and this isn't new. This was something he did the entire relationship." She went on to reveal that while they did undergo couple's therapy for a time, Nick didn't want to participate anymore.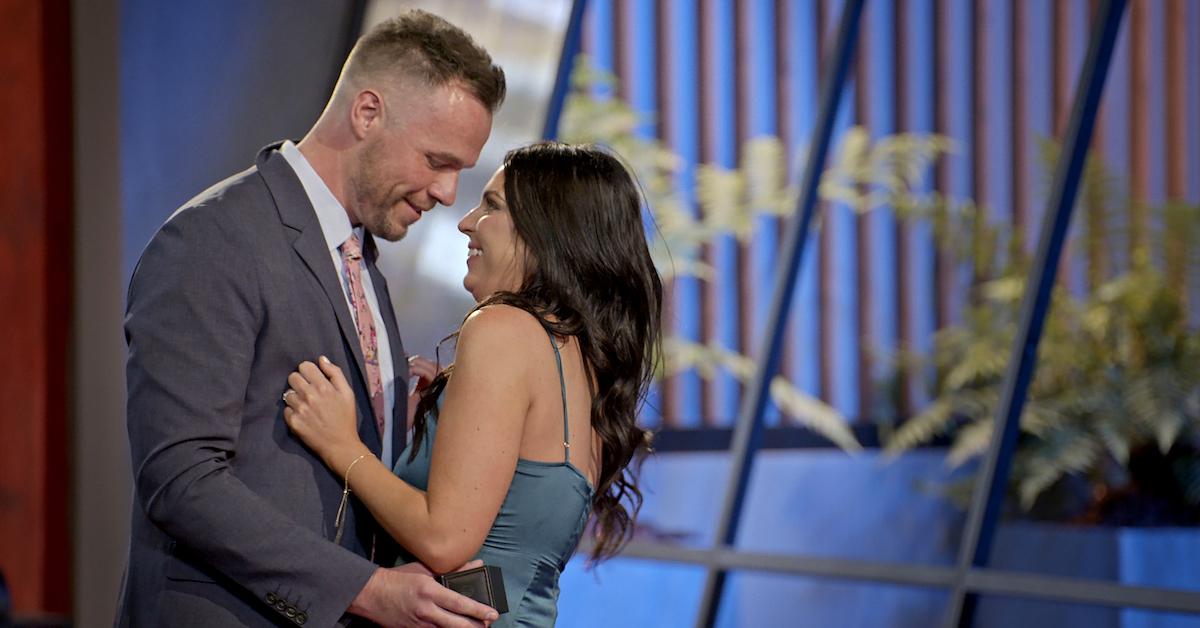 Article continues below advertisement
"Everything was his decision," she claimed. "No matter how much I had an opinion or an input in things, it was never taken into consideration." In response to this, Nick made a statement to E! News that it was "disappointing" to hear Danielle make "false claims and defamatory comments about me and our relationship."
Danielle shared in a since-deleted post on Instagram that Nick is trying to "silence" her.
In a post that has since been deleted (via The Blast), Danielle attempts to explain how Nick is silencing her side of the story, and how her Love Is Blind edit contributes to that. In the caption, she wrote, "Please read ... I will no longer be controlled. I hope I don't have to go into detail. I would rather give half of what I have for freedom.
Article continues below advertisement
"What he has said in the public ... the worst is happening behind the scenes. It's sad again, I told him I'd support him going on the new show. Just because he isn't saying things on social media doesn't mean that there are not things behind the scenes that are worse. I'm proactively saying this because I know what he has in store with media, etc. and because he is about to go to these lows I'm being practice [sic]."
Article continues below advertisement
Basically, there's talk that Nick wanted to go on a new show, but that their divorce affected his chances of doing so. Was he, to steal words from The Bachelor, "there for the wrong reasons"? Potentially. Immediately after their season aired, Nick started his own podcast titled "How Men Think," and has supposedly been looking for a director's deal.
In her post, Danielle wrote: "I need to say this because Nick is taking extreme measures to take me down, silence me, and control the narrative because he had intended to go on another reality show and blames me for potentially being unable to. I have been warned by his team that this could get messy and certain things of mine will be at stake or taken if I even block him on social media," she alleged.
Article continues below advertisement
This hints at a potential lawsuit, although there's no confirmation of one being filed between the two of them. "He is proactively going to outlets to make false statements," she claimed. "But on top of that, there have been tactics that Nick is taking to control the narrative, outside of just money, and emailed me blaming me for potentially ruining his chances of going on another show. I didn't know he was applying and contacted people to ensure it didn't ruin his chances."
Article continues below advertisement
The saga continues: "He is proactively trying to get media attention because he blames me for the divorce even though I filed because I knew it was in my best interest," she wrote. "He said he was hoping the entire time ... he'd get a director deal.
"He can continue to try and silence me… or continue to punish me for doing what was in my best interest," Danielle continued. "But I hope people realize that he was enjoying the negative commentary and is trying to continue to make it the story line that makes him seem like a 'savior."
"And it is going to higher efforts than divorce," although we're not sure what she means, although this also hints at a lawsuit. "When this comes to fruition, I will say more," she added. "[I] hoped it never got to this point. But if anyone had the full context, they would understand."
We're just hoping for both Danielle and Nick that they can find some peace of mind in all of this.