Selena Gomez and Noah Beck Were Seen at the Same Venue in Paris, Prompting Immediate Dating Rumors
Actress Selena Gomez was recently spotted with TikTok star Noah Beck. Are the two of them dating? Here's what we know about their relationship so far.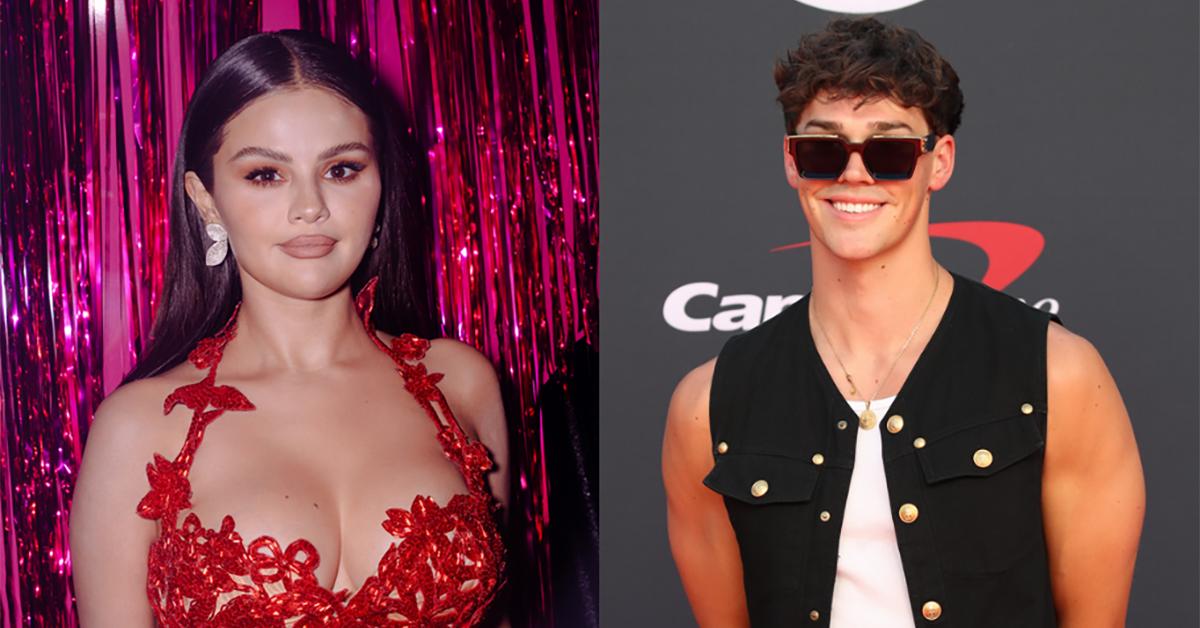 If two famous women were spotted together at a notable venue while getting close and cuddly with each other, nobody panics and would just assume they're "gal pals." But if they see a famous woman and a famous man sort of leaving a stadium around the same time as each other, everyone loses their minds!
To that end, dating rumors immediately began flying once people got wind of actress Selena Gomez and TikTok star Noah Beck having attended the same event.
Article continues below advertisement
Selena continues to flourish between her successful music career and ongoing film and television appearances. She currently stars in the acclaimed mystery dramady series, Only Murders in the Building, on Hulu.
Meanwhile, Noah has achieved a different kind of fame having transitioned from a professional soccer career to becoming a highly popular influencer with over 33.8 million followers on TikTok.
A relationship between these two would be the match of the century, but are they actually dating?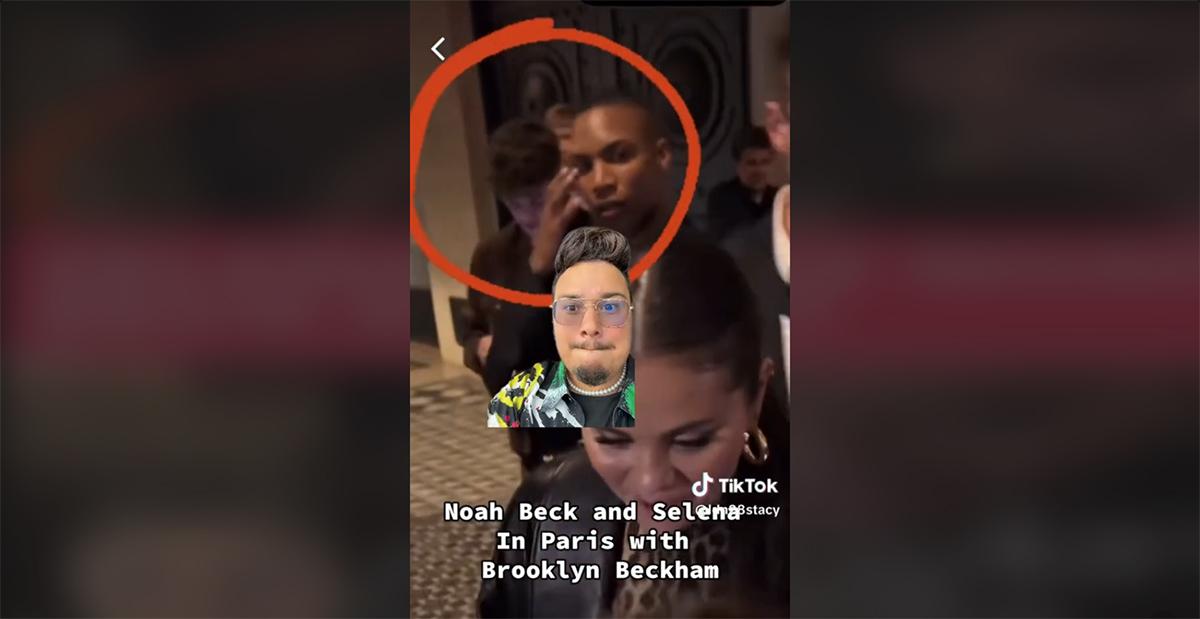 Article continues below advertisement
Are Noah Beck and Selena Gomez dating? Here's what we know.
The rumor mill between Selena and Noah kicked thanks to a viral video. Reportedly, both celebrities attended a PSG soccer match in Paris, France.
The video itself takes place shortly after the game. Selena was spotted leaving the game and had a standard run-in with paparazzi and fans asking for pictures. While she was kind enough to snap a few photos, Noah Beck could be quickly seen in the background leaving the same venue. He's barely on-screen for a second before going off-camera and the rest of the video shows Selena being escorted by security detail to her car.
Article continues below advertisement
That's all it took for folks to start up dating rumors between the two of them, but folks on social media aren't wholly convinced. In the comments section of one version of the video on Instagram, one person noted that "they weren't even together or near each other."
Article continues below advertisement
In fact, according to a report by Metro, Selena was already with a group as she was spotted in the stadium alongside celebrity couple Nicola Peltz and Brooklyn Beckham. She was not pictured explicitly close to Noah in any capacity during the game.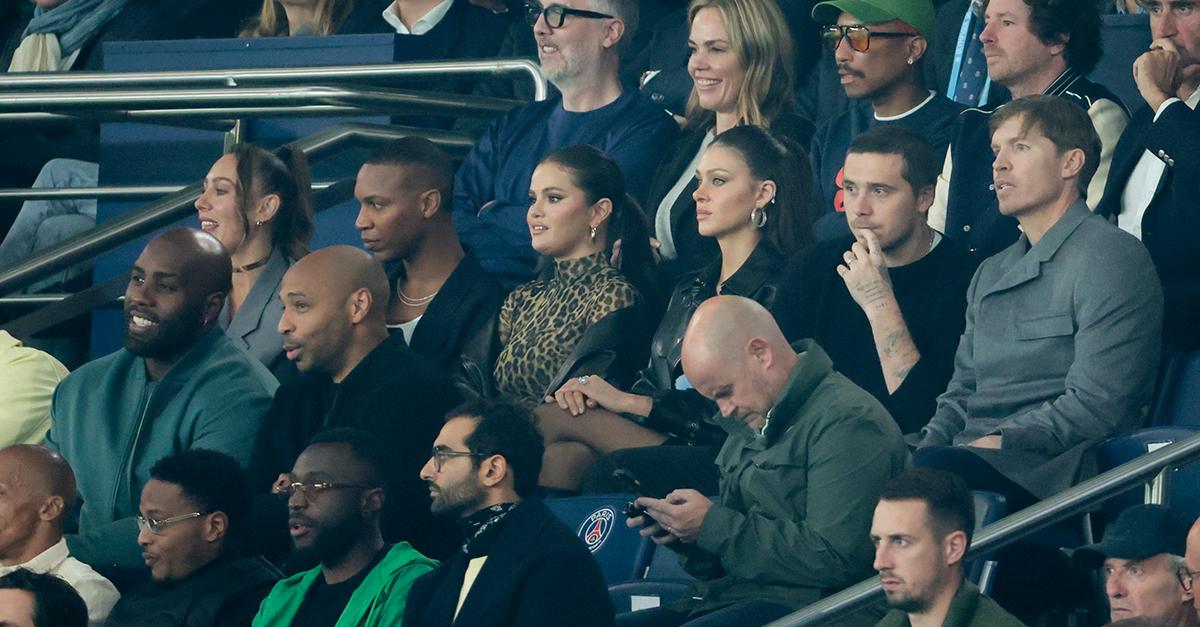 Article continues below advertisement
That said, it's easy to get excited with two stars in close proximity to each other. Both Selena and Noah have had some notable celebrity relationships in their respective fields. Selena previously dated singer Nick Jonas from 2008 to 2009. Afterward, she was engaged in an on-again, off-again relationship with Justin Bieber for nearly a decade. Between that, she had flings with fellow musicians like DJ Zedd and The Weeknd.
As for Noah, he dated fellow TikTok star Dixie D'Amelio starting in 2020, but the couple broke up later in 2022.
As of this writing, both Selena Gomez and Noah Beck are single, but as far as we can tell, they aren't exactly looking to mingle, let alone with each other.