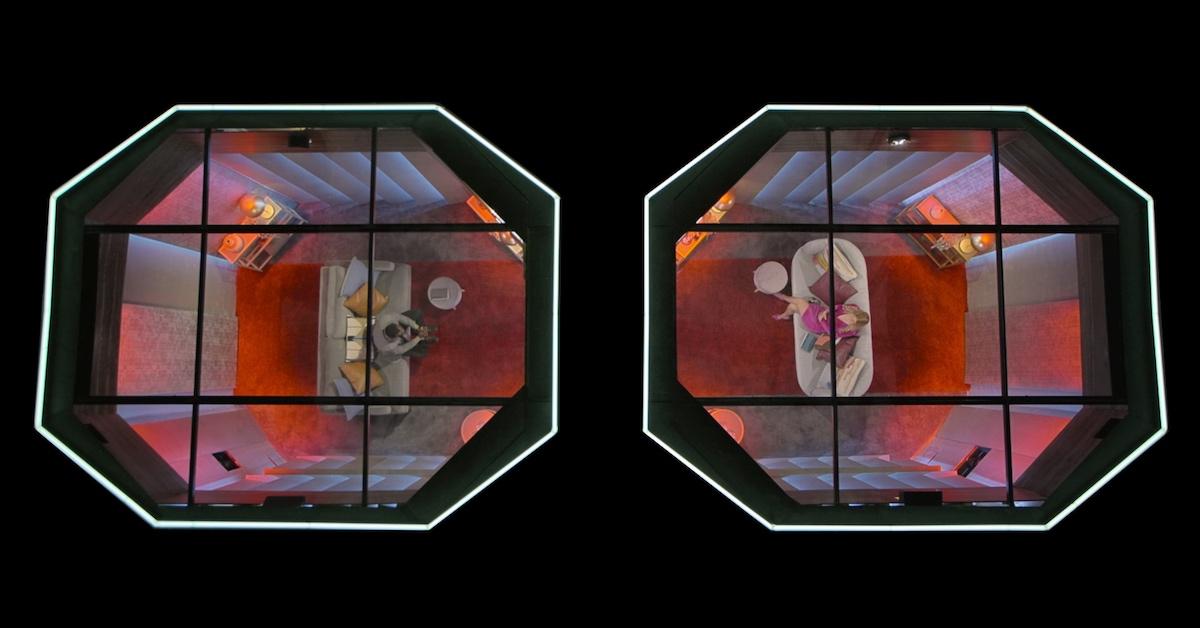 Say What? 'Love Is Blind' Season 4 Had Two Other Engaged Couples — Here's the Scoop
Yes, there were two other engaged couples on Season 4 of 'Love Is Blind.' Here's the full scoop on the pairs and their current relationship status.
Although social media is still criticizing the Love Is Blind Season 4 live reunion, it appears that all the tea wasn't spilled.
It has nothing to do with the allegations surrounding Jackie and Marshall's relationship or Micah's questionable behavior with Paul. And if you're thinking about Kwame and Micah not being held fully accountable for their flirtation while engaged to other people, that's not it either.
Article continues below advertisement
The unspilled tea has everything to do with more engaged couples. Yes, you read that correctly! It appears that two other couples got engaged in the pods, not just five. So, the grand total of engagements is eight, including Zack's proposal to Bliss.
Who are the other two engaged couples from Love Is Blind? Are they still together?
Here's the full scoop.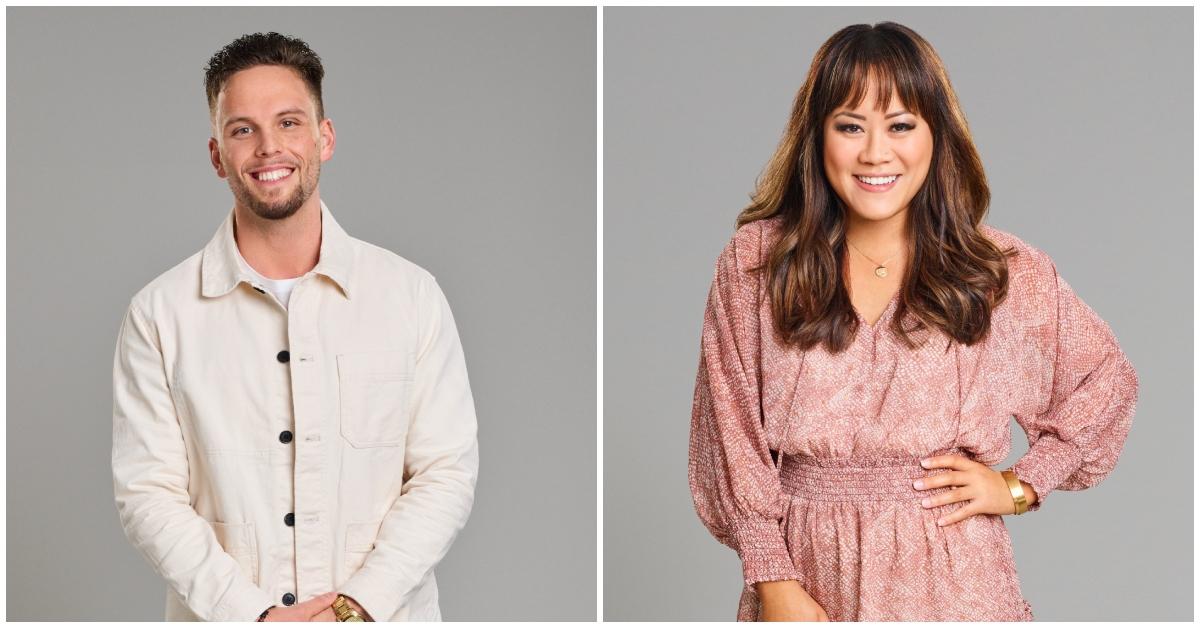 Article continues below advertisement
Josh "JP" Schultz and Ava Jensen were one of the other engaged couples on 'Love Is Blind' Season 4.
Josh "JP" Schultz and Ava Jenson are one out of two couples that producers decided not to share with viewers.
In an exclusive chat with Netflix's Tudum, both JP and Ava shared that they came into the experiment with high hopes after previous failed relationships. And while JP initially had a connection with Ava, Chelsea, and Micah, he ultimately decided to focus on Ava.
The natural pull the pair had with one another birthed a seemingly strong connection that resulted in JP popping the question.
JP shares that he was excited for a future with Ava post the pod-dating experiment and felt that their in-person meeting was "emotional and heavy."
"Everything I felt in [the pods] felt real. I was so excited when she said yes," JP told the outlet.
As for Ava, she said that their meeting went well and recalled how the two "kissed and were being fun, playful." Ava also mentioned that JP was so excited that he "tried to pick [her] up and take [her] out offstage."
Article continues below advertisement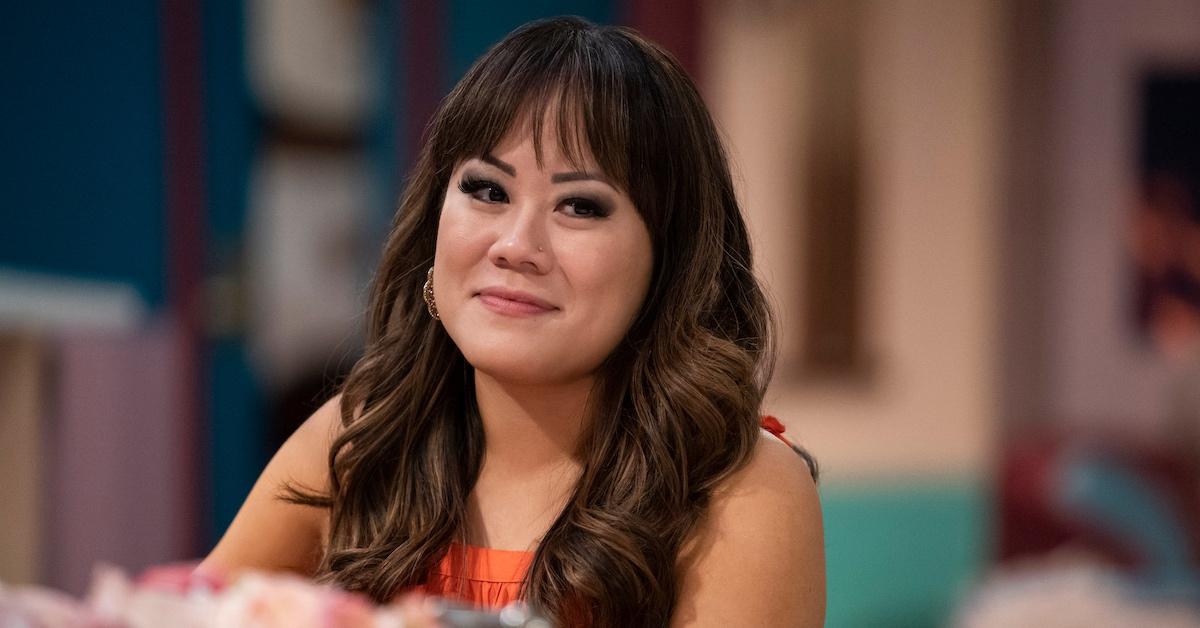 Unfortunately, once the pair met in person and were left to their own thoughts, things quickly changed.
As the couple left the pods and began to think about their future, a difference of opinion ultimately got in the way of their union.
JP believed that him and Ava "continuing to get married on this timeline" wouldn't be realistic, which made him want to reset the expectations moving forward.
Article continues below advertisement
Ava shared that JP didn't meet her expectations post-engagement and when she saw him at the airport, "he was a completely different person." Interestingly, Ava shared that she received a text from JP asking to "end the engagement." In other words, JP simply wanted to slow down and date while Ava took his text to mean that the relationship was over.
Ava and JP were on different pages for their future, so it makes sense that they decided to go their separate ways once they arrived home.
Still, the pair told the outlet that the experiment allowed them to grow and that they won't give up on finding love.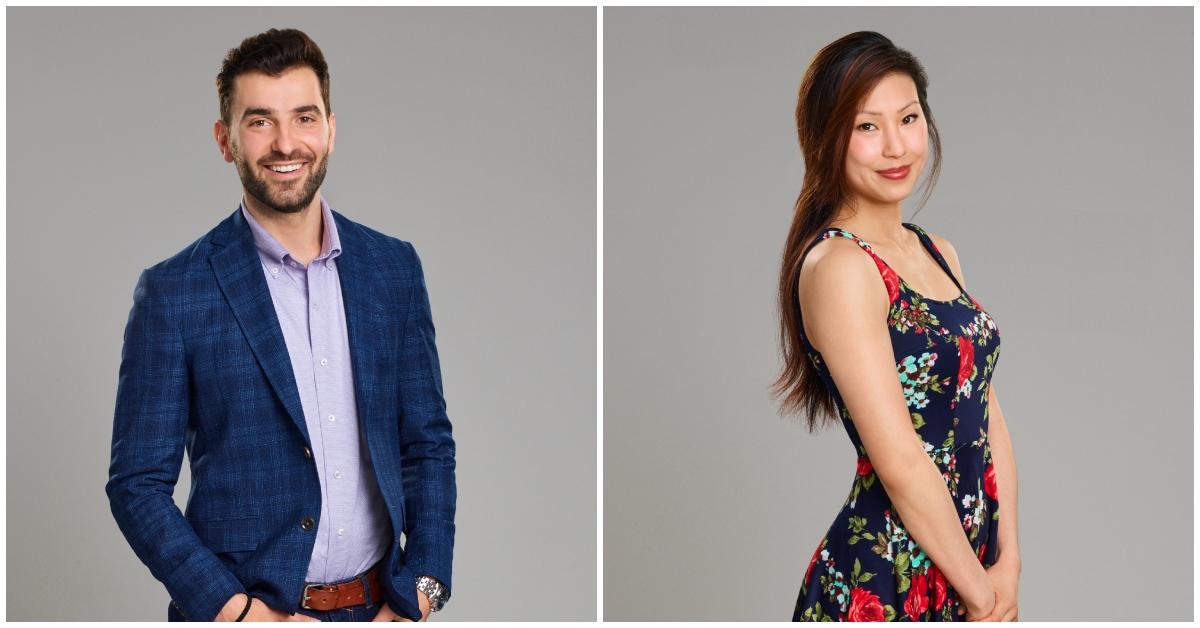 Article continues below advertisement
Jimmy Forde and Wendi Kong were another engaged couple not featured on 'Love Is Blind' Season 4.
Jimmy Forde and Wendi Kong are the second couple to not have their journey showcased on the fourth season of the show.
The pair told Tudum that they immediately stood out to each other from the early stages of the dating experiment.
"One of the first things she said to me was that she packed half a suitcase coming here and it was so jarring and different than anything else I've heard from any of the other women," Jimmy told the outlet. "Immediately, I was like, 'Yeah, that's who I need to be with.'"
As for Wendi, she explained that Jimmy had key character traits she was looking for in a partner.
"He was very emotionally comforting," Wendi recalled. "I revealed things that probably would've taken months and months and months of consistently dating one person in the real world to reveal."
Article continues below advertisement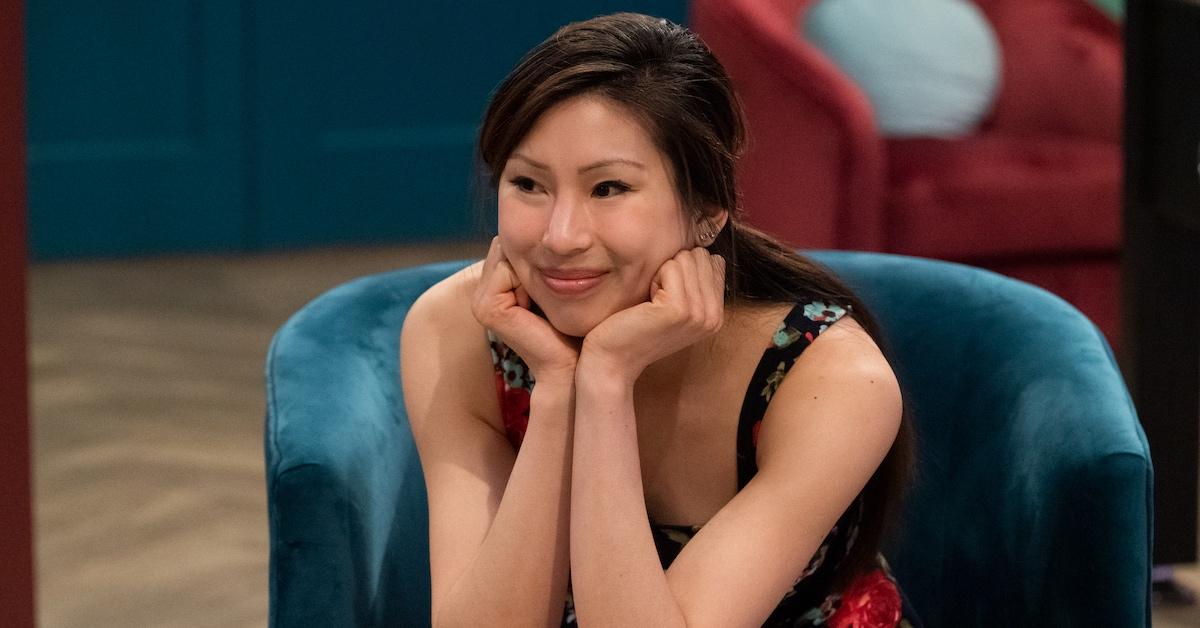 Jimmy later decided to pop the question and Wendi accepted.
The pair was not selected to go to Mexico, so they returned to Seattle to continue building their relationship, but things went left. Wendi shared that being in the real world post-pods revealed aspects that she "didn't know [she] needed in a partner."
Article continues below advertisement
Jimmy simply felt that "everything started to unravel a bit" once they returned to their normal life. Eventually, after three months of dating post-experiment, the two decided to call it quits.
Thankfully, Jimmy and Wendi are friendly to this day and don't harbor any bad feelings toward one another.
Interestingly, Wendi went on to date fellow Season 4 alum Paul after his time with Micah, but Paul seemed to think he and Wendi were maybe a bit too similar to work out as a couple.
You can watch Seasons 1–4 of Love Is Blind now on Netflix.