'The O.C.' Star Peter Gallagher Has Two Kids in the Entertainment Industry
'The O.C.' actor Peter Gallagher and his wife, Paula, have two children together. Read on to learn more about their kids, James and Kathryn.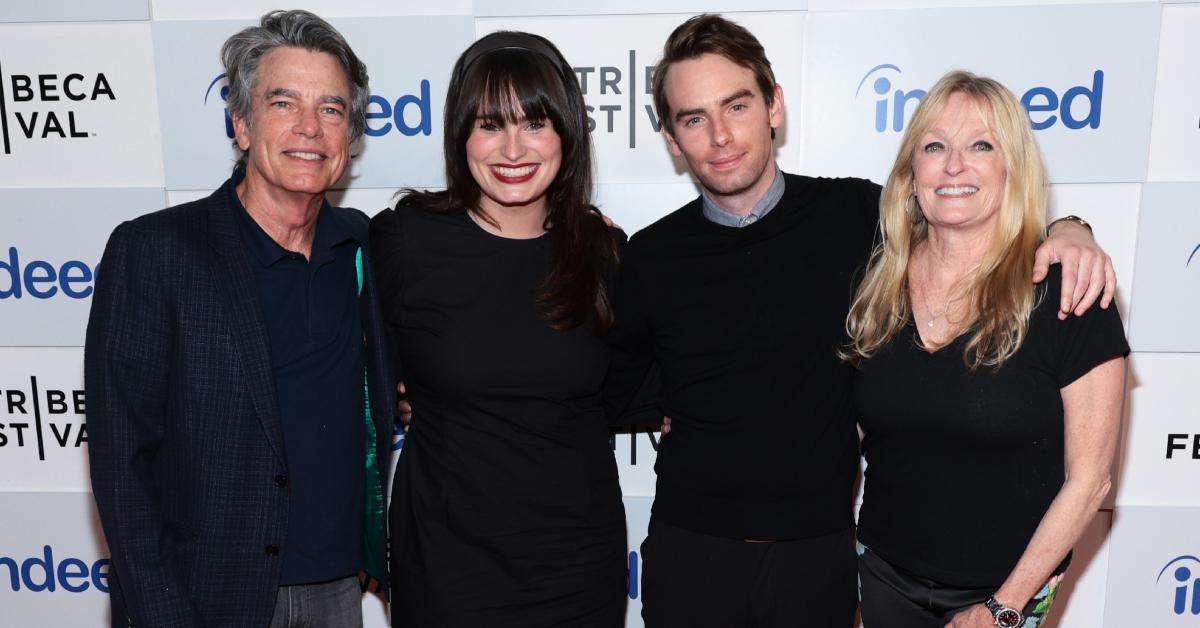 The Gist:
Peter Gallagher is an actor best known for starring as Sandy Cohen in The O.C.
He married his wife, Paula Harwood, in 1983.
The couple has two together: James and Kathryn, the latter of whom is an actress and singer.
Article continues below advertisement
Although he's been in the industry for over 40 years, we could argue that Peter Gallagher is best known for his role as Sandy Cohen in the teen drama series The O.C. Throughout the show's four-season tenure, the actor proved himself to be one of the best TV dads ever — but what about real life? Does he have any kids of his own?
As a matter of fact, he does! Read on to learn more about Peter Gallagher and his family.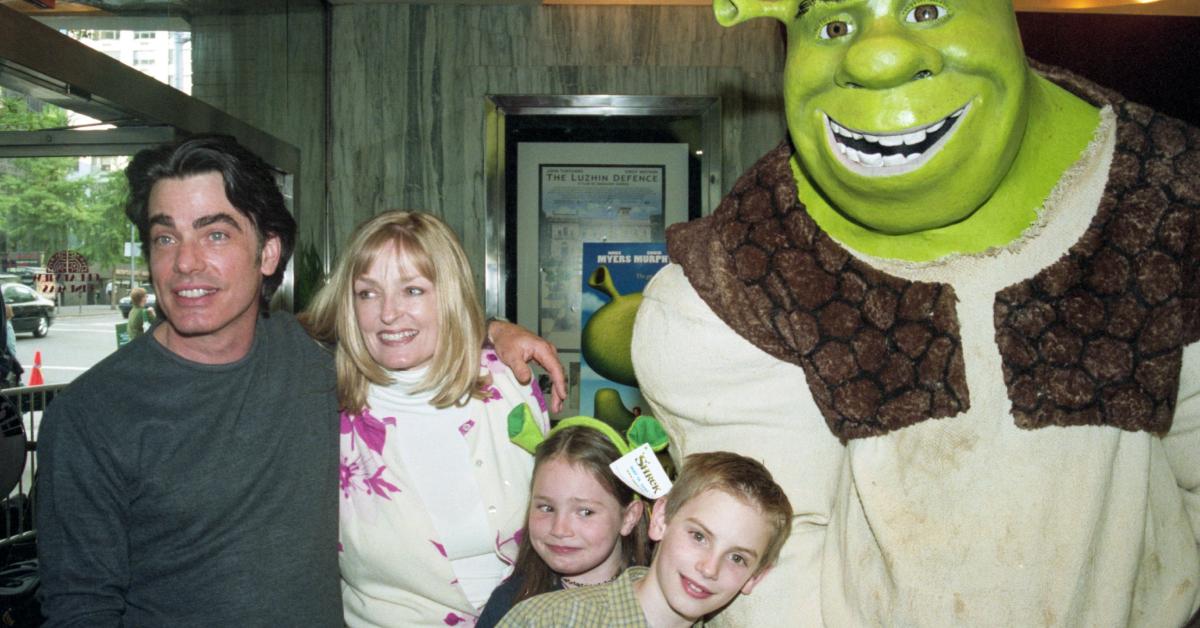 Article continues below advertisement
Peter Gallagher and his wife, Paula Harwood, have two kids together.
While it's true that many relationships in Hollywood don't last long, there are plenty of famous couples who defied all odds — including Peter Gallagher and his wife, Paula Harwood. The couple tied the knot on May 7, 1983, and recently celebrated 40 years of marriage. Well, here's to 40 more!
On April 27, 1990, Peter and Paula welcomed their first child, James. Like his father, James works in the entertainment industry, but he prefers to be behind the camera. He's written and directed several short films, such as Boy Leroy and Love. James made his feature directorial debut with the 2023 music documentary Songs About F--king.
Article continues below advertisement
Three years later, on July 23, 1993, Paula gave birth to her and Peter's second child, Kathryn. She studied theater at the Adderley School and began writing her own music in middle school. After graduating from the University of Southern California's Thornton School of Music, she quickly followed in her dad's and brother's footsteps.
Article continues below advertisement
Kathryn made her Broadway debut as the Voice of Martha in the 2015 revival of Spring Awakening; she also served as the show's dance captain. She returned to Broadway in 2019, starring as Bella Fox in the jukebox musical Jagged Little Pill. For her performance, Kathryn received a Grammy Award for Best Musical Theater Album and a nomination for the Tony Award for Best Featured Actress in a Musical.
She's also worked on several TV and film projects, her most notable role being Annika in Season 1 of the psychological thriller series, You. Kathryn's other credits include The Flash, the Gossip Girl reboot, Modern Love, and Brittany Snow's directorial debut, Parachute. She can be seen next in an untitled Pavement film.
Article continues below advertisement
Peter made a cameo in one of Kathryn's videos on TikTok.
On Sept. 1, 2023, Kathryn posted a 15-second TikTok video in response to a comment that reads, "u kinda look like the dad from that show The O.C." Now that we think about it, they look a lot alike!
Anyway, Kathryn turned her phone toward Peter, who smiled at the camera (he thought they were taking a photo, how precious). She started laughing and told him he could say something, but he was so confused. Peter eventually caught on and said, "Oh, it's audiovisual, I had no idea! What am I doing?" That made Kathryn laugh even harder.
Bless this man's heart!