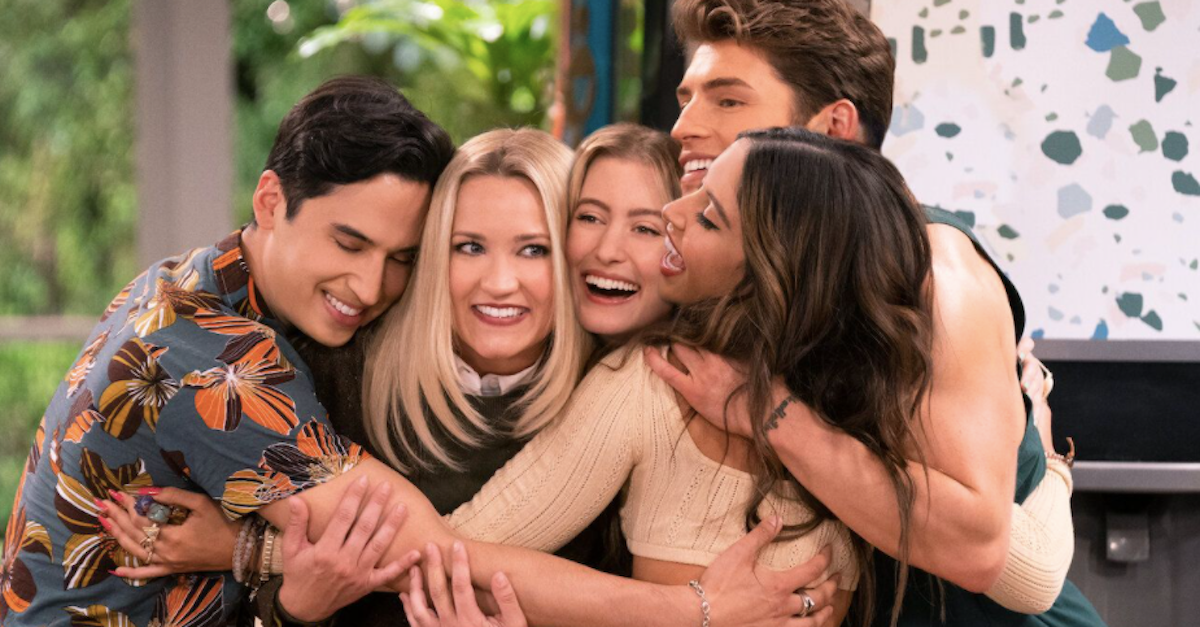 How Old Is the Cast of 'Pretty Smart'? Here Are Their Real Ages
Everyone's tuning into Pretty Smart on Netflix right now keeping fingers crossed that the show will be renewed for Season 2. As of right now, an announcement hasn't been made just yet, but with how enjoyable the first season was, Netflix would be making a mistake not to allow the show to continue.
Article continues below advertisement
Critics might not like it, but according to social media, plenty of viewers are entertained. The cast of the show is made up of some awesome actors and actresses who share some hilarious on-screen chemistry.
In this show, the ages of the characters aren't specified, but it's safe to assume everyone is meant to be anywhere between their mid to late twenties.
Here's how old everyone in the show actually is in real life.
How old is Emily Osment? She plays Chelsea.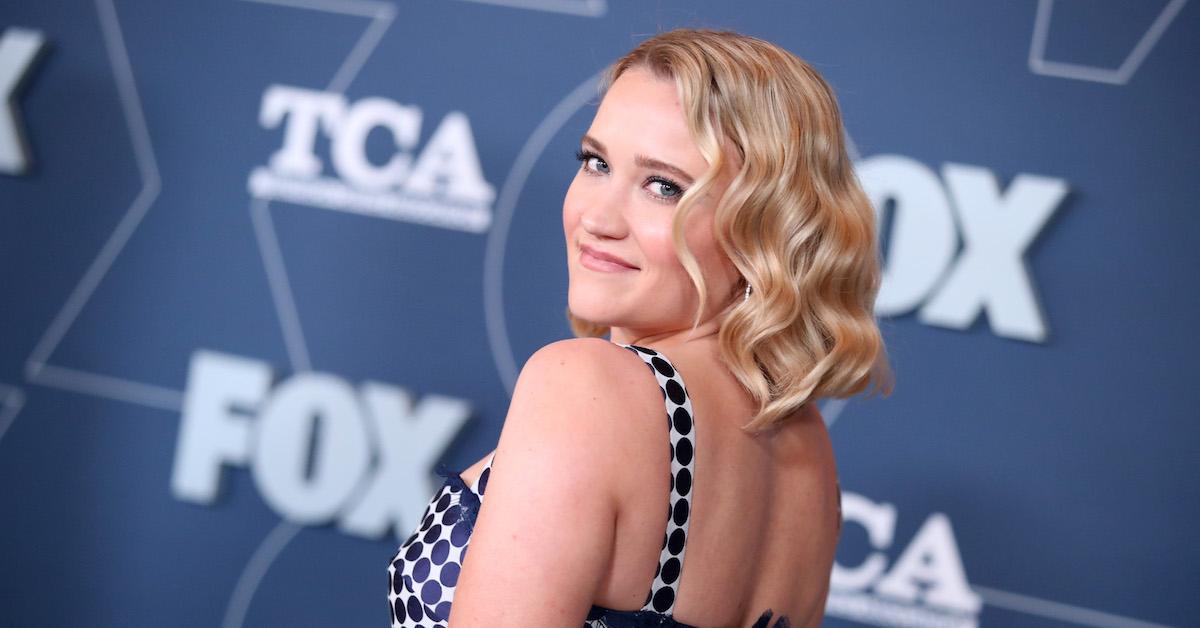 The main place most people recognize 29-year-old Emily Osment from is Hannah Montana, the Disney Channel show she once starred in alongside Miley Cyrus. That was when she was still just a kid! In her adulthood, Emily Osment landed the leading role in a show called Young and Hungry from 2014 to 2018 as a personal chef trying to make it in her field. On Pretty Smart, she plays Chelsea, an overachieving young woman who is slowly learning to stop being so uptight and let loose a little.
Article continues below advertisement
How old is Olivia Macklin? She plays Claire.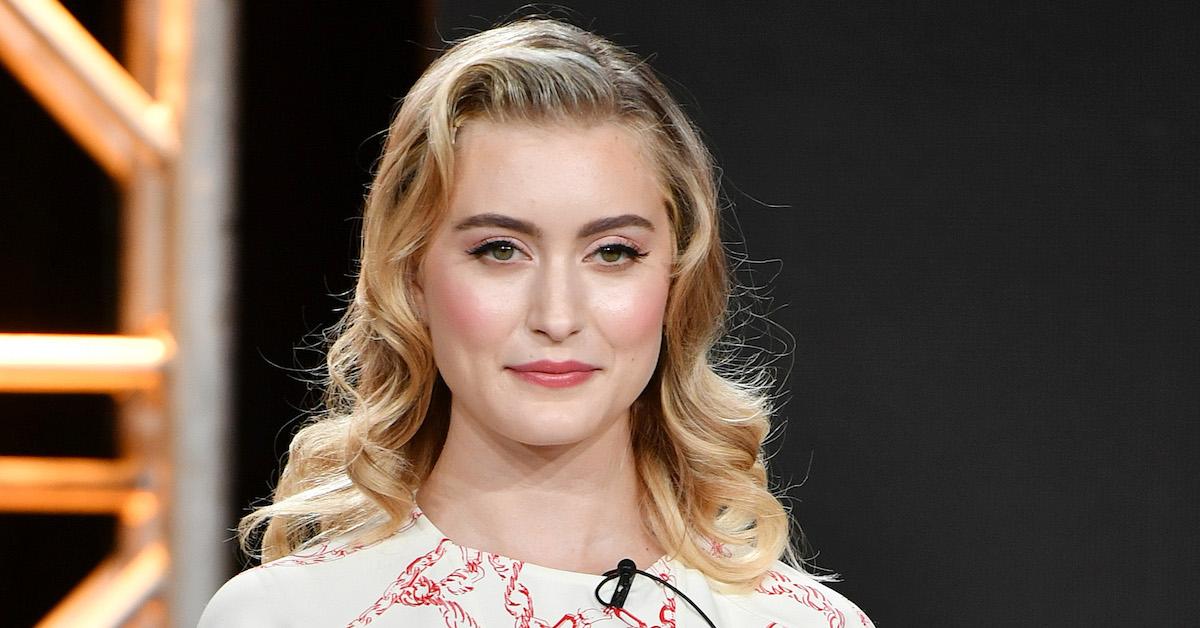 The beautiful starlet taking on the role of Chelsea's sister Claire on Pretty Smart is Olivia Macklin, who's reportedly 27 years old. On the show, Claire is pretty ditzy and even comes across as a little airheaded, but she truly does have deep feelings in regard to the people closest to her. This is one of the biggest roles for Olivia so far but she's had smaller parts in shows like Dead to Me and Filthy Rich.
Article continues below advertisement
How old is Gregg Sulkin? He plays Grant.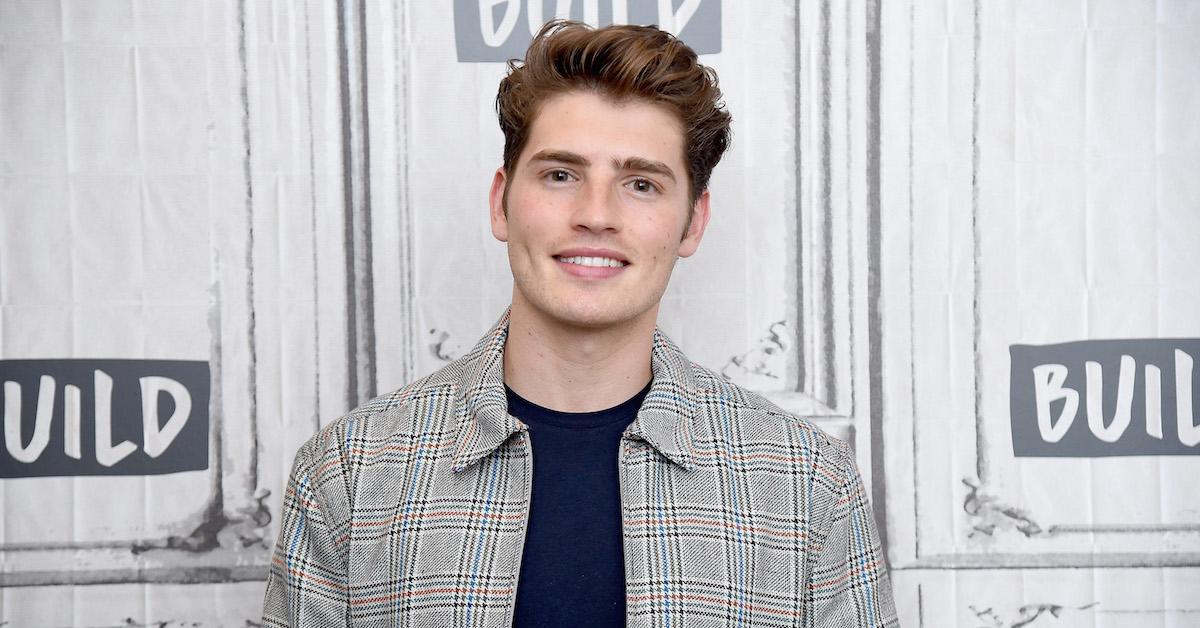 The character Grant is definitely in the messiest situation ever compared to the rest of the characters in the show. He's caught up in a love triangle with two beautiful blondes, and to make matters worse, the girls are sisters! Gregg Sulkin, 29, handles the role flawlessly. Fortunately, in real life, his love life isn't as complicated since he's been in a long-term relationship with Michelle Randolph.
Article continues below advertisement
How old is Cinthya Carmona? She plays Solana.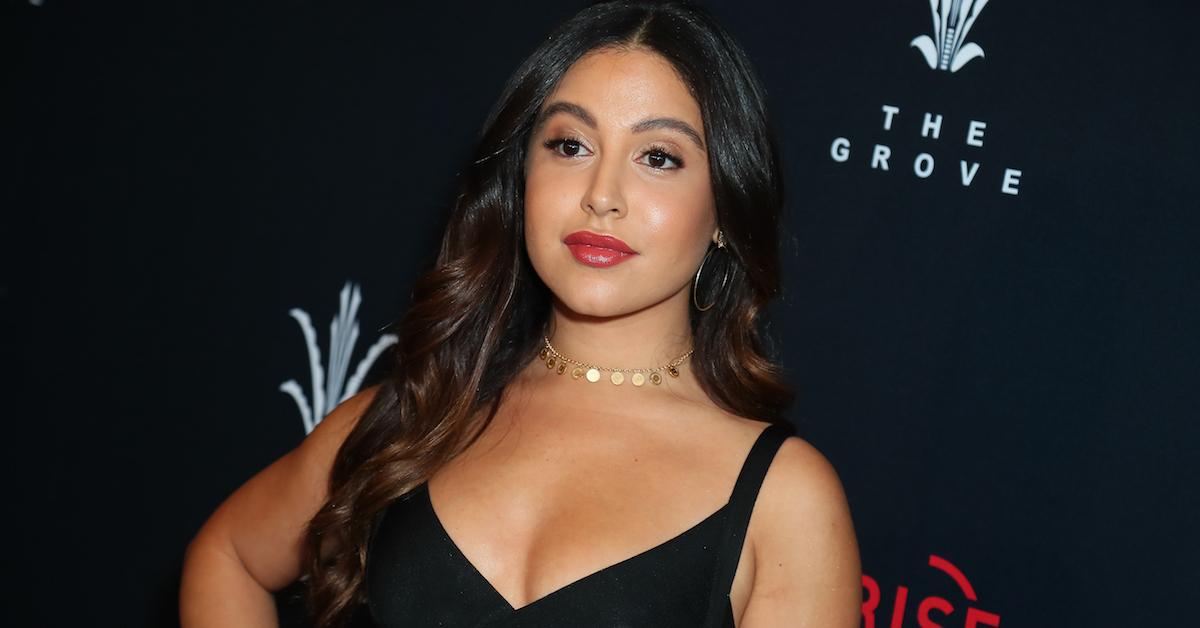 At 30 years old, Cinthya Carmona is the ideal actress to have been selected to play the role of Solana. Solana is super vibrant, bubbly, and outspoken. She cares about the emotional well-being of her besties and she pays close attention to the energies surrounding her. You might also recognize Cinthya from Greenhouse Academy and The Tax Collector.
Article continues below advertisement
How old is Michael Hsu Rosen? He plays Jayden.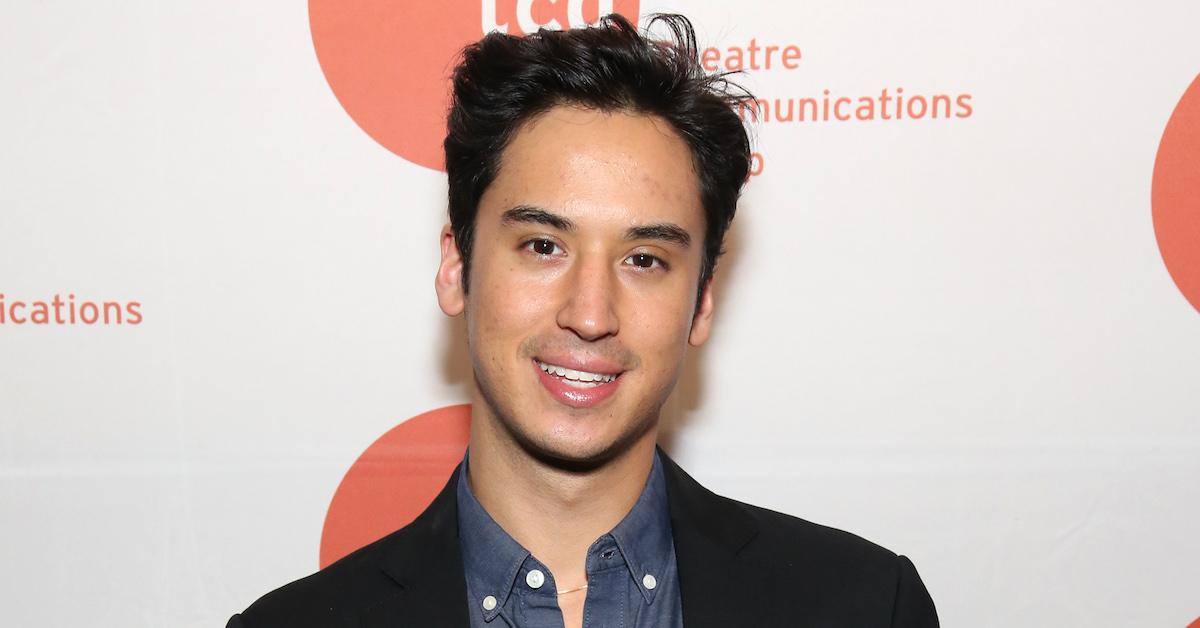 Michael Hsu Rosen is reportedly 29 years old, born in the same year as both Emily and Gregg. The character he plays on Pretty Smart is Jayden, the super-eccentric and talkative roommate in the house who prioritizes his friendships more than anything else even though he can be a tad self-centered sometimes.