Who Plays Dave in Pretty Smart? You Probably Recognize Him From That State Farm Commercial
'Pretty Smart' is Netflix's newest hit show and it includes a character named Dave played by an actor you have most likely seen before. Meet Kevin Miles.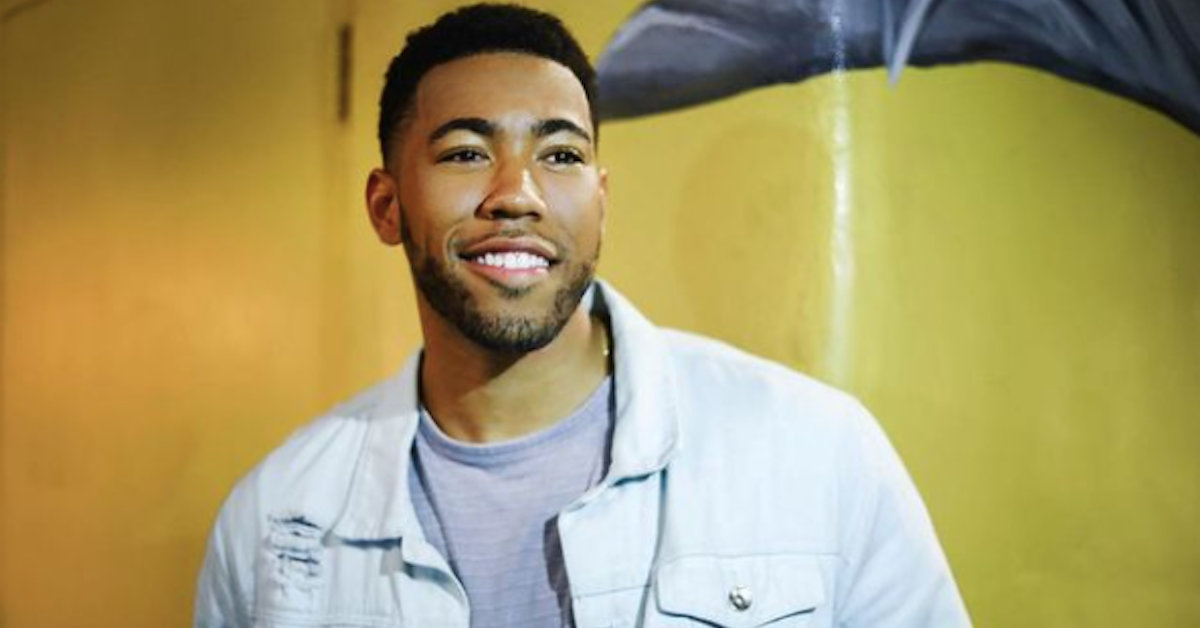 Article continues below advertisement
The guy Olivia's character dates is named Dave and you'd be absolutely correct if you feel like you've seen his face somewhere before. Here's where you probably recognize him from and what you should know about his role on Pretty Smart.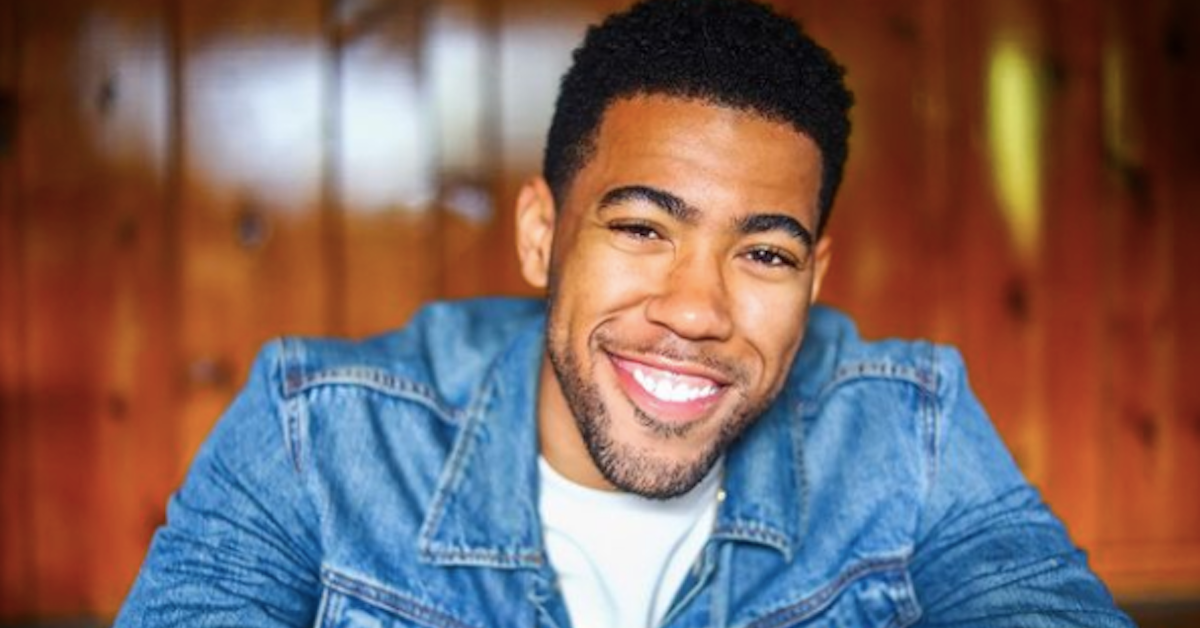 Article continues below advertisement
Who Plays Dave in 'Pretty Smart'?
On Pretty Smart, when Claire puts herself on the dating market, she runs into a handsome guy at pottery class named Dave. They hit it off and decide they want to try out a relationship! Dave is played by Kevin Miles but before landing his role on this hilarious Netflix sitcom, he starred in a handful of State Farm's funniest commercials as Jake.
Article continues below advertisement
For those who might not remember the details of this particular commercial too well, it showcases a wife creeping on her husband as he's on a late-night phone call talking about something that sounds a little shady. He explains to his wife he's simply on a call with Jake from State Farm. She doesn't believe it until she snatches the phone to hear Jake's voice for herself.
In another State Farm commercial, Jake comforts a runaway bride who's having doubts on her wedding day. He even shared screen time with Chris Paul, the basketball star, in another commercial called "The Dunk." Kevin was also part of State Farm's first-ever Super Bowl ad last year which also starred Paul Rudd, Drake, Aaron Rodgers and Patrick Mahomes. These commercials all share one major thing in common — Kevin's perfect comic timing.
Article continues below advertisement
Is Dave an important character on 'Pretty Smart'?
There's a slight love triangle dynamic going on between the characters of Pretty Smart before Dave's character is introduced on the show. We're talking about the love triangle between Grant, Claire, and Chelsea. Grant is still in love with Claire because they dated in the past and although they describe their breakup as being mutual, his feelings never faded.
Article continues below advertisement
In the meantime, Chelsea has fallen for Grant which makes things a lot more complicated since she'sClaire's older sister! Claire has no interest in being part of the messy love triangle and that becomes abundantly clear when she meets Dave.
Where else have you seen Kevin Miles?
His time playing Dave on Pretty Smart is incredible for his career, but Kevin Miles has also starred in other shows and movies in the past. In 2014, he had a role in a movie called Lap Dance and in 2018 he had a role in the show S.W.A.T. starring Shemar Moore. Kevin's also appeared in Criminal Minds and Tragedy of a Mother & Son. It will be interesting to see what roles Kevin lands next.