'The Ultimatum' Stars Riah Nelson and Trey Brunson Are Having a Baby!
'The Ultimatum' star Riah Nelson announced that she is expecting a baby with Trey Brunson, due in January 2024. Read on for more details.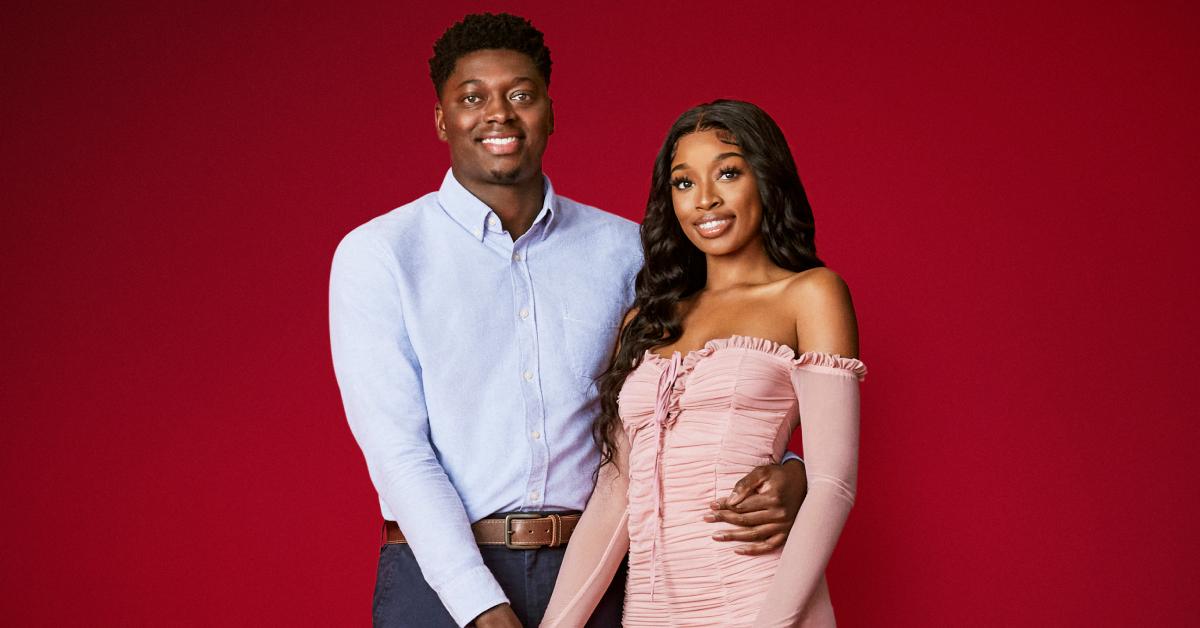 Congratulations are in order! The Ultimatum stars Riah Nelson and Trey Brunson, who fans met on Season 2 of the provocative Netflix reality series, recently shared they are expecting their first child together.
Article continues below advertisement
After dating for two years, Trey gave Riah the ultimatum to see whether they should get engaged or separate. During their time on the show, the pair experienced trial marriages with other contestants — but they ultimately reconnected, and Trey proposed to Riah during the finale. And now, they're about to become parents!
With that said, when is Riah's due date? Here's everything we know.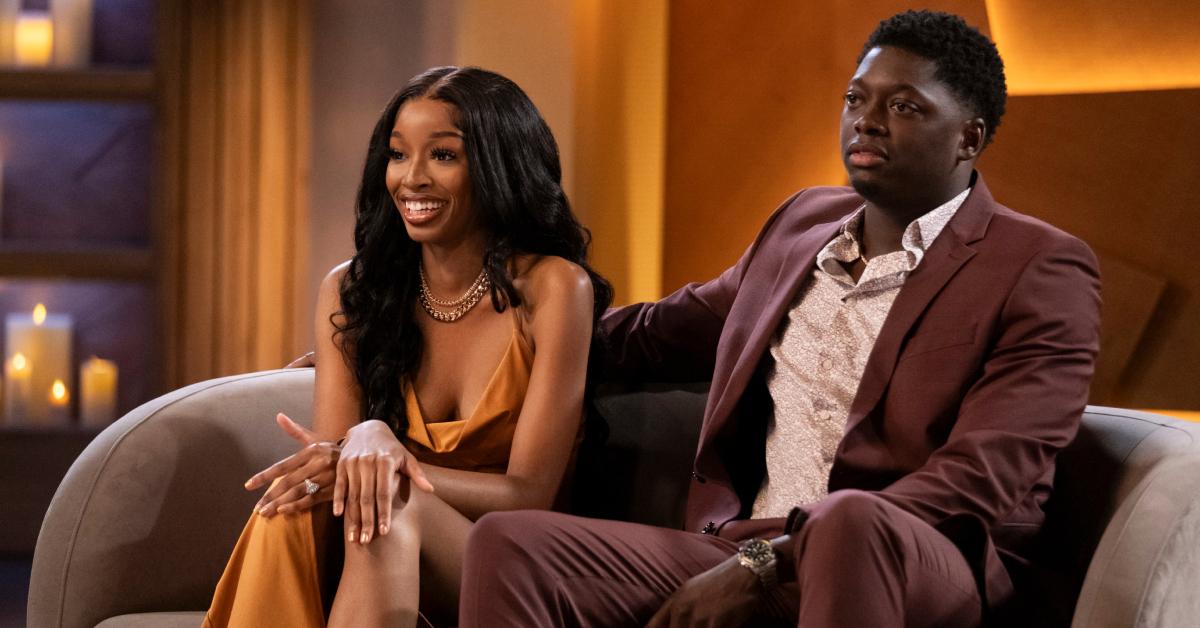 Article continues below advertisement
What is Riah Nelson's due date?
On Sept. 2, 2023, Riah took to Instagram and posted an adorable photo of a teddy bear onesie, a pair of baby booties, and a sonogram. A sign in the announcement revealed that Riah and Trey's baby is due Jan. 5, 2024.
"Next Chapter: Motherhood," Riah wrote in the caption. "These past five months have been so sweet and special. From hearing your heartbeat to little flutters and kicks. We cannot wait to meet you."
Article continues below advertisement
Trey shared the same photo in his own Instagram post.
"EVERYBODY!!! Me and @jeriahnyree are ready to welcome our baby into the world," he added. "I fell in love with our little one as soon as I found out she was pregnant. Gender reveal coming soon!"
Article continues below advertisement
Many congratulated the pair, including their Ultimatum costars.
"AWH," Ryann McCracken excitedly wrote in the comments. "Congratulations you guys, I'm so happy for you!" Ryann's fiancé, James Morris, added, "Congratulations!!! Another Ultimatum baby."
Alex Chapman sweetly commented, "Congrats! You and Trey will make the best parents together!"
Host Vanessa Lachey rounded out the kind messages, writing, "Wow! Congratulations Mama."
Article continues below advertisement
Riah initially didn't see children in her and Trey's future.
During the Season 2 reunion, Riah revealed she and Trey plan to get married in a destination wedding in the spring of 2025. She also opened up about becoming a mom, stating that she initially didn't see children in her future.
"I think for me it was a defense mechanism," Riah told host Nick Lachey. "Me and Trey — we were pregnant two years ago, and I didn't have a heartbeat. And for me, to protect myself, I always said I didn't wanna have kids, I don't wanna have kids, because I didn't wanna be pregnant and go to the doctor again. ... That was rough."
Article continues below advertisement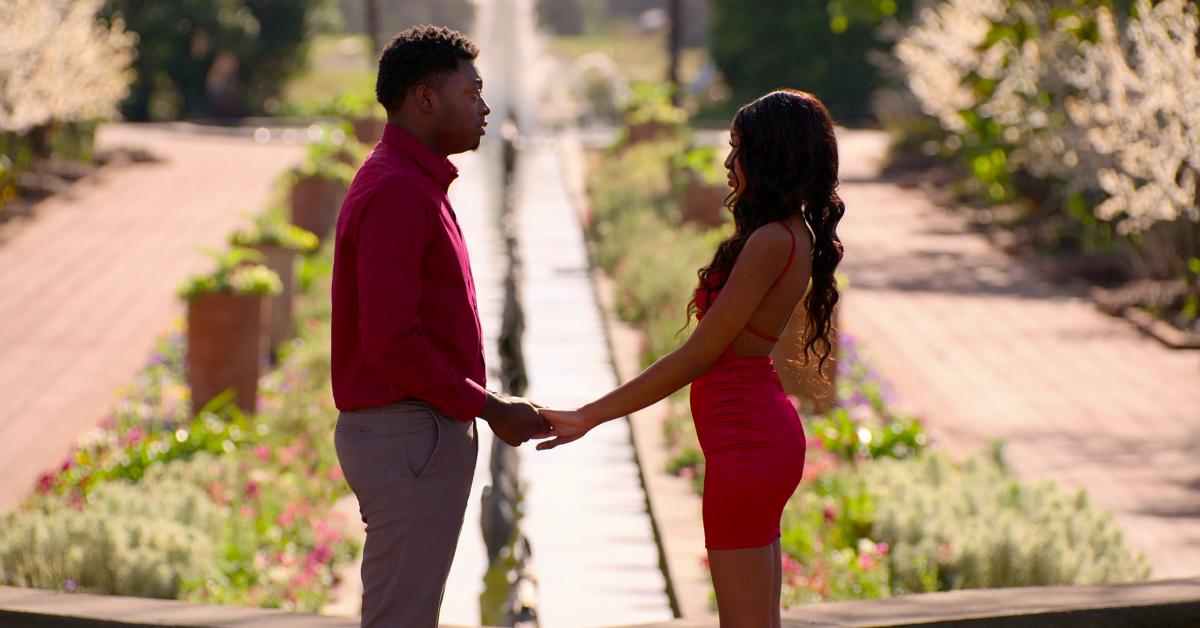 Nevertheless, Riah has since changed her mind: "I know that I can't always just use things to protect my feelings and, let alone, not listen to what he wants," she continued. "And, you know, I do wanna have a kid in the future."
And as it turns out, Riah was pregnant during the reunion! We don't know about you, but we're glad she and Trey kept it to themselves because they deserve to keep the exciting news private for as long as they want.
We wish Riah and Trey the very best, and we can't wait until their little one enters the world!
The Ultimatum is now streaming on Netflix.