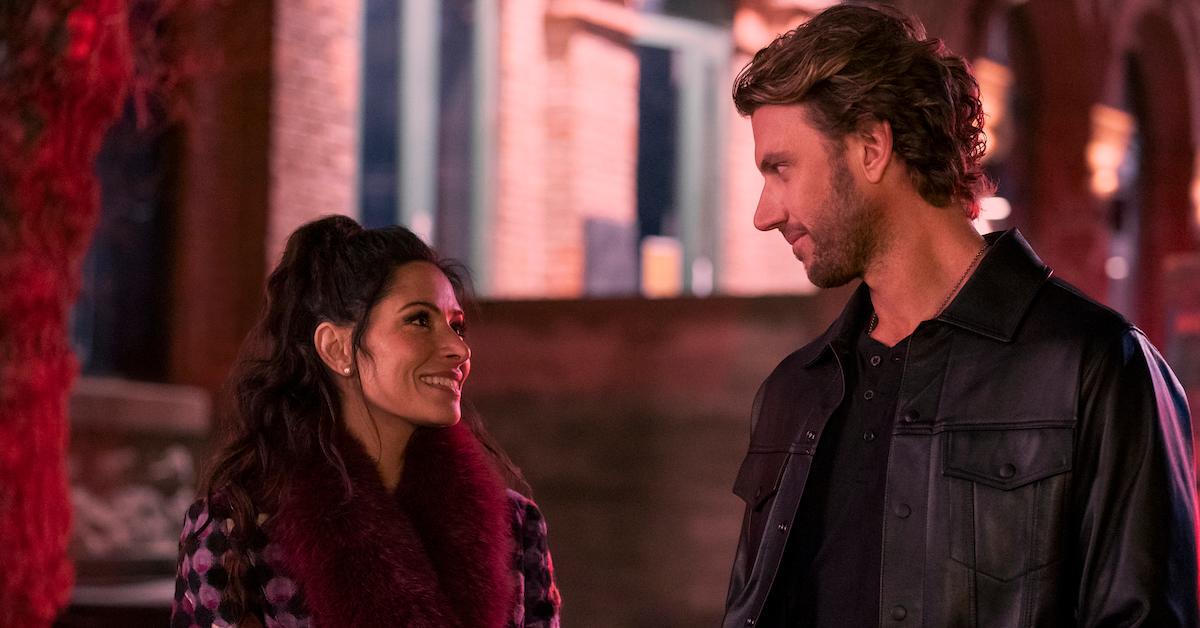 The 'Sex/Life' Season 2 Ending Left Viewers in Puddles of Their Own Tears
In March 2023, the long-awaited second installment of Netflix's Sex/Life dropped on the streaming platform — finally allowing fans of the steamy romance drama to find out. Season 1 ended with a huge cliffhanger, with Billie (Sarah Shahi) having worked to repair her broken marriage and deciding to stay with her husband, Cooper (Mike Vogel). However, at the last second she runs back to her ex, Brad (Adam Demos), telling him to "f***" her.
Article continues below advertisement
Season 2 of Sex/Life. picked right back up where Season 1 left off, but things didn't plan out as viewers might have thought. By the end of the six-episode season, many folks were left in a puddle of their own tears.
Let's take a closer look at the ending of Sex/Life Season 2.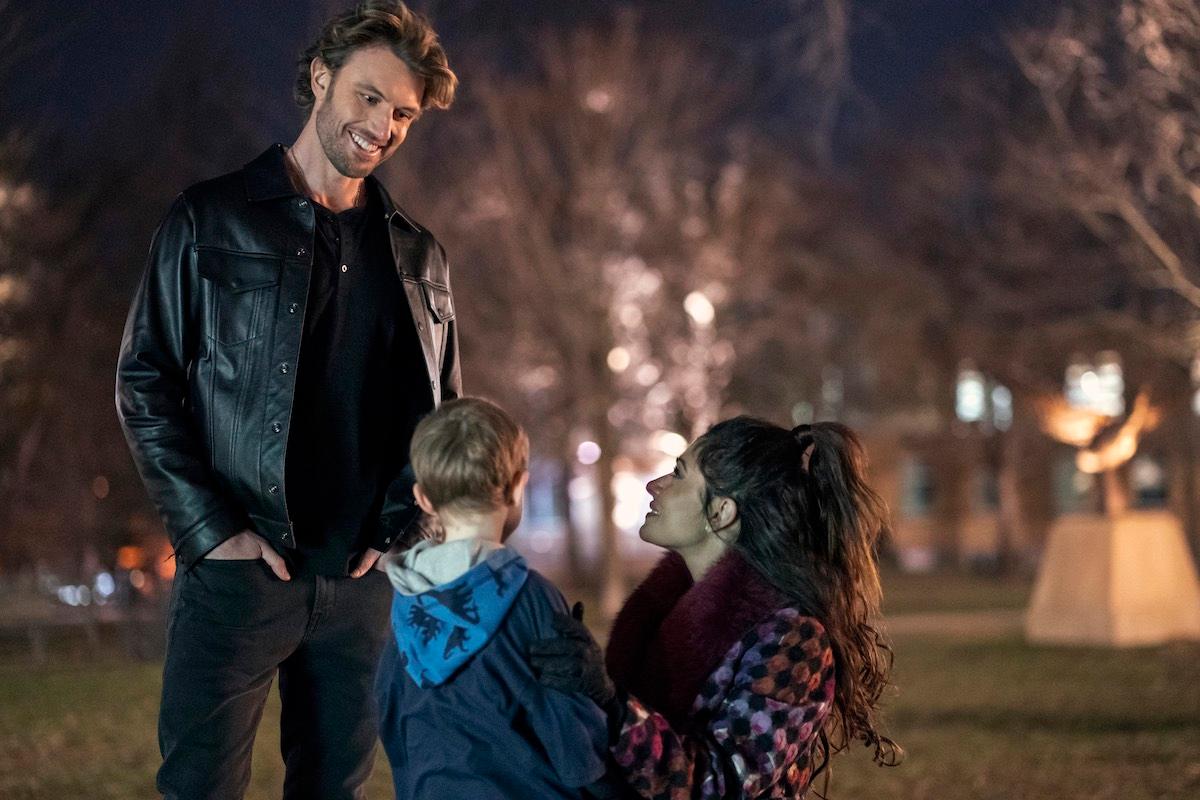 Article continues below advertisement
'Sex/Life' Season 2 ending, explained: How does it end?
As Billie found out in the Season 2 premiere, Brad had moved on with his life after she turned down his proposal six months earlier. Not only was Brad dating someone new, but he and his girlfriend Gigi (Wallis Day) were expecting a child together.
The reality of losing Brad again was a tough pill to swallow. But Billie soon moved on with a restaurant owner named Majid. (Cooper also "moved on," just not in the healthiest ways possible.)
Article continues below advertisement
Toward the end of Sex/Life Season 2, Brad and Gigi welcomed their baby boy as Billie focused on herself. She and Majid (Darius Homayoun) called it quits after he lost her son, Hudson, and realized he wasn't up for dealing with the kids aspect of her life. (Billie finally earned her Ph.D., too!)
Meanwhile, Cooper married Emily and Sasha married Kam (Cleo Anthony).
When Brad unexpectedly showed up at Sasha's wedding, however, everything changed. Billie soon learned that Brad and Gigi had gone their separate ways and that Brad was there to finally win her back.
Article continues below advertisement
In the last several minutes of Sex/Life Season 2, viewers witnessed Brad and Billie's fairytale ending. They saw Brad and Billie standing at the altar on their wedding day, surrounded by friends and a family (including their combined three kids). Finally, Billie leaned over and whispered to Brad that she was pregnant.
Article continues below advertisement
Those who have tuned into the series know that Billie has a knack for daydreaming, and that her fantasies don't always come true. But it seems like she really did get her happily-ever-after with Brad!
Article continues below advertisement
Adam Demos recently opened up about the 'Sex/Life' Season 2 ending.
In an interview with People, Adam Demos (who plays Brad) opened up about how he felt about the Season 2 ending. "It feels great, because I feel like they're so destined for each other, but I think their whole problem in Season 1 and 2 in their lives is just timing," he told the publication.
Adam added: "They just can't seem to meet each other at the right time. But there is this undeniable chemistry [and] connection that keeps drawing them back, and you just hope that they're going to figure it out and finally be on the same page timing-wise where they are at in their life. So it was cool. I felt like they belong together, so it definitely made me happy."
Sex/Life Seasons 1 and 2 are now streaming on Netflix.