Does Sofia Carson Have a Special Someone IRL? A Look Back at Her Dating History
Does actress Sofia Carson have a significant other? She was rumored to be dating Sofía Vergara's son in the past — here is a relationship update!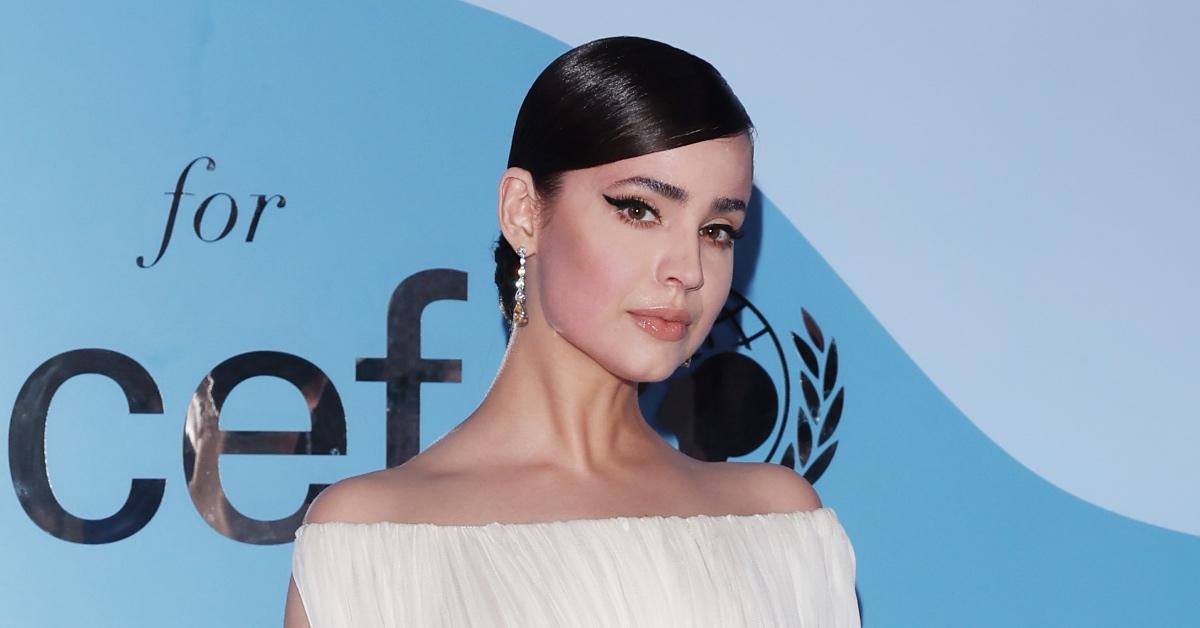 There was no denying the chemistry between Sofia Carson and Nicholas Galitzine in the 2022 Netflix film, Purple Hearts.
So, it is no surprise that fans were instantly curious if the pair were dating in real life — or if Sofia was already taken.
Article continues below advertisement
The actress, who got her breakout role at the age of 22 in Disney's Descendants, has been in the public eye for a while now — but she has kept her personal life extremely private.
However, she has shared some details about her dating life, including her relationship status.
So, is Sofia Carson dating anyone?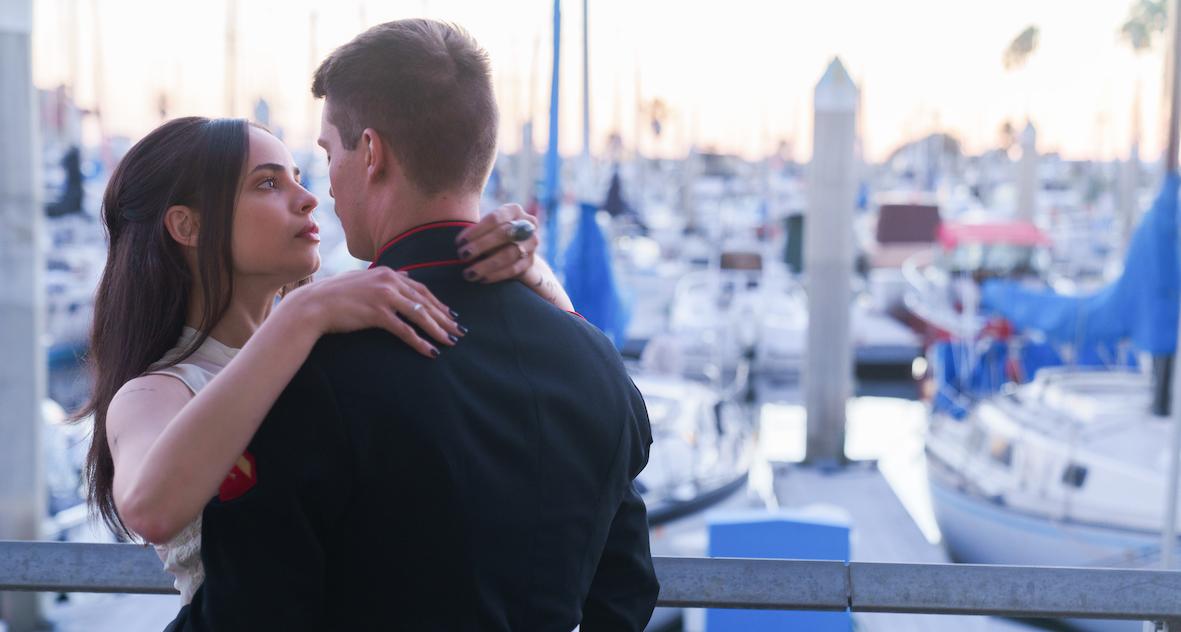 It looks like Sofia is single at the moment. In an interview with Cosmopolitan, she revealed she has no plans to date anyone in Hollywood and that her priority is her career — at least for now.
"I've never tried dating apps," Sofia told the magazine. "I made a decision about two years ago that I don't want to date anyone in the business. So as you can imagine, that makes it a little bit difficult."
Article continues below advertisement
She went on to say that she is focused on her family and friends, before adding, "I'm dating my career."
However, she did admit that she felt chemistry with her Purple Hearts co-star.
"We didn't actually get to meet until the night before that we started shooting, and so we literally did not know each other," Sofia told People magazine. So we really dove into this film, and we had to build pretty immediate trust with one another."
Sofia Carson was rumored to be dating Sofía Vergara's son, Manolo Gonzalez Vergara, in 2016.
Sofia was previously linked to Manolo Gonzalez Vergara, an actor who also happens to be Sofía Vergara's son.
"About last night," she captioned a 2016 Instagram post, where she can be seen cuddling up to Manolo. However, their relationship was never confirmed publicly.
Article continues below advertisement
Sofia Carson made a name for herself as a Disney actress, voice actress, singer, and the star of movies like 'Songbird.'
Born in Fort Lauderdale, Fla., Sofia decided to embark on a career as an actress after she finished her studies at the prestigious St. Hugh Catholic School and the Carrollton School of the Sacred Heart.
She also attended UCLA before booking her first role in Austin & Ally on the Disney Channel in the 2010s and international success soon followed.
Article continues below advertisement
During the early stages of her career, Sofia predominantly landed roles in projects closely associated with Disney Channel. She later diversified her portfolio, co-starring with Sasha Pieterse and Janel Parrish in Pretty Little Liars: The Perfectionists and Bella Thorne in Famous in Love.
She was also featured in Songbird alongside K.J. Apa, Craig Robinson, and Demi Moore.
A mightily talented voice actress, she lent her voice to characters like Evie's character in Descendants: Wicked World, Sandgirl in Spider-Man, and Maliga in Elena of Avalor. She also showcases her unmatched singing talents in Purple Hearts.
All to say, Sofia is a catch!