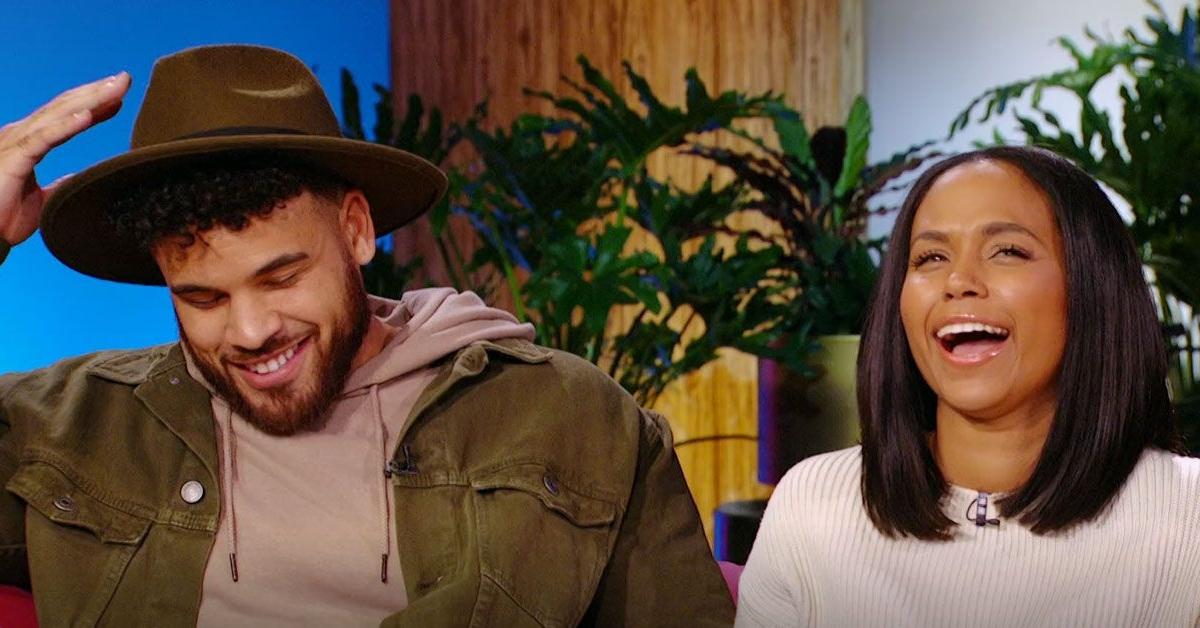 Cheyenne Floyd and Cory Wharton's Relationship Timeline Explained
The highly-anticipated premiere of MTV's Teen Mom: The Next Chapter has finally arrived. With the series debut, many of our favorite cast members have returned.
Along with Amber Portwood, who's working on her rocky relationship with her daughter, and Leah Messer, who faces the challenge of navigating her interracial relationship in her small, southern hometown, Cheyenne Floyd also returned to the small screen for the spinoff.
She's joined by her ex, Cory Wharton, on the show. Here's a quick look at their relationship timeline and where they stand now!
Article continues below advertisement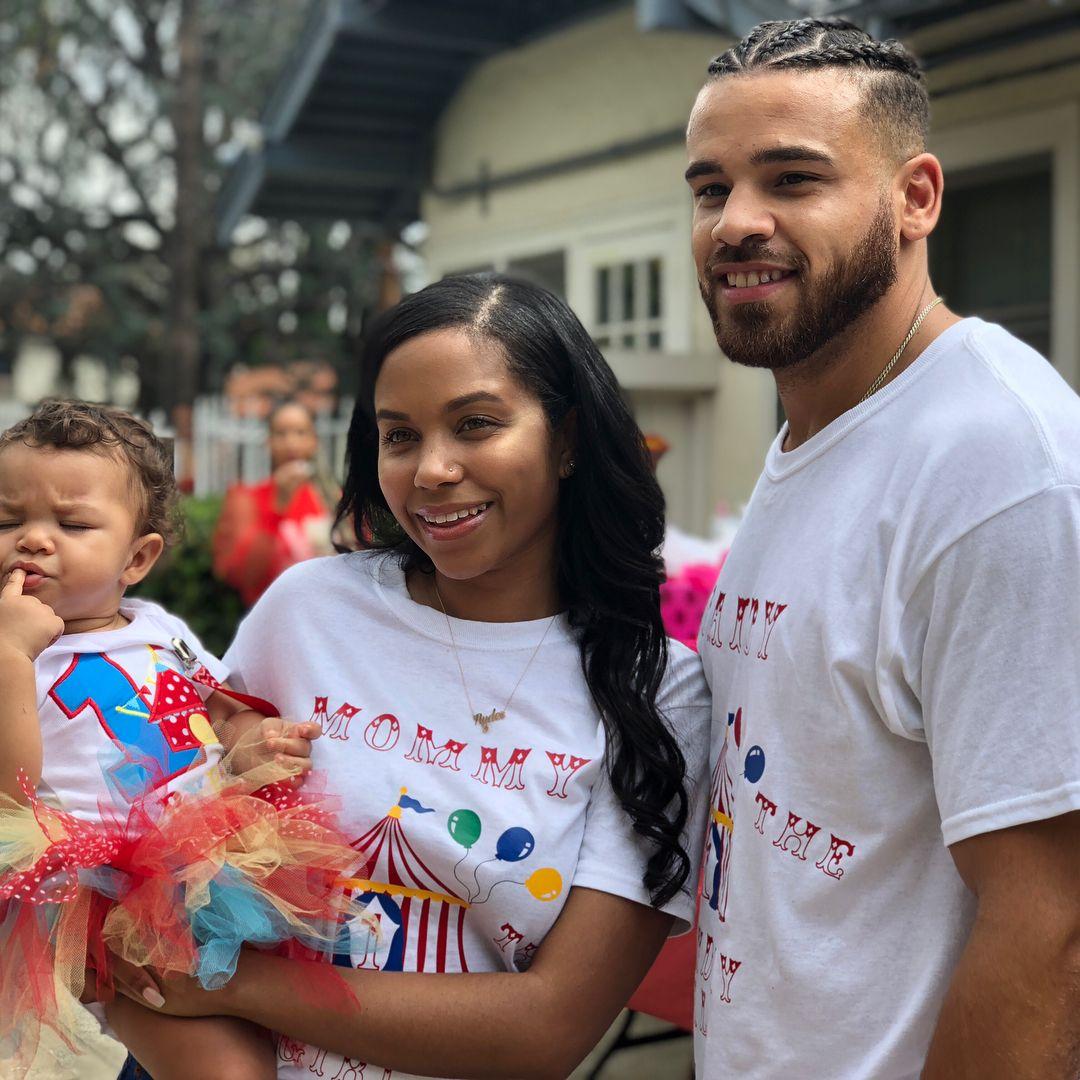 Where are Cheyenne Floyd and Cory Wharton from 'Teen Mom 2' now? Their relationship timeline is explained.
Cheyenne and Cory's relationship began in the same way that most modern-day love stories do — on reality TV.
The two first met while competing on The Challenge: Rivals III, where they were caught on camera getting cozy. When the two reunited onscreen for the reunion, they remained tight-lipped about their romance. However, they confirmed our suspicions when Cheyenne and Cory welcomed their now 5-year-old daughter, Ryder, the following year.
Article continues below advertisement
Although Cheyenne wasn't a teenager when Ryder was born, the trio was a welcome addition to Teen Mom 2. Eventually, the on-and-off couple called it quits (for good), and they've since moved on — Cory, with his baby mama Taylor Selfridge, and Cheyenne with her fiancé, Zach Davis.
The two haven't always seen eye-to-eye, but the premiere of The Next Chapter suggests that the ex-couple has finally turned a corner.
Article continues below advertisement
In fact, Cheyenne previously mentioned that Cory and Taylor would receive an invite to her wedding.
In an interview with UsWeekly, Cheyenne explained how she and her ex make their blended family work. "We check in and we adapt. We truly have to rely on each other sometimes because there [are] days where I'm like, 'I can't do this. Like, I'm, I'm wiped out. You gotta meet me somewhere and get Ry."
In a trailer for this season of The Next Chapter, we saw Cheyenne distraught and in tears during a talk with her baby daddy. But what happened to Cheyenne? Here's what we know.
Article continues below advertisement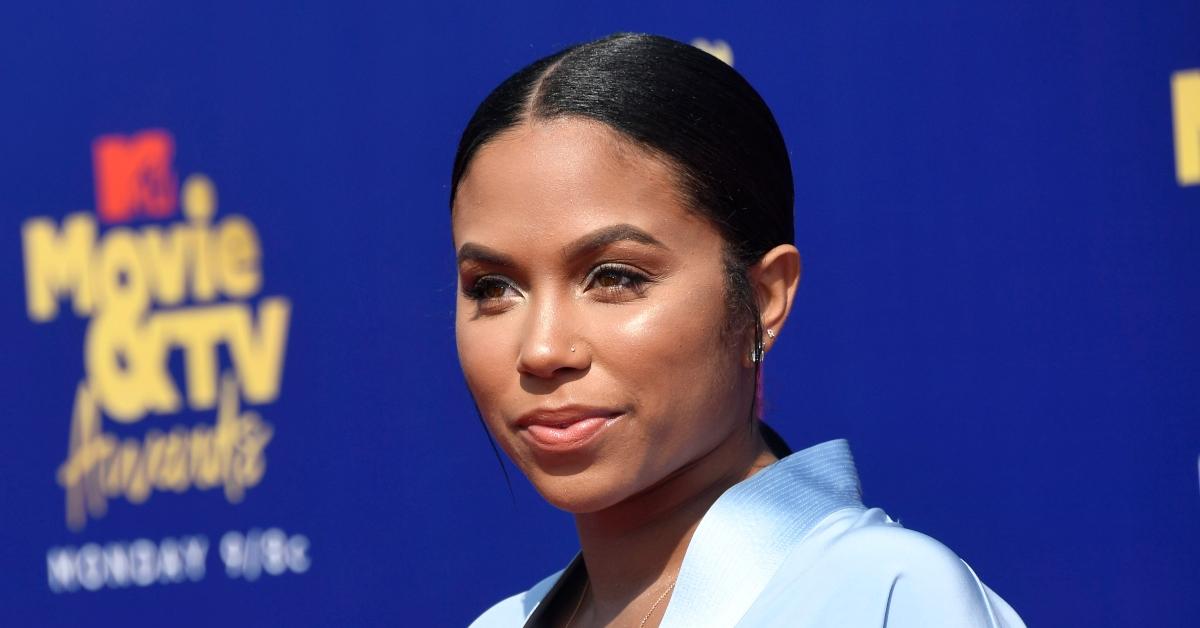 What happened to Cheyenne from 'Teen Mom: The Next Chapter'? Cheyenne was the victim of a shooting.
Cheyenne previously hinted that she suffered a mystery health crisis. We now know that the reality TV star was involved in a targeted shooting. During the incident, the assailant fired 13 shots and Cheyenne was subsequently hospitalized.
Reports that recently resurfaced online confirm that Zach was arrested for grand theft in 2018 — around the time he made his MTV debut on Teen Mom 2 — and again later this year for outstanding warrants. However, there's no indication that the shooting was in any way related to his past life of crime.
Catch new episodes of Teen Mom: The Next Chapter, airing on Tuesdays at 8 p.m. ET on MTV.