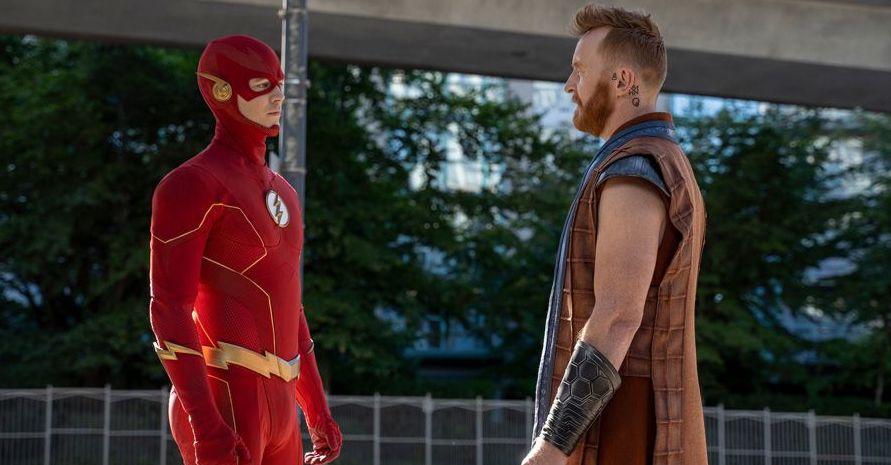 'The Flash' Season 8 Already Has More Than One Villain, and They're All Major Threats
Potentially the biggest event on television, The CW's The Flash is kicking off its eighth season with a five-episode crossover event titled Armageddon. Yes, that means there will be five episodes telling one major story, so watching it in its entirety will basically be like watching two The Flash movies. And what does every big bad superhero flick need? A big bad villain.
Article continues below advertisement
Because The Flash is bringing in multiple heroes from multiple series across the Arrowverse — Black Lightning, Alex Danvers, Batwoman, The Atom, Sentinel, Mia Queen, and Ryan Choi — there must be multiple villains as well. So which villains appear in Season 8 of The Flash? We already know that Tony Curran will make his Arrowverse debut, but is anyone returning?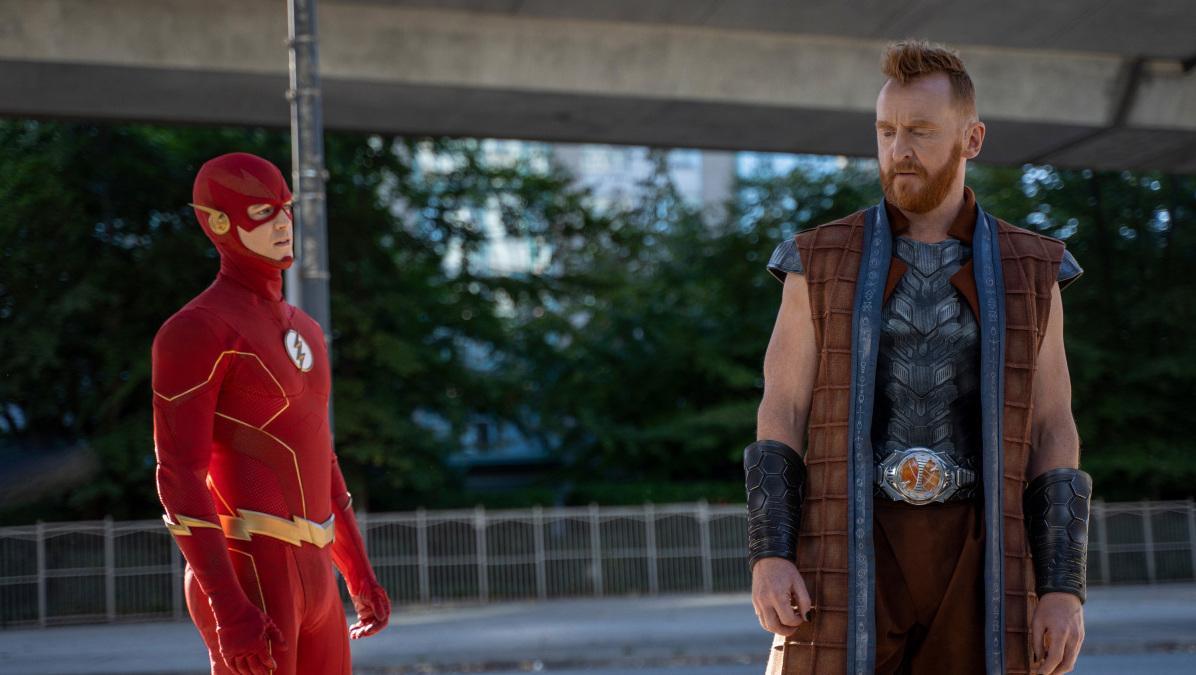 Article continues below advertisement
Tony Curran is playing Despero, an otherworldly villain, in Season 8 of 'The Flash.'
Despero is a classic villain in the DC comics, so it's honestly shocking we haven't yet met him. He first appeared in Justice League of America #1 in 1960 as a big bad alien monster. Similar to Marvel's Thanos, Despero is a tyrant who rules a faraway planet, and he will do anything to gain power.
So when some rebels from his planet make contact with the Flash to take down Despero, the Justice League attempts to fight back (without much luck).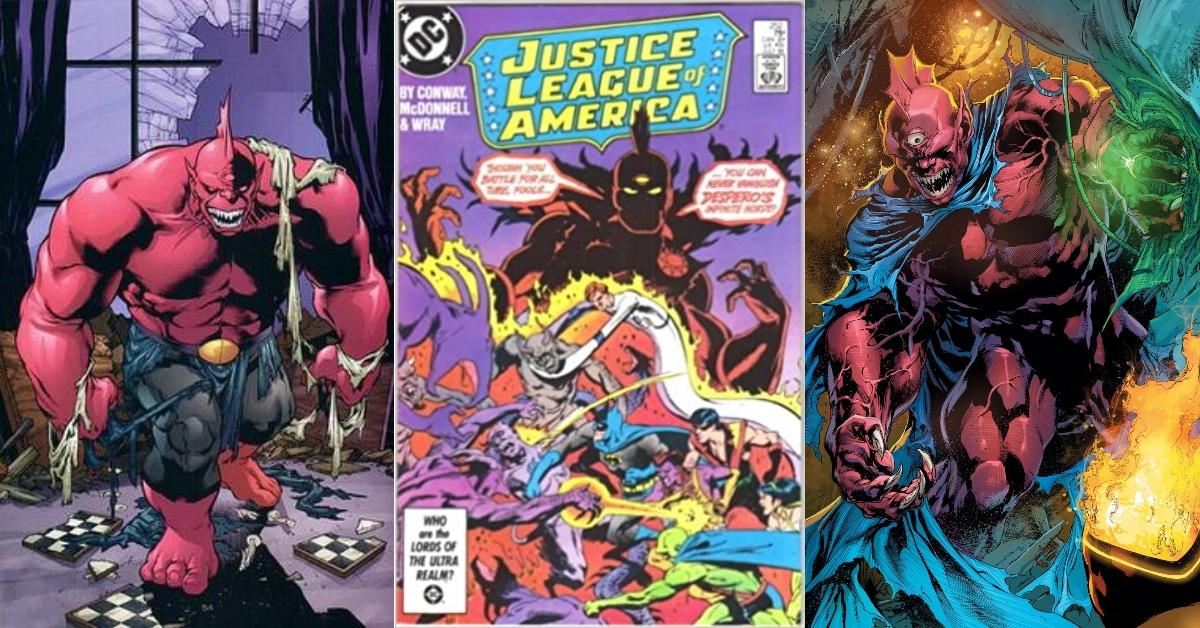 Article continues below advertisement
Throughout the DC comic books, Despero comes in and out to fight the Justice League. At one point, he even takes over Lex Luthor's body. The Flash: Armageddon will be no easy fight; Despero is one of the most powerful villains in the DC universe.
He has superhuman strength, speed, size-altering abilities, and that's all on top of his psychological powers. Yes, Despero boasts reality-manipulation, telekinesis, and telepathy. How will our heroes ever bring him down?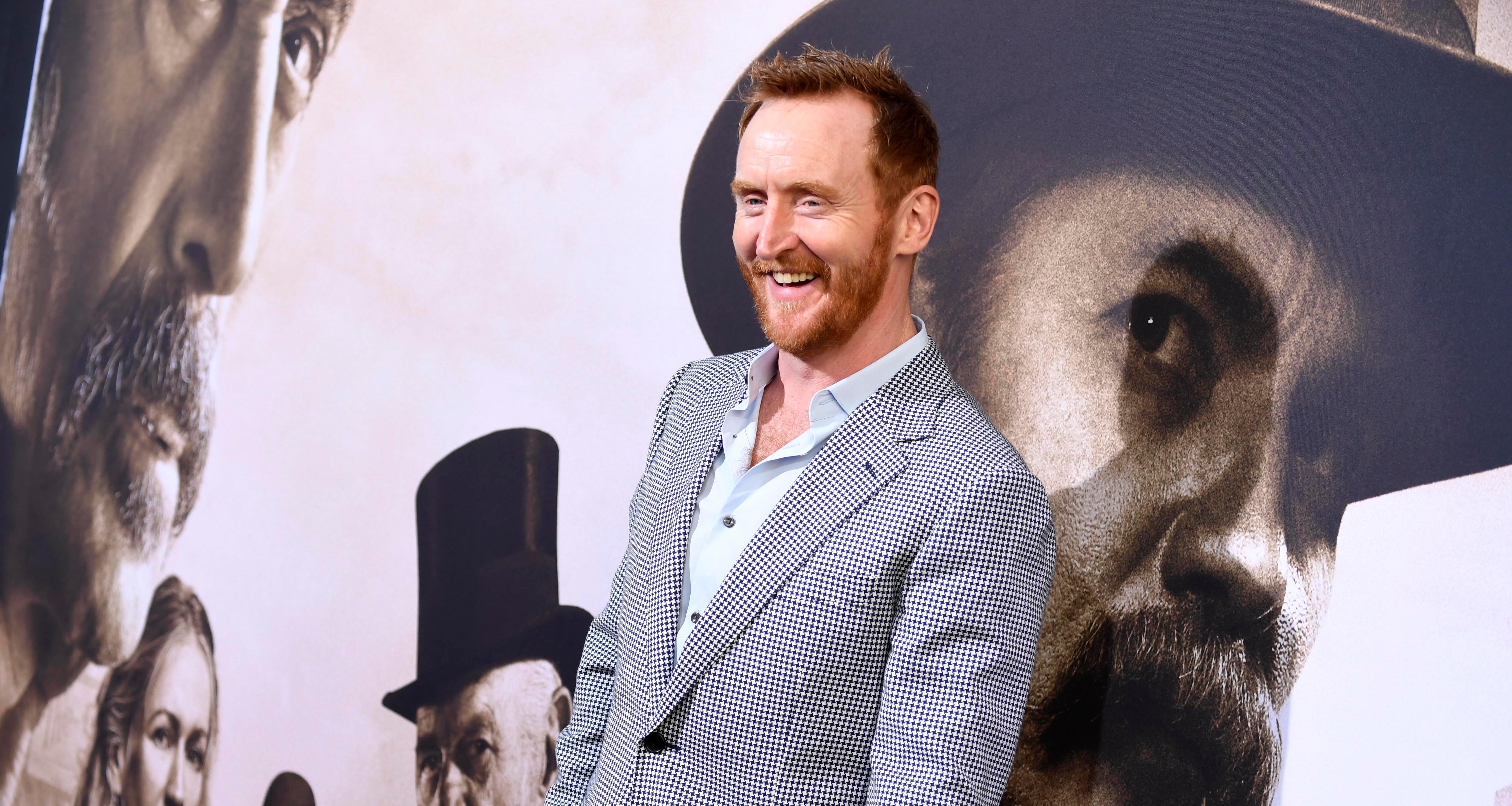 Article continues below advertisement
While he may seem impossible to take down, we still can't wait to see Tony Curran jump into the villain's shoes (or space boots). The Scottish actor is making his Arrowverse debut as the big bad, and as of now, his tyranny will begin and end in The Flash: Armageddon (although we have no way of knowing for certain).
Some of us might recognize Tony from Doctor Who and Your Honor, and now he's sure to top the charts as the most dangerous villain the Flash has met yet.
There are more villains in 'The Flash' Season 8 besides Despero.
In The Flash: Armageddon, Despero isn't the only villain. A couple of villains we're already familiar with make their big return in the five-episode special. Tom Cavanagh comes back as Eobard Thawne/Reverse Flash. After killing Dr. Harrison Wells, Eobard takes on Wells's identity while serving as Barry's arch nemesis.
Article continues below advertisement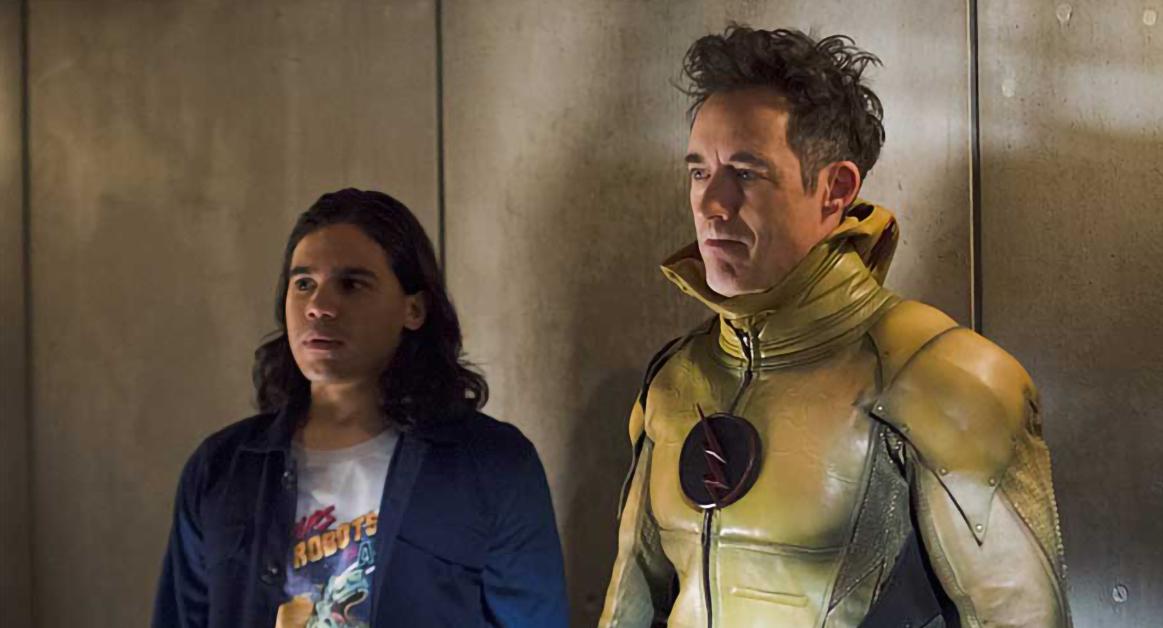 In addition to Eobard, Neal McDonough returns as Damien Darhk. Eobard and Damien teamed up before in Legends of Tomorrow, and now we're seeing the villains team up once again in the major DC event. Unlike Tom, Neal has only appeared in one prior episode of The Flash, titled "Legends of Today," so he really only comes back for major events.
In DC canon, Damien and Eobard form the Legion of Doom to alter reality and rewrite their histories. And although Damien wants to destroy the world, his love for his daughter is always his weakness.
Will there be even more villains in Season 8 of The Flash? Once our heroes take down these first big bads, we might get an idea of who else will try their hand at defeating the Flash.
Season 8 of The Flash premieres Tuesday, Nov. 16 at 8 p.m. EST on The CW.