'The Ultimatum' Isn't Just About Marriage—It's About Babies! Here Are All of 'The Ultimatum' Babies
How many babies have been born because of 'The Ultimatum'? Several couples have gotten engaged, married, and had babies because of the Netflix series.
Spoiler alert: This article contains spoilers for both seasons of The Ultimatum: Marry or Move On.
After an eventful Season 2 of The Ultimatum: Marry or Move On, which included several baby mentions, we can't help but wonder how many The Ultimatum babies there are! In Season 2, Lisa Horne and Brian Okoye left the experiment early because they found out Lisa was pregnant. During the Season 1 reunion, Madlyn Ballatori revealed she was pregnant.
Article continues below advertisement
So we know there are at least two babies born throughout the history of The Ultimatum, but how many babies are there, and are there any on the way? We also can't help but wonder which babies were born because of going on the Netflix series and which were born in spite of it.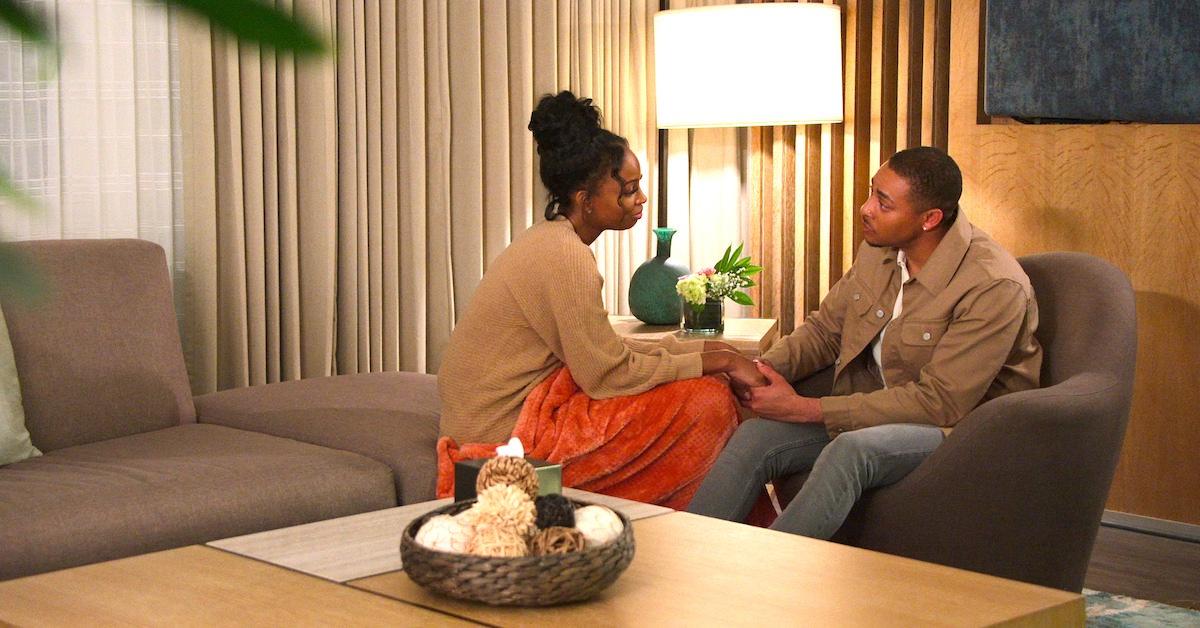 Article continues below advertisement
Josephine "Josie" Riley, born in May 2022 to Madlyn Ballatori and Colby Kissinger
The first The Ultimatum baby was Madlyn and Colby's daughter, Josie. Madlyn first revealed her pregnancy in the Season 1 reunion when she was about seven months pregnant. Madlyn and Colby got married on May 13, 2021, and she got pregnant in August. The couple are proud parents of Josie, taking her on various adventures as she grows up.
Baby Boy Kissinger
It's unclear if Madlyn and Colby's second child has been born, but they first posted the pregnancy announcement on April 1, which should be at least 12 weeks into the pregnancy. That would set their due date in early October, although their #2 may have already been born since we're on the cusp of his due date. Regardless, Madlyn and Colby are now building a big, happy family.
Article continues below advertisement
Baby Brunson, expected Jan. 5, 2024, to Treyvon 'Trey' Brunson and Jeriah 'Riah' Nelson
When Trey and Riah surprisingly got engaged at the end of The Ultimatum Season 2, fans were shocked. Trey built up some feelings for Ryann, and Riah was only 24 years old, ready to live life in the big city. Regardless, they were still happily engaged during the reunion and have since revealed that Riah is pregnant! After her struggles with miscarriage, we're overjoyed for the couple. Their baby boy is expected on Jan. 5, 2024.
Honorable mention: Baby Mason, born around June 2023 to Lisa Horne and Brian Okoye
Technically, baby Mason was not born because of Lisa and Brian's stint on The Ultimatum. Despite only being on the series for a couple of episodes, those episodes were memorable. Lisa saw Brian form a connection with Riah and had a wildly emotional reaction (which might have been caused by the pregnancy hormones).
Article continues below advertisement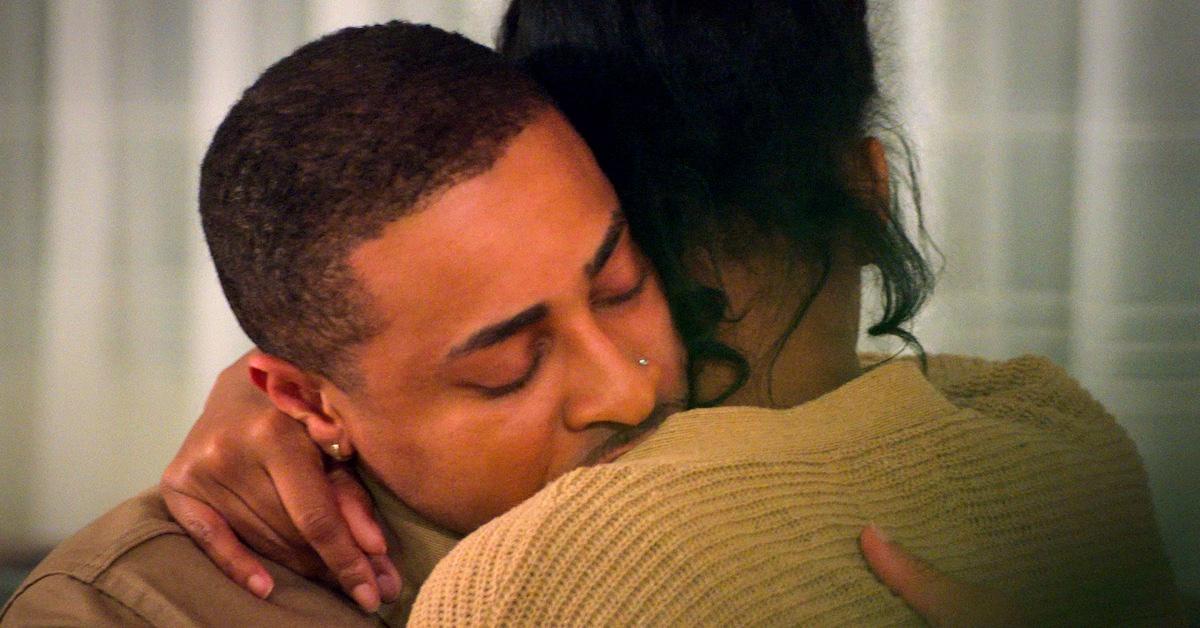 They left the show in the early days of filming in Sept. 2022 when Lisa took a pregnancy test that came back positive. They confirmed during the reunion that their baby boy was born happy and healthy. But regardless of whether or not they went on The Ultimatum, baby Mason (a name shared in the comments of one of Brian's posts) would have been born. Not to mention, Lisa and Brian are still not engaged.
Article continues below advertisement
Honorable mention #2: Mila Aven Cooper, born Aug. 2023 to April Marie Melohn and Cody Cooper
Although many couples get engaged at the end of The Ultimatum, April Marie Melohn was not part of one of those couples. She and then-boyfriend Jake Cunningham went on the show when April issued the ultimatum. However, Jake surprisingly fell for Rae Williams during the trial marriage, so he and April decided to end their relationship. April later met her now-boyfriend Cody Cooper, with whom she had Mila in the summer of 2023.
Without The Ultimatum, April might have still been dating Jake, and she never would've met Cody! But Mila isn't *technically* an Ultimatum baby, since Cody wasn't on the show.
Although there are only a few Ultimatum babies for now, we expect to meet plenty more in the future!