Timothy Olyphant Has Been Married Over Three Decades — Who's His Wife?
Timothy Olyphant has been married to Alexis Knief for over three decades. Fans want to know more about the heartthrob's wife. Here's what we know.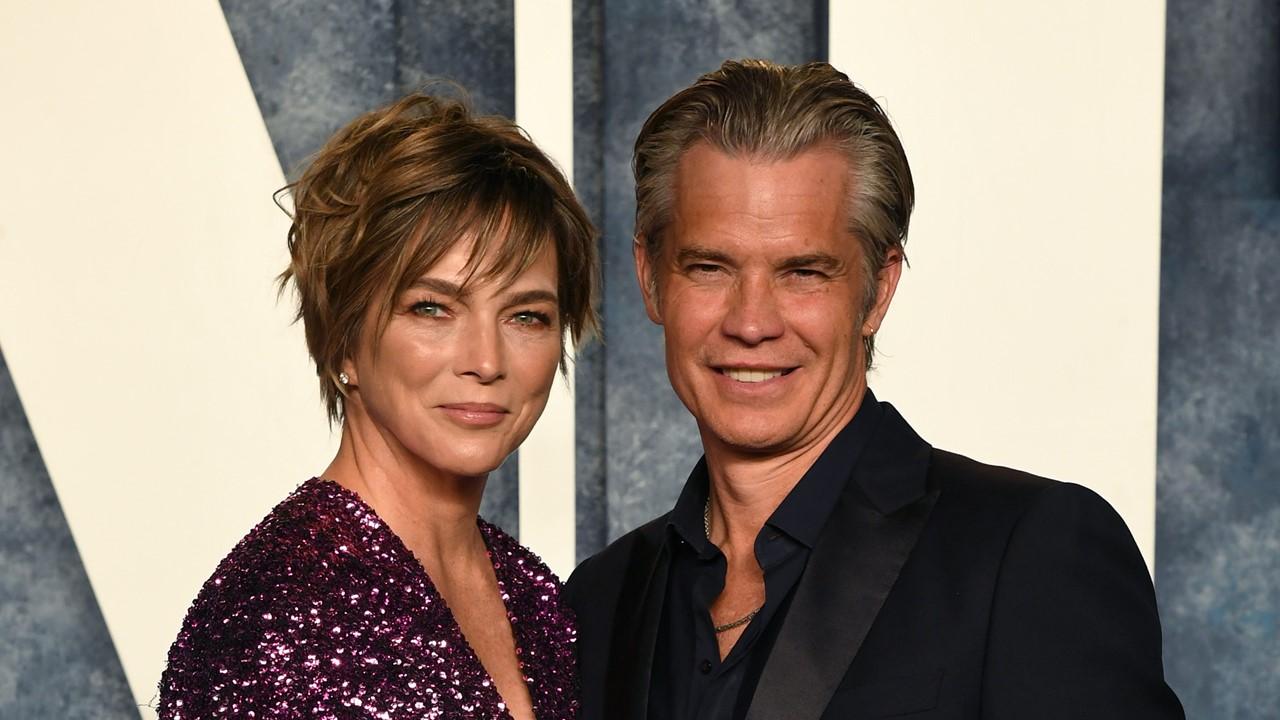 Many people know Timothy Olyphant as the heartthrob who has totally slayed it as the star of the FX classic Justified and the exciting new reboot, Justified: City Primeval.
Article continues below advertisement
Despite his massive success, there's something about Timothy that will make you admire the star even more. He has been happily married to his wife for over three decades. Let's get to know his wife, Alexis Knief. One of their daughters is also getting into acting.
How did Timothy Olyphant meet his wife?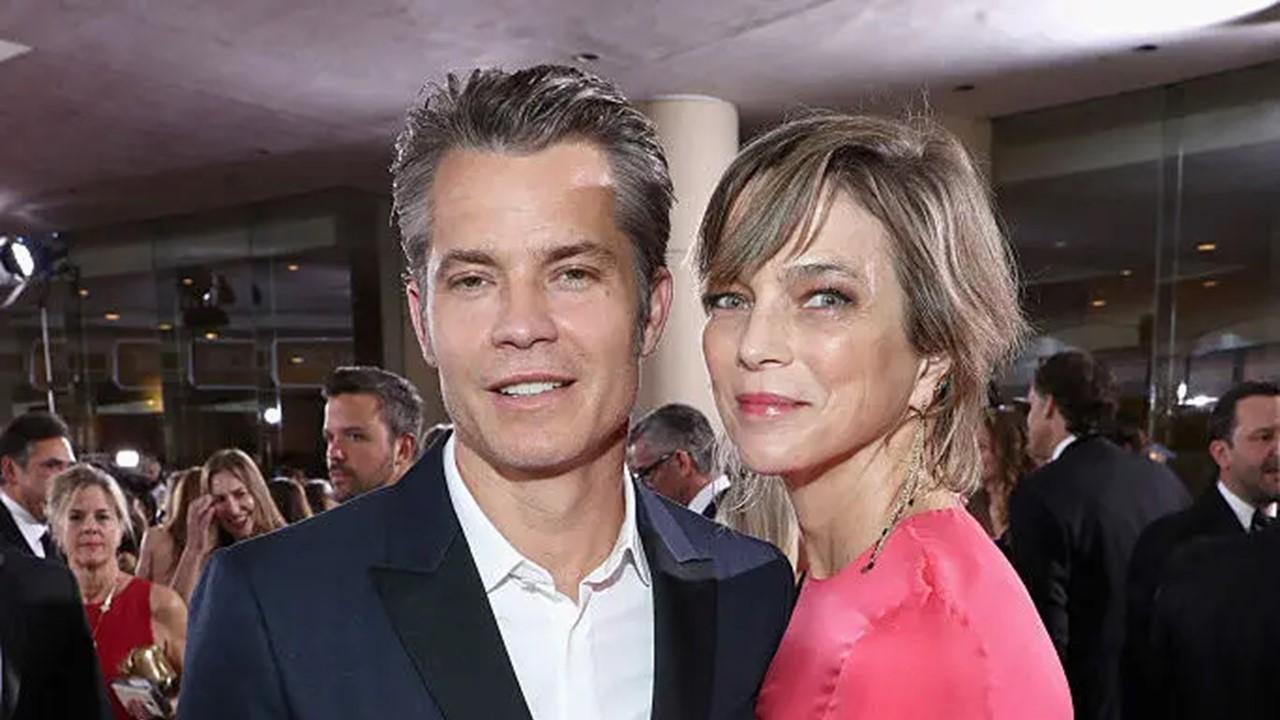 The lovebirds first crossed paths during their college days at the sunny and dreamy University of Southern California, and the rest as they say, is history. Back then, Timothy was quite the "artsy jock," ruling the swim team scene. But he wasn't the superstar we all know and love just yet — fame hadn't caught up with him, but Alexis did, and the pair hit it off.
Article continues below advertisement
In a conversation with Women's Health, Timothy spilled the tea on the secret behind their decades-long relationship. "You have to be with the right person, and you both have to be willing to do the work, day in and day out, to make it happen," the actor said at the time.
Article continues below advertisement
Although we know the famous actor well, Alexis tends to maintain her privacy, and stays out of the limelight as much as possible. However, thanks to Timothy, we have heard about her wicked wit in a few interviews. Although Alexis is like a ninja in the shadows who prefers to keep a low profile while her husband takes the spotlight, she seems to still make a huge impression on the Justified: City Primeval star.
Timothy and Alexis have three adult children.
The lovebirds tied the knot way back in 1991 and have been rocking the married life ever since. They didn't stop at just being an amazing couple; they went on to raise three kids together. Their kids are Grace, a luxury fashion stylist, Henry, and Vivian, a budding actor.
Article continues below advertisement
Timothy and Alexis's daughter Vivian is also in 'Justified: City Primeval.'
Speaking of Vivian, she joined her Dad on the recent release of Justified: City Primeval in what seems to be the ultimate acting debut! Her father is very proud.
Article continues below advertisement
In a conversation with Parade, Timothy opened up about working with his daughter, saying:
"One of the things about Justified in particular is that, over time, you've earned a little bit of a reputation where perhaps people … can be a little nervous around you or feel intimidated," the actor said. "We hired the one person, guaranteed, who doesn't feel that way at all. In fact, she's not only not nervous around me, she's kinda over it."
We are excited to see what is in Vivian's future. Before her acting debut, Vivian was actually an acting student at none other than the famous William Esper Studio! She has also dabbled in songwriting. She honed her music skills at the renowned Berklee College of Music! I mean, come on, who wouldn't be impressed by that? We can't wait to see what's next for her, and the Olyphant clan in general.