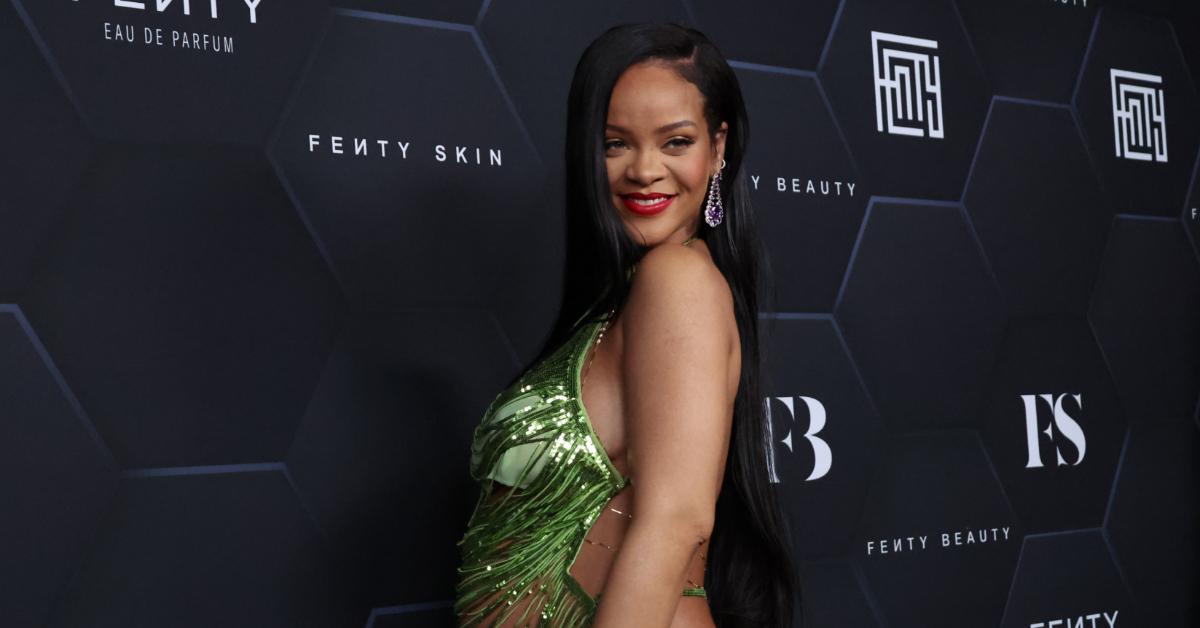 Was Rihanna in the Military? Here's the Surprising Truth About the Singer's Past
Article continues below advertisement
Fans are wondering if Rihanna was in the military following her turn on the biggest stage in the world. Why? Maybe because of the insane precision of her dancers' moves as she paraded around in a red outfit that ultimately revealed her second baby is on the way. Or, could it be because Rihanna's performance took place on floating objects that some joked resembled those that the military has been shooting down across the U.S.? Either way, here's what we know about the singer's military background.
So, was Rihanna in the military?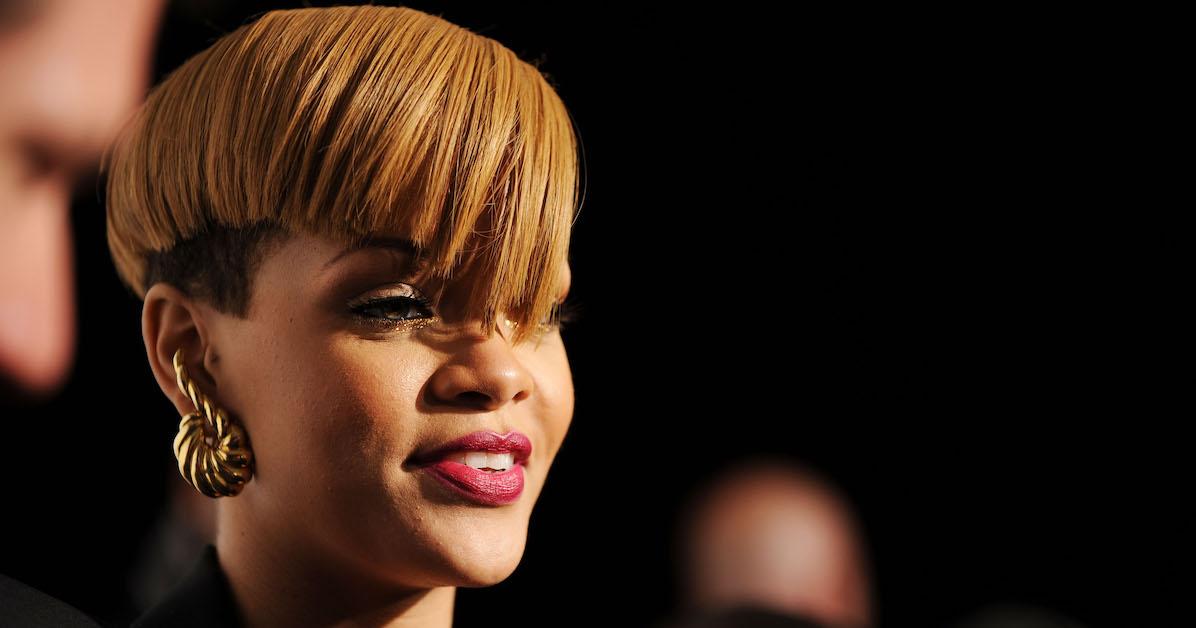 Many fans may be surprised to learn that indeed, Rihanna was in the military in Barbados. In fact, the singer's drill sergeant was another famous performer from her native country, Shontelle. As Shontelle told the BBC in 2009, "We were both in cadets together — it wasn't compulsory or anything. But picture me and Rihanna in combat boots and fatigues crawling through mud and things like that."
Article continues below advertisement
When asked if she ordered the fashion designer around, Shontelle told the British outlet, "That's what drill sergeants do. We boss cadets around, we make them do push-ups ... especially when they show up on the parade square late."
Rihanna talked to NME in 2015 about her time in the cadets, saying that when she was 11 years old, the star and her best friend would "have to give trouble in order to enjoy this discipline we were getting." She added, "And we'd refuse to do push-ups when we were punished. It was a question of: Why just do it? It was so boring to follow the rules."
Article continues below advertisement
The singer, whose partner is A$AP Rocky, hinted that the cadets were about to kick her out, but Rihanna ventured to the Big Apple in the U.S. before that could happen — and the rest is history.
Rihanna's military training came in handy later in her career.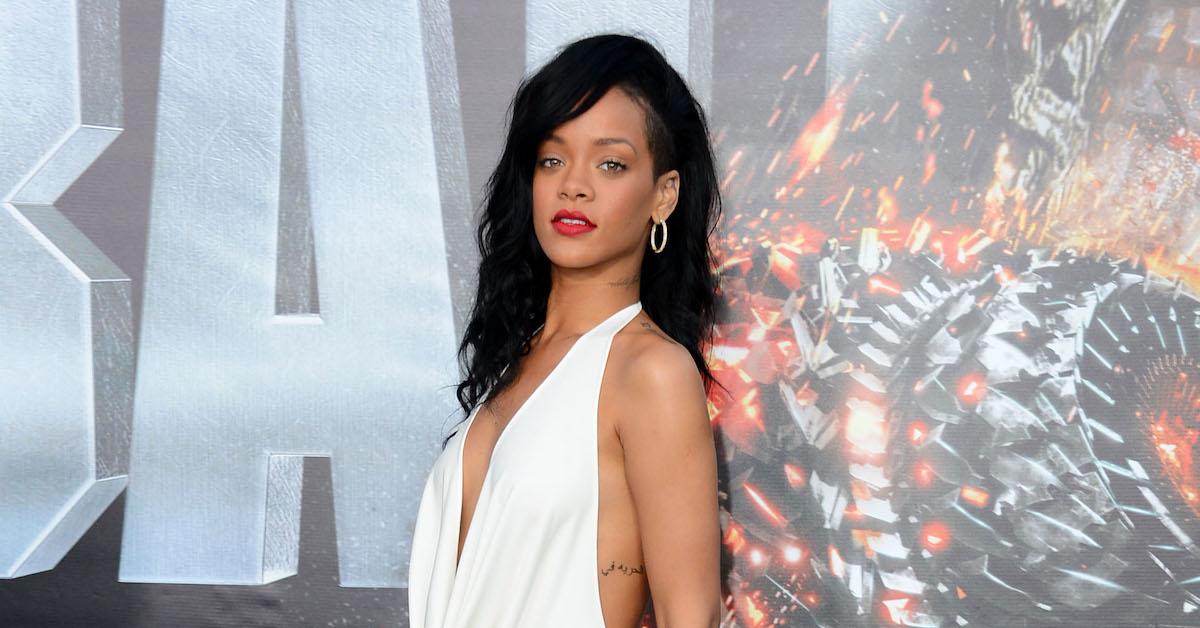 In 2012, the Fenty Beauty founder made her film debut in Battleship, playing Petty Officer Cora "Weps" Raikes. It turns out that once again, Rihanna found herself in cadet training boot camp, with a drill sergeant screaming in her face, per Marie Claire U.K.
Article continues below advertisement
"It got you really in the mentality, that's the stuff that they go through; it's not a walk in the park," Rihanna said. She went on to admit that while she wanted to swear right back at the sergeant, "He probably would have thrown me through the window! I was so scared, I just looked at him like, 'I swear I'll get it right, I'll be good!'"
Rihanna also told the BBC about her military background being good preparation for the movie: "It was definitely helpful. We used to shoot on a range. I did a lot of training, a lot of discipline. So I had the army etiquette from a young age."