Wait, What Did Marshall Actually Say to Jackie on 'Love is Blind'?
Marshall supposedly called Jackie an anti-trans slur during a big fight that caused their breakup during Season 4 of 'Love Is Blind." What was said?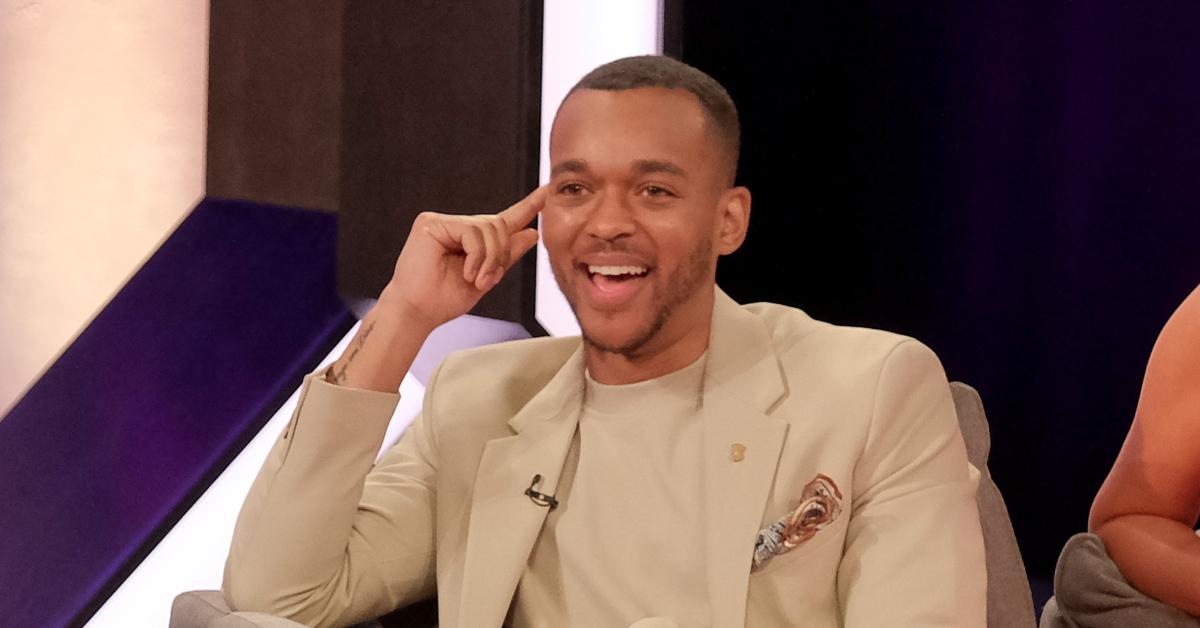 This article contains spoilers for Season 4 of Love Is Blind.
We have officially found out if Love Is Blind or not with the Season 4 reunion airing on April 16...or tried to find out at least since there were glitches going on with the Netflix servers.
Article continues below advertisement
One of the things we were most excited to watch leading up to the reunion was Marshall Glaze and Jackie Bonds going toe-to-toe. We all saw their love story heatedly unravel with Jackie now being with her second choice from the pods, Josh.
Jackie and Josh sadly were not in attendance at the reunion due to death threats that they were both getting. That said, during a pre-taped portion with Vanessa Lachey, Jackie revealed that Marshall actually called her an anti-trans slur.
So what did Marshall call Jackie? Let's see what we can find out.
What Did Marshall Call Jackie 'Love Is Blind'?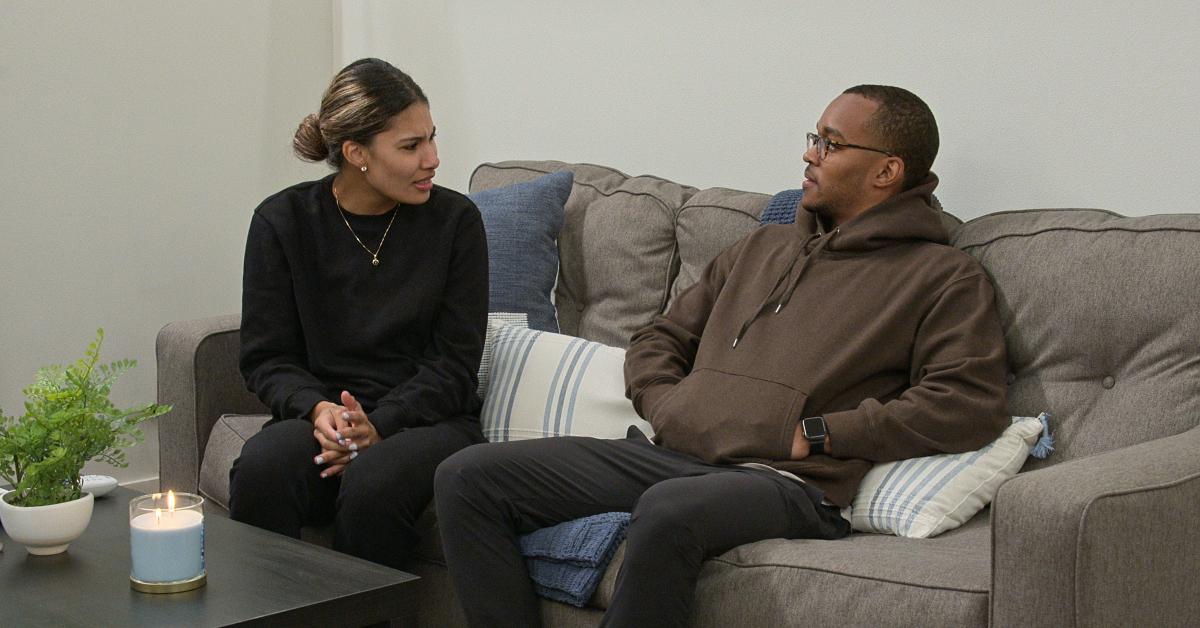 As stated above, Jackie was not at the Love Is Blind reunion special, but she did partake in a pre-taped interview. Both Jackie and Marshall revealed even more details as to what went down between the two of them.
Article continues below advertisement
In a pre-filmed sit down with host Vanessa, Jackie told her, "It happened off camera when we were filling out the marriage certificate...He had called me a derogatory name and we fought about it and he left for three days. I think what it was, was it was a bad joke. It was one of those where we were joking, but it just came off as bad."
Naturally, Vanessa asked Marshall about this during the live reunion. While he disagreed that he said an anti-trans slur, he did admit that he said some mean things during that fight after Jackie was, "Calling me out for my sexual preferences."
Article continues below advertisement
Mashall admitted that:
"I felt like it was my turn to make a jab. I said, 'You know, you got a strong jawline. You coulda been a man for all I know.'... She took very clear offense to it. We were just learning each other. We don't really know what each other's triggers are. I thought it was a safe space because she's coming at me, calling me out for my sexual preferences... I did not say a specific term. I did not use a derogatory word, no."
Article continues below advertisement
Jackie also posted on Instagram that she and Josh are still together, and just celebrated their one year anniversary. The captions reads: "A year of standing side by side with my other half. Our journey to find each other was not easy but it was worth it. Thank you for loving me, standing by me and protecting me. I love you forever and through every realm...".
And there you have it! For Marshall and Jackie at least, love is definitely not blind.
Make sure to check out Love Is Blind Season 4 streaming now on Netflix.