Nic and Savannah Were Relationship Goals ... So Why Is Nic Nowhere to Be Seen on 'Chrisley Knows Best'?
What happened to Nic Kerdiles on 'Chrisley Knows Best'? He's no longer in 'Chrisley Knows Best' or in 'Growing up Chrisley,' so where did he go?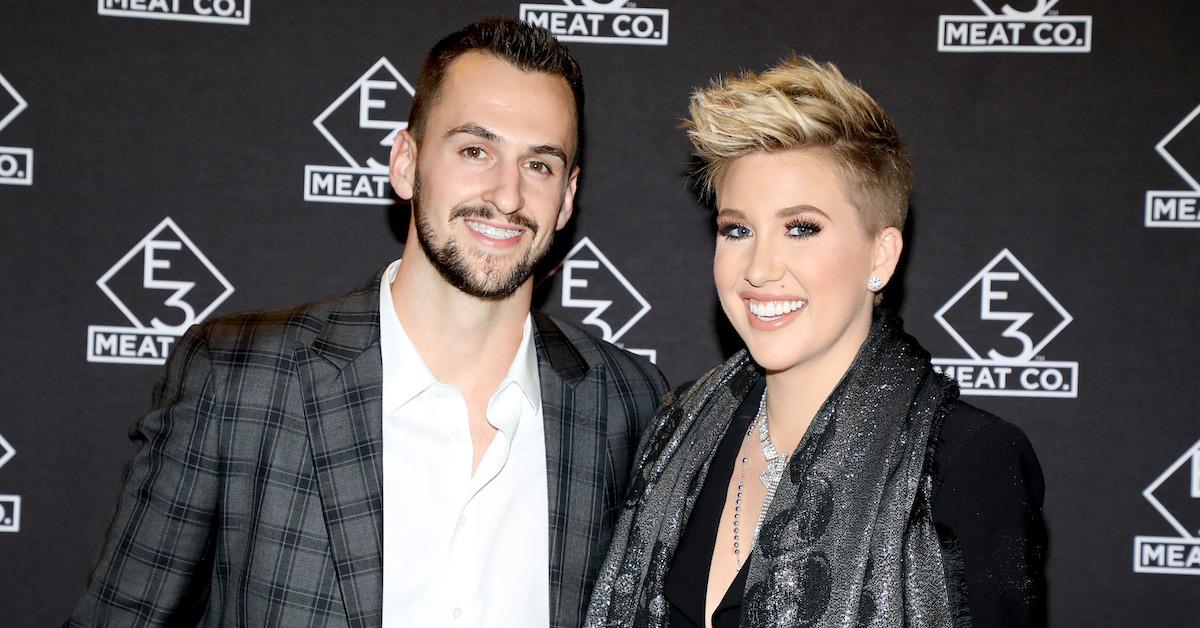 Even after the legal troubles of Todd and Julie Chrisley, Chrisley Knows Best is still one of the best reality shows on television. As different people go in and out of the Chrisleys' lives, the real estate tycoon does his best to protect (and mock) his family. However, Nic Kerdiles, who has been on the show for a few years, is nowhere to be seen.
Article continues below advertisement
Nic Kerdiles may not be a Chrisley by blood, but he certainly is by heart. So what happened to him on Chrisley Knows Best, and why haven't we seen Nic yet this season?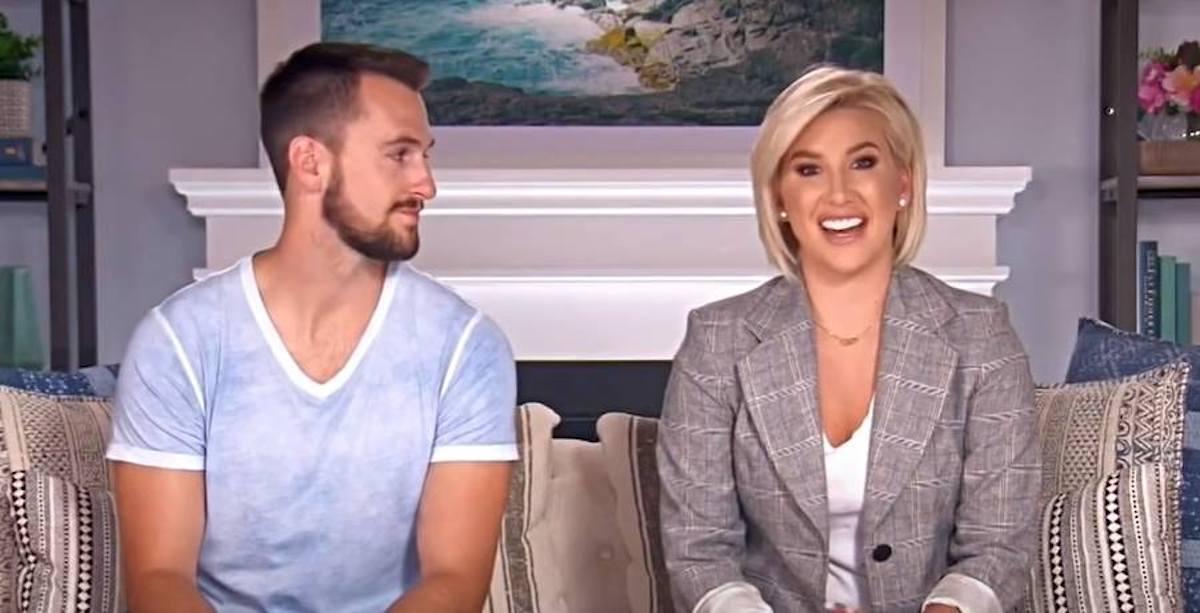 Article continues below advertisement
Nic Kerdiles split with Savannah Chrisley in 2020.
Nic Kerdiles was brought into the Chrisley family thanks to his relationship with Savannah Chrisley, Todd and Julie's eldest daughter. A former beauty pageant, Savannah grew up as a full-on Chrisley, which inspired her spin-off series, Growing Up Chrisley. Regardless, she began dating Nic, a former NFL player, in 2017 when she was just 20 years old and he was 23 years old.
They were always a great couple, and even Todd accepted Nic into the Chrisley family as if he was one of their own. By December 2018, Nic and Savannah were engaged. However, in July 2020, Life & Style reported that the 20-somethings decided to call off their engagement because they were "figuring things out," according to Savannah.
Article continues below advertisement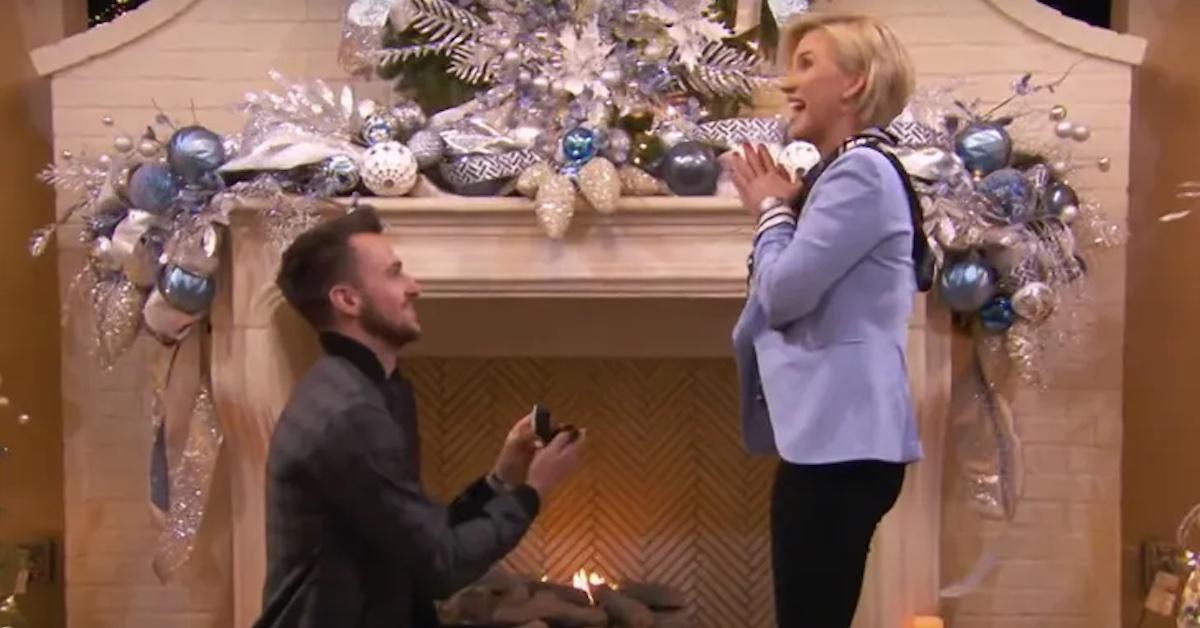 Then, they split up in September 2020. Because both Chrisley Knows Best and Growing up Chrisley last aired seasons in 2021, which we assume were filmed in 2020, Nic had been a part of the shows up until now. However, during COVID-19, Nic and Savannah's relationship grew even more complicated.
Article continues below advertisement
Todd shared to Life & Style, "We have raised a very strong, independent young woman and Savannah has been brought up with, you know, someone else's opinion of you is not your business. So, what I am proud of is that Savannah and Nic have continued to navigate their way through life and whether they end up with each other or not, we don't know."
Article continues below advertisement
But it's possible that they won't end up together, and patriarch Todd is OK with that. "I want my daughter to be happy. I want her to be with a man that feeds her emotionally and psychologically and that takes huge levels of pride in her accomplishment." But Nic is like his son too. "I will want Nic to be with a young woman who gives him those exact same things."
While in August 2021, Savannah and Nic may have been together, their relationship may be too rocky to weather the storm of reality television. But that may not be the only reason Nic has been MIA.
Article continues below advertisement
Nic from 'Chrisley Knows Best' had a difficult time during COVID-19.
Not only were Nic and Savannah dealing with the ups and downs of their relationship during COVID-19, but Nic was dealing with his own mental health issues. In a 911 recording obtained by TMZ, it's revealed that Nic had a psychotic break while holding a gun, attempting to take his own life. In the episode, Savannah and Todd broke into Nic's apartment to save him.
Later in an Instagram video, Nic revealed what happened: "If [Todd] wasn't there, I don't know if I would still be here today to be completely honest. I had a gun by me, and I don't know where I was at in my mental state, but between the depression, anxiety, the COVID effects, the medication, [and] the alcohol I did something that I never thought I would ever do."
Article continues below advertisement
In the video, Savannah also addressed the viewers about how much the pandemic has affected our mental health as a society. "Not only has the disease truly impacted us, so has mental health," she shared, reminding viewers that it is "OK not to be OK" as long as you have a support system. "That's something I feel like I've told Nic for a little while now … it's OK to talk about your feelings, it's OK to ask for help."
New episodes of Chrisley Knows Best now air every Wednesday at 8 p.m. EST on E!