Why Hasn't Jane Tennant's Daughter Been on 'NCIS: Hawaii' This Season? Here's What We Know
Jane Tennant's daughter, Julie Tennant, has not yet been featured in Season 2 of NCIS: Hawai'i. Was she written out of the script?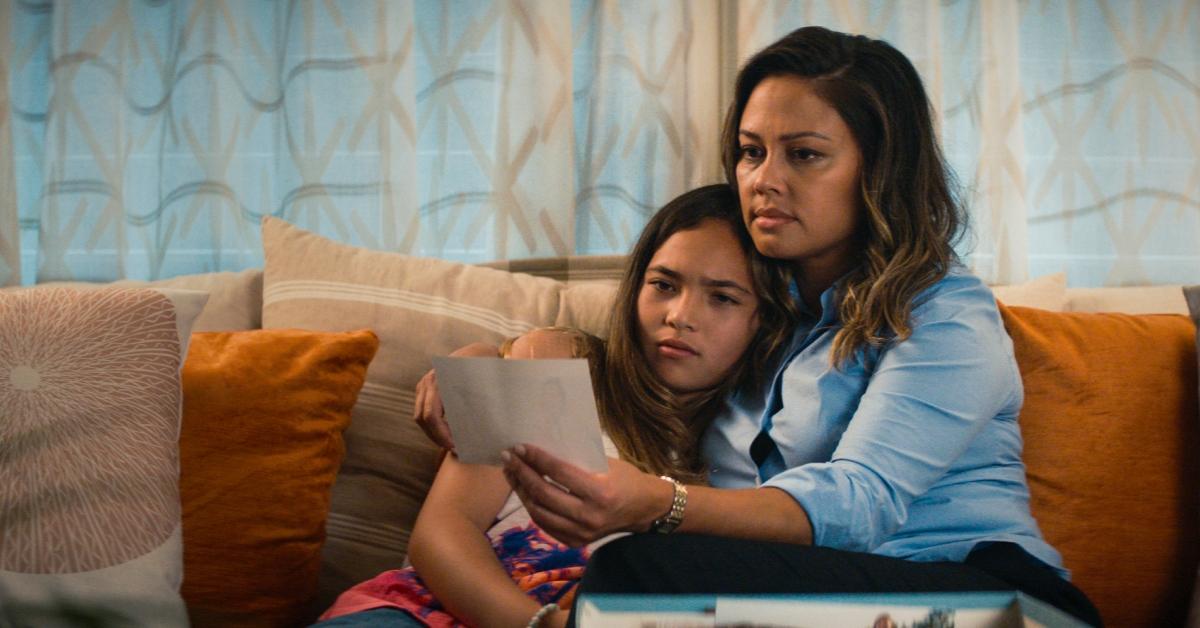 Season 2 of CBS's hit show NCIS: Hawai'i continues to captivate fans of the NCIS universe. The series follows a team of naval criminal investigators who operate in Hawaii. Vanessa Lachey stars as Jane Tennant, the Special Agent in Charge.
In Season 1 of the crime-fighting drama, we were introduced to Jane's adorable daughter, Julie Tennant, who is played by Mahina Napoleon. But in Season 2, we have yet to see or even hear about Julie.
Article continues below advertisement
Meanwhile, it seems that Jane's son Alex Tennant, played by Kian Talan, has been getting lots of screen time this season. What gives?
Fans have already taken to Twitter to inquire about what happened to Jane Tennant's daughter. Did she leave the show? Here's what we know.
Article continues below advertisement
Mahina Napoleon secured new role in 'The Walking Dead' spin-off.
This new series, dubbed Isle of the Dead, will focus on the gruesome adventures of Maggie Greene (played by Lauren Cohan) and Negan Smith (Jeffrey Dean Morgan) as they try to survive in a post-apocalyptic version of Manhattan.
Mahina has been cast as the character Ginny, who's described as a young survivor of the outbreak. That said, it's unclear how Ginny exactly fits into the plot. There are some guesses that she might be Negan's daughter, but nothing is certain as of now.
Article continues below advertisement
Will Mahina Napoleon still appear in 'NCIS: Hawaii'?
While it's a total bummer that we haven't seen Mahina on NCIS: Hawaii yet this season, we believe her absence is only temporary as she was filming for Isle of the Dead.
In fact, she recently shared a photo on Instagram from the NCIS: Hawai set announcing her return. "#JuLex is BACK!!! So excited to be back filming at home with my NCIS: Hawai'i Ohana," she wrote.
Since Season 3 of the series has yet to be announced, it's likely that Mahina was on set filming for the current season. So with that, we can probably expect to see Julie soon in upcoming episodes.
You can catch new episodes of NCIS: Hawaii Mondays at 10 p.m. EST on CBS.