BTS Is Unlikely to Disband Anytime Soon — But They've Come Close in the Past
When Is BTS disbanding? A force to be reckoned with, BTS cemented themselves as the most successful K-pop group in the world. Could they be parting ways?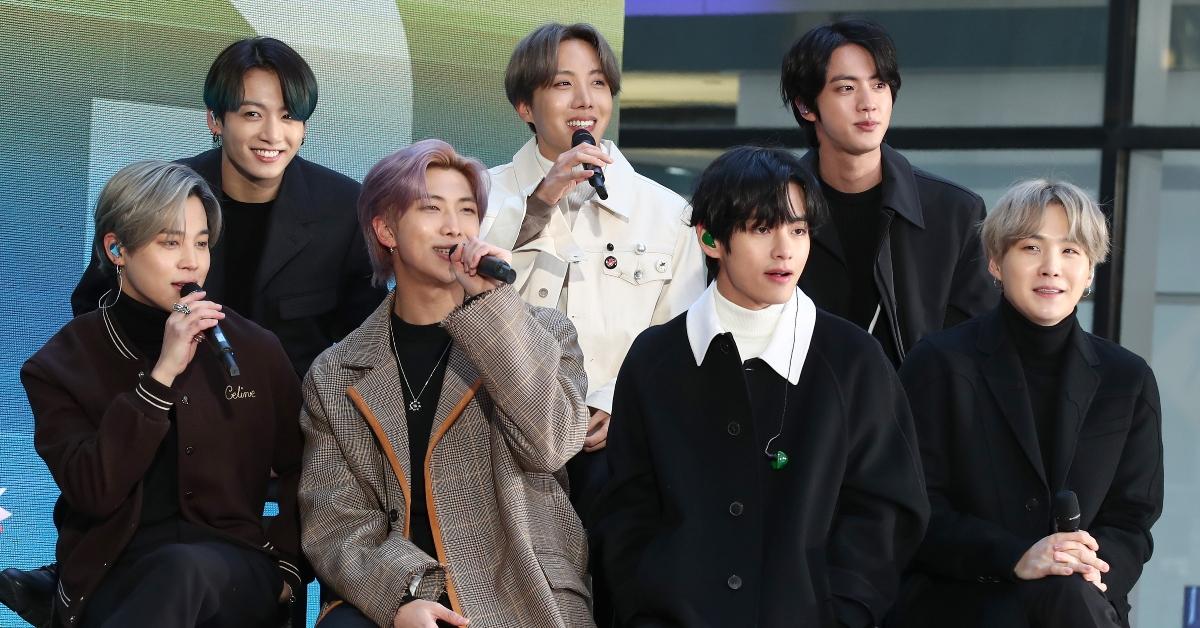 Kim Nam-Joon (aka RM) got his first taste of fame in the late 2000s, when he started performing under the moniker of "Runch Randa." He was soon introduced to Bang Si-Hyuk, now the chairman of HYBE Corporation (formerly known as Big Hit Entertainment) — and the rest was history.
Following a years-long preparation process, BTS made its debut in June 2013. So, why are there rumors that they might be disbanding? Here's what you should know.
Article continues below advertisement
So, when is BTS supposed to be disbanding?
When it comes to BTS's potential disbanding, fans tend to take different factors into account. Take, for instance, their contract, which serves as a strong indicator of where they are headed.
It's understood that each group member signed a seven-year contract in 2013, the same year the band made its official debut. They, of course, didn't disband in 2020. Here's what you should know about the changes introduced to their contracts.
RM was the first musician to be recruited in 2010. Min Yoon-Gi (Suga) was the second, Jung Ho-Seok (J-Hope) the third. Some believe that Kim Seok-Jin (Jin) came fourth, while others claim it was Jeon Jung-Kook (aka Jungkook). Kim Tae-Hyung (V) and Park Ji-Min (Jimin) were the last to be recruited. They all signed with HYBE Corporation (then known as Big Hit Entertainment) in 2013, per Metro.
Article continues below advertisement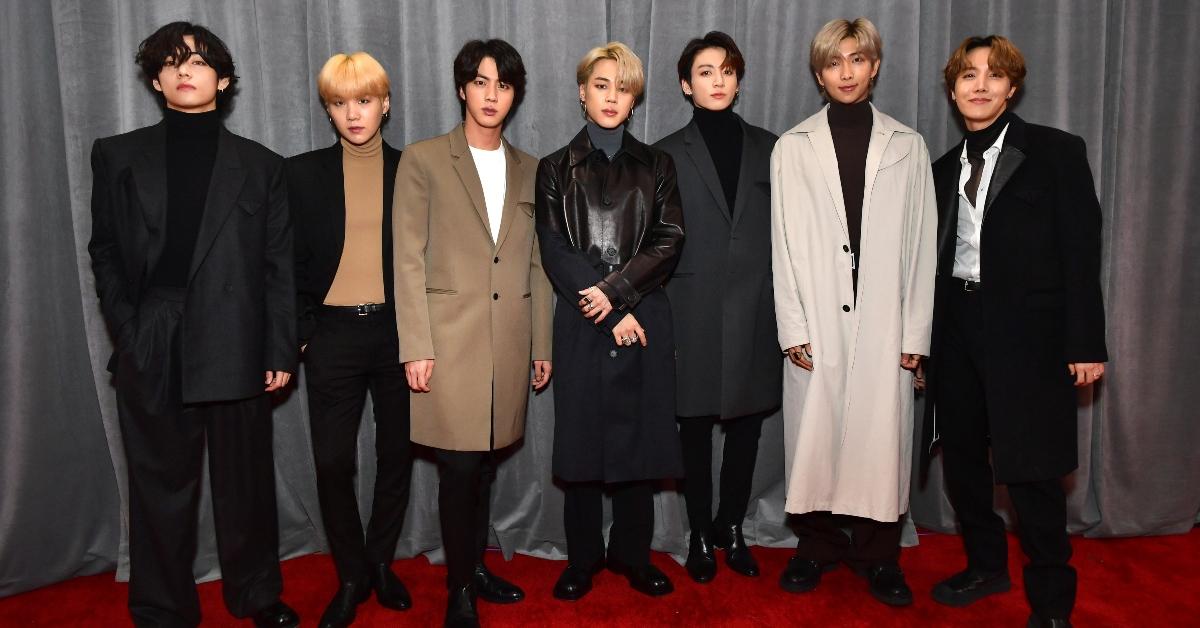 The boy band opted to renew their contract in the fall of 2018 for another seven years. If we only take the length of their contract into account, there shouldn't be much talk about their potential disbanding until 2025.
Article continues below advertisement
The military conscription in South Korea is another issue that keeps the BTS ARMY awake at nights.
The military conscription in South Korea tends to concern the BTS fandom as well. Men between the ages of 18 and 28 must attend a nearly two-year-long military service in the country.
All of the members of BTS were born in South Korea. RM turns 27 on Sept. 12, 2021. Suga is 28, J-Hope is 27, Jin is 28. Jungkook is the youngest member of the band, having turned 23 on Sept. 1, 2020. V and Jimin are both 25.
Article continues below advertisement
Fortunately, a new law allowing major pop artists to defer military service until they turn 30 was introduced in 2020.
As such, BTS was given the green light to continue delighting fans with new pieces of music and performances, at least for the next few years. (Jin will turn 30 on Dec. 4, 2022.)
BTS could be disbanding for other reasons in the future.
BTS has released a range of hit songs alluding to mental health struggles, such as "Tomorrow."
What's more, they have been open about the difficulties they had to face during their meteoric rise to fame. Take, for instance, an acceptance speech Jin gave at the Mnet Asian Music Awards in 2018, in which he revealed that the group had thought about disbanding before.
Article continues below advertisement
"We suffered a lot this year ... We even thought about disbanding, but we all gathered our hearts together again," Jin said, per NME. "Receiving this award, I'm glad that it lead to a good result."
Suga also emphasized the importance of creating more open and compassionate environments in their 2018 cover interview for Billboard, per E!
Article continues below advertisement
"I really want to say that everyone in the world is lonely, and everyone is sad," Suga said. "If we know that everyone is suffering and lonely, I hope we can create an environment where we can ask for help, and say things are hard when they're hard, and say that we miss someone when we miss them."
In an incredibly dystopian scenario, it's possible that BTS could disband to protect their well-being. However, it's highly unlikely that they would choose to do so anytime soon.