Where Does She-Hulk Lay Down the Law? Details on the 'She-Hulk' Filming Locations
'She-Hulk: Attorney at Law' is coming soon to Disney Plus and fans are curious about where the comedic, law-centric series is filmed! Here's what we know.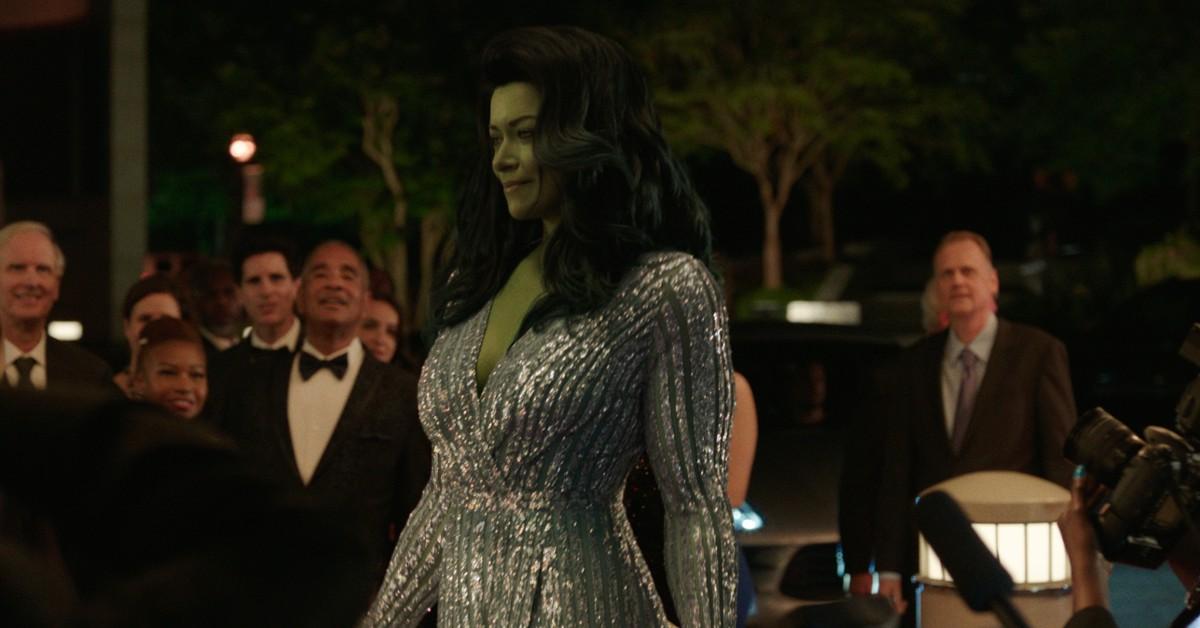 Jennifer 'Jen' Walters (Tatiana Maslany) just wants to live her best attorney life in She-Hulk: Attorney at Law. But where does Jen practice law exactly?
The basic premise for She-Hulk involves Jen attempting to balance her desire for a normal life with the irrefutable fact that she has the ability to transform into She-Hulk.
Article continues below advertisement
But does the setting of She-Hulk match where the Disney Plus series was actually filmed? Here's what we know.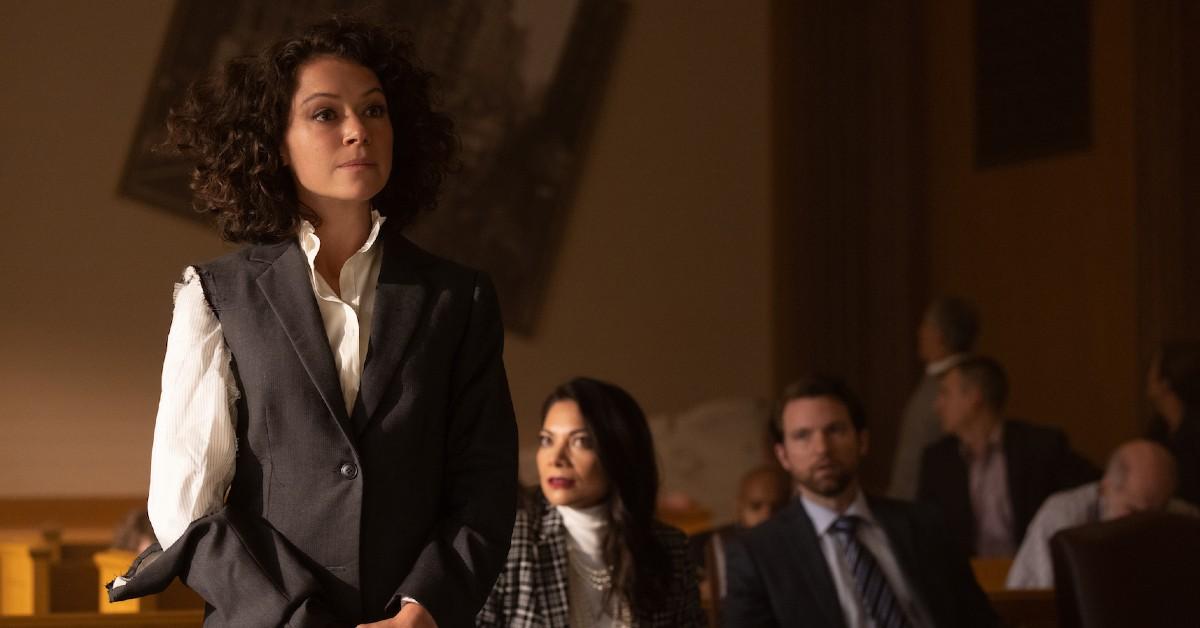 Article continues below advertisement
Where was 'She-Hulk' filmed? What city does She-Hulk live in?
Filming for She-Hulk began in March 2021. According to a Decider report, the two primary She-Hulk filming locations were Atlanta, Ga., and Los Angeles.
More specifically, the bulk of filming took place at Trilith Studios in Atlanta. The same Decider report also notes that Marvel films a lot of their television and film content at Trilith.
So, where is the fictional world of She-Hulk? In the Marvel Comics, Jen is gunned down by a crime boss in Los Angeles. Her cousin Bruce Banner (Mark Ruffalo in the MCU) donates his blood to her so Jen can survive.
That's how Jen gains the ability to transform into She-Hulk in the comics!
Article continues below advertisement
Referring to the official She-Hulk trailers that have been released so far, it's not super clear what city Jen lives in at the moment. However, what we do know is that Jen is ordered by her boss to be the face of her law firm's new superhuman division.
Tatiana also noted in a behind-the-scenes She-Hulk video that Jen "accidentally takes in the Hulk's blood," which is how she gains her superhuman strength in the MCU series.
Article continues below advertisement
The same video makes it appear as if Bruce shielded Jen from the impact of a car accident, which resulted in Jen accidentally taking in Bruce's Hulk blood.
Article continues below advertisement
Wait, could Daredevil's appearance clue us in to the setting of 'She-Hulk'?
Even She-Hulk's creator and head writer Jessica Gao was flabbergasted when the series was able to use Matt Murdock (Charlie Cox), per a Collider interview. Daredevil made his She-Hulk debut in the official She-Hulk trailer, released at San Diego Comic-Con.
Daredevil's home base is New York City. Could his appearance in She-Hulk indicate that the series is based in New York City as well? At this point, it's a mystery, but Daredevil's appearance might be the biggest clue for the show's setting.
Jen also trains with Bruce at a dreamy, tropical beachside destination, so it looks like our Hulky heroine won't stay grounded in one location for She-Hulk's nine-episode journey. Wong (Benedict Wong) will also appear in She-Hulk. At one point, he seriously thinks that Jen refers to the Book of Vishanti for legal insight.
Regardless of where Jen's home base is, we know for certain that our new Hulkified attorney has her work cut out for her!
She-Hulk premieres on Disney Plus on Aug. 17, 2022.