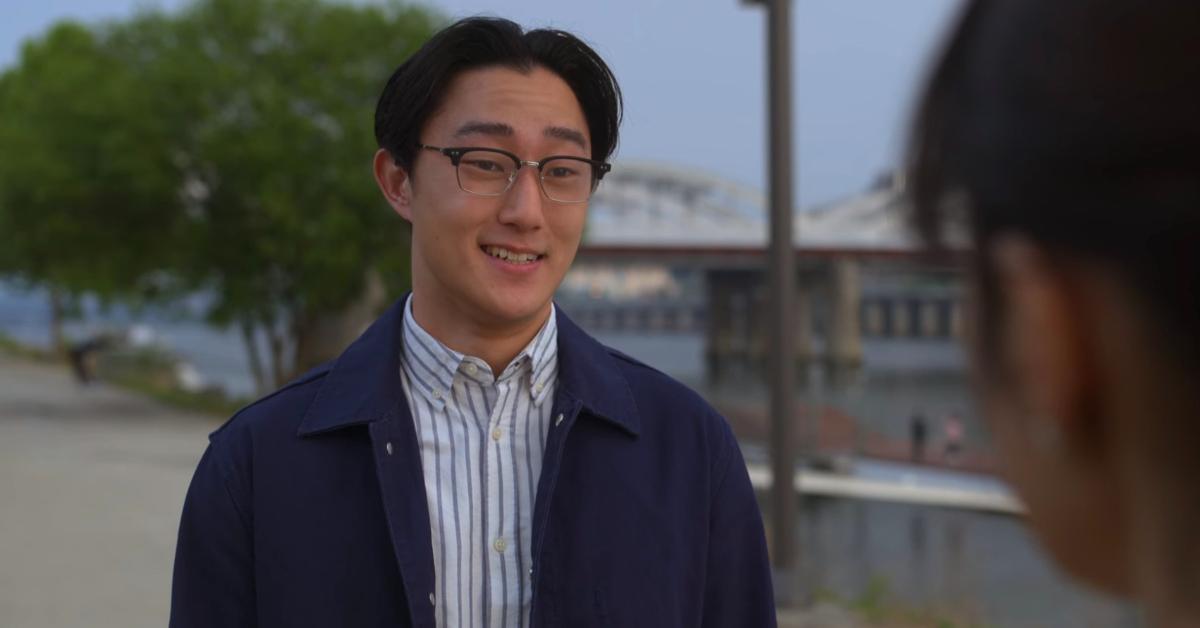 Alex Finnerty Is More Than Just a Teacher at KISS in 'XO, Kitty' (SPOILERS)
Alex isn't just a professor at KISS — he actually has familial ties to someone at the school. Read on for all the deets (spoilers ahead)!
Spoiler alert: This article contains major spoilers for Episodes 4-10 of XO, Kitty.
When she makes her big move to Seoul in XO, Kitty, the titular teen matchmaker (Anna Cathcart) encounters many new people — from fellow American Quincy "Q" Shabazian (Anthony Keyvan) to the ultra-privileged Min Ho (Sang Heon Lee), there's a lot of fresh faces in the To All the Boys spinoff series.
Article continues below advertisement
But, in an unexpected turn of events, there just might be a familiar face in Alex (Peter Thurnwald). Who is he? Keep reading to find out more about the new character!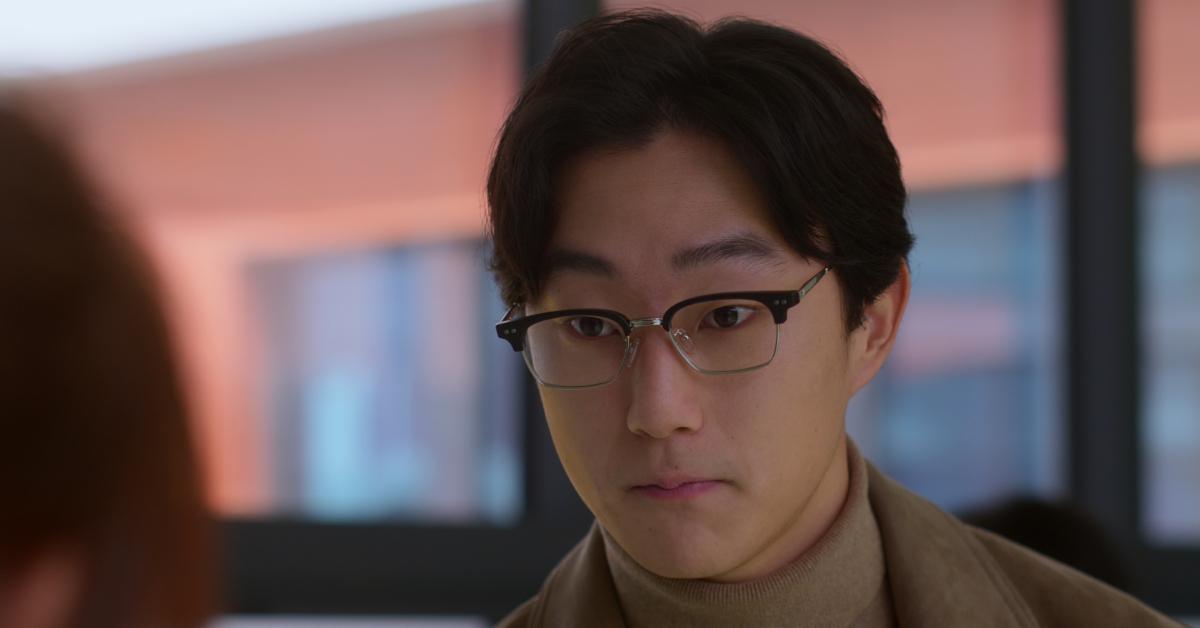 Article continues below advertisement
Who is Alex in 'XO, Kitty'?
On the outside, Alex is merely one of Kitty's new teachers at the Korean Independent School of Seoul, or KISS. He hails from Melbourne, Australia, and like the title character, he's also assimilating to life at KISS.
As time goes on, however, there's much more to Alex than what meets the eye.
Does Kitty have a brother in 'XO, Kitty'?
In the fourth episode, Kitty learns that her late mother gave birth to a baby boy on Aug. 12, 1993. He was adopted in Australia — we hope you see where this is going! By the end of Episode 5, Kitty lets it slip that she and Alex have the same mother, and he is shell-shocked, to say the least.
Article continues below advertisement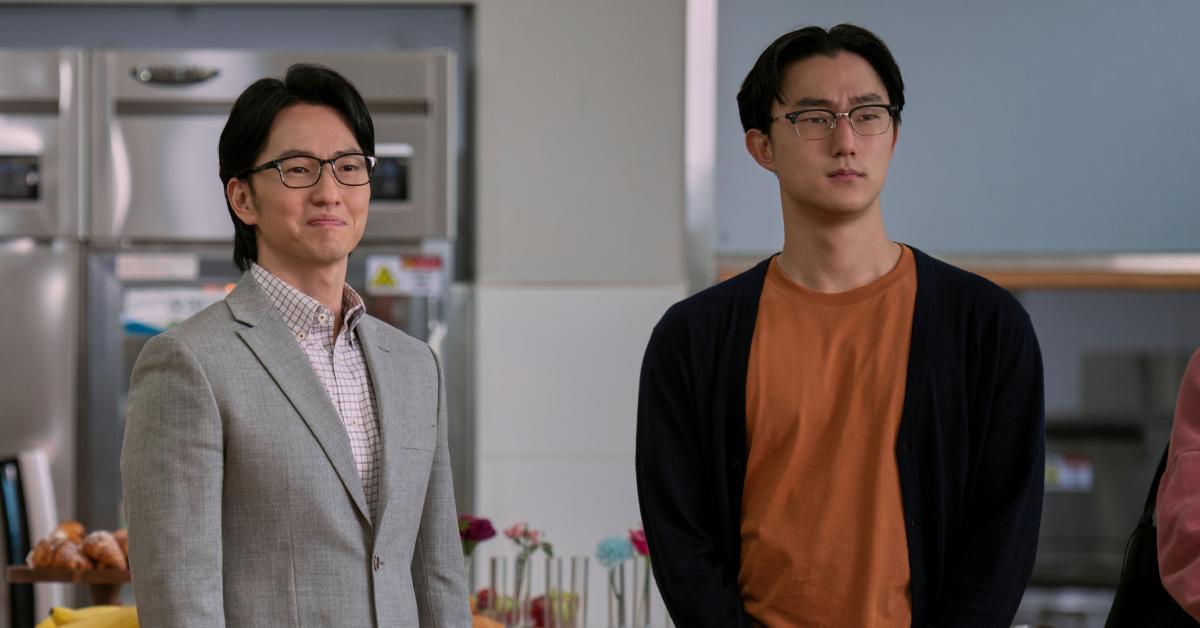 However, Episode 7 drops a major bombshell: Principal Jina Jim (Yunjin Kim) is actually Alex's biological mom. Wait, what?! How is that possible? Well, Jina used Kitty's mother's name, Eve, at the hospital when she gave birth because she was only 16 and didn't want anyone to find out.
Article continues below advertisement
As for Alex's biological father? It's none other than Professor Lee (Michael K. Lee). Alex figures this out relatively early, so this explains why he keeps trying to get to know Lee more. But sadly, Lee doesn't show much interest in his son; in fact, he says the young teacher is incompetent and the students will never take him seriously (rude AF).
Nevertheless, everything changes once Alex confronts Jina in the penultimate episode and tells her he's her son. She tells him that Lee doesn't know, but by the end of the episode, Jina meets with Lee and confesses that they have a son together — and he's absolutely furious.
Article continues below advertisement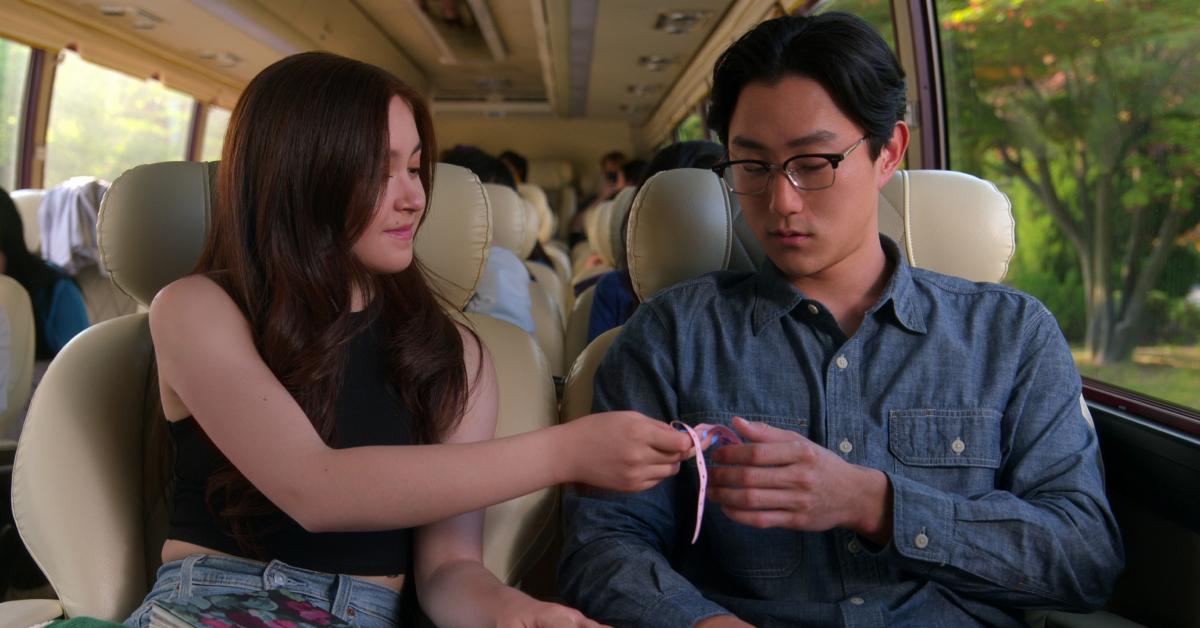 By the season finale, Alex plans on leaving KISS because neither of his biological parents wants anything to do with him. But eventually, Jina welcomes him into her family with open arms and invites him to stay with her and Yuri (Gia Kim) for the holidays. Ugh — we don't know about you, but we love a happy ending!
XO, Kitty is now streaming on Netflix.