Meet Austin Aynes, the Construction Coordinator on HGTV's 'Good Bones'
Who is Austin Aynes on 'Good Bones'? Here's everything fans of the HGTV series should know about the skilled construction coordinator.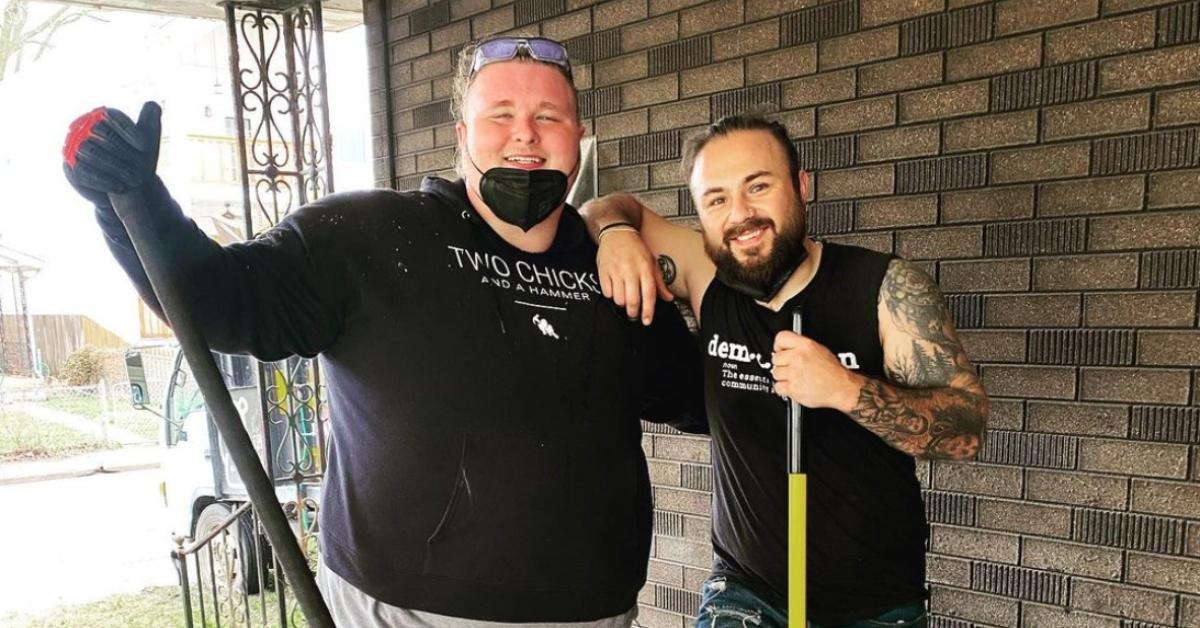 When it comes to Hollywood, there are various iconic mother-and-daughter duos that we fawn over; from Lisa Bonet and Zoë Kravitz to Goldie Hawn and Kate Hudson, it's clear that their respective bonds are a force to be reckoned with.
Enter Karen E. Laine and her daughter Mina Starsiak Hawk of HGTV's Good Bones — the pair have been restoring their hometown for nearly seven years under the banner of their family renovation company, Two Chicks and a Hammer.
Article continues below advertisement
OK, you might've presumed this was an early (or severely late) Mother's Day post, but it's actually far from it; in fact, we're really here to talk about another star of Good Bones — Austin Aynes. We know; such an unexpected plot twist!
With that said, stick around as we reveal everything you need to know about Austin.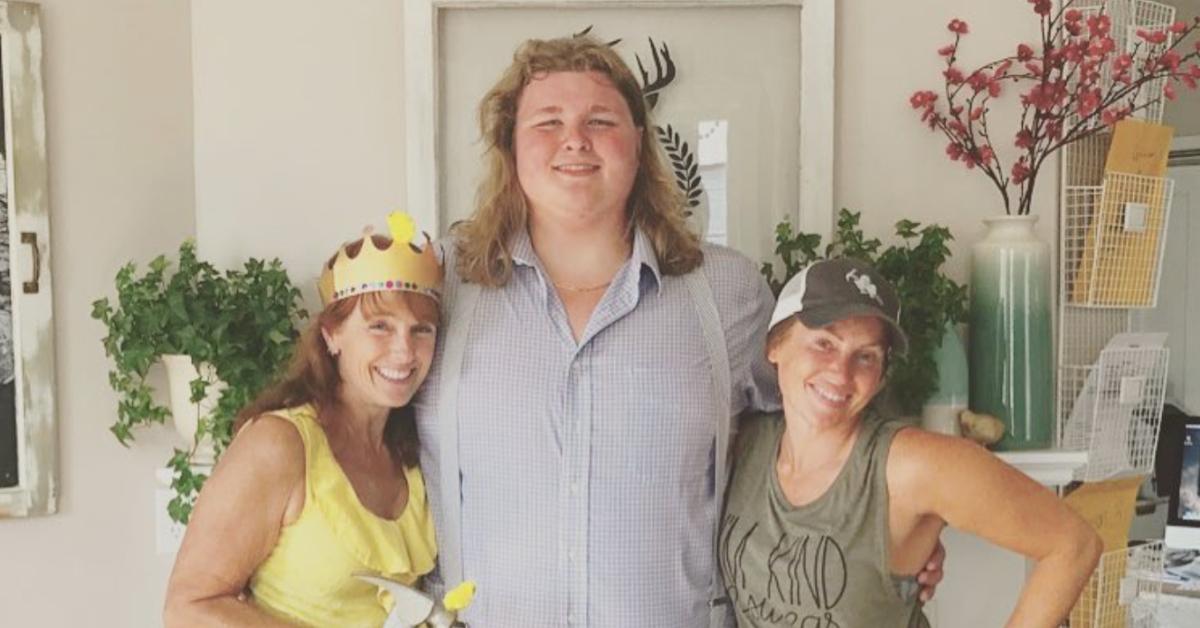 Article continues below advertisement
Who is Austin from 'Good Bones'?
Although most of the group are related to Karen and Mina, that's not the case for Austin; however, he's still one of the most valuable members on the team, thanks to his role as construction coordinator.
Like the mother-daughter duo of Good Bones, Austin is also an Indianapolis native.
According to his official bio on ReasonToDance.org, he was born and raised in Speedway, Ind., and soon became a "town traitor" for attending rival high school Cardinal Ritter. After high school, Austin attended Butler University and graduated with a bachelor's degree in biology. He initially wanted to begin physical therapy school, but "sadly, [that] remained a dream."
Article continues below advertisement
After college, he returned home and began his job search; instead of pursuing his life-long dream of attending physical therapy school or discovering another career path within his field, Austin started working as a demolitionist. In the charity biography, Austin shared that he did some demolition work in college with a friend from his high school football team.
Article continues below advertisement
While working together, Austin recalled his friend mentioning that "his sister's company was having a pilot for a TV show filmed" and they wanted him to partake in the concept. He noted that the first season began filming around the same time his applications to physical therapy school were either overlooked or denied.
Article continues below advertisement
Austin kept his position as a full-time construction laborer for a bit before ultimately getting a new job; nevertheless, he returned to Karen and Mina's company, Two Chicks and a Hammer, after two years and has been there even since. As for his career, Austin sees himself staying with the establishment "for the foreseeable future."
Speaking of Instagram, the construction coordinator took to the platform in December 2020 to share that his hard work on HGTV's Good Bones allowed him to purchase his first house — how awesome is that?! Congrats to him!
New episodes of Good Bones air Tuesdays at 9 p.m. EST on HGTV.