Who Is Carl Dawson to Travis Barker? Meet the Influencer Who's Also Tight With Kris Jenner
Fans want to know who Carl Dawson is to Travis Barker. Here are details about Carl's relationship to Travis and his family.
Article continues below advertisement
But someone who seems to be very close to Travis is still an unknown entity. Carl Dawson attended the percussionist's nuptials and, before that elaborate affair, posted photos of the star on Instagram.
So, who is Carl Dawson? What is his relationship with Travis like? Read on for details.
Who is Carl Dawson, and who is he to Travis Barker?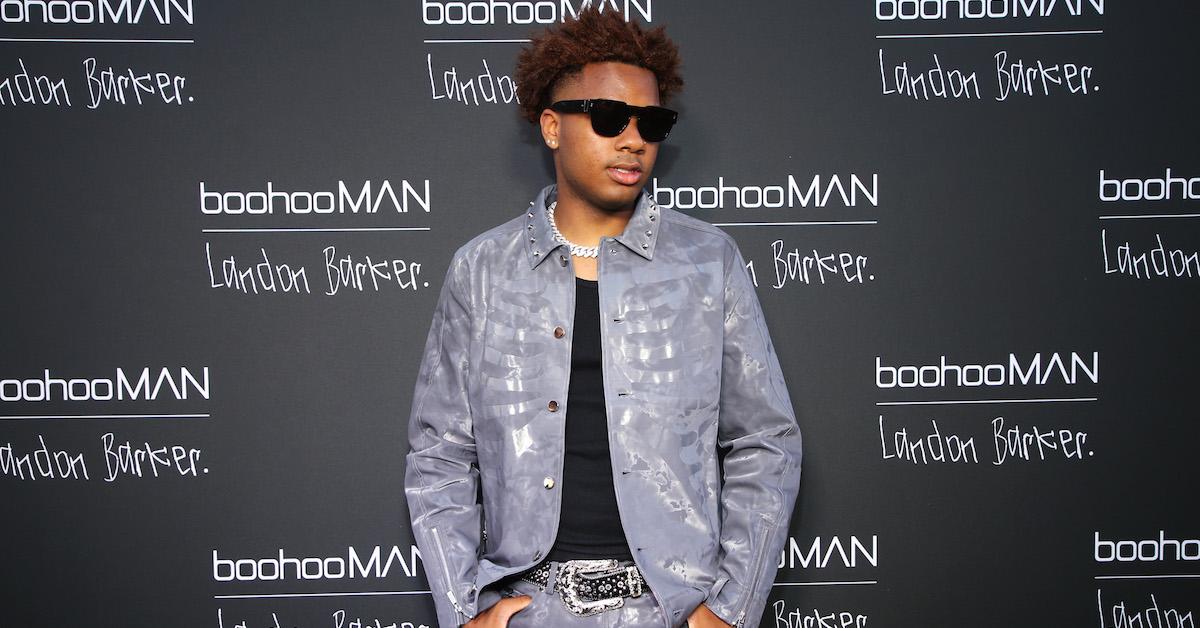 Carl is 21 years old and knows the Barker family via Travis' kids. He's so tight with the Barker crew that Carl traveled to Italy as a guest at Travis and Kourtney's 2022 third wedding in Italy. The jaw-dropping affair is chronicled in the new Hulu and Disney+ show Til Death Do Us Part: Kourtney and Travis.
Article continues below advertisement
Carl has found his own fame in addition to being a close family friend of the Barkers. Per The U.S. Sun, the social media influencer is a rapper, and he released a single "Kick Through Your Door" in 2019.
He has a pretty impressive following online — with close to 6 million TikTok followers and over 1 million fans who keep up with him on Instagram. Part of the appeal may be that the aspiring artist, who shares content as King Carl X, often posts behind-the-scenes photos of Travis and the Kardashian family.
A series of photos and a clip of him cutting a rug with Kris Jenner has fans going wild.
Article continues below advertisement
Carl Dawson is also a comedian who enjoys pranking people — and eliciting crazy responses in man-on-the-street interviews.
On the influencer's website, he describes himself (in part) as a comedian, and the proof is on TikTok. One post shows Carl pranking a teacher by simulating a bell chime on his computer to signal the end of the class.
Article continues below advertisement
Carl is also known on TikTok for his man-on-the-street-style interviews. Just think Billy on the Street but not as manic.
In various episodes of Carl's mini-interview show, he asks a woman to confess a secret she kept from her boyfriend, and tests a woman's boyfriend to see if he would get with her best friend.
In several of the videos, he offers participants several hundred dollars if they entertain him with their responses to his questions.
Article continues below advertisement
While it doesn't seem that Carl has appeared on Landon's social media, clearly the young man is a huge part of the family's lives. And, given his social media footprint, it's likely we'll be seeing more from Carl in the coming years.