'The Pale Blue Eye' Reveals [SPOILER] Is the Killer in a Last-Minute Twist
'The Pale Blue Eye' follows a local detective and Edgar Allan Poe investigating a series of gruesome murders. So, who is the killer? Spoilers ahead!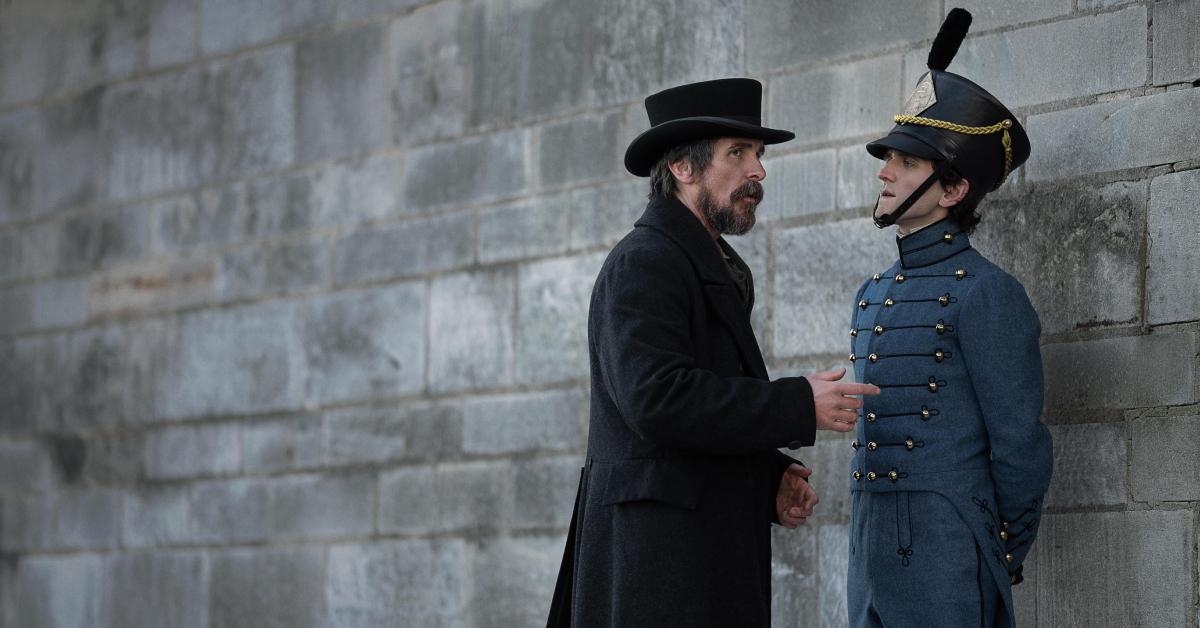 Spoiler alert: This article contains major spoilers for The Pale Blue Eye.
Content warning: This article mentions suicide and rape.
Scott Cooper's gloomy and macabre murder mystery, The Pale Blue Eye, is finally here. Based on the 2003 eponymous novel by Louis Bayard, the Netflix adaptation follows veteran detective Augustus Landor (Christian Bale) as he investigates a series of gruesome murders at West Point in 1830. Along the way, he enlists the help of a young cadet named Edgar Allan Poe (Harry Melling), who has a penchant for alcohol and poetry.
Article continues below advertisement
The gothic whodunnit is full of many twists and turns, but nothing will shock you more than the final act. With that said, who is the killer in The Pale Blue Eye? Keep reading to find out, but beware — major spoilers ahead!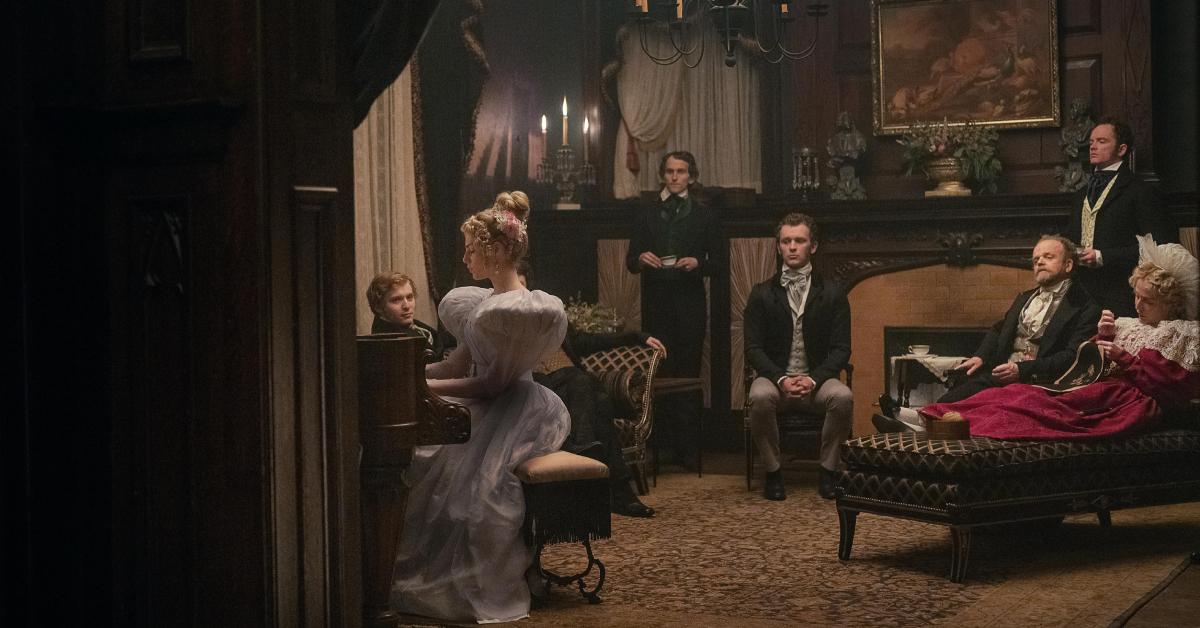 Article continues below advertisement
Who is the killer in 'The Pale Blue Eye'?
After feeling uneasy about the Marquis family, the final act confirms our suspicions that they're the ones terrorizing the military academy. Lea Marquis (Lucy Boynton) is ill — her seizures are getting worse, so much so that she only has a few months left to live. She soon contacts a deceased relative who dabbled in witchcraft, and he convinces Lea a human heart will cure her.
Lea and her shady cadet brother Artemus (Harry Lawtey) are responsible for Leroy Fry's death (or are they?), having cut his heart out to cast the life-saving spell. It works for some time, but once her condition worsens, Lea needs another victim — enter Edgar Allan Poe. He's fallen in love with her, admitting he would do anything for her. As a result, Lea tells him, "sacrifice is the ultimate expression of love." OK, red flag much?
Article continues below advertisement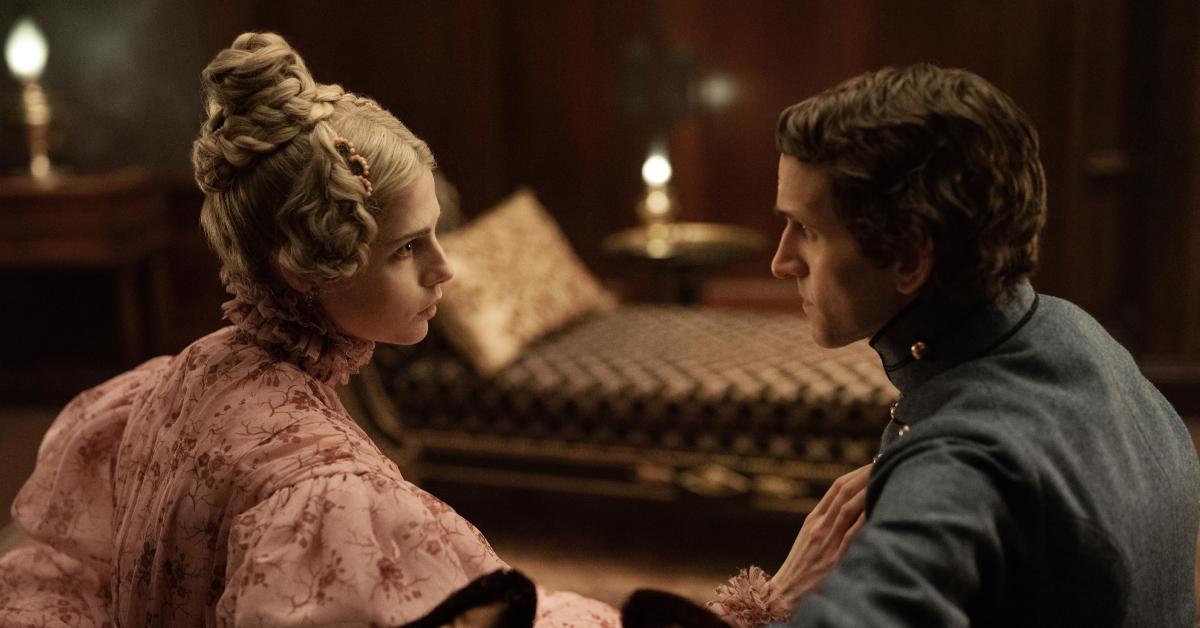 So, with the help of her brother and mother (Gillian Anderson), Lea drugs Poe and begins the supernatural ritual. Luckily, detective Landor arrives just in time and saves Poe. However, before he can bring in the culprits, a fire breaks out — it spreads rapidly until the ceiling eventually caves in on Lea and Artemus, killing them both.
Article continues below advertisement
Overall, this seems like another predictable whodunnit ... but that's far from the truth.
As it turns out, Landor is the killer in The Pale Blue Eye. He spends much of the film mourning, claiming his daughter Mattie ran away with a man. However, Poe eventually figures out the truth, and Landor confesses: Mattie was raped by three cadets at the Academy Ball, which drove her to take her own life.
But wait, how did he know which ones assaulted his daughter? Well, during the traumatic incident, Mattie snatched the dog tags off one of them — they belong to Leroy Fry. After his daughter dies, Landor murders Leroy, meaning the Marquis siblings simply came across the body and stole it. This becomes the perfect opportunity for Landor to lay the blame on someone else.
Article continues below advertisement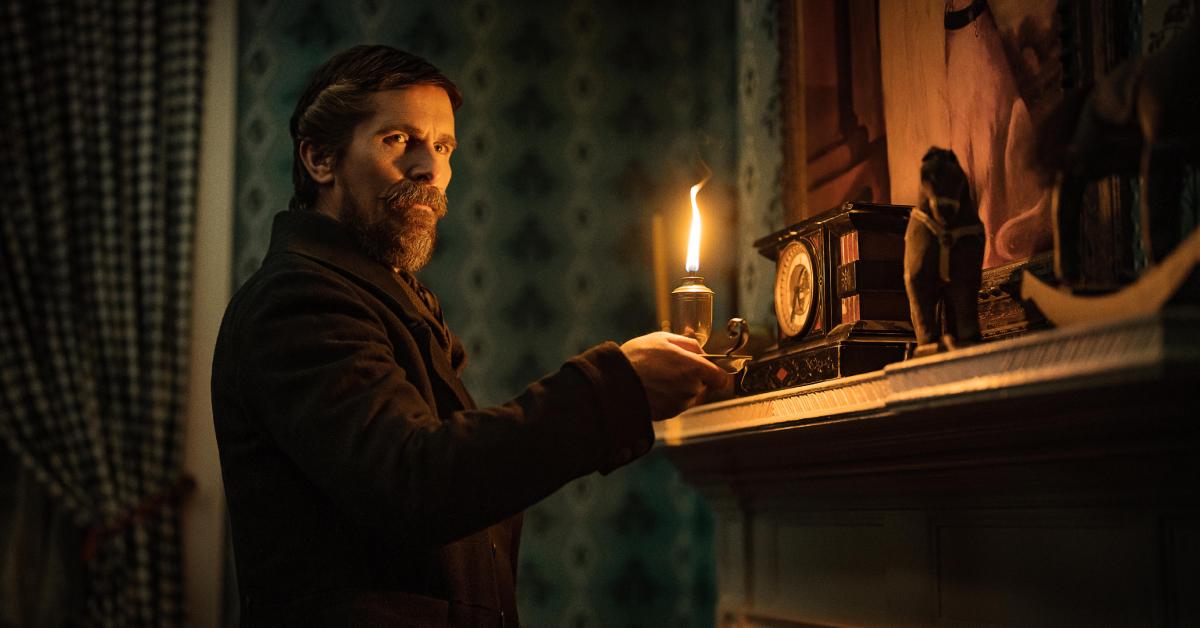 Landor soon discovers that cadet Randolph Bellinger (Fred Hechinger) also raped his daughter, so he tortures and murders him as well. This time, Landor cut the heart out to make it seem like the work of a sadistic serial killer. The last offender, Julian Stoddard, fled the academy because he knew he would be the next victim.
Poe is furious with Landor, telling the detective he has a note that can link him directly to the murders. However, he ultimately decides Landor has been through enough and burns the evidence.
The Pale Blue Eye is now streaming on Netflix.