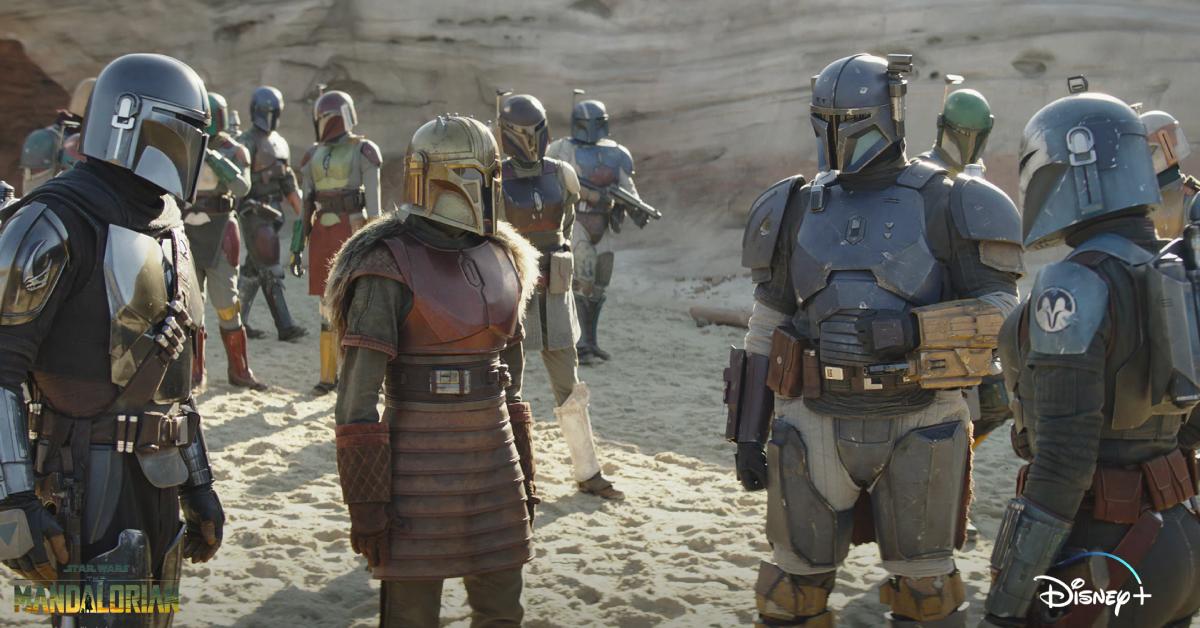 A Certain 'Rebels' Character Makes Their Live-Action Debut in 'The Mandalorian'
Season 3 of 'The Mandalorian' reintroduced fans to a familiar face in the franchise: Zeb Orrelios. For those who don't know him, here's what to know.
Spoiler alert: This article contains spoilers for Season 3, Episode 5 of The Mandalorian.
Since its inception, The Mandalorian has thoroughly enjoyed bringing several of the franchise's fan-favorite animated characters to life in live-action. From Bo-Katan Kryze (Katee Sackhoff) to Ahsoka Tano (Rosario Dawson), we are eager to see who will make their live-action debut next.
Article continues below advertisement
Thankfully, we have our answer because a certain Star Wars Rebels character appears in the fifth episode of Season 3 — and fans are (rightfully) losing their minds. Yes, we're talking about the arrival of Zeb Orrelios! Stick around for all the known details about his scene in The Mandalorian and what his return means for the future of Star Wars.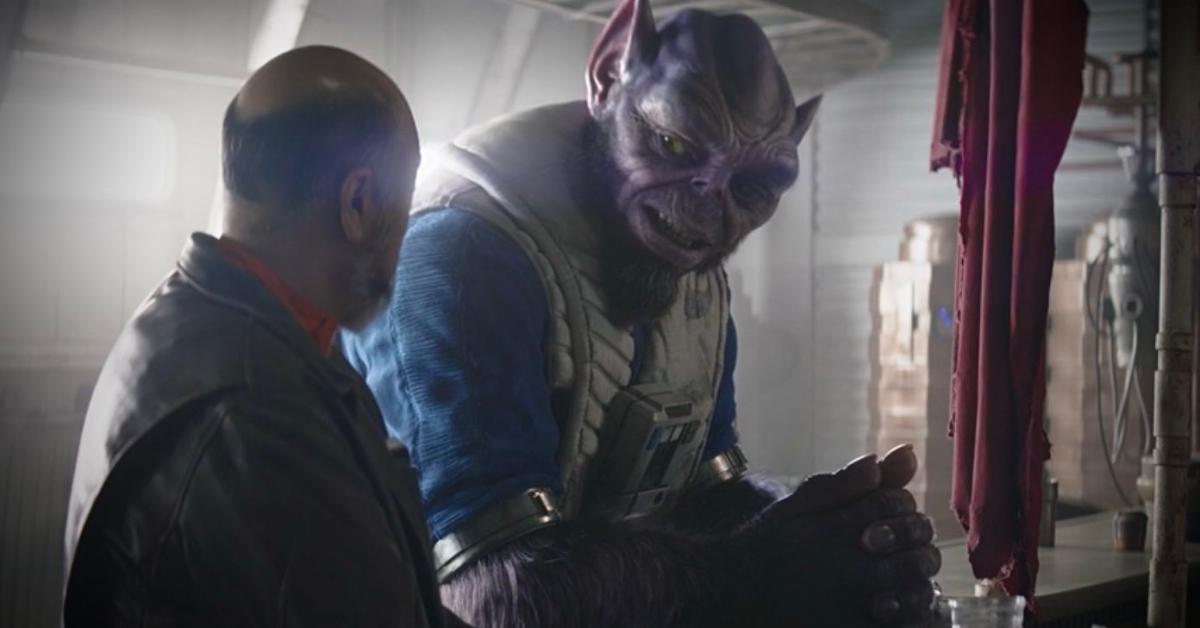 Article continues below advertisement
Who is Zeb Orrelios in 'The Mandalorian'?
Zeb makes his live-action debut in "Chapter 21: The Pirate" during a brief scene that reintroduces viewers to New Republic pilot Carson Teva (Paul Sun-Hyung Lee). The captain receives a message from High Magistrate Greef Karga (Carl Weathers) alerting him about a pirate attack on Nevarro and asking for help. Now, this is when Zeb makes his presence known.
After Teva says he'll call Coruscant for support, Zeb plops himself down next to the pilot and points out that the New Republic has a backlog of similar requests and will likely ignore him. Sadly, that's all we see of Zeb (for now), but his cameo seemingly confirms he's still part of the overall big picture.
Article continues below advertisement
There's a good chance we could see Zeb reunite with his friends in Ahsoka — the upcoming limited series is set to see the return of several Rebels characters (including Ahsoka Tano and Sabine Wren) to search for their lost companion Ezra Bridger. As most of us know, Zeb and Ezra are like brothers, so it makes sense that he would be part of that mission.
Article continues below advertisement
Zeb first appeared in the animated series, 'Star Wars Rebels.'
For those unfamiliar with Zeb, here's everything you need to know about him! The character made his franchise debut in Star Wars Rebels as a primary member of the Ghost crew alongside Sabine Wren, Chopper, Ezra Bridger, and Jacen Syndulla. Zeb's courage, remarkable agility, and incredible strength served the group well in their raids and battles against the Empire.
On the other hand, Zeb has a lot of trauma — he witnessed the destruction of his homeworld, Lasan. As a result, he developed a deep hatred toward the Empire and fought threatening figures like Darth Vader, the Inquisitors, the former Sith Maul, and Grand Admiral Thrawn.
Article continues below advertisement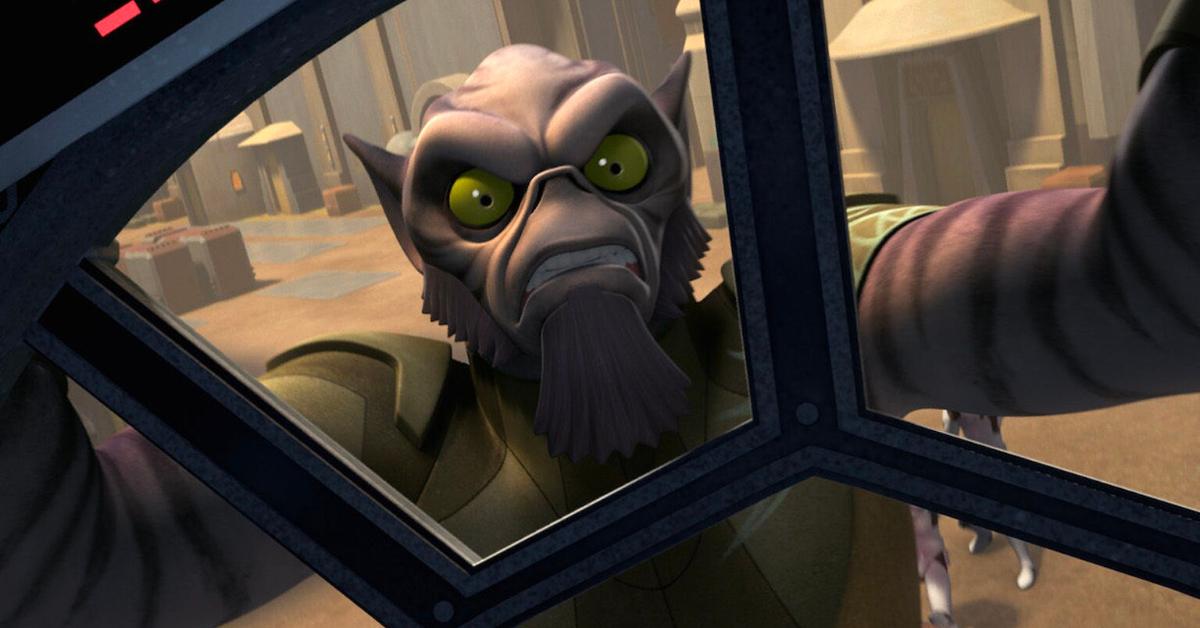 With his appearance in The Mandalorian, fans learn that Zeb is a New Republic pilot and seemingly a member of the Blue Squadron (take a look at his uniform). We have yet to know why Zeb decided to become a pilot for the New Republic, but hopefully, he'll appear in Ahsoka and explain everything.
New episodes of The Mandalorian premiere Wednesdays on Disney Plus.