There's a New Addition to the Johnson Family on 'The Neighborhood'! Meet Dave's Dad
It has been a long time coming, but Dave Johnson's dad has re-entered his life. Who plays Dave's dad on 'The Neighborhood'? Here's what we know.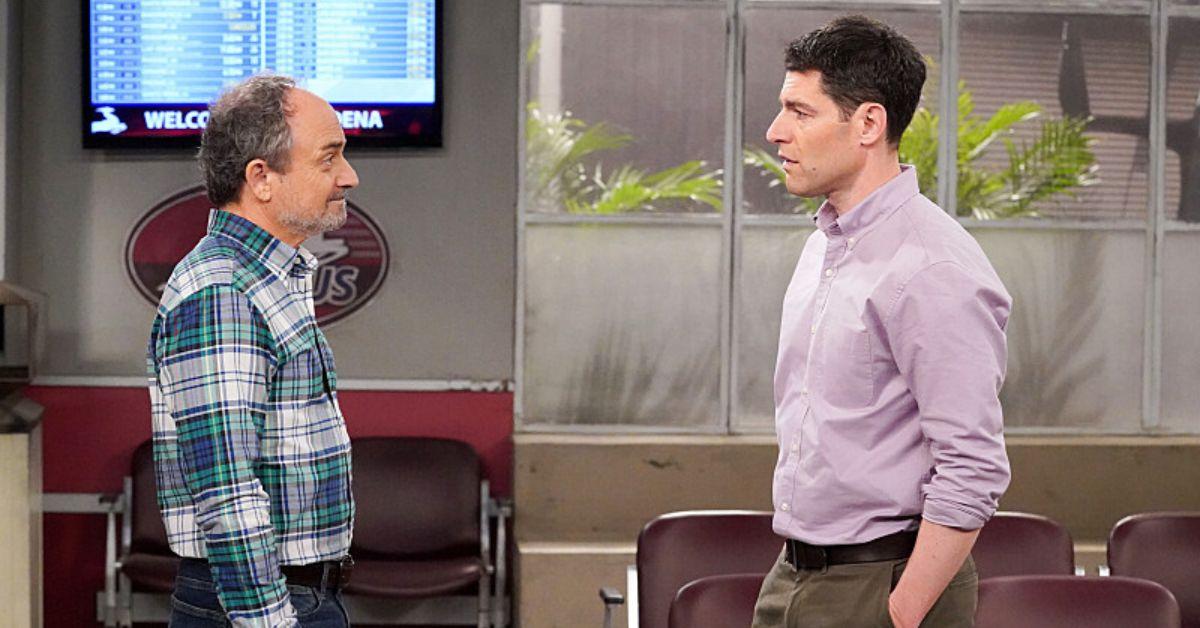 As most fans of The Neighborhood know, we didn't initially meet Dave Johnson's dad and up until recently, we weren't quite sure if we ever would. After all, his dad disappeared when was only 11 years old. Now that Dave, who is played by Max Greenfield, is settled with his family and is a dad himself, the unexpected has happened.
Article continues below advertisement
On the May 15, 2023, episode, "Welcome to the Fatherhood," we finally met Dave's dad! Lamar comes back to explain why he left in the first place. Dave will need to decide how he wants to handle this and what it means for his family. For now, we're loving the new plotline and are excited to explore a whole new side of the family. So, who plays Dave's dad? Keep reading to find out!
Who plays Dave's dad on 'The Neighborhood'?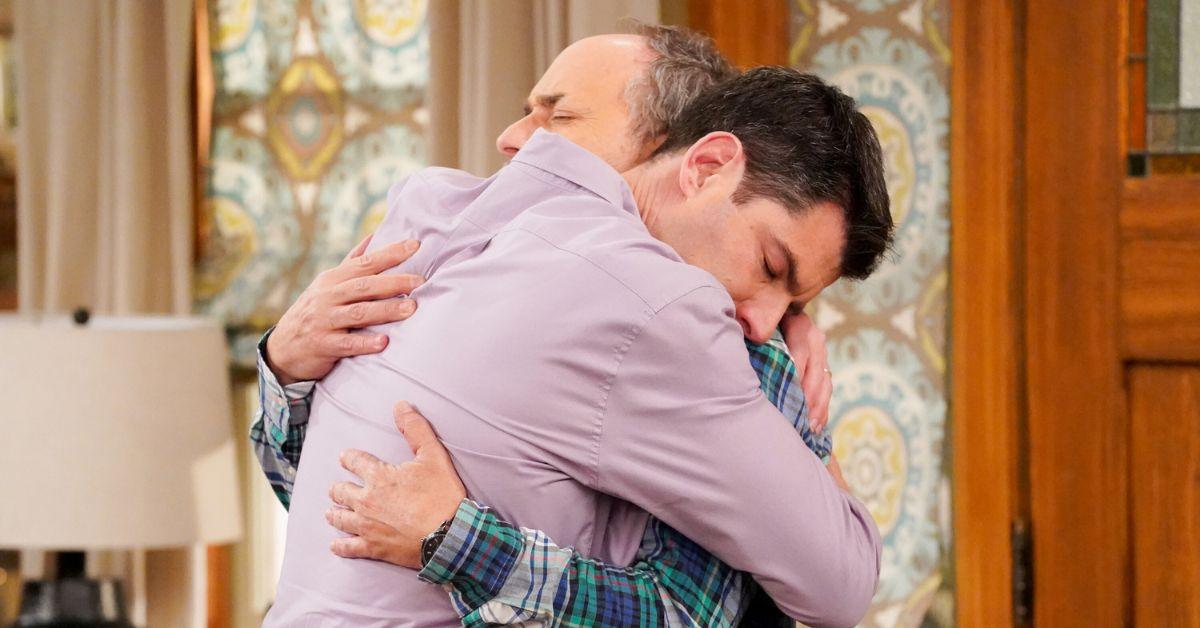 CBS chose to cast Kevin Pollak as Dave's dad!
"When Kevin's name came up, we immediately gravitated toward him," The Neighborhood's showrunners told . "Not just because he's hilarious, but because he's immediately warm and lovable, but also a little slippery."
Article continues below advertisement
We don't know how long Kevin will be appearing on the show. Dave's a little bit skeptical about his dad's sudden desire to be a part of his life. Depending on how their relationship goes, Kevin may become a recurring star on the show.
Who is Kevin Pollak?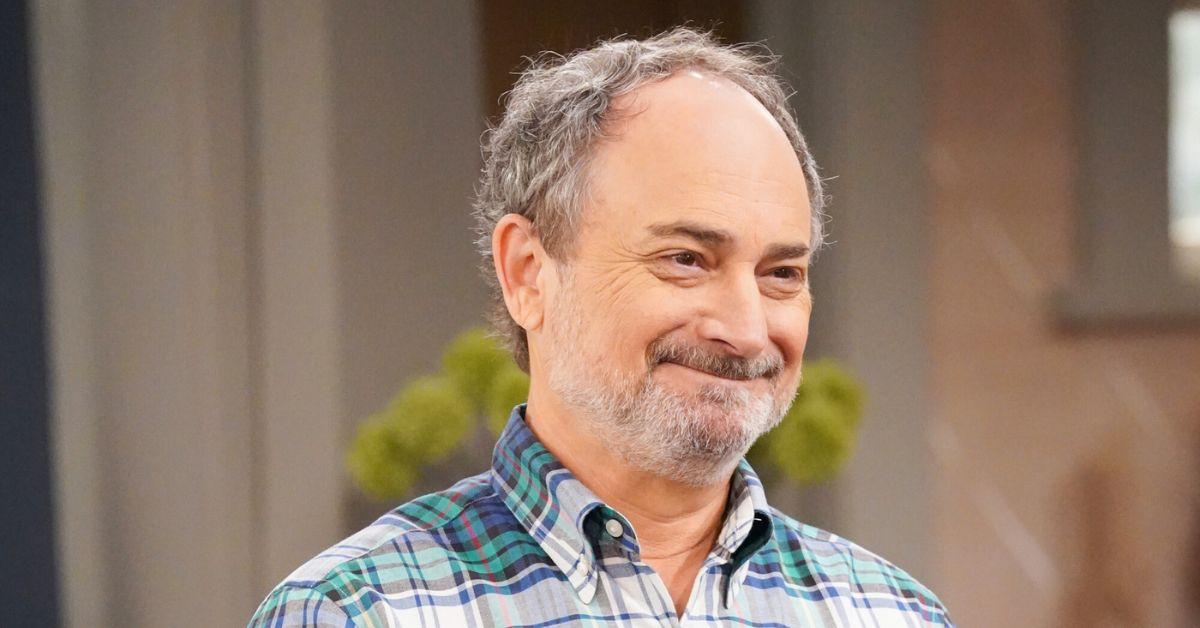 Kevin isn't a stranger to playing a father figure. You probably know Kevin from The Marvelous Mrs. Maisel where he plays Moishe Maisel, the father-in-law of protagonist Midge Maisel.
Even though The Marvelous Mrs. Maisel is his current big project, Kevin has a long list of roles and acting accomplishments. Throughout his career, he has played very different roles and tropes, but Kevin is truly known for his comedy work.
Article continues below advertisement
After all, Kevin is also an impressionist and stand-up comedian. Some of his best and most notorious impressions include Arnold Schwarzenegger, Eddie Murphy, and Robert De Niro. Comedy Central dubbed him one of the Top 100 Comedians of All Time.
Kevin has also dabbled a bit in directing and podcasting. He's a true all-around entertainer. Plus, not many people know that he loves poker. He even won $52,718 at the 2012 World Series of Poker. Everyone has their side hobbies!
Will there be a Season 6 of 'The Neighborhood'?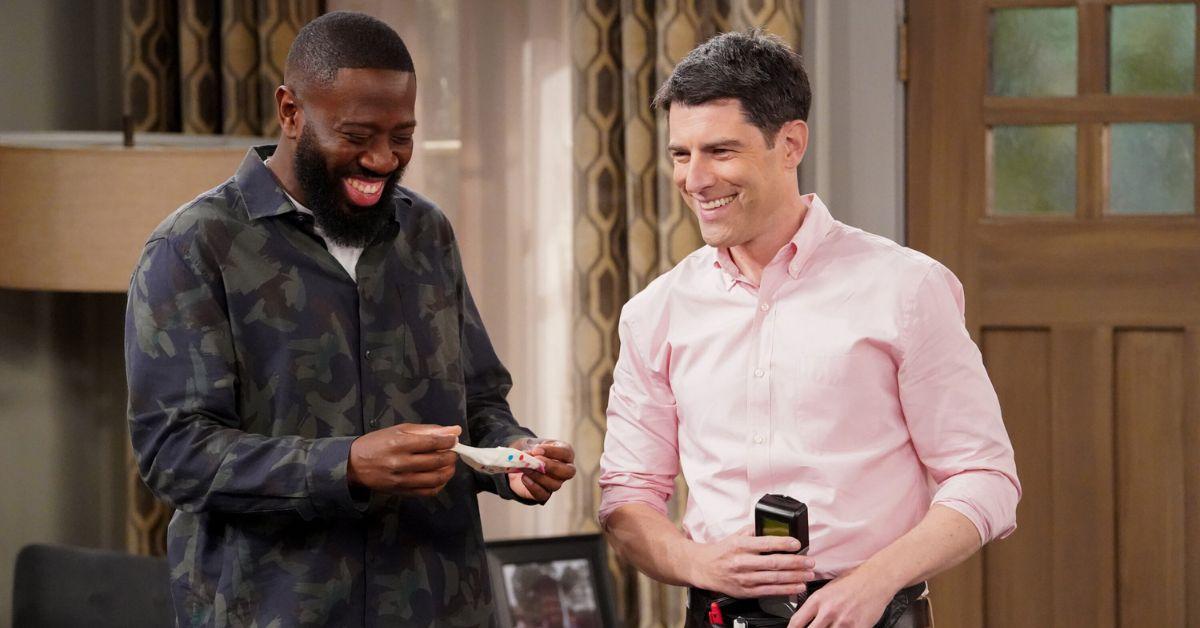 We're happy to report that there will be a Season 6 of The Neighborhood. It would be such a letdown for the show to disappear right after introducing this new character. Thankfully, CBS announced in January 2023 that the show will be coming back.
Article continues below advertisement
"The Neighborhood has become a hit by not only delivering laughs but by telling stories of cultural impact," said Amy Reisenbach, the president of CBS Entertainment. "From gentrification to Black Lives Matter, to addiction and pregnancy loss, the incredible writers and this amazing cast push boundaries and endlessly entertain us."
There are so many possibilities and directions for the show writers to take this sitcom in the next season. As the family expands, the show should be able to continue touching on those difficult conversations and continue its cultural impact.
Fans can watch The Neighborhood Mondays at 8 p.m. EST on CBS.