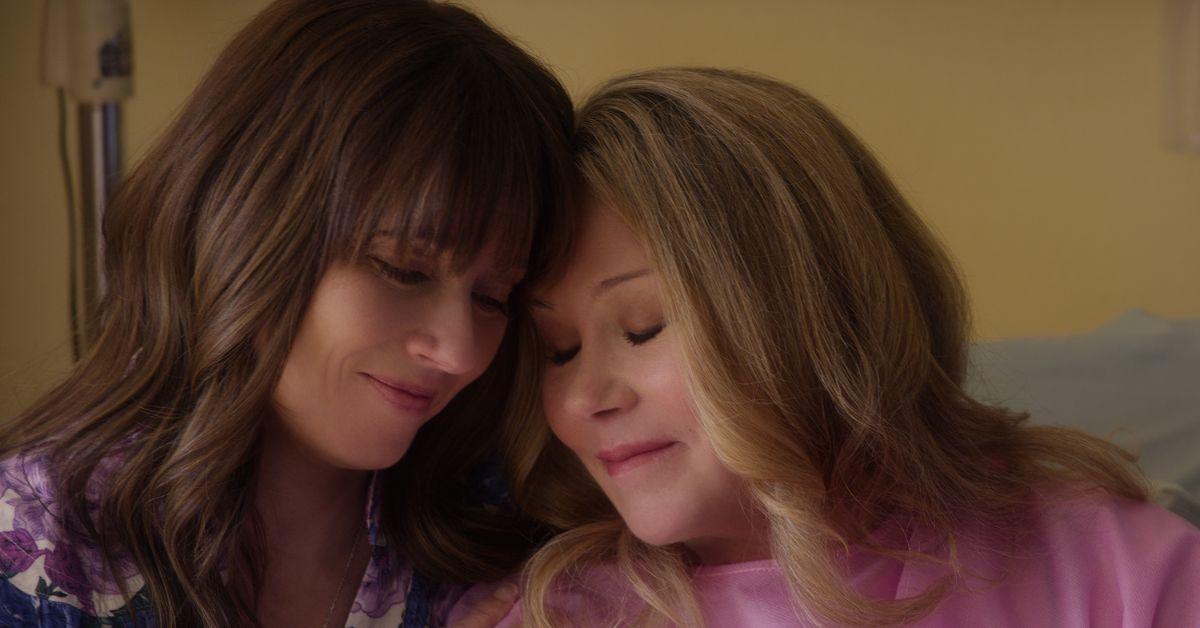 'Dead to Me' EP Liz Feldman Explains Why She "Deliberately" Ended the Show on a Cliffhanger
Spoiler alert: This article contains spoilers for Season 3 of Dead to Me.
When Dead to Me returned for its third and final season in November 2022, many fans expected twists and turns to come in the Netflix dark comedy. However, most predicted that, no matter how insane the last season seemed, the show would end with BFFs Jen Harding (Christina Applegate) and Judy Hale (Linda Cardellini) facing their challenges together as they always had. Unfortunately, the new season began with one of the ladies fighting for her life.
Article continues below advertisement
In the first episode, Jen discovers that Judy has cervical cancer, which she battles throughout the rest of the season. After several rounds of chemotherapy, her doctors tell Judy that there's nothing more they can do. During the final episode, Jen and Judy head to Judy's ex Steve's (James Marsden) house so they can have time alone in Judy's final days.
Dead to Me wrapped with Judy leaving Jen early in the trip to avoid Jen having to see her die; at least, that's what the show implied. Since the finale, fans have inquired about Judy's whereabouts and if she died or is living her best life on a sailboat. Dead to Me's executive producer and creator, Liz Feldman, explained why she left Judy's death a mystery and addressed other cliffhangers from the finale.
Article continues below advertisement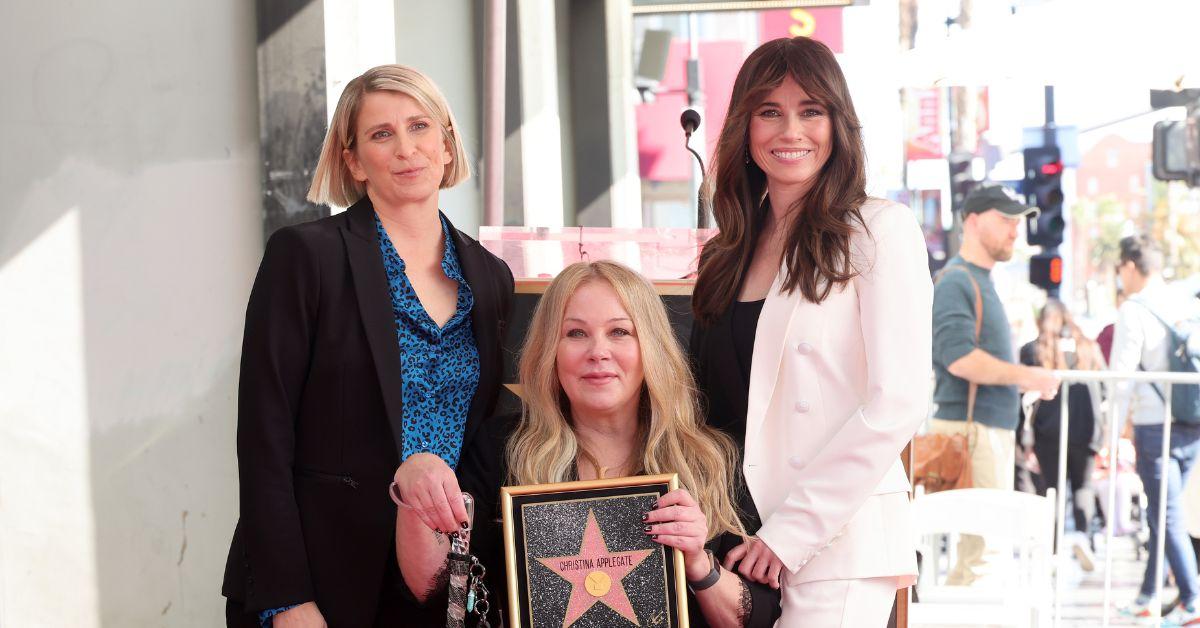 Liz Feldman said 'Dead to Me's ending was "ambiguous" for a reason.
While Dead to Me's writers made it easy to conclude that Judy spent her final days alone on the boat, Feldman explained that there's more than one way to interpret the ending. According to Linda, who spoke to TVLine shortly after the episode aired, the "ambiguous" ending was how the show was supposed to end. However, she doesn't confirm nor deny that Judy is really dead.
Article continues below advertisement
In November 2022, TVLine sat with Feldman to discuss the finale from her perspective. During the chat, Feldman echoed Linda's words and said the ambiguity of Judy's death personified the grief many feel when they lose a loved one.
"I left it ambiguous because I want people to project their own ending onto it," Feldman shared. "I didn't spell out the ending. I didn't show you exactly what happened deliberately because I wanted it to feel like an experience of grief."
"Someone once said that death often feels like someone just walked into the next room," she continued. "I was essentially trying to give the audience that feeling. The feeling that you don't quite know what happens when someone passes. And we don't even know if Judy [dies]."
Article continues below advertisement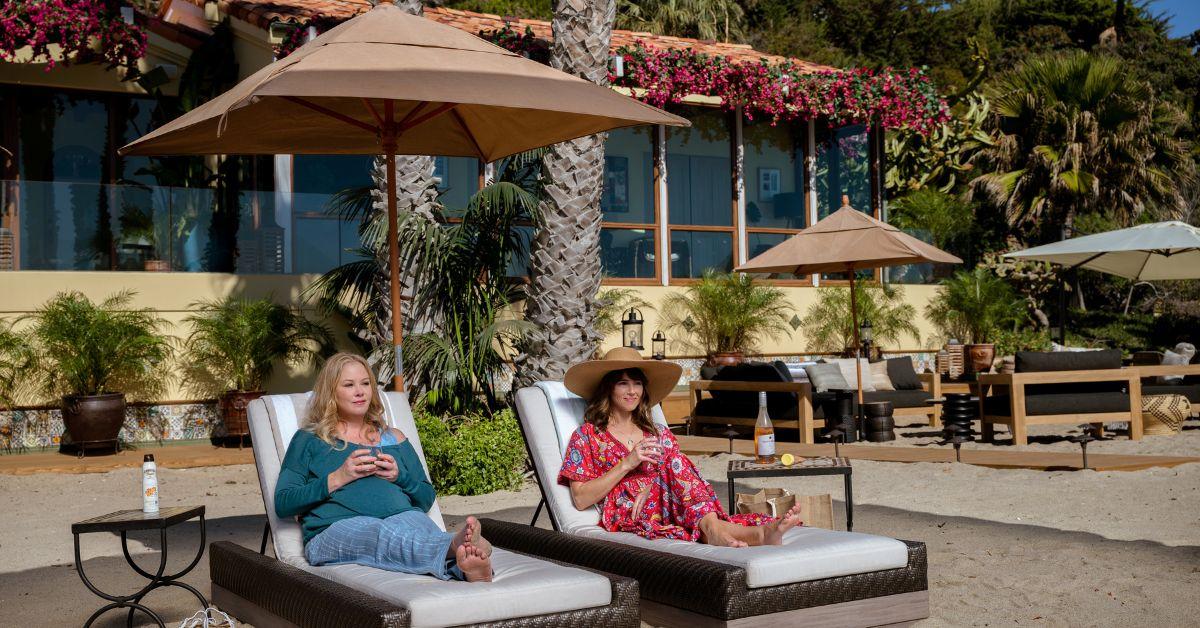 The 'Dead to Me' EP said the show ended "exactly" as she hoped.
Feldman also explained why viewers didn't see Jen telling her kids or her new baby daddy, Ben (James Marsden), about Judy's perceived death. When Jen returned from her and Judy's trip, the show wrapped with her telling Ben, "I have something to tell you."
While fans initially thought the phrase meant Jen was finally going to fess up to killing Ben's twin brother, Steve, there was also some suspicion that she told Ben Judy was alive. Sadly, we will never be a valid answer since the series is over.
Article continues below advertisement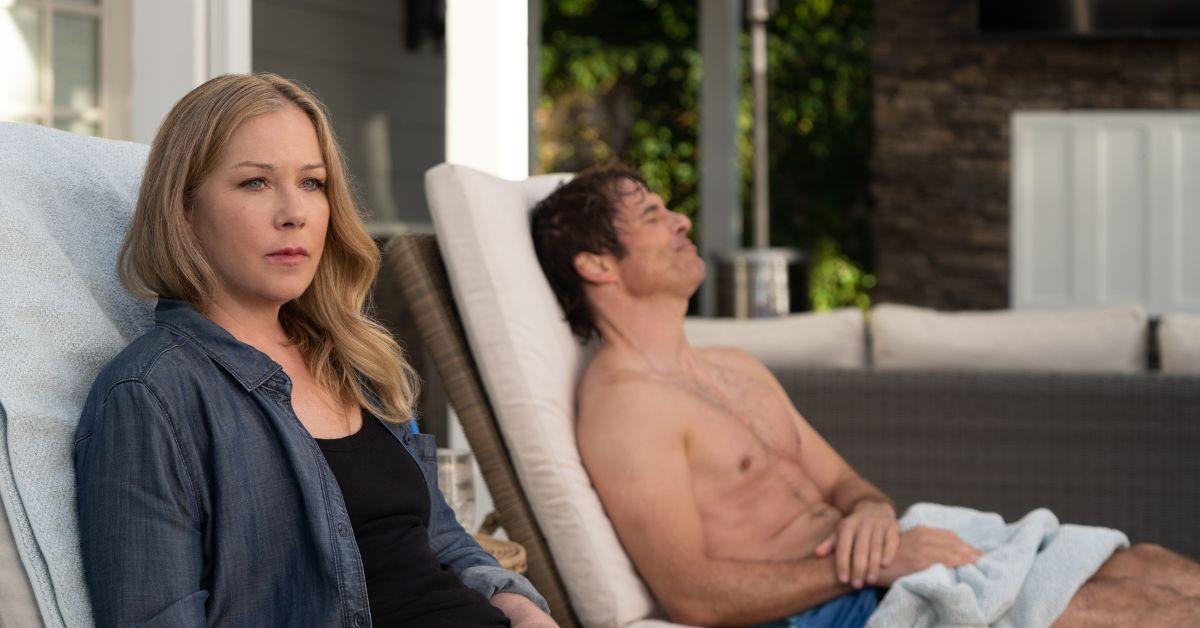 Like Judy's death, Feldman left Jen's reveal to fans' interpretation. Feldman said she also didn't regret the move and felt that both predictions of the finale were solid.
"Either one can be true," Feldman explained to TVLine. "I'm really happy to say that what you see is exactly how I meant it to be. I know that maybe by not giving a definitive answer, that's not satisfying, but that's the experience of losing someone. You don't get all of the answers. You don't get to ask them any more questions."
Article continues below advertisement
Liz Feldman said the pandemic affected Judy's fate in 'Dead to Me' Season 3.
Following Dead to Me's ending, several viewers expressed outrage at how Judy possibly died. Judy was the show's underdog, as many fans felt she never got the happy ending she deserved. It's safe to say that fans will be even more shocked to learn Judy's illness wasn't always how the show was supposed to end.
Feldman admitted she didn't think Judy would die until she started shooting Season 2. When she came to the devastating conclusion, the next step was how the show would wrap up Judy's story.
Article continues below advertisement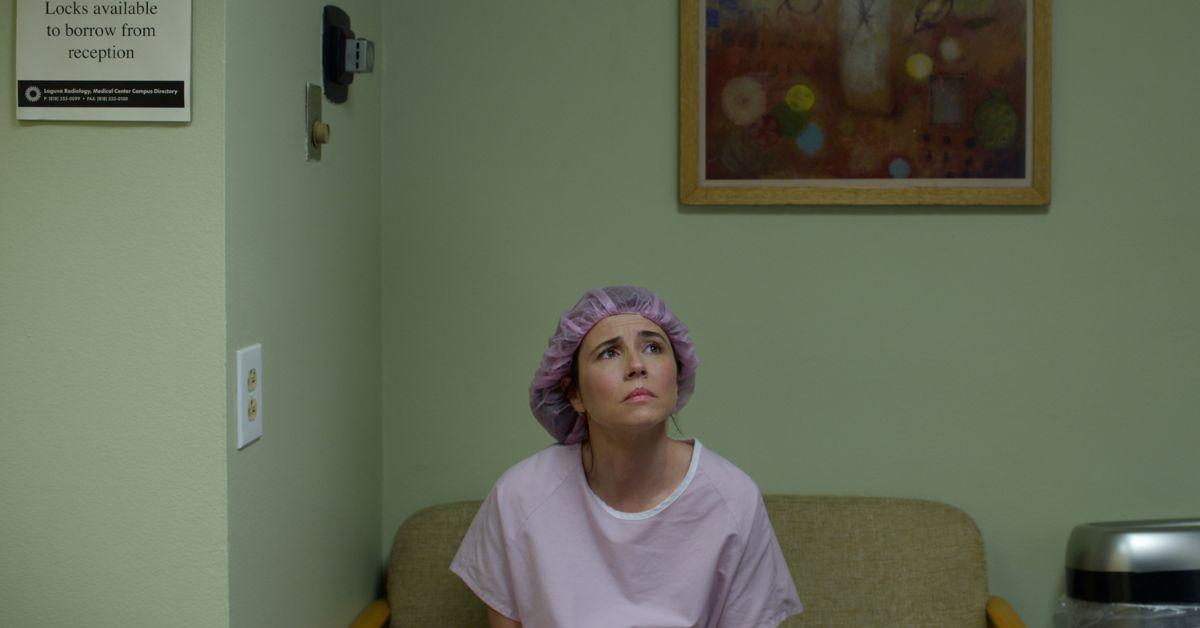 Fortunately (or unfortunately, depending on how you look at it), the COVID-19 pandemic gave her the creative push she needed.
"I did know when we were about halfway through shooting Season 2 that I wanted to end the show [with Judy dying]," Feldman told TVLine later in the interview. "I wasn't 100 percent sure how [exactly] I was going to do it."
"But then the pandemic hit, and we were all kind of going through this existential crisis together and experiencing all of this ambiguous grief with this unseen force out there that could get us at any moment," she continued. "And that sort of helped me find the way I was going to bring Judy to her end."