Controversy Stains Isaiah Washington's Career Following His Departure From 'Grey's Anatomy'
Why did Isaiah Washington leave 'Grey's Anatomy'? The former actor announced an "early retirement" in 2023 following a string of controveries.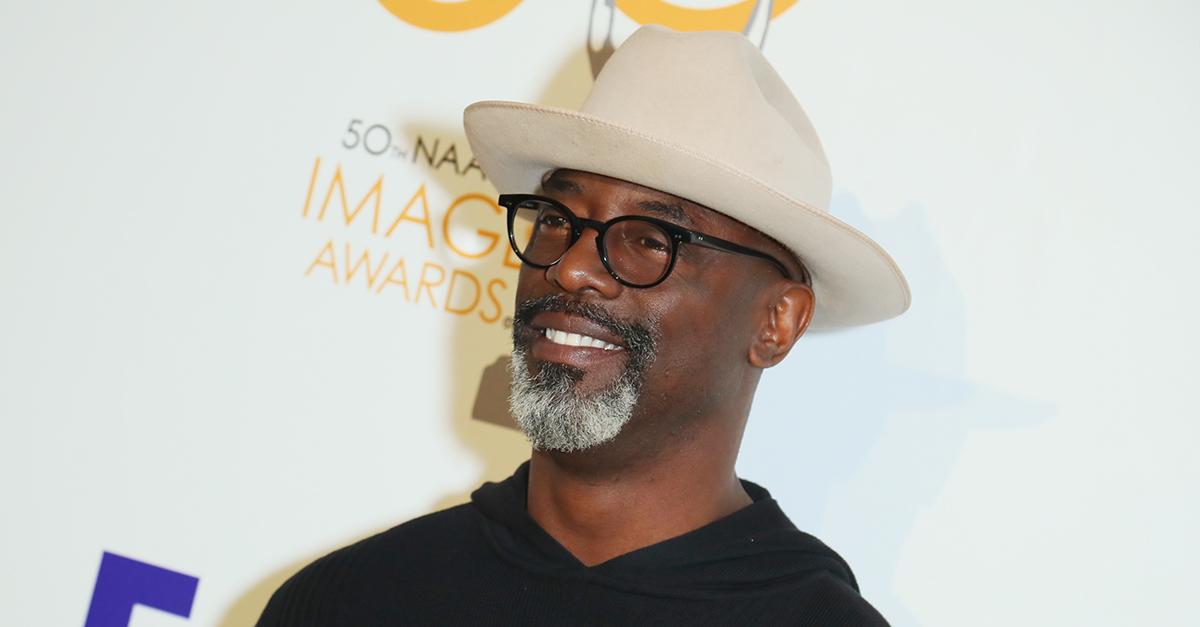 For a long-running medical drama like Grey's Anatomy, departures for prominent cast members are pretty common practice. Having first premiered back in 2005, the show follows the personal and professional lives of the medical workers at Grey Sloan Memorial Hospital (formerly known as the Seattle Grace Hospital).
The show has seen the likes of Sandra Oh, Patrick Dempsey, Katherine Heigl, and several others grace the halls of the hospital throughout its near-twenty year run.
Article continues below advertisement
Many actors in Grey's Anatomy's past left the show as part of making new moves in their acting careers and taking on more projects. Sandra Oh, for example, would go on to win several awards for acting following her already-successful run on the series.
Others, however, left the show under more controversial circumstances. For instance, Isaiah Washington was ousted from the show as his true nature came to light. Why did Isaiah Washington leave Grey's Anatomy?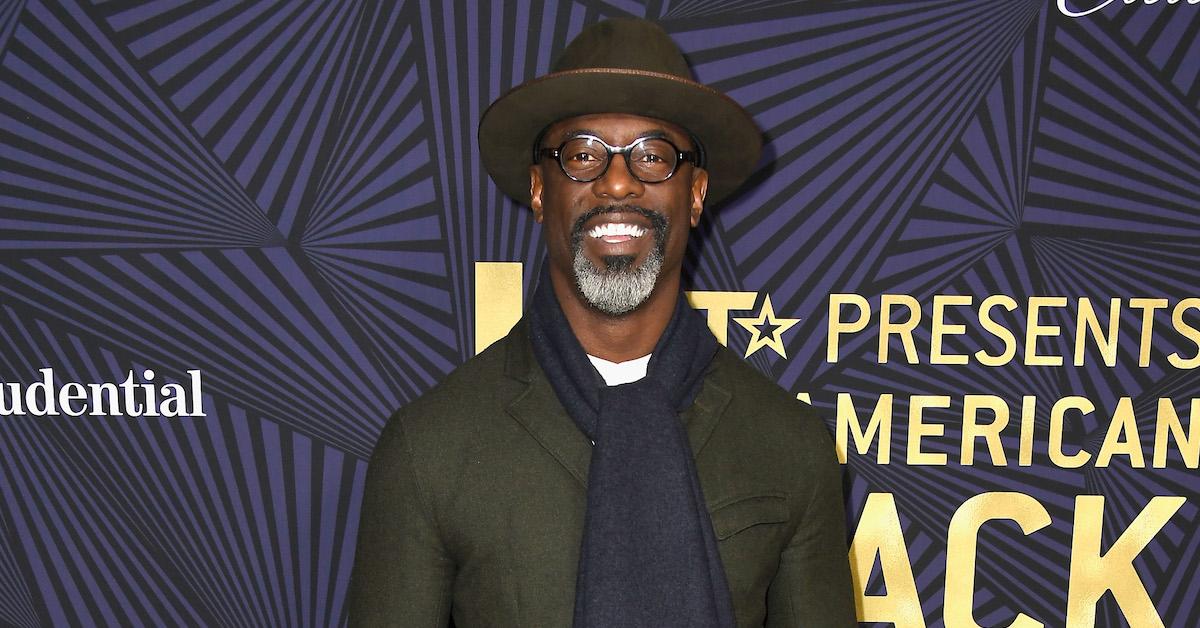 Article continues below advertisement
Why did Isaiah Washington leave 'Grey's Anatomy'? His controversial political stance affects his career to this day.
From 2005 to 2007, Isaiah Washington starred in Grey's Anatomy as Dr. Preston Burke, a cardiothoracic surgeon. This was his first major acting role and his performance netted him two NAACP Image Wards and a Screen Actors Guild Award.
However, he was promptly removed from the show following a behind-the-scenes altercation with some of his co-stars.
He was formally fired from his regular role status on Grey's Anatomy on June 7, 2007, following months of reports over his homophobic remarks and usage of slurs aimed at his costar, T.R. Knight. He would later issue an apology for his behavior and even reprised his role as Dr. Burke in 2014 for a guest appearance in Season 10. However, his subsequent commentary would suggest that he remains embittered over his removal.
Article continues below advertisement
In a 2014 interview with I Am Entertainment, he would claim that his acting career felt different after being removed from Grey's Anatomy, stating: "I don't worry about whether or not the stories I tell will destroy my acting career because you can't take away something that doesn't exist. They killed the actor [in me] on June 7, 2007." Despite this, his future acting endeavors include a starring role in The 100 from 2017 to 2018.
Article continues below advertisement
But in the years since his departure from Grey's Anatomy, he seems to have doubled down on both his controversial political stances and his embitterment against the cast and crew of the medical drama. On Facebook, Isaiah teased spilling information on salacious cast and crew parties that took place that reportedly involved "rampant drugs and alcohol."
Aside from that, he also holds an account on Truth Social, a right-wing social media platform created by Trump Media.
In late February 2023, Isaiah announced his "early retirement from the entertainment industry," tweeting that "the haters, provocateurs, and the Useful Idiots have won." However, he subsequently tweeted about a GoFundMe campaign for a new movie project following an outpouring of reactions over his retirement.
The evidence seems to suggest that Isaiah Washington has not budged on the behavior that got him fired from Grey's Anatomy in the first place.