Shannon Sharpe Left 'Undisputed' — Is Drama With Skip Bayless to Blame?
Here's why Shannon Sharpe left 'Undisputed' on Fox and whether it had to do with longtime tensions with his co-host Skip Bayless. Read on for details!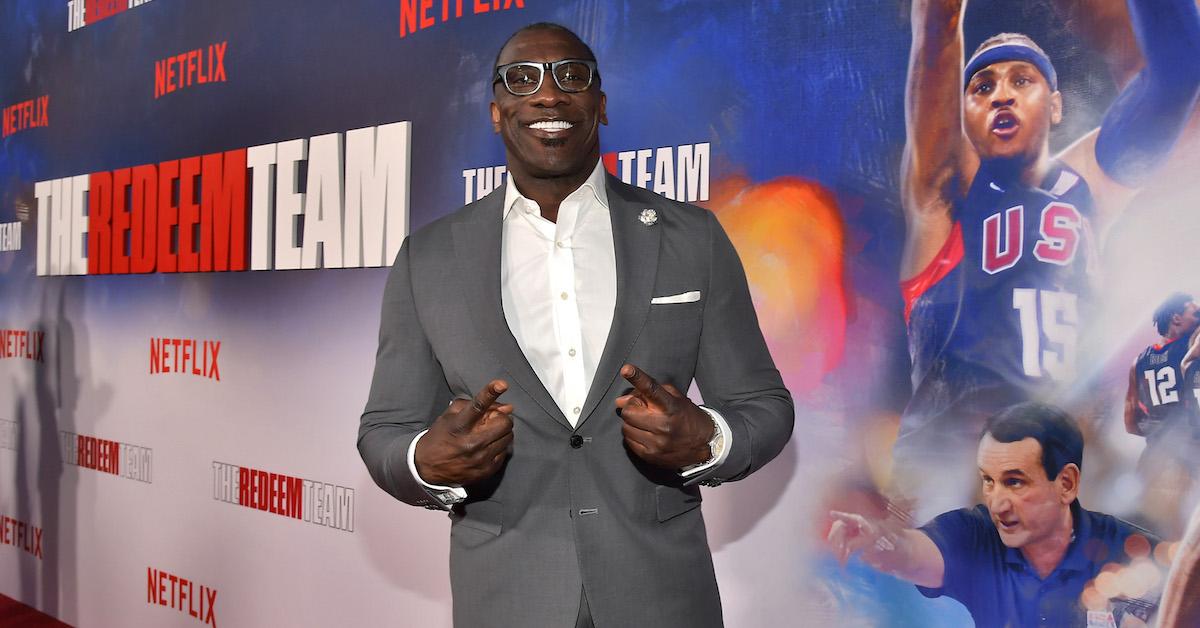 Television personality Shannon Sharpe is reportedly leaving his longtime gig as co-host of Fox Sports show Undisputed. The podcast host and Skip Bayless seemingly have no love lost between them, but is this the reason Shannon is done with the show?
Article continues below advertisement
Read on for details about why Shannon has reportedly parted ways with Undisputed, and whether the decision has to do with drama with Skip — or results from other factors.
So, why did Shannon Sharpe leave 'Undisputed'?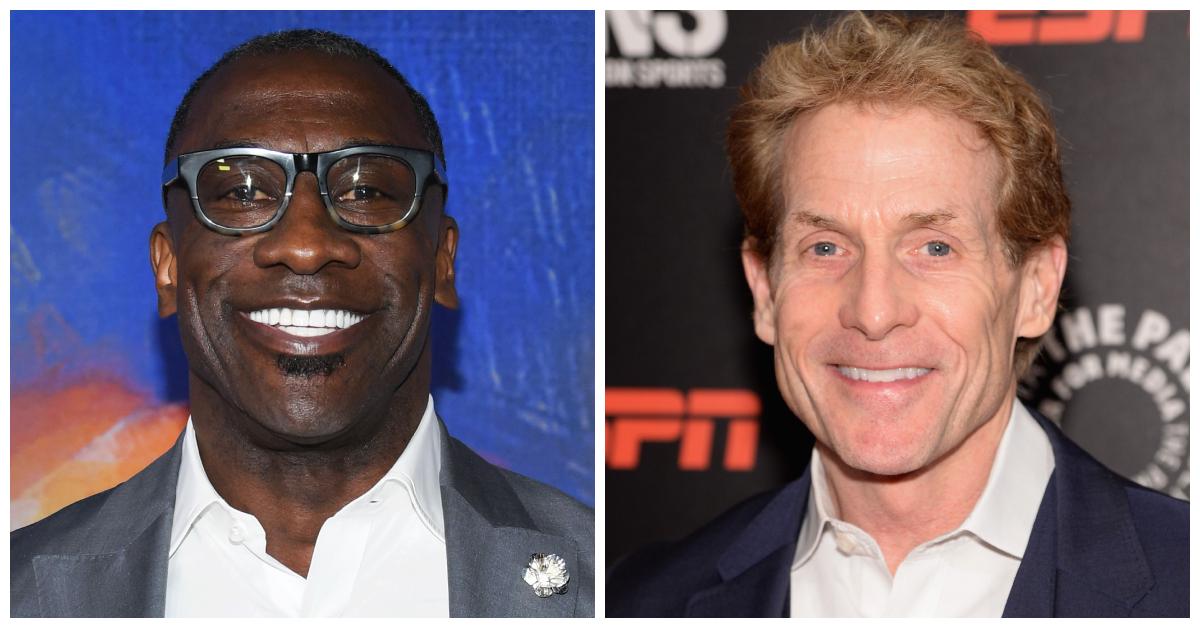 No one will soon forget the day that Buffalo Bills safety Damar Hamlin went into cardiac arrest on the football field during a nationally televised playoff game in January 2023.
The scene was heartbreaking, with players and commentators going silent as Damar was taken off the field, while no one knew if he would recover.
Article continues below advertisement
With these terrifying circumstances as a backdrop, Skip, co-host of Undisputed, tweeted thoughts that would soon enrage the country — and Shannon, specifically.
Article continues below advertisement
Shannon was so offended by the tweet, that he was a no show on Undisputed the day after Skip shared it with the world. Shannon asked Skip to remove the post, but it still stands.
Now, Shannon is reportedly leaving the show as part of the fallout from the feud between the two long-quarreling hosts.
It's worth noting that some fans think Shannon knew even before the dispute over Skip's tweet about Damar that he was done with Undisputed, pointing to a December 2022 screaming match between the two co-hosts during which Shannon accused Skip of taking "personal shots" at him.
Article continues below advertisement
We may not know at this time, or ever, the exact moment Shannon felt in his bones that he needed to move on from Undisputed — and Skip. But what does the future now hold for Shannon?
Article continues below advertisement
What will Shannon Sharpe do after 'Undisputed'?
With his last show reportedly airing in June 2023 after the NBA Finals, fans are wondering what Shannon plans to do next.
It has been reported that his podcast Club Shay Shay is also coming to an end. At the time of writing, the former CBS Sports commentator hadn't shared his plans for his next career move.
Article continues below advertisement
Also, it isn't clear if Skip will get a new co-host on Undisputed following Shannon's departure. For his part, Skip hasn't commented on Shannon's departure or what's next for the show. However, the controversial commentator will likely stay on with Fox Sports since he signed a $32 million contract with the outlet in 2021.
The shakeup over at Undisputed comes at a very interesting time in sports, and specifically, with regards to Damar's future in the NFL. Indeed, while Shannon is leaving his job, Damar is returning.
Article continues below advertisement
Damar Hamlin is returning to football.
Just as Shannon parts ways with Undisputed seemingly as a result of tensions over how Skip handled the intense health crisis Damar experienced during a playoff game earlier in the year, the Bills defensive player is coming back to football.
Damar may have watched his team play from a hospital bed — his family by his side — just half a year prior, but The New York Times reports Damar has joined his team for off-season workouts, and called the return as "mundane" as it is "surprising."