Season 3 of 'The Umbrella Academy' Offers a Twist No One Saw Coming (SPOILERS)
At the end of Season 3 of 'The Umbrella Academy,' the Hargreeves siblings all lose their powers. Wait, why is that? Here's what we know.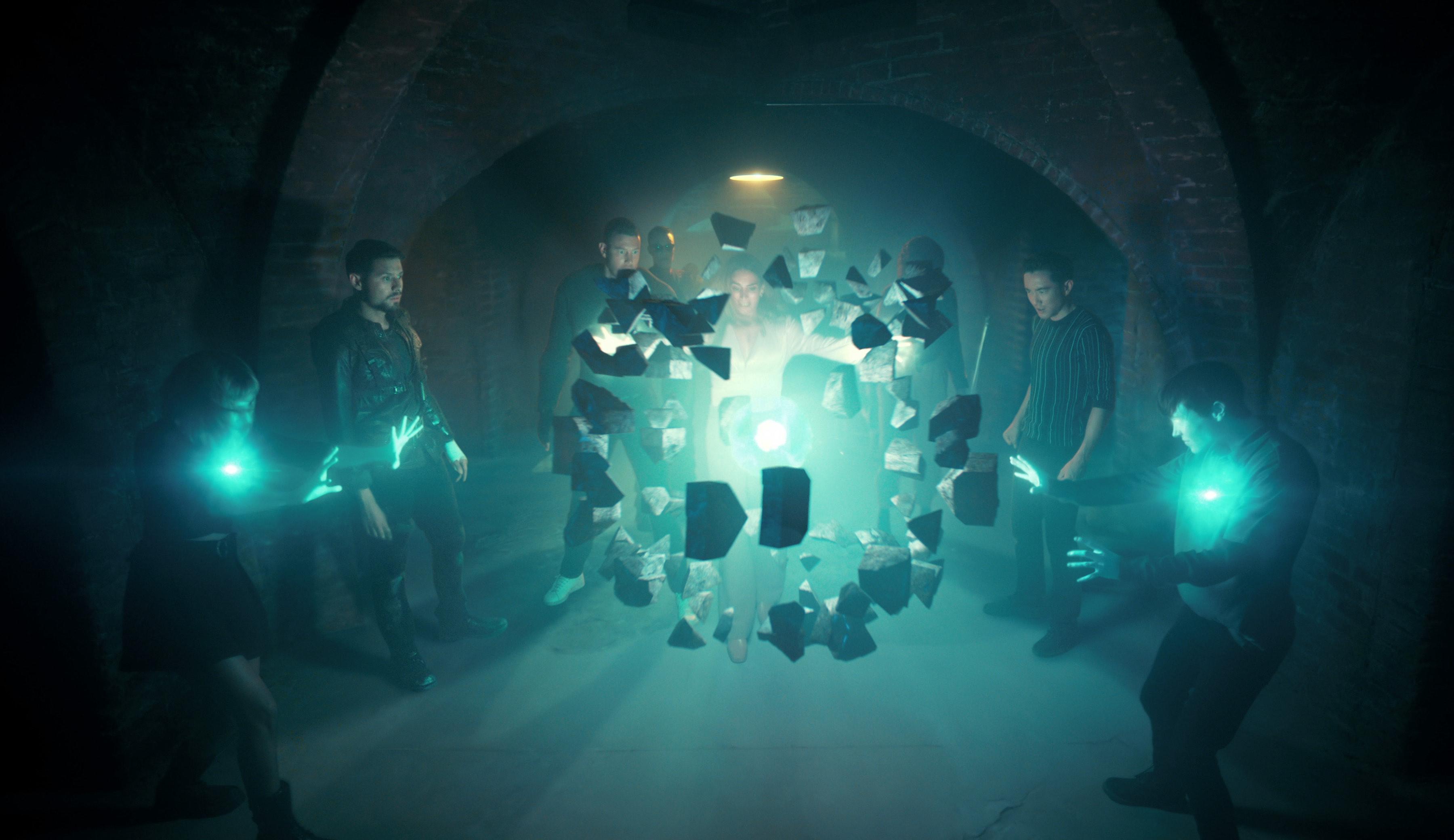 Spoiler alert: This article contains spoilers for the Season 3 finale of The Umbrella Academy.
Although Five Hargreeves (Aiden Gallagher) once declared that "there's no such thing as good guys or bad guys," most fans of The Umbrella Academy can agree that Sir Reginald Hargreeves (Colm Feore) is one of the most despicable characters ever.
Article continues below advertisement
At the end of the third season, the eccentric billionaire strips his adoptive children of their powers and forces them to live in a universe where he's the most powerful man alive. We don't know about you, but we really did not see this coming.
So, why would Reginald do this? Why did each member of the Umbrella Academy lose their powers?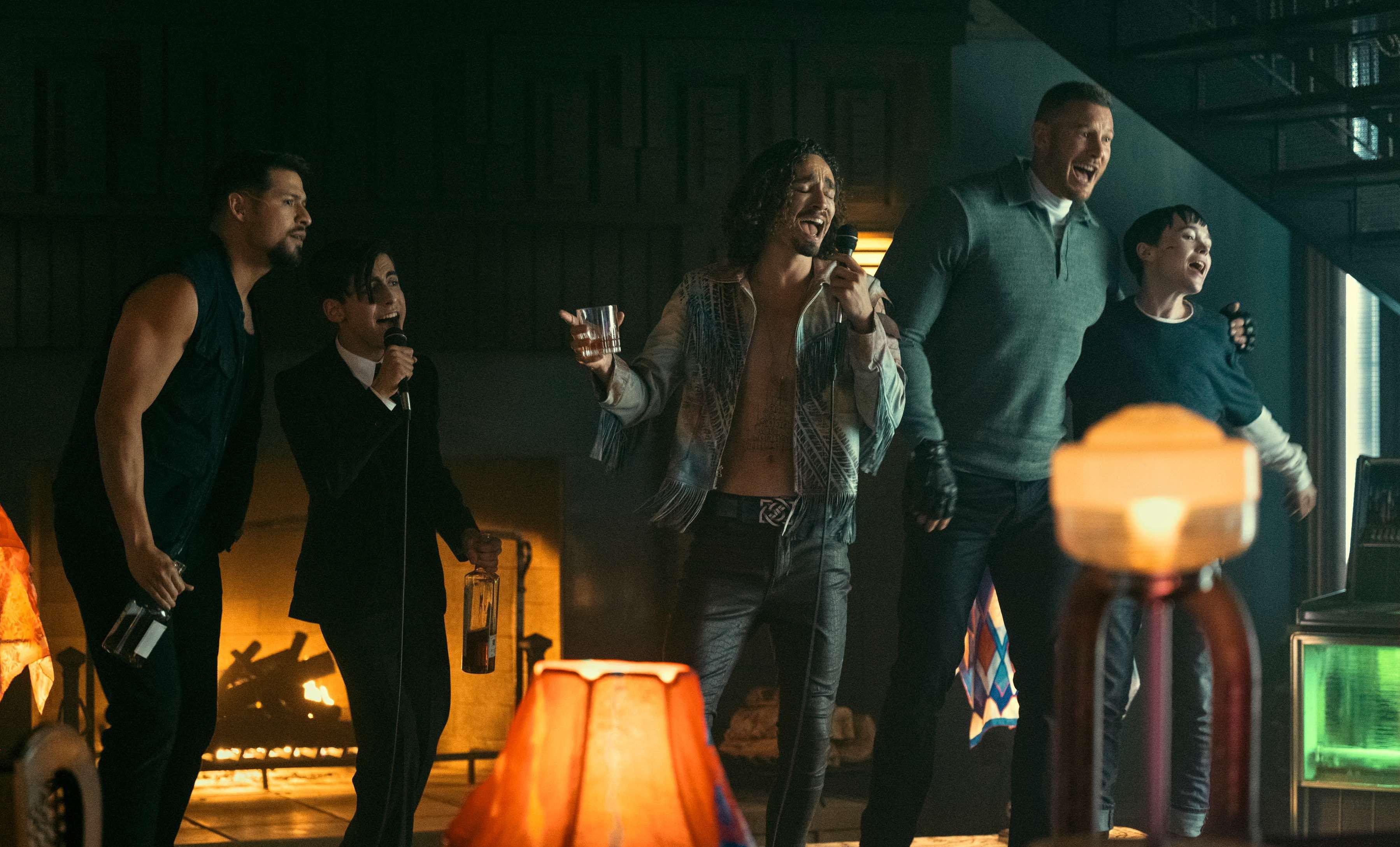 Article continues below advertisement
Why did the Umbrella Academy lose their powers in Season 3?
Ultimately, every member of the Umbrella Academy loses their powers because of Sir Reginald Hargreeves. Though the exact reason isn't exactly clear to viewers, it's likely he stripped them of their abilities because they completed their sole purpose.
Once Reginald reveals to the Hargreeves siblings that Hotel Oblivion isn't a place but rather a machine with the power to reset the universe, it's evident he's only looking out for himself and his desire to take over the world.
He forces seven of them onto the symbols of the seven bells, which starts draining their powers. The experience is painful and nearly kills them, but Reginald doesn't care in the slightest because he adopted them for this exact moment — he needed seven super-powered individuals who were strong enough to kill the Guardians and power the Oblivion machine.
Article continues below advertisement
After all is said and done, the universe is reset but at what cost?
The timeline is no longer fit for the Umbrellas or Sparrows; the remaining members — Five, Viktor, Klaus, Ben, Luther, Diego, and Lila — arrive to Obsidian Memorial Park, only to eventually split up to live their own power-free lives. So, is that it? Yes, it's all very confusing, but several fans believe Reginald's deceased wife, Abigail, is the reason for their abilities vanishing.
Redditors theorize Abigail Hargreeves is more important than she seems.
Although she's been a relatively small part of the series, that doesn't stop fans on Reddit from theorizing that Reginald's now revived wife, Abigail Hargreeves, plays a vital role in the Umbrella Academy losing their powers.
"Anyone else feel like they have no powers because when Reginald's wife died back on his home planet, her body released the yellow essence which made the [Umbrella Academy] be born with powers in the first place?" one Redditor asked.
Article continues below advertisement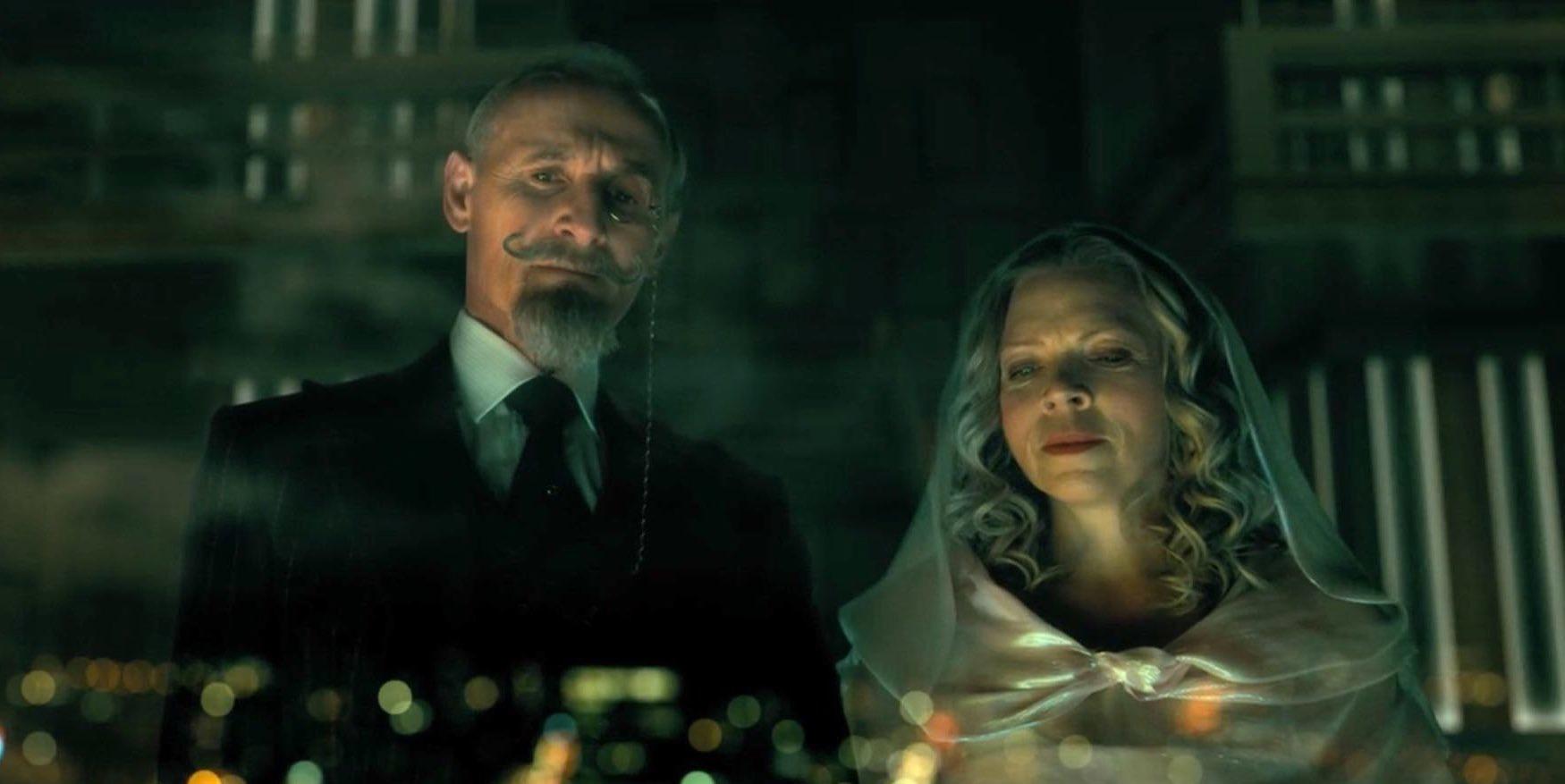 The Redditor continued, arguing that "her being back alive returned the powers back to her. Which is why I feel like he needed to drain them at the ending in order to revive his wife and reset the world."
This is a very plausible theory, and we just hope Netflix does the right thing and renews the show for a fourth season because, if we're being honest, we would seriously cry if we were left without any answers.
All three seasons of The Umbrella Academy are streaming on Netflix.