Why Did Zach Bryan Delete Instagram Again? He Has a Love/Hate Relationship With Social Media
Zach Bryan deleted his Instagram — again. Here's what reportedly happened this time, and a recounting of the last time Zach put social media on hold.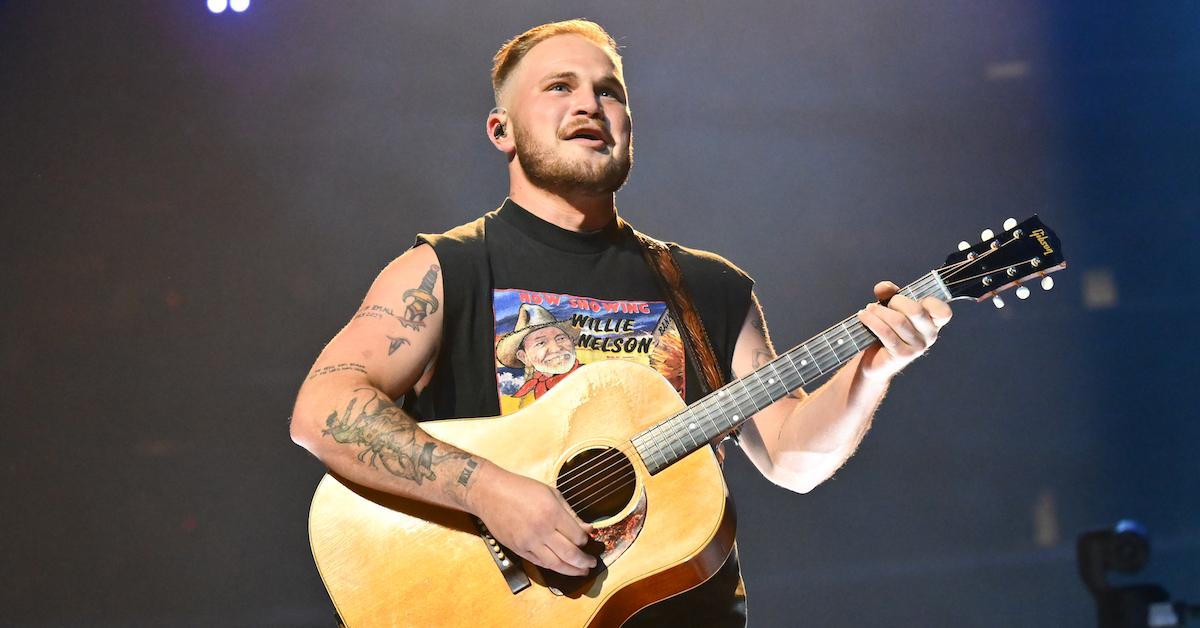 Article continues below advertisement
But back in February, Zach unintentionally created a huge backlash to the way he sold tickets to his tour. And after fans blasted the "Something in Orange" crooner, he was forced to stay away from social media.
Here's the full account of what went down this time — and last time — Zach got mad at his Instagram.
So, did Zach Bryan delete Instagram around the time of his ill-fated ticket drop as well?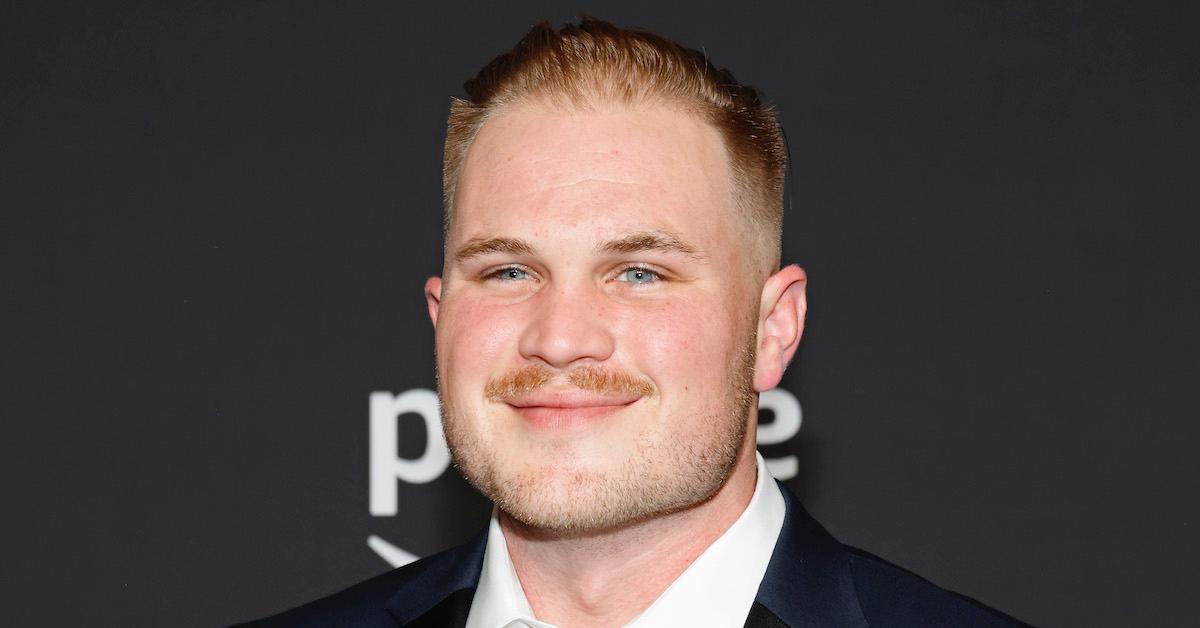 Zach is already back, but not without creating panic among fans. As one Twitter user posted in the early hours of Sept. 5, "I'm begging someone to go check if Zach Bryan deleted Instagram or if he blocked me."
Article continues below advertisement
Before a search party could determine the exact reason why Zach lashed out by deleting his account, he'd already restored it. But fans speculate he decided to take a break from the platform over mean comments regarding his romance with the Barstool Sports star.
Article continues below advertisement
While Zach is yet to comment on the reason he once again suspended his social media, he has spoken out about another memorable time he decided to pull the plug on it.
Remember the Taylor Swift Eras Tour Ticketmaster fiasco? Dumb question, but, Zach likely couldn't forget how many disappointed fans couldn't score tickets to the icon's shows after bots scooped up seats and left everyday folks (without thousands of dollars in disposable income) out in the cold.
Indeed, according to Taste of Country, when it came time to sell tickets for the country singer's Burn, Burn, Burn Tour, he turned to Fair AXS instead of Ticketmaster, likely to avoid upsetting his fans.
Article continues below advertisement
But it seems the alternate ticket vendor didn't necessarily solve all the issues for fans who were hoping to get seats. The tour sold out fast, and although Zach ended up adding more dates, well, you can't please everyone!
One TikToker explained why, crestfallen by the response of many angry fans, Zach took a break from his social media around this time.
Article continues below advertisement
"I'm not sure this is better than Ticketmaster yet," one fans seethed via Twitter about Zach's choice to use Fair AXS.
But many fans were pleased with their country idol's efforts, with one Twitter user enthusing, "Thank you for making tickets affordable Zach! Appreciate all that you do."
Zach seemingly truly felt bad about the situation, even as many fans supported him. After explaining that he was avoiding Twitter due to the backlash surrounding ticket sales for the tour, he later returned to social media to say more about his absence and his feelings surrounding the entire incident.
Article continues below advertisement
Zach Bryan clearly has a love/hate relationship with social media and always comes back.
Upon taking a needed hiatus from the negativity some people expressed online around the time tickets went on sale for his Burn, Burn, Burn Tour, Zach came back to show that, well, he's a really great guy.
He tweeted about how badly he felt for fans who couldn't get tickets for concerts, and related to all of us on a very human level.
Article continues below advertisement
Zach also returned to Instagram to share that the goal was never "selling out the tour in thirty seconds." Instead, he hoped to people would get "reasonably priced tickets."
Still, it seems Zach was still being targeted by some fans who weren't happy with his decision to ban Ticketmaster, and many who claimed that they never got emails about presale of tickets, or received alerts that tickets were even available.
"I'm sorry if anyone has been confused or inconvenienced but it's an apology I'm willing to make," the singer declared in a subsequent post on Instagram, clearly standing by his mode of ticket sales.