Fans of 'FBI' Are Getting a Bonus Episode on a Sunday — Is This a Permanent Move?
All of the 'FBI' shows are on a break but there's no need to panic just yet. Evidently, we're getting a special bonus episode! Why is 'FBI' on Sunday?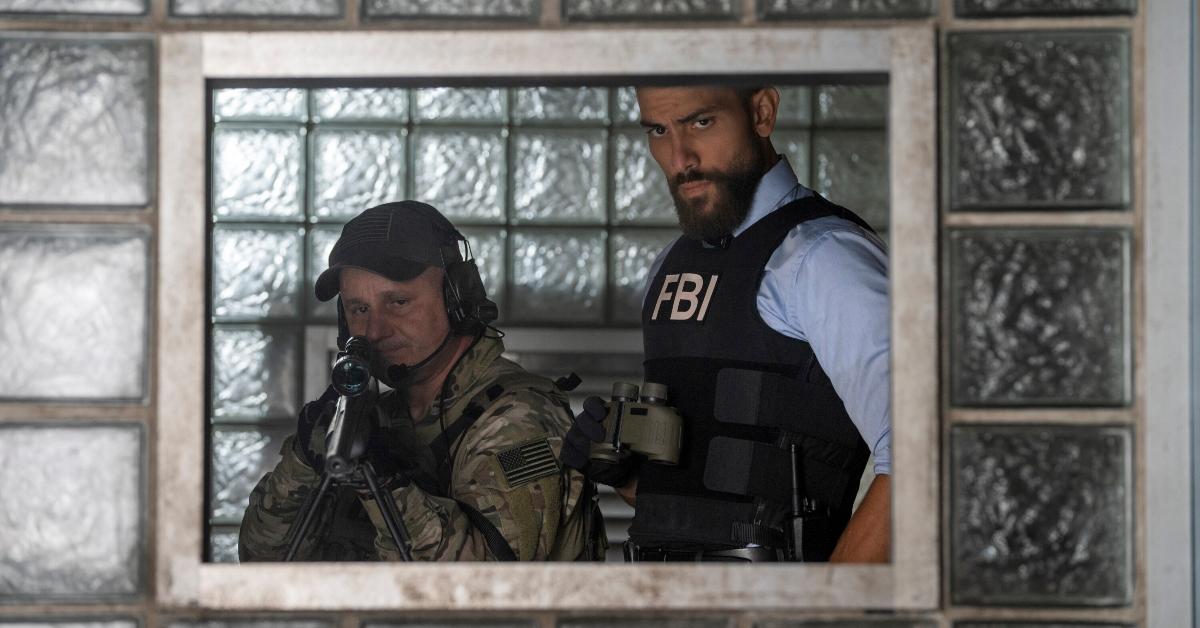 Fans of the show FBI and its two spinoffs, FBI: International and FBI: Most Wanted, are once again going without their favorite criminal procedurals for a few weeks. All three shows are barely into their current seasons, so this break in regularly scheduled programming is more than a little disappointing.
However, don't fret yet because the flagship show is dropping a bonus episode to tide us over until they triumphantly return on Tuesday, Nov. 15. There's just one small update: It's airing on a different day. Why is FBI on Sunday?
Article continues below advertisement
Why is an episode of 'FBI' airing on a Sunday?
TVLine exclusively learned that the popular crime drama and its spinoffs will be "preempted on Tuesday, Nov. 8 by Election Night news coverage." Thankfully, they had an extra episode of FBI laying around, which will air Sunday, Nov. 6. What do we have to look forward to in this additional episode?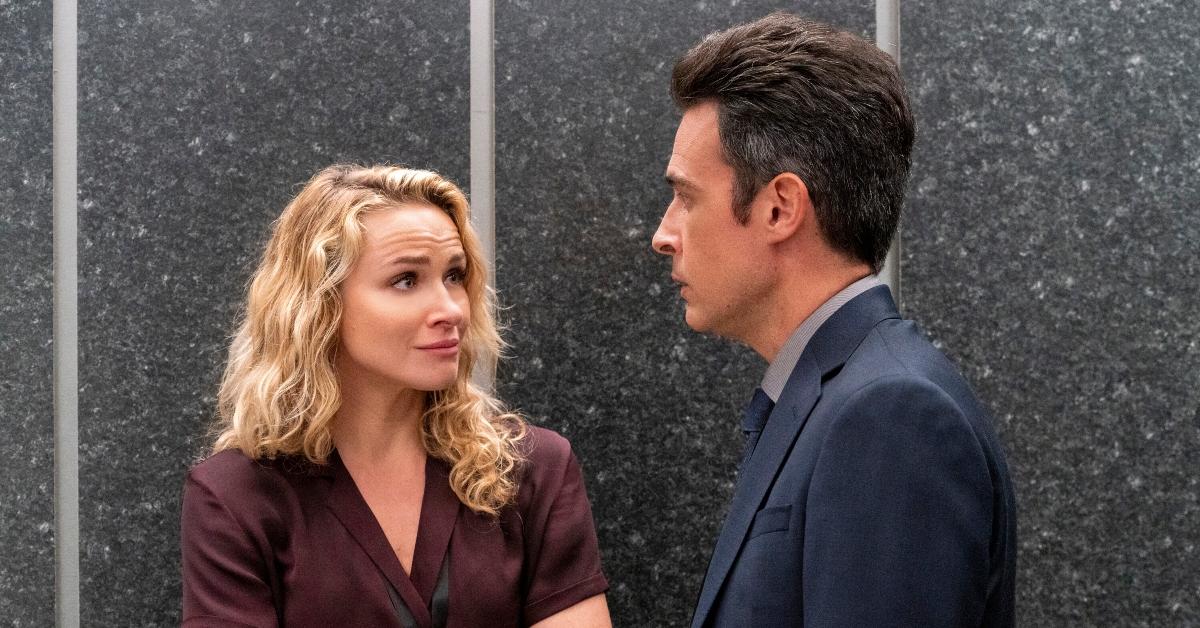 Article continues below advertisement
The episode is titled "Double Bind" and centers around a 5-year-old kidnapping victim and his cagey mother. Scola (played by John Boyd) believes the mother knows more than she's saying and if anyone can get to the bottom of this, it's Scola.
On a less dangerous note, according to the episode description, Nina Chase (Shantel VanSanten) "struggles to open up to Scola about matters in their relationship." Per TVLine, the episode will be preparing us for what's in the future for Nina as Maggie Bell returns to work the following week.
Is 'FBI' moving to Sunday permanently?
There's no need to permanently rearrange your FBI-watching schedule. The show will be back to its regularly scheduled Tuesday timeslot on Nov. 15. The additional episode exists due to the fact that the postponed Season 4 finale was aired during Season 5. Sadly, the episode was pulled because it was slated to air the same day as the mass school shooting in Uvalde, Texas.
Article continues below advertisement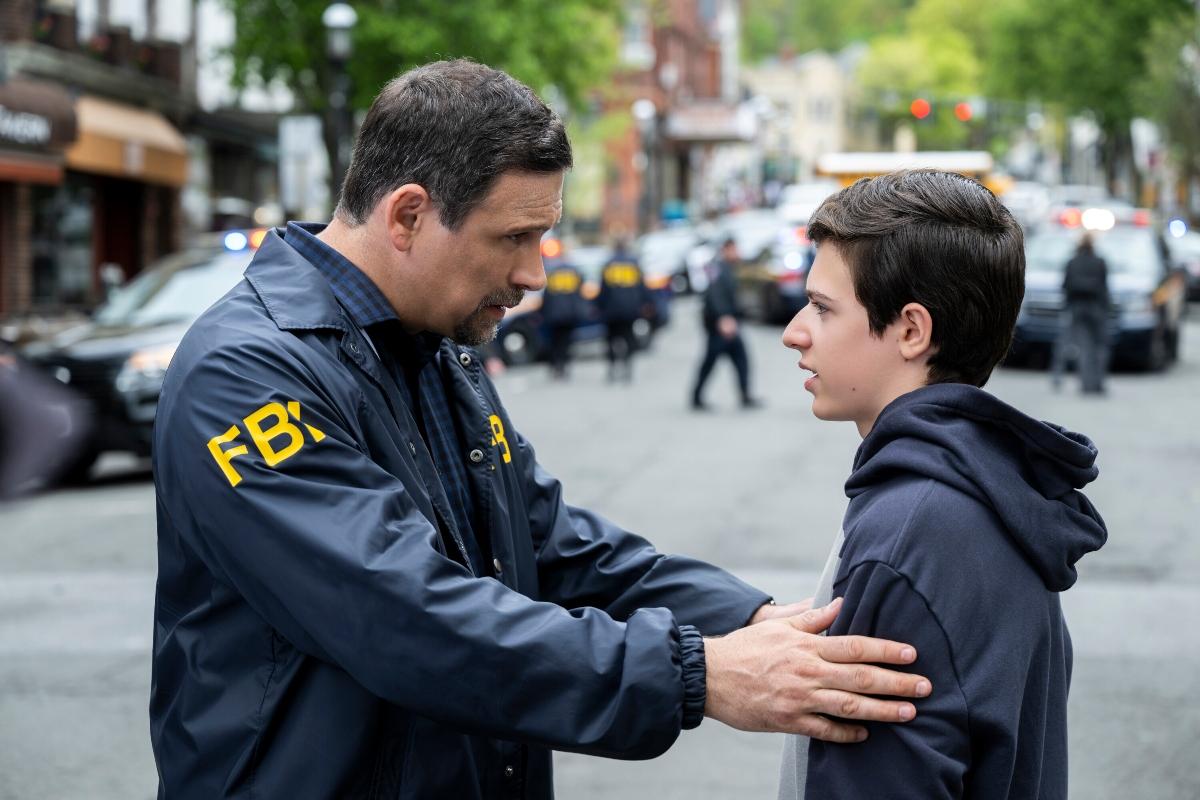 The decision to move the Season 4 finale was due to the episode's content. The synopsis read: "As the team investigates a deadly robbery that garnered a cache of automatic weapons for the killers, they discover one of the perps is a classmate of Jubal's son, who is reluctant to cooperate with the case."
CBS felt that this too similar to what happened in Texas and smartly decided to push the episode back a few months.