Is 'FBI' on Tonight? Fans Might Not See Any New Episodes for a Few Weeks
'FBI' typically airs new episodes every Tuesday, but fans noticed the show won't have any episodes premiering on the network until November 2022. Here's why.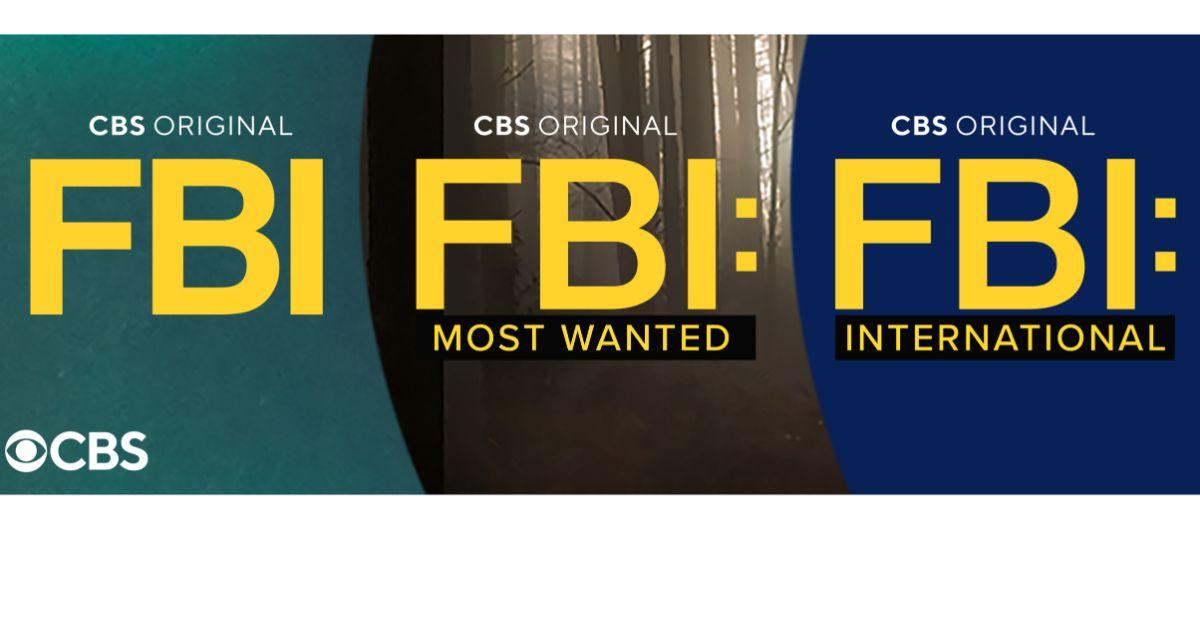 Dick Wolf's FBI franchise has a strong hold on CBS's viewers. Since the first show within the franchise, FBI, premiered on the network in January 2018, fans have grown to love the special agents at New York's Federal Bureau of Investigation. In the years following the series' debut, Wolf Entertainment developed two spinoffs — FBI: Most Wanted and FBI: International.
Article continues below advertisement
Many FBI fans look forward to Tuesday nights filled with three hours of crime-fighting magic. When all three shows returned for the fall TV lineup, fans were elated to see what was next for the agents and have seemingly been impressed by their latest seasons.
However, many viewers have noticed that the shows are taking a break from airing any new episodes for the rest of October. Below, we explain why FBI, FBI: International, and FBI: Most Wanted aren't on tonight and when fans can expect them to return.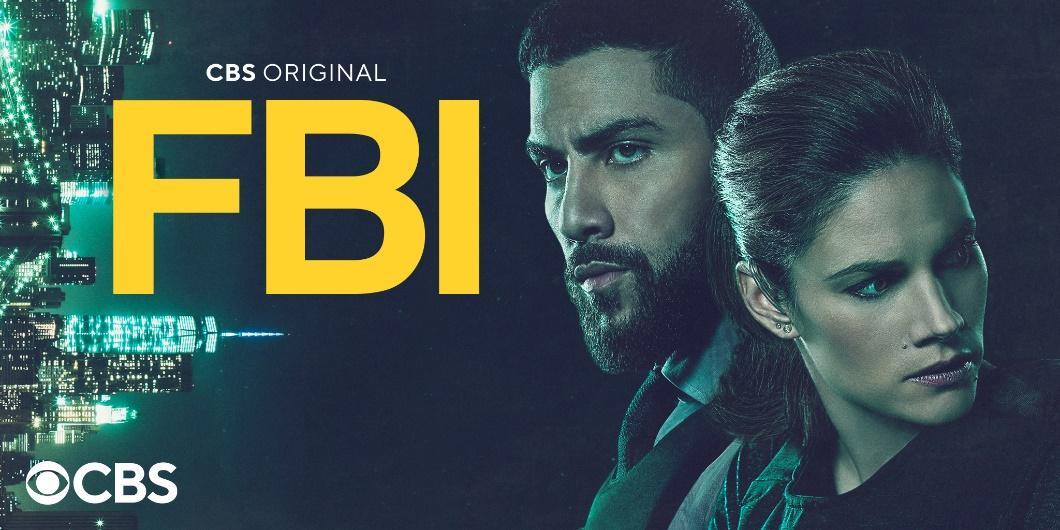 Article continues below advertisement
Why isn't 'FBI' on tonight? It is, but it will look different.
Those looking for an FBI fix tonight will be happy to know that all three shows will air on Tuesday, October 25. Unfortunately, none of those episodes will be new. According to CBS's TV schedule, FBI will still come on at its usual time and will re-air its Season 4 episode "Scar Tissue."
Then, FBI: International is returning to its first season with Episode 12, "One Point One Million Followers." Finally, FBI Most Wanted revisits its Season 3 episode "Reaper," which originally aired in April 2022.
Article continues below advertisement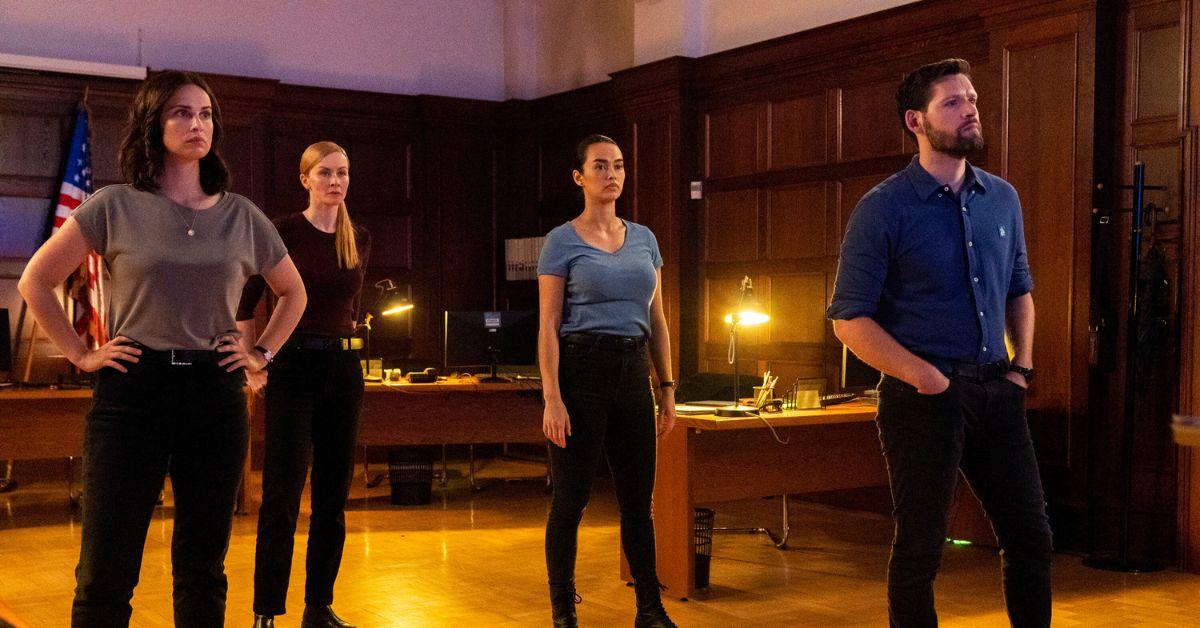 So, what's with all the reruns? Well, the FBI franchise is reportedly taking some extra time off before the November sweeps period, per Monsters and Critics. The hiatus appears to be lasting until the end of October 2022, and into early November. The FBIs are also being preempted by election coverage on Tuesday, Nov. 8, meaning new episodes aren't scheduled to air until Tuesday, Nov. 15.
For now, fans will have to relive the drama from the franchise's previous seasons.
Article continues below advertisement
The first 'FBI' will have a special episode on a new timeslot.
If waiting until mid-November for new FBI episodes sounds torturous, we have some good news. While FBI: International and FBI: Most Wanted won't be back until Nov. 15, FBI is set to air a "special episode" on Sunday, Nov. 6.
Article continues below advertisement
Due to the delayed Season 4 finale of FBI, FBI's current season has an additional episode than originally planned. (At the time, CBS pulled the Season 4 finale on May 24, as it hit too close to the real-life school shooting in Uvalde, Texas.) This episode was later worked into Season 5, but meant that FBI would have an extra episode compared to International and Most Wanted. By airing this extra episode on Sunday, the remainder of the seasons can continue to air in line with each other.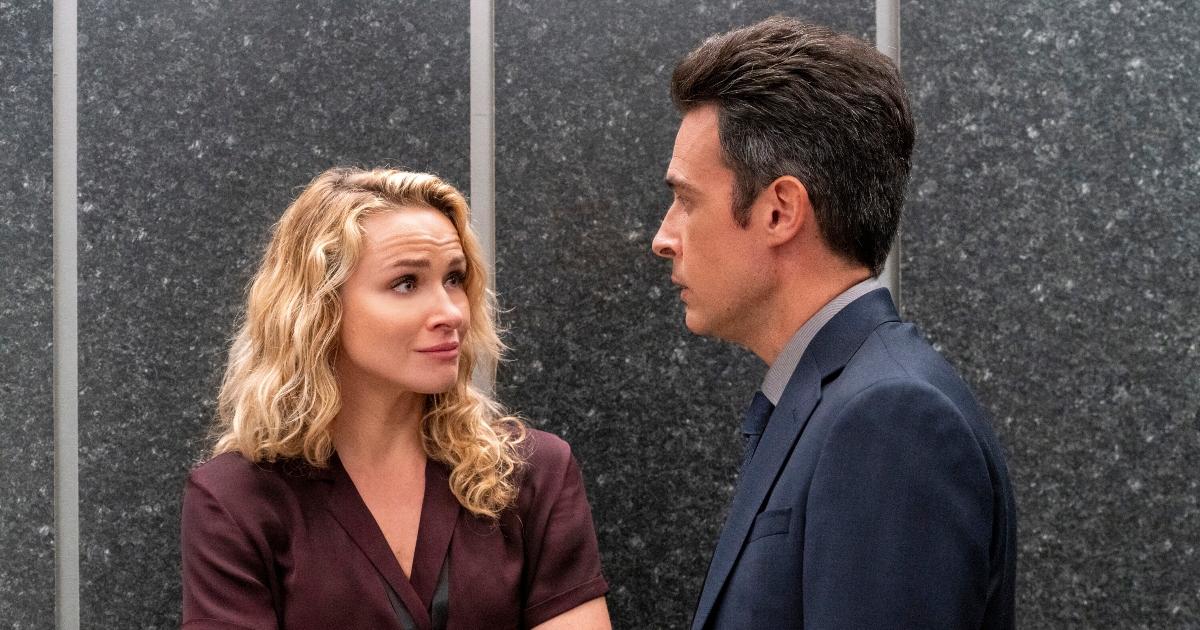 Article continues below advertisement
Nov. 6's episode, "Double Bind," is rumored to be how the show prepares fans for the future of Shantel VanSanten's Nina Chase. Fans will recall that Shantel joined the cast to step in for Special Agent Maggie Bell while Missy Peregrym was on maternity leave. However, neither Shantel nor the FBI showrunners has disclosed any set plans for Nina.
Catch new episodes of FBI, FBI: International, and FBI: Most Wanted when they return to their regular timeslots on Tuesday, Nov. 15, and be sure to tune in for the special episode of FBI on Sunday, Nov. 6.