The 'Wicked' Film Has Casts Its Stars, but Does It Have a Release Date?
After a bout of radio silence, there's finally more news on the film adaptation of 'Wicked.' Here are the stars of the film and its release!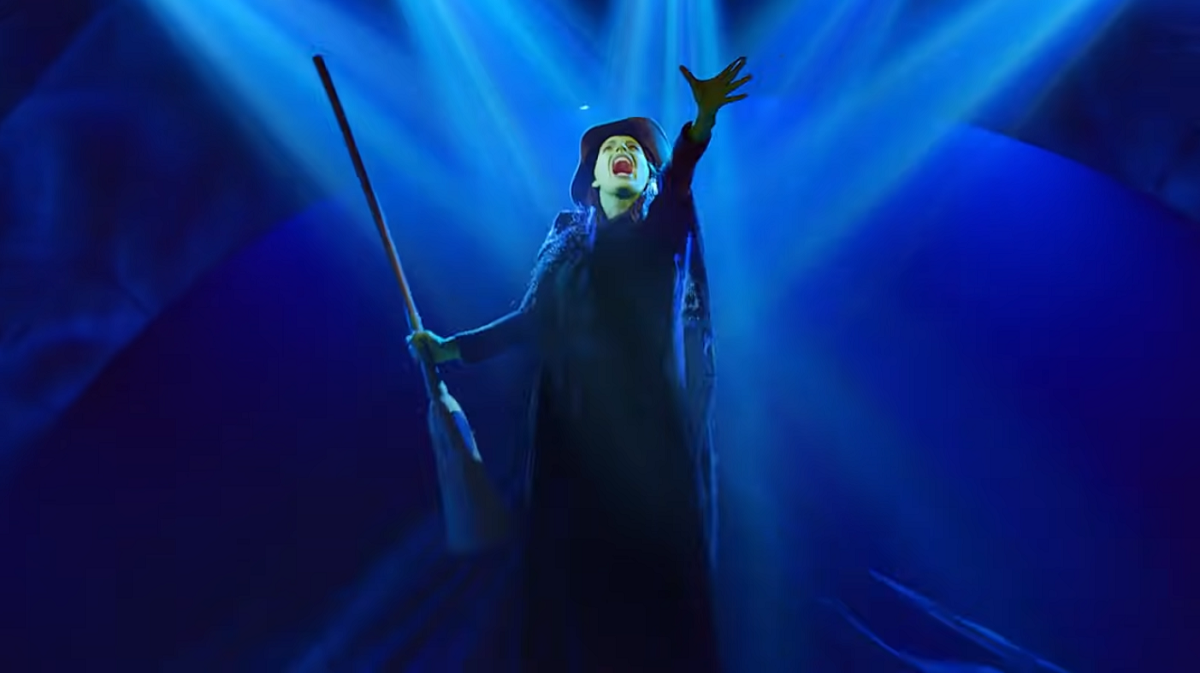 "I hope you're happy now!" There's finally more news on the film adaptation of Wicked. The film has officially cast its two main stars, but does the film have a release date yet?
Article continues below advertisement
Having gotten its start in 2003 as a Broadway musical, Wicked is a Tony Award-winning retelling of the classic Wizard of Oz story. In this version of events, Elphaba (the Wicked Witch of the West) is a young magical prodigy who defies the corrupt and oppressive government in the land of Oz and is labeled a criminal by the presiding Wizard. Her rival, Galinda (Glinda the Good Witch) was a popular student in the university they attended together. Despite their differences, they found friendship.
The film adaptation has been a long time coming, and is still a ways off. They may have cast its stars, but is a release on the horizon?
Article continues below advertisement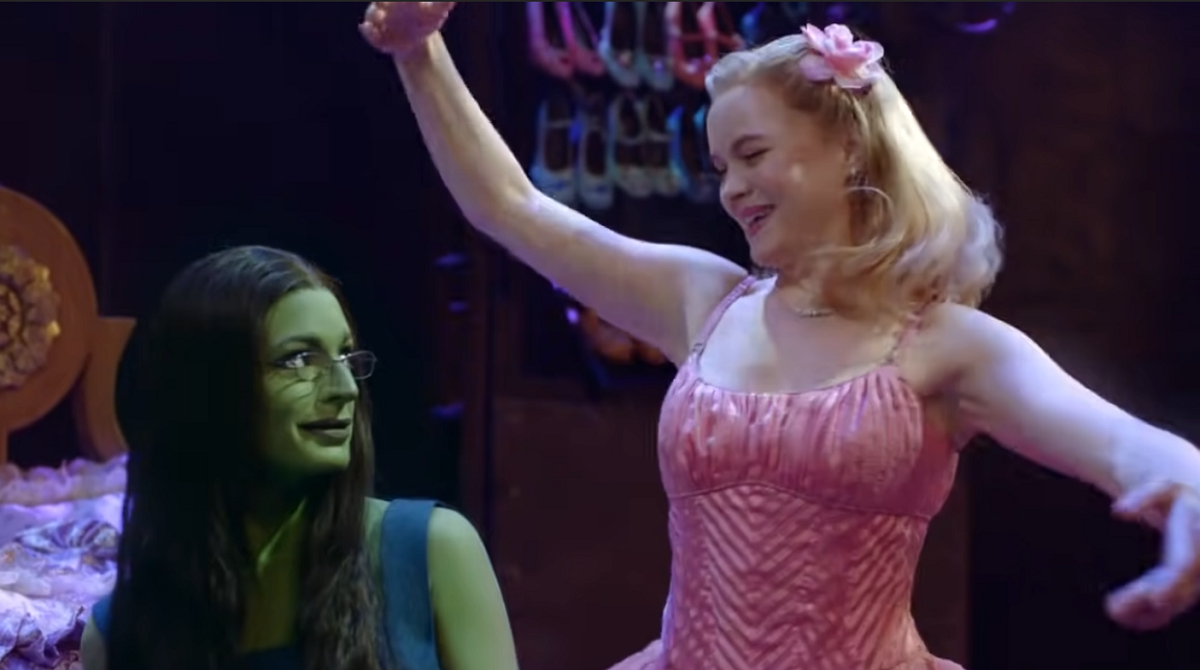 What is the release date for the 'Wicked' film?
Though talks for a film adaptation began as early as 2004 (following its success on Broadway), there were no official plans for quite some time. It wasn't until 2012 that Universal Studios was confirmed to be working on a film adaptation. But even then, production was pre-empted for the studio's ill-fated adaptation of Cats.
Article continues below advertisement
From there, the film was given an initial release date of Dec. 22, 2021, but the COVID-19 quarantine delayed the film's production by several months. Stephen Daldry, director of The Crown, was initially signed up to direct but left the production in Oct. 2020. Crazy Rich Asians director Jon M. Chu stepped in to replace him, according to Deadline.
As of now, the Wicked film has not been slated for another release date. And from the looks of it, we won't have one any time soon. According to The Hollywood Reporter, the film is looking to start production in June of 2022. If anything, we probably won't see any news on a release until 2023 at the latest.
But there is good news for anyone "mourning the Wicked." The film has cast its two boss-ass witches!
Article continues below advertisement
Elphaba and Glinda have been cast!
As a spot of good news in the Wicked film's tumultuous production, Elphaba and Glinda have both been cast as of today. Elphaba will be played by Cynthia Erivo and Glinda will be portrayed by none other than Ariana Grande.
Article continues below advertisement
Cynthia Erivo is an award-winning actress both on the screen and stage. In 2016, she won a Tony Award for her performance in The Color Purple. On film and television, she received acclaim for her roles in 2019's Harriet as the titular Harriet Tubman and 2020's The Outsider as investigator Holly Gibney.
Ariana Grande hardly needs an introduction as a top-selling artist with hit singles like "Dangerous Woman" and "34+35." She's currently a judge on The Voice.
The Wicked stars took turns congratulating each other on Instagram by sending each other bouquets. Original Wicked Broadway star Idina Menzel even posted praise for the casting choices and offered her congratulations.