Xavier Bonner's Mom Means Everything to Him — Learn About 'The Bachelorette' Star's Family
Xavier Bonner from Season 20 of 'The Bachelorette' absolutely loves his mother. Learn more about how his mother affects his dating life and career.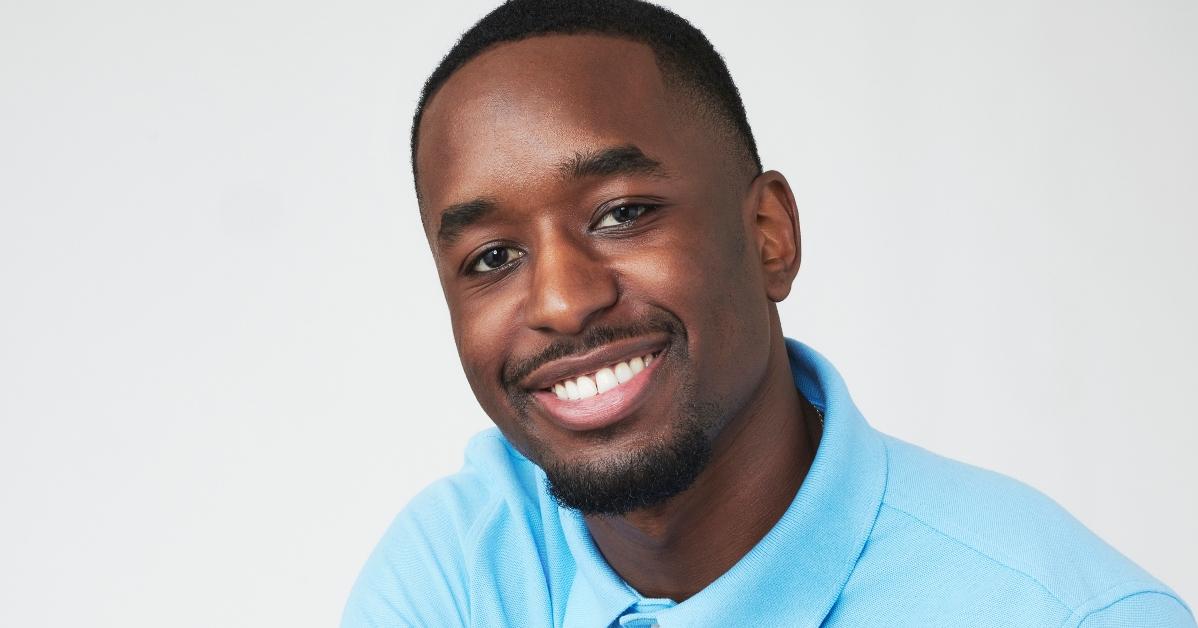 One of the main contestants who is sweeping the competition in Season 20 of The Bachelorette is none other than Xavier Bonner. With a lot of charm and a winning smile, he is a top pick of both Charity Lawson and the viewers.
Article continues below advertisement
One person in particular who is very important in his life is his mother. She has inspired him in more ways than one. Here is a look into Xavier's family life and how his mom is the reason behind his career choice.
Who is 'The Bachelorette's Xavier Bonner's mother?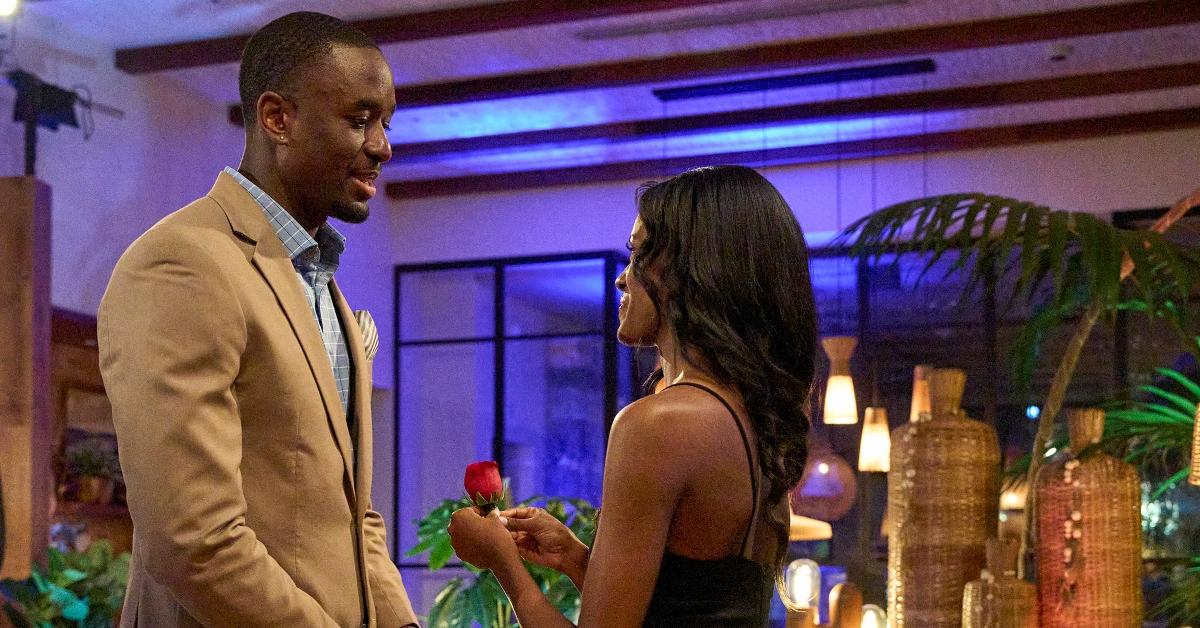 Article continues below advertisement
While she is not known in the public eye, Xaxier's mother means everything to him. In fact, he revealed in his ABC bio that his mom and father's relationship is a blueprint for his own.
The bio reads, "In a relationship, Xavier will shower his partner with compliments because he genuinely wants to see his future wife happy. Xavier's parents, who've been happily married for 30 years, embody the type of relationship he wants to find. Xavier says he most admires his mom and wants to find a partner who can give their children the kind of love he received as a kid."
Article continues below advertisement
According to Gossip Next Door, his parents are Tracey Bonner and Clarence Bonner III and they both reside in Ohio. The outlet also reported that Xavier has an older sister named Chelsea Bonner.
His mother was diagnosed with multiple sclerosis.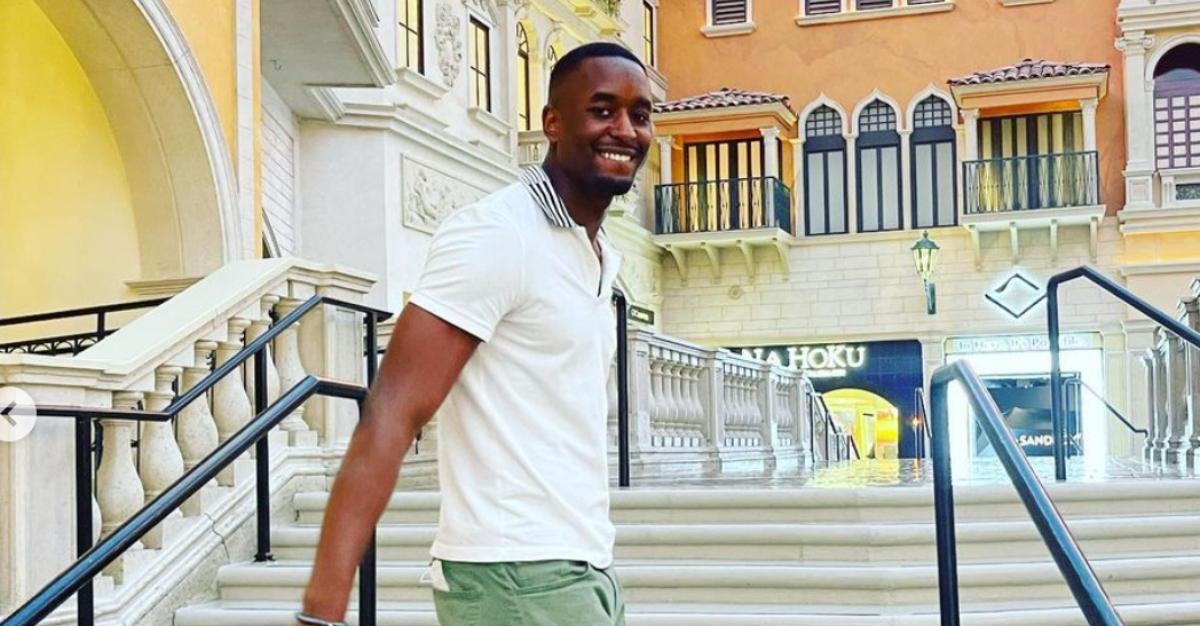 Article continues below advertisement
Aside from his dating life, Xavier's mother has also impacted him in other ways. It was revealed previously that his mom suffers from a health condition.
Bustle shared that, "His mom has multiple sclerosis, and his dad serves as her primary caregiver." Xavier told the outlet about his dad, "Anything she needs, he's right there at the drop of a hat. And so, I want to do that same thing for my wife, the mother of my children."
He didn't detail how serious her condition is.
Article continues below advertisement
Inspired by his mother's medical condition, Xavier is a Biomedical Scientist who strives for scientific development. He revealed on Instagram that he is currently finishing up his Ph.D. at the University of North Carolina, Chapel Hill.
How far does Xavier get in Season 20 of 'The Bachelorette'?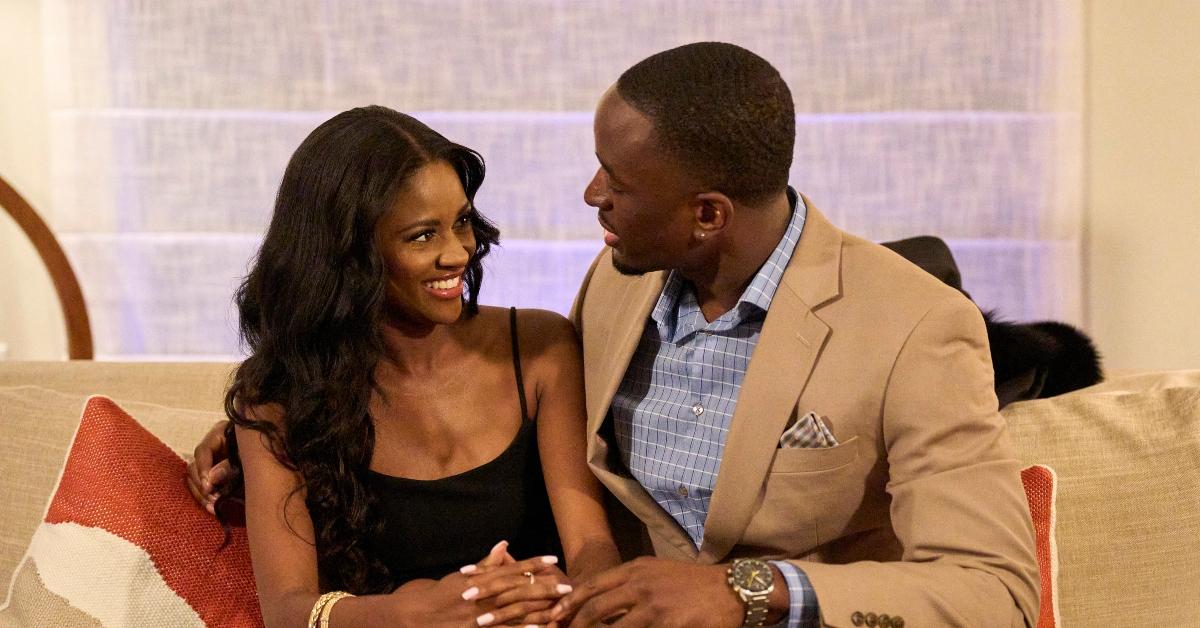 Article continues below advertisement
Xavier makes it all the way to the Top 4 of Season 20, consistently building a connection with Charity. Now, she has to choose between him or one of the three other remaining contestants: Aaron Bryant, Joey Graziadei, and Dotun Olubeko. Yup, he has a 25 percent chance of winning the season. Can he do it?
It all comes down to the Season 20 finale, which airs on ABC on August 21, 2023. Who will Charity choose? The finale, along with the entire season will be available to watch on ABC and available to stream on Hulu.