Yung Gravy Followed Ariel Fulmer on Instagram — Is He Dating Anyone at the Moment?
Yung Gravy is a 26-year-old rapper who you've probably heard on TikTok. He's also known for his love of MILFs. Is Yung Gravy dating anyone?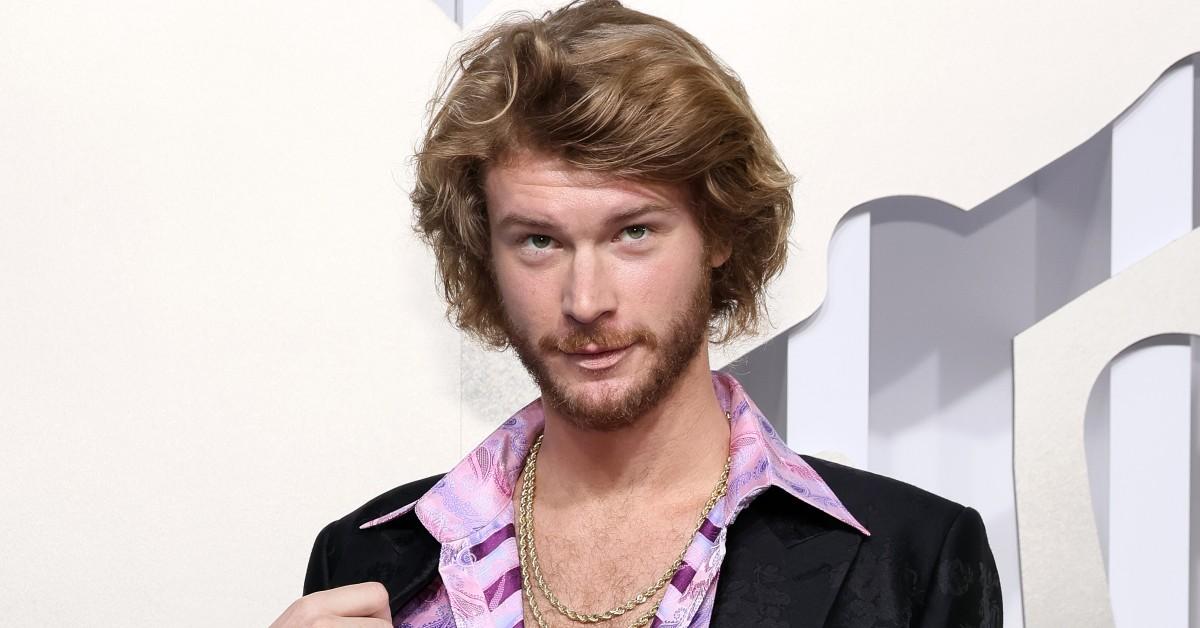 In case you were wondering who Yung Gravy was and were too afraid to ask, we've got your back. The 26-year-old rapper, real name Matthew Raymond Hauri, first garnered recognition for his song, "Mr. Clean," in 2017, which has since been certified platinum.
However, the 26-year-old has recently been in the headlines for his love of MILFs. You know. Hot moms.
Article continues below advertisement
Fans were shook when Yung Gravy took to the MTV Video Music Awards red carpet with Addison Rae's mom Sheri Easterling.
Then, recent scandal involving the Try Guys got some fans thinking. Perhaps Yung Gravy could date the resident hot mom of the Try Guys, Ariel Fulmer.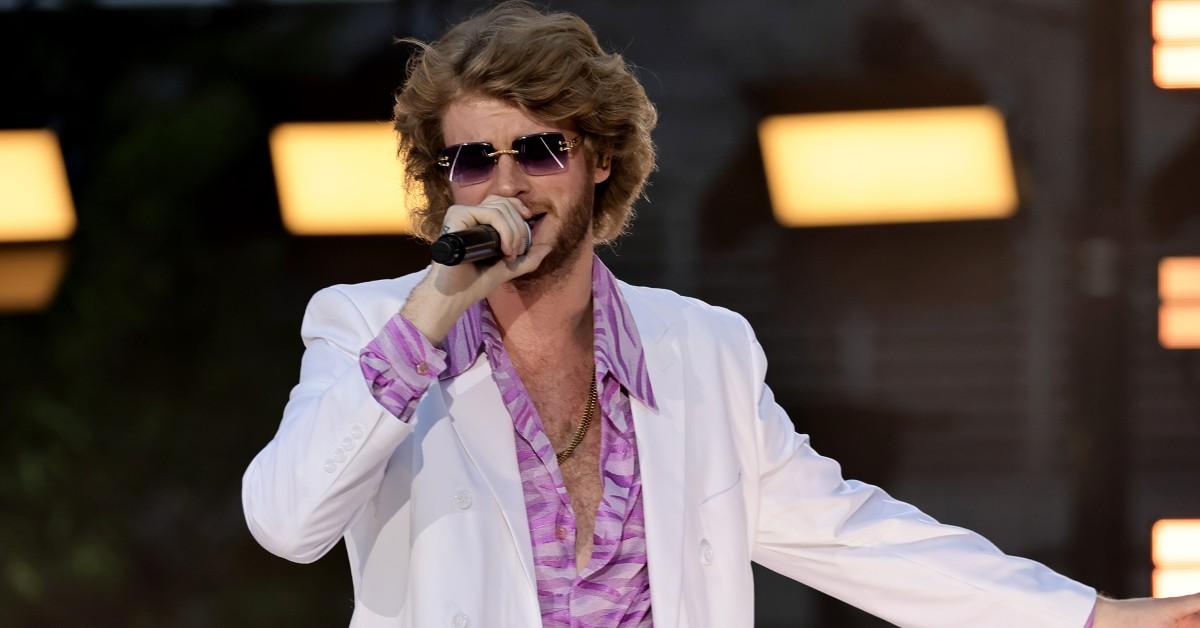 Article continues below advertisement
Is Yung Gravy dating any MILF's at the moment? Here's the scoop.
We must emphasize that there's no confirmation that Yung Gravy is actually dating Ariel Fulmer. Ariel is still currently married to Ned Fulmer, the man who cheated on her and is thus responsible for the Try Guys being everywhere in the news for the past two weeks.
However, we're happy to report that Yung Gravy and Ariel are following each other on Instagram! (We honestly wouldn't blame her for doing whatever she pleases at this point.)
Article continues below advertisement
Wait, what about Sheri, you ask? Is she still dating the young, MILF-loving rapper? Page Six reported that sources said their entire relationship was simply a PR stunt. Yung Gravy hasn't posted about Sheri on his Instagram or TikTok account recently, so we're thinking it's safe to assume the couple called it quits.
However, he did directly allude to Ariel in his most recent TikTok, with the caption, "Drop your most recent W."
Article continues below advertisement
Dating aside, Yung Gravy has another project coming out.
We interrupt this Yung Gravy dating program information to bring you news about Yung Gravy's music. The MILF-loving, music-making multitasking man with a plan has a new album that's scheduled to drop on Oct. 28, 2022, called "Marvelous."
Yung Gravy has built an impressive music career for himself. His 2022 hit song "Betty (Get Money)" was his first single to hit the Billboard Hot 100 charts. And yes — the title is a tribute to the late comedy icon and certified MILF, Betty White.
Article continues below advertisement
We doubt Yung Gravy will want to attend his album release party alone — perhaps he could invite Ariel, even if it's just as a friend! After all, that beautiful mom of two has been through it. She deserves a fun night out on the town!