Austin Butler and Vanessa Hudgens's Relationship Timeline: A Look Back at the Fan-Fave Couple
'Elvis' actor Austin Butler and 'Princess Switch' star Vanessa Hudgens dated for nine years. Why did they break up? A look back at their love.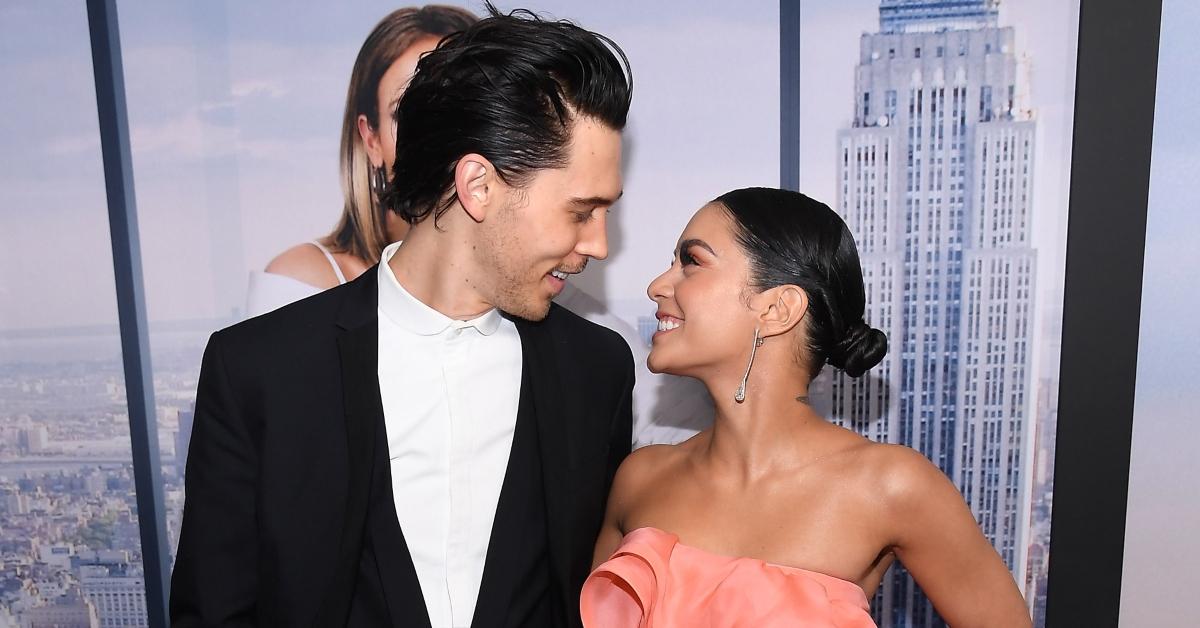 Nine years in Hollywood years is basically a lifetime in normal years, but Austin Butler and Vanessa Hudgens were actually together for that long. And starting in their early twenties, no less!
Article continues below advertisement
The adorable couple ultimately didn't go the distance — hey, they're young and beautiful and successful; they'll be OK! — but they seemed to have a lovely ride together. Let's take a look back at the Elvis actor and the Princess Switch star's relationship timeline.
2005: Austin Butler and Vanessa Hudgens meet — most likely through mutual pal Ashley Tisdale.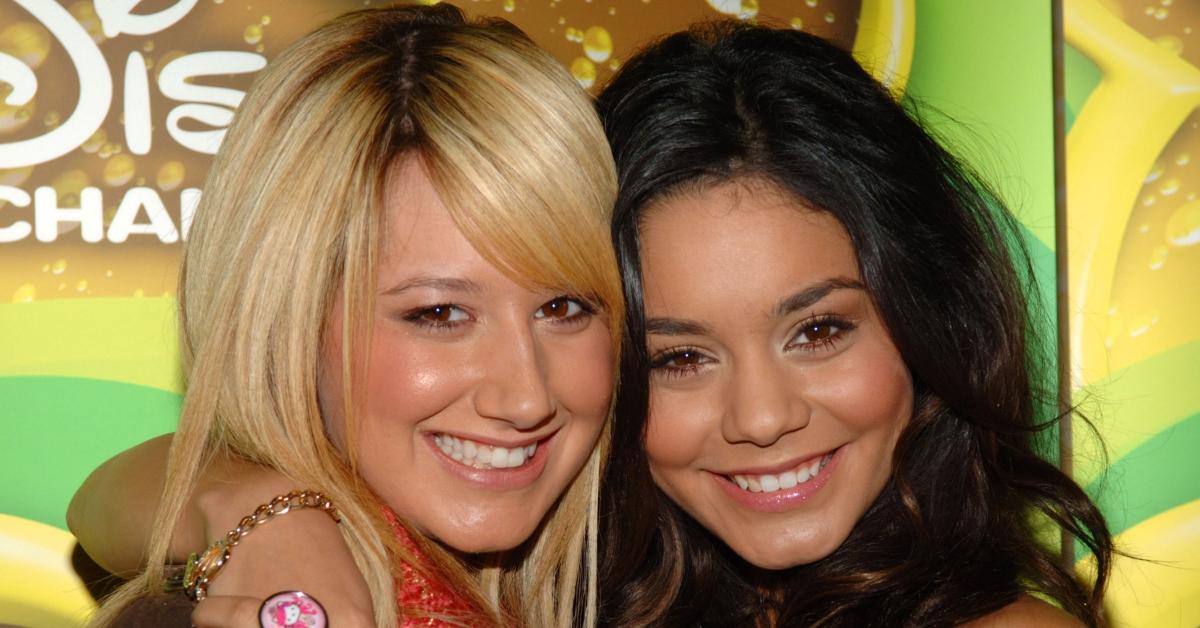 Reports suggest that Vanessa met Austin on the set of Disney Channel's High School Musical. At the time, Austin was appearing on other Disney shows, and word on the street is that Vanessa's HSM co-star and bestie Ashley Tisdale may have introduced the two. However, as any pop-culture aficionado knows, Vanessa was very much taken at the time by her other co-star Zac Efron. Vanessa and Zac dated from 2005 until December 2010.
Article continues below advertisement
September 2011: Austin and Vanessa begin dating.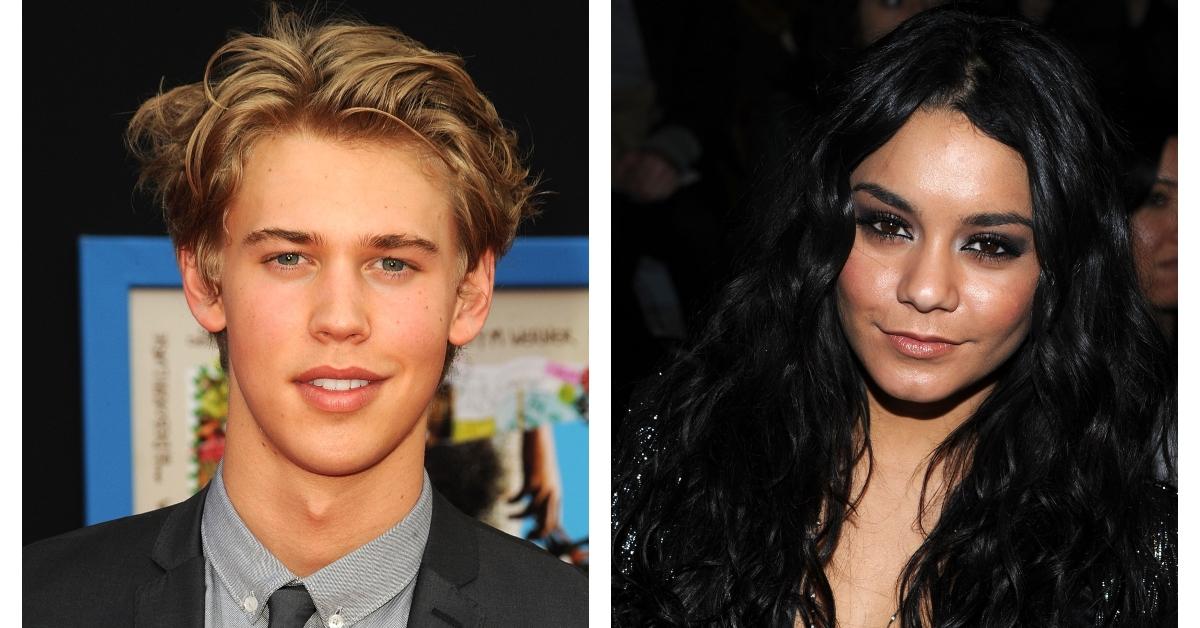 Years after they met, Austin and Vanessa reportedly started dating in September 2011, when they were spotted getting cozy at Ashley Tisdale's birthday party.
Article continues below advertisement
February 2012: Austin and Vanessa make their red-carpet debut.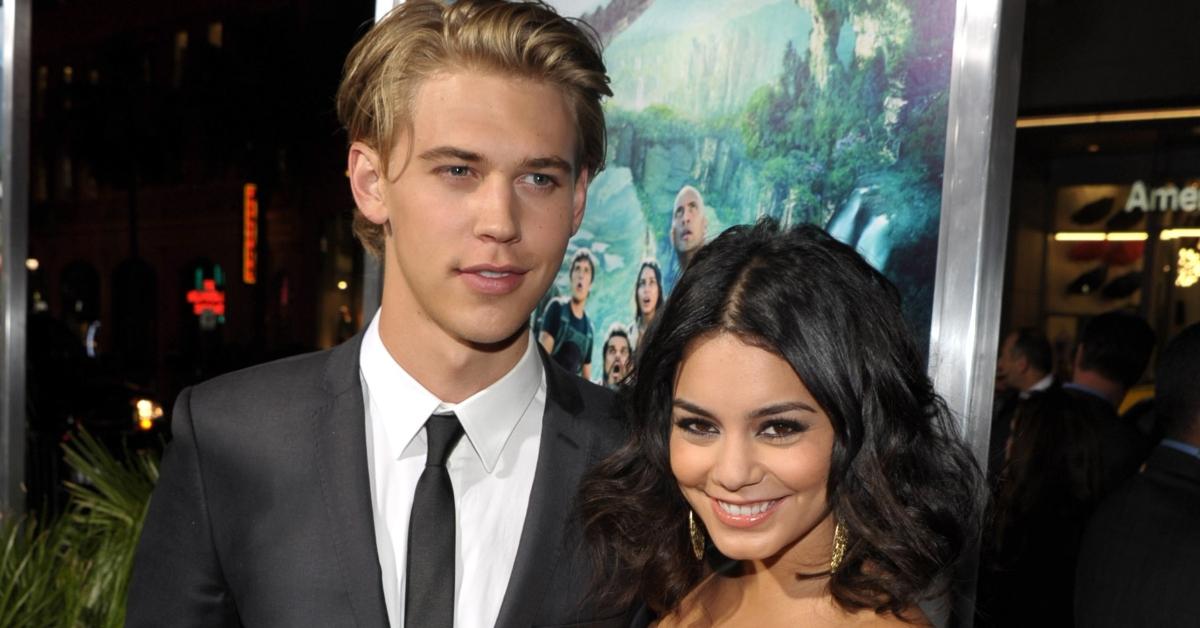 Austin and Vanessa hit the red carpet as an official couple in February 2012 for the premiere of Vanessa's movie Journey 2: The Mysterious Island.
Article continues below advertisement
August 2014: Austin and Vanessa go Instagram official.
Vanessa shared a snap of her and Austin in August 2014 to celebrate her boo's birthday. She wrote in the caption:
"Yesterday was the love of my life's birthday. Happy birthday to the man with the kindest heart, beautiful soul, crazy talent, and best looks I've ever seen. He never stops inspiring me in every aspect of life and always lifts those around him up higher. I thank god so greatly for blessing the world 23 years ago by creating Austin Butler."
Article continues below advertisement
December 2019: Austin and Vanessa are the subject of breakup rumors.
Article continues below advertisement
January 2020: Austin and Vanessa split.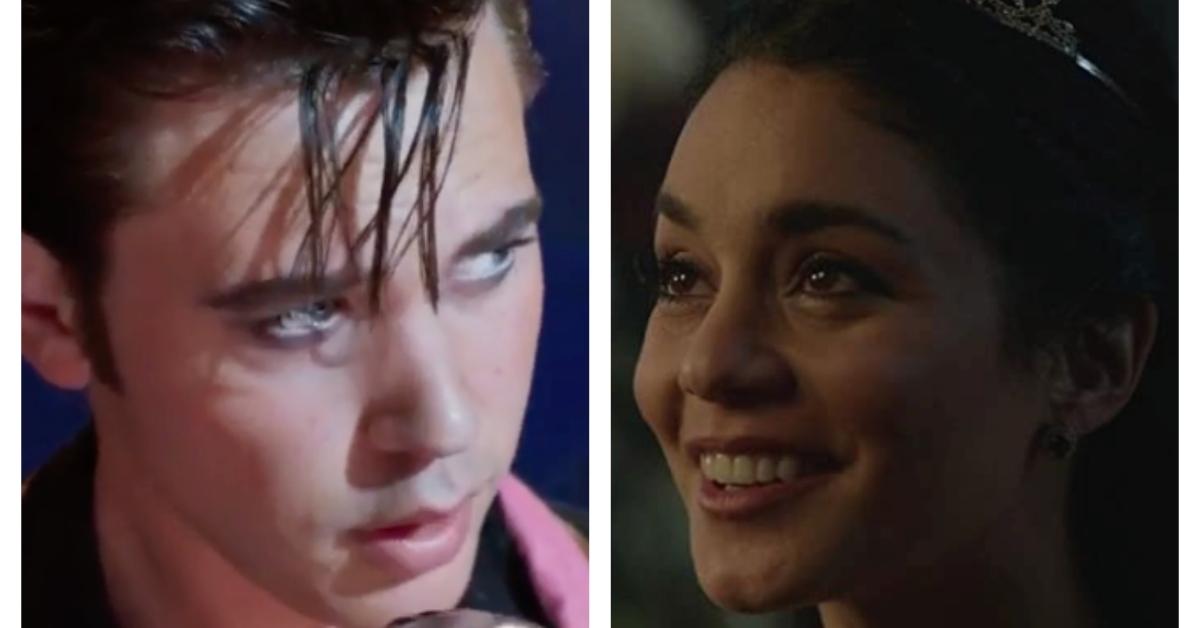 In January 2020, it was confirmed that Austin and Vanessa had gone their separate ways. Insiders claimed it was due to distance and schedules — specifically that Vanessa was filming The Princess Switch: Switched Again and Austin was filming Elvis.
"They're just shooting on two different continents and it's a matter of distance," a source told E! News at the time. "There is no bad blood at all, and they have a lot of respect for each other."
Article continues below advertisement
May 2022: Austin looks back on his relationship with Vanessa.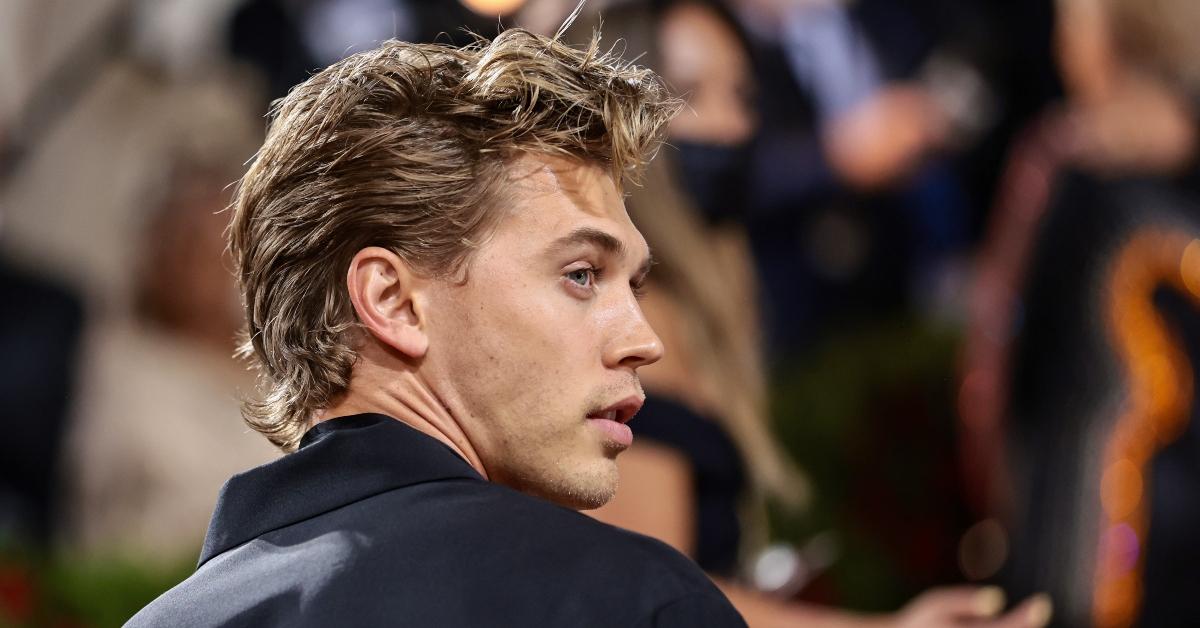 GQ's May 2022 profile of the Elvis star provided a little insight into Austin's view of the breakup:
Journalist Gabriella Paiella wrote in her piece: "He emerged from Elvis changed in a myriad of ways. His voice, for starters. Over the course of filming, his relationship of nine years with fellow former teen star Vanessa Hudgens also ended. 'Life is full of changes, and you've got to find a way to constantly be evolving and growing,' he non-answers, politely, when I bring it up."
Article continues below advertisement
September 2022: Vanessa comments on her relationship with Austin.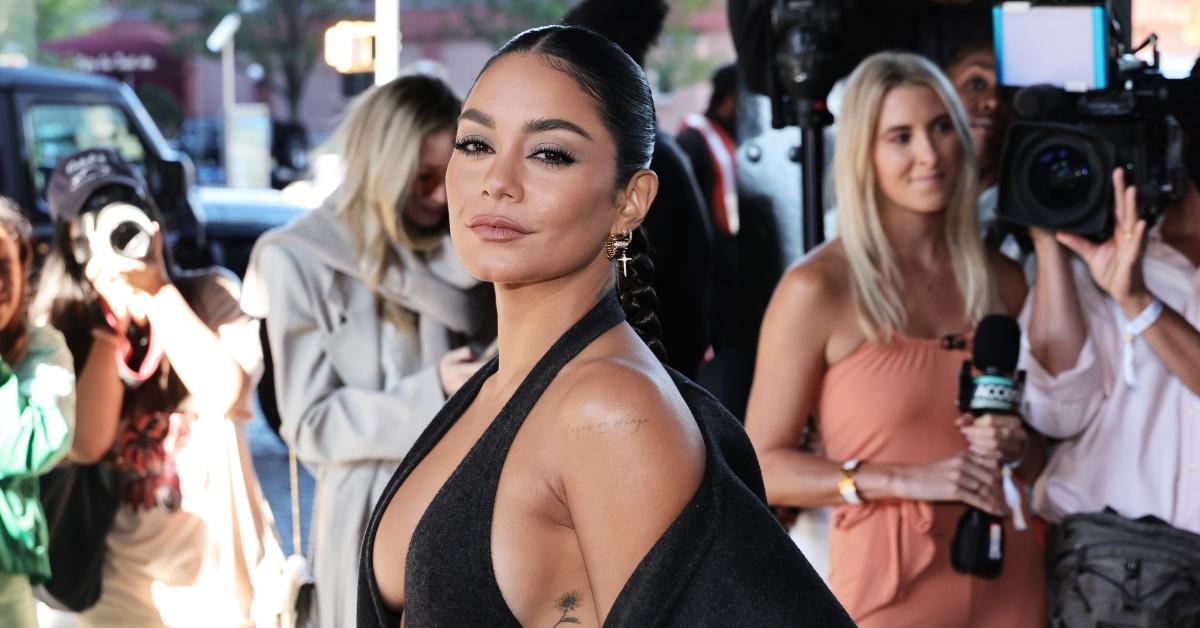 Vanessa told Nylon in its September 2022 profile of the actress:
"The public only sees so much. I've also been through two very long life-changing relationships, and no one really knows what happened except for me. When I write my memoir, it'll be amazing."
Article continues below advertisement
January 2023: Austin appears to not give Vanessa credit for encouraging him to play Elvis, which sets off an internet debate.
In The Hollywood Reporter's actors roundtable in January 2023, Austin recalled that a "friend" encouraged him more than once to play Elvis. Internet sleuths quickly connected the dots and realized he'd been referring to Vanessa, who told the same story years earlier in 2019 on Live With Kelly and Ryan about how she'd encouraged her man to play the king of rock 'n' roll. The internet, of course, had opinions on this.
Article continues below advertisement
"Vanessa Hudgens and Austin Butler dated for 10 years just for him to call her his friend IM SICK," tweeted one person.
"He is being respectful by calling her a friend ... do you think Vanessa is desperate enough that she needs him to name-drop her to live a good life? No, I don't think so either," another person tweeted.