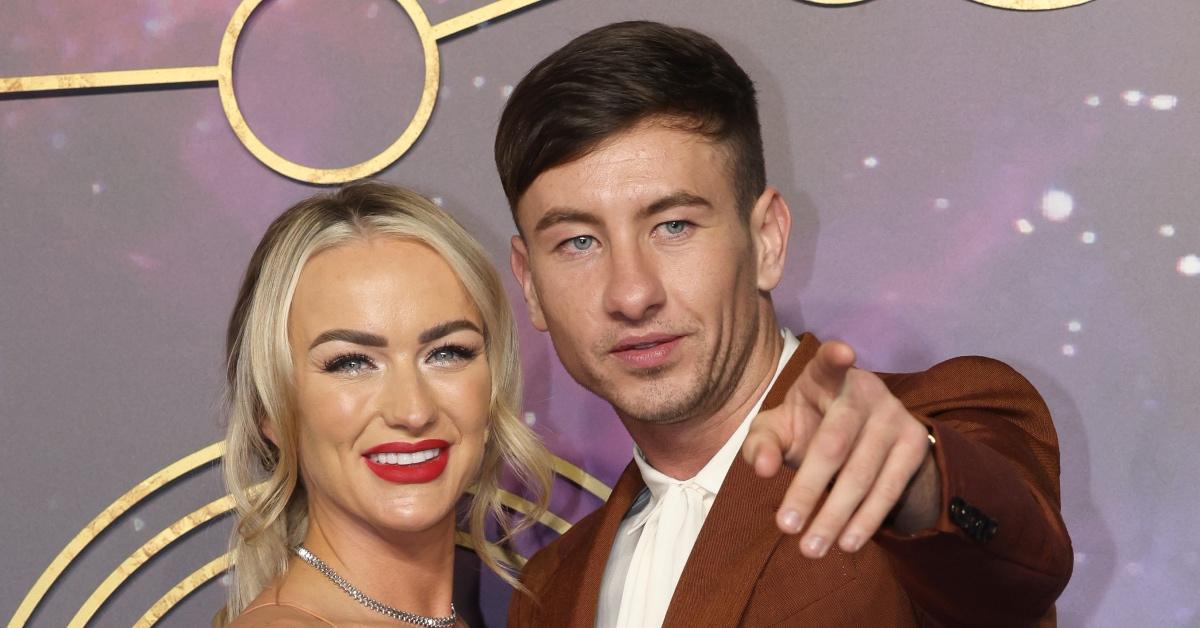 Actor Barry Keoghan and Rumored Girlfriend Alyson Sandro Are Expecting Their First Child Together
Actor Barry Keoghan already launched into the pop culture stratosphere with his cameo appearance as the Joker in The Batman, but now he's celebrating for a different reason entirely — becoming a father! Barry and his girlfriend, Alyson Sandro, announced they were expecting their first child together with a sweet Instagram post on March 27, 2022.
Article continues below advertisement
Who is Alyson? How long have they been together? And who has Barry Keoghan dated previously? Here's the scoop on the Chernobyl star's love life.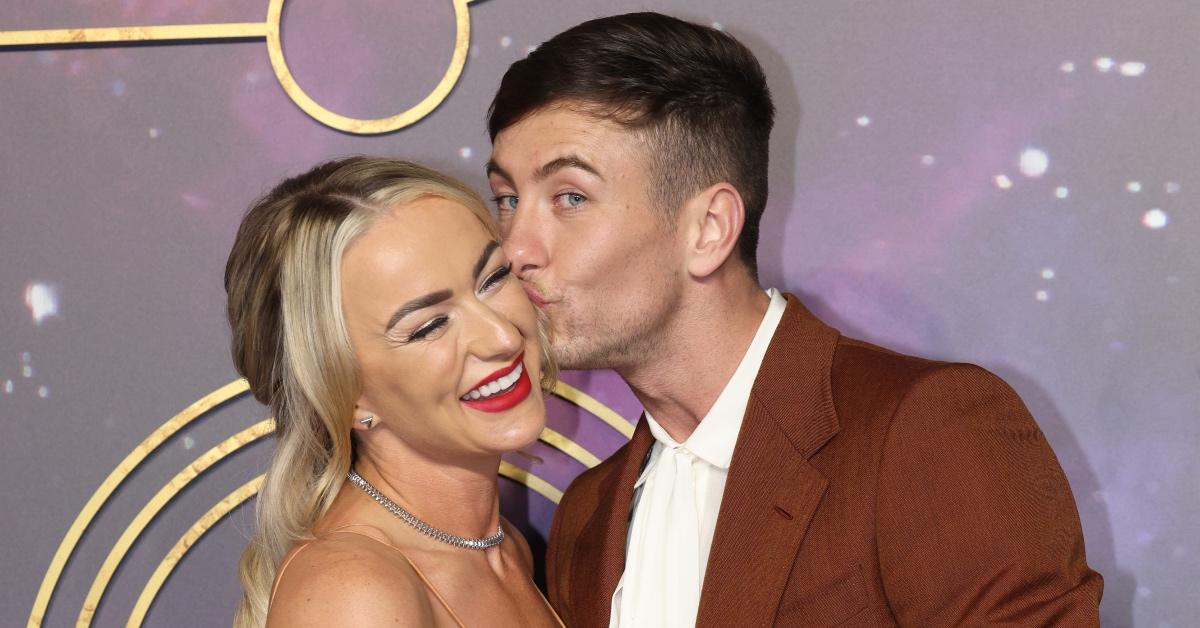 Article continues below advertisement
Who is Barry Keoghan's girlfriend, Alyson Sandro?
Per The Sun, not much is known about the beautiful blonde who has appeared in several of Barry's Instagram photos, although reportedly, the pair began dating in February 2021. They went red-carpet official at the premiere of The Eternals in October 2021, and now, they are expecting a child together!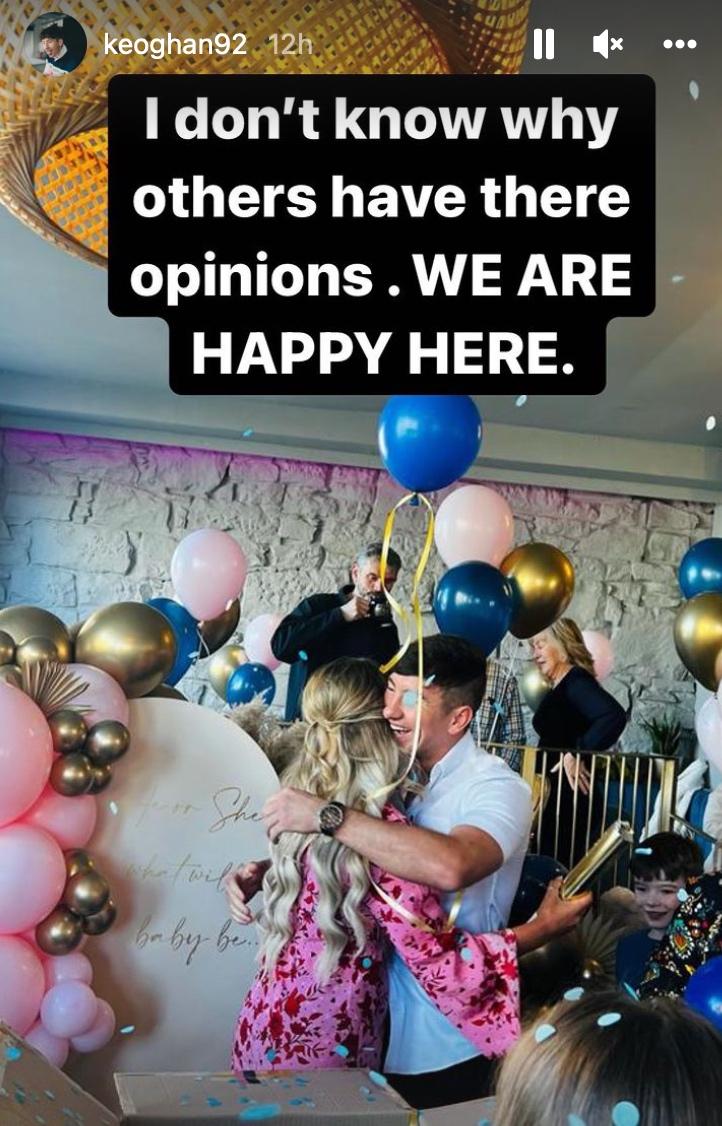 Article continues below advertisement
On March 27, 2022, Barry posted a photo at a baby shower jumping for joy, with the caption, "I don't know why others have there opinions. WE ARE HAPPY HERE." It sounds like despite his privacy about the nature of his and Alyson's relationship, there are a few voices of dissent.
Nevertheless, the pair look very happy and excited to be new parents! Aside from his Instagram story, there has been no other confirmation about the nature of Barry and Alyson's relationship. Congratulations to the happy couple!
Previously, Barry dated makeup artist and photographer Shona Guerin.
Per RSVP Live, Barry dated and lived with makeup artist Shona Guerin for roughly three years between 2017 and 2020. Previously, the Irish actor told Lucy Kennedy of Living with Lucy fame how grateful he was for Shona's support. "I'd be lost without her. I'm telling you that. I wouldn't be the man I am now without her," he said.
Article continues below advertisement
Barry also mentioned that his co-stars, Colin Farrell and Cillian Murphy, gave him some words of relationship advice. "Any of the lads I work with, Colin [Farrell], Cillian [Murphy], they're always like, 'Don't mess this up. They see how important she is."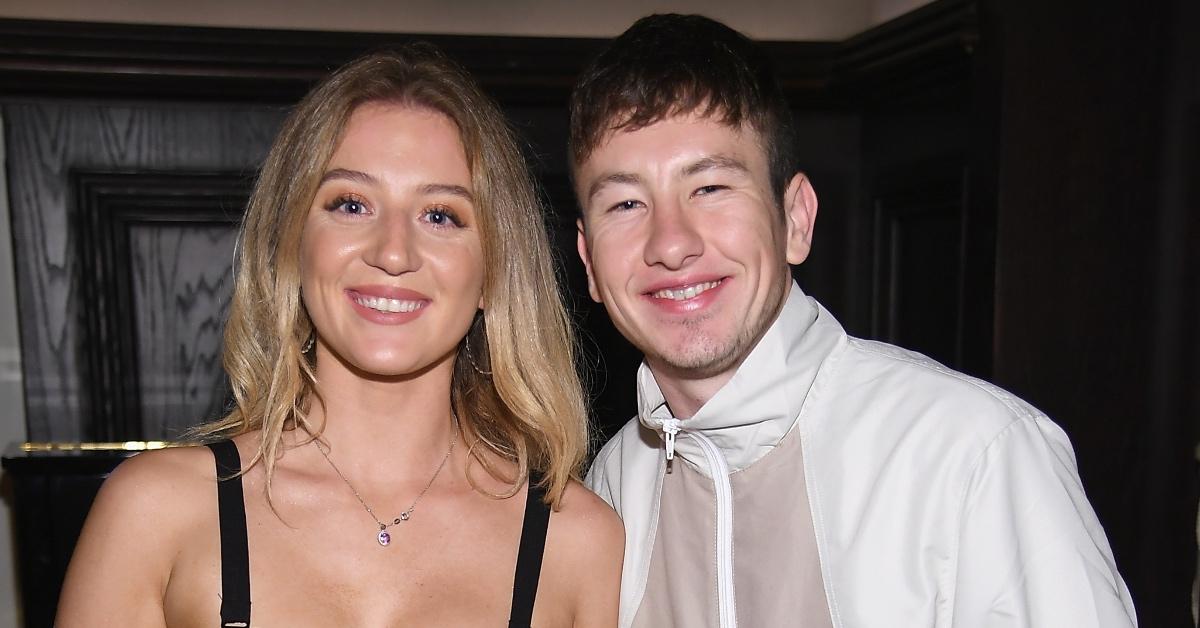 Article continues below advertisement
Shona also spoke about their relationship to Evoke and described how they first met. "We met on Good Friday in a pub in Kerry, when we shouldn't have been in a pub."
"I was working in the pub at the time and he was actually there with another girl, which is a debate we have quite a lot, because I wasn't aware, and then I was aware and it was too late. But yeah, he just wouldn't take no for an answer [when he asked Shona out] and now I'm still stuck with him!"
The pair first indicated their relationship was over after quietly unfollowing one another on social media. Thankfully, however, it appears both have moved on to new relationships.