Who Is the Narrator for 'Bill Russell: Legend' on Netflix? There Are Two, Technically
Who is the narrator, or narrators, for 'Bill Russell: Legend'? The new documentary tells the story of legendary basketball player Bill Russell.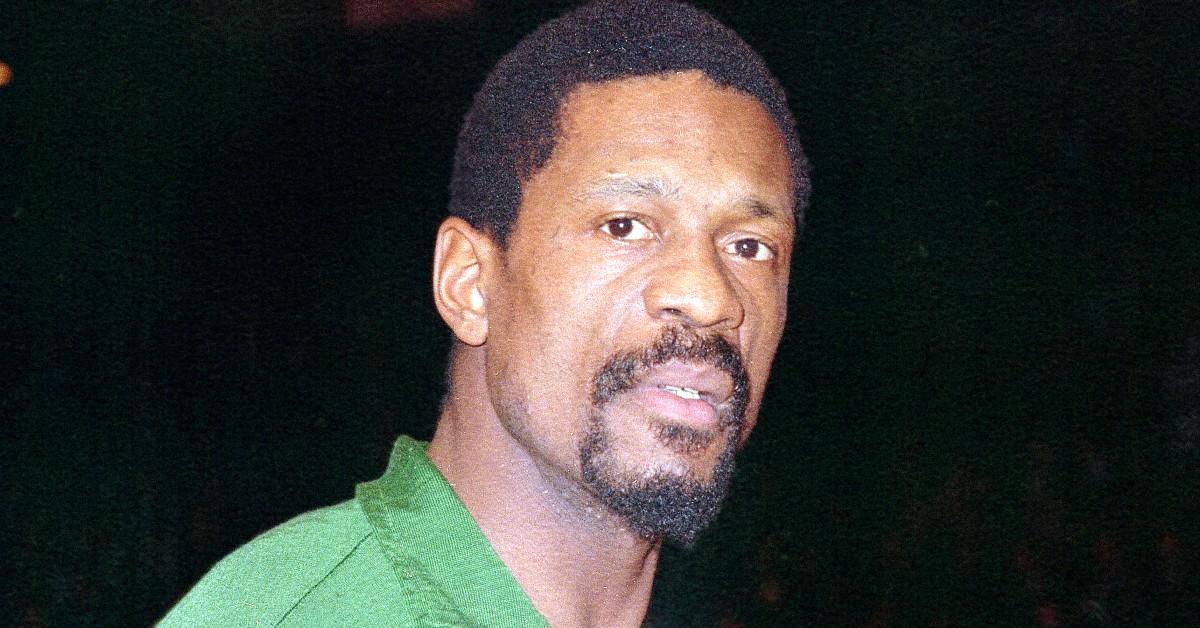 Long before NBA greats like Kobe Bryant, Tim Duncan, and LeBron James, legendary Boston Celtics player Bill Russell was paving the way as one of the most decorated basketball players of all time. (Seriously, he had 11 NBA championship rings.)
Bill's journey takes center spotlight in the Netflix documentary Bill Russell: Legend.
Article continues below advertisement
The two-part docuseries, which is available to stream now, features two notable narrators recounting the story of the late and great basketball player who blazed a trail on the basketball court.
So who are the narrators for Bill Russell: Legend? Here's what to know.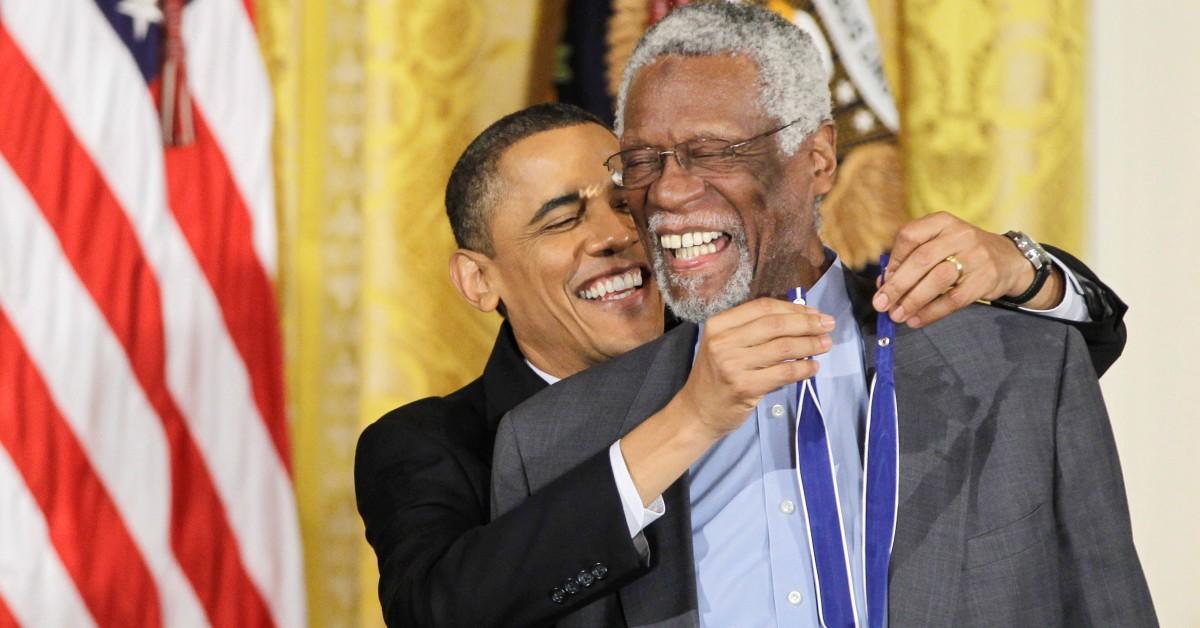 Article continues below advertisement
Corey Stoll and Jeffrey Wright are the narrators of 'Bill Russell: Legend.'
There are two episodes of Bill Russell: Legend. Corey Stoll narrates both episodes (the first runs at 93 minutes, while the second is 106 minutes total), while Jeffrey Wright narrates excerpts during both episodes that are essentially Bill Russell's own words.
So if you're wondering where you've heard Corey's voice before, it's likely because you're a House of Cards fan! Corey was nominated for a Golden Globe for his portrayal of the House of Cards character Congressman Peter Russo in 2013.
Article continues below advertisement
Jeffrey also has a major Marvel connection — he's the voice of the Watcher in the Marvel animated series What If...?
Needless to say, Jeffrey has the perfect "narrator" voice. We also know for a fact that Jeffrey will return as the omniscient Watcher in Season 2 of What If...?
Jeffrey also played police commissioner James Gordon in the recent Batman adaptation (you know, the one with Robert Pattinson).
Article continues below advertisement
Bill Russell was also a prominent civil rights activist.
While Bill is fondly remembered as a basketball GOAT (did we mention he won eight consecutive NBA championships?), it's important to remember that the man was also a prominent civil rights activist.
Article continues below advertisement
In the 1960s, Bill actually helped organize the first-ever basketball player boycott. The boycott itself was inspired by two of Bill's Boston Celtics teammates, Sam Jones and Tom Sander. In 1961, Sam and Tom were denied service at a Kentucky hotel cafe because they were Black, per NBC Sports.
Two years later, Bill was invited by Martin Luther King Jr. himself to join him onstage during King's historic "I Have a Dream" speech.
Bill humbly declined, but he did attend the March on Washington. Later on, Bill stood side by side with Kareem Abdul-Jabbar, Jim Brown, and several other Black athletes during the Cleveland Summit, one of the first instances in American history where Black athletes took a stand on a social issues off the court.
In other words, Bill's legacy stretches far beyond the league of NBA legends. He also dedicated his life to helping the African American community.
You can stream Bill Russell: Legend now on Netflix.