Where Is the Cast of 'Rizzoli and Isles' Now? Everything Fans Want to Know
'Rizzoli & Isles' has been off air for years now, but the story continues in our hearts. Fans want to know what happened to their favorite actors.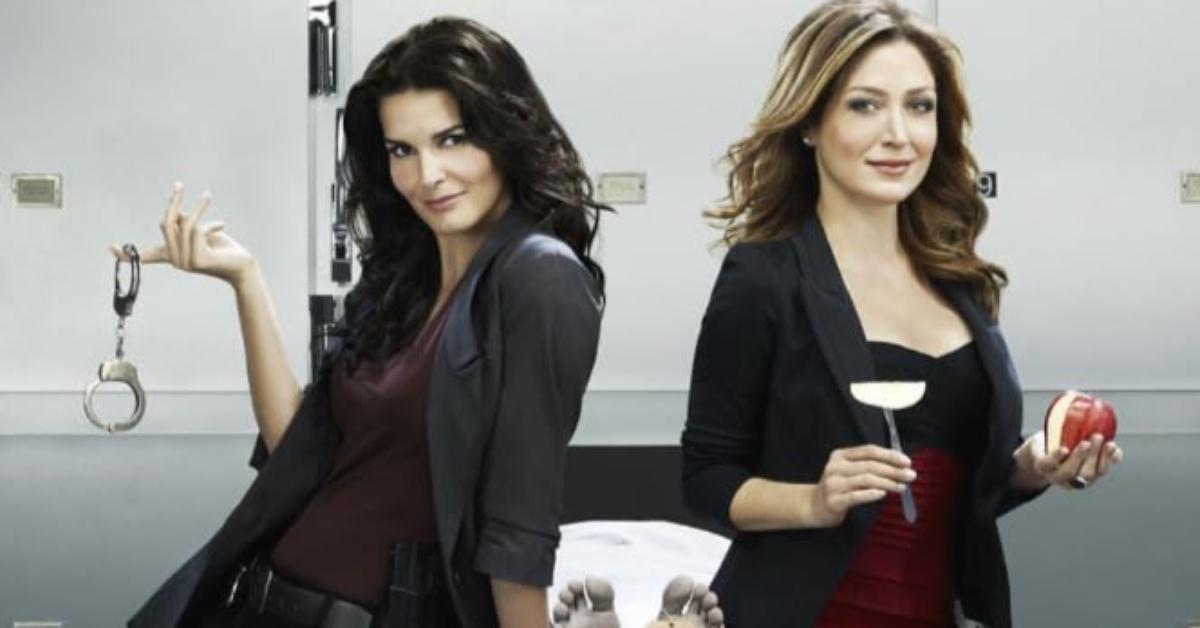 Crime drama Rizzoli & Isles may have ended in 2016 after a six-year run, but we can still binge the seasons over and over again. After all, we fell in love with all of the characters that came across our screens.
Article continues below advertisement
Eventually it was time for everyone to move on, but thankfully we know where you can watch all your favorite actors from the show in new projects and what they're up to today.
Lee Thompson Young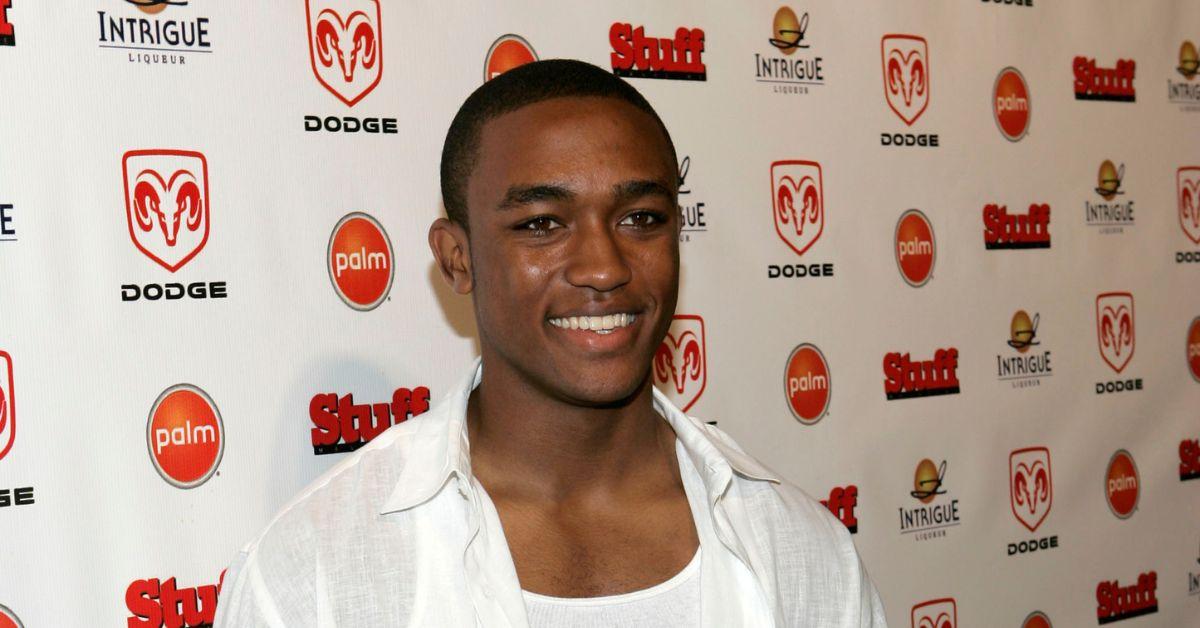 Barry Frost won the heart of Jane Rizzoli and, by doing so, won America's heart over, too. Actor Lee Thompson Young played a successful love interest across from the show's star. He was an accomplished actor and writer but died in 2013 due to a self-inflicted gunshot wound. Episodes he was involved in still continued to air into 2014.
Article continues below advertisement
Colin Egglesfield
Brother dearest, Tommy Rizzoli, is played by Colin Egglesfield, who has been very busy since the show wrapped. Immediately after, he appeared as Ben Wheeler in a few episodes of Lucifer and even made an appearance on Chicago Fire. Fans can also catch him in films like A Christmas Witness and Love by Drowning.
Article continues below advertisement
Idara Victor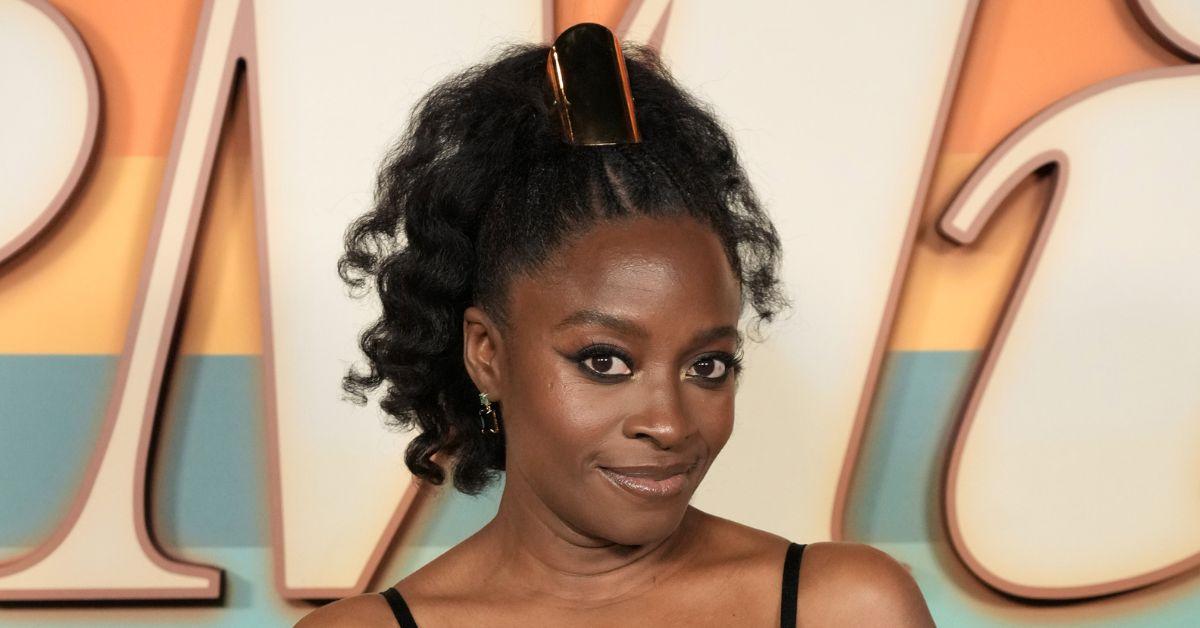 A latecomer to the show, Idara Victor played Nina Holiday, joining the cast in 2014 and staying until the series finale. Thereafter, she made a short appearance in Shameless and also appeared in a TV mini-series called Unsolved, following the murders of Tupac and the Notorious B.I.G. Starting in 2022, Idra took on a larger role in the HBO series Minx, a feminist comedy that takes place in Los Angeles and follows the story of a woman allying with an adult entertainment publisher.
Article continues below advertisement
Lorraine Bracco
Jane Rizzoli's mother, Angela, was sort of like a mother to us all and became a fan favorite with their dynamic relationship. Actress Lorraine Bracco moved on from the show and had a brief recurring role on Blue Bloods. Thereafter, she landed some movie gigs including The Birthday Cake and Pinocchio. In 2019, she joined the cast of the British comedy series Jerk, in which she plays the main character's mom.
Article continues below advertisement
Bruce McGill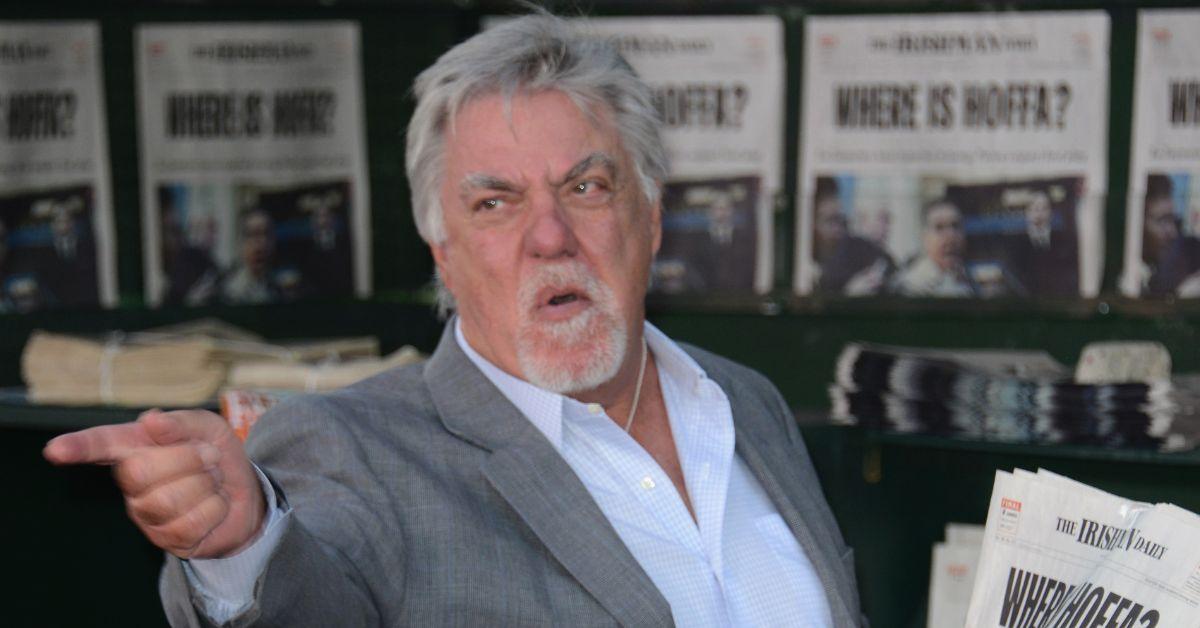 While Bruce McGill is likely best known as Vince Korsak on the show, he went on to tackle a variety of other shows, too. Similarly to the concept of Rizzoli & Isles, Bruce made appearances in NCIS and Suits. Outside of television, Bruce has appeared in films like Buried in Barstow and The Big Ugly. He also narrated Donald Trump's first TV ad during Trump's presidential campaign in 2016.
Article continues below advertisement
Jordan Bridges
Frankie Rizzoli Jr. was played by none other than Jordan Bridges. The star went on to land a different type of role in a Christmas TV movie called Christmas at Holly Lodge. Thereafter, he appeared in several films and TV series, and in 2022 he had a chance to take part in a family affair: On The Old Man miniseries, Jordan was cast alongside his uncle Jeff Bridges.
Article continues below advertisement
Sasha Alexander
You can't have Rizzoli & Isles without the Isles. Sasha Alexander played one of our leading ladies, Maura Isles. Alongside the final season of the show, she landed a recurring role in another fan-favorite show Shameless as Helene Runyon. She continued acting, including taking on roles in The Ride, Law and Order: Special Victims Unit, and Dangerous Lies. Sasha also took on some more nontraditional projects. In 2020, she voiced a DC Comics character in Deathstroke: Knights & Dragons, a web series. She also dabbled in directing, taking lead on an episode of You.
Article continues below advertisement
Angie Harmon
The star of our show — Angie Harmon — plays lead Jane Rizzoli. In the years following her time on the show, Angie still stayed in the acting sphere, though not necessarily as heavily, as she said she wanted to focus on her daughters. The star did some voice acting in Voltron: Legendary Defender, and executive-produced Lifetime's Buried in Barstow, in which she also starred.