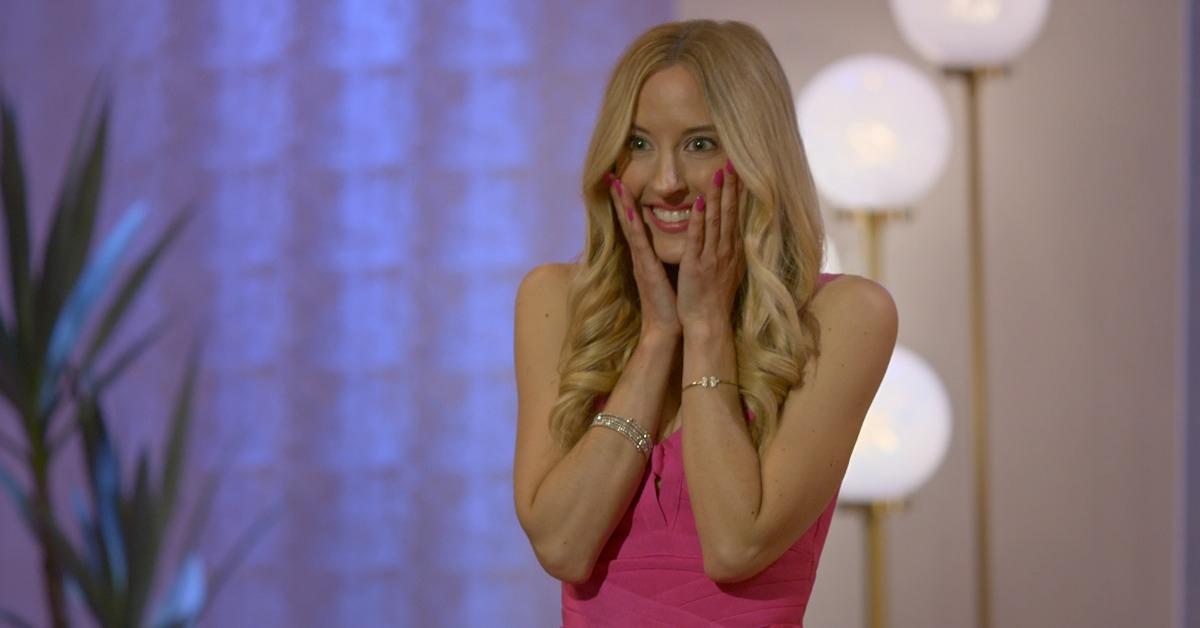 Who Is Chelsea's Ex? All About the 'Love Is Blind' Star's Former Relationship
Who is 'Love Is Blind' star Chelsea Griffin's ex? Here is what we know about the reality television star and her former boyfriend.
Spoiler warning: This article contains spoilers for Season 4 of Love Is Blind.
There's no denying that Chelsea Griffin is a fan-favorite on Season 4 of the hit Netflix reality TV show Love Is Blind. And while all eyes are on her relationship with Kwame Appiah, she recently revealed details about a past relationship.
Article continues below advertisement
When did Chelsea talk about her ex-boyfriend? What is the latest between her and Kwame? Here is what we know about Chelsea's love life on and off the screen.
'Love Is Blind's Chelsea revealed that her ex was allegedly abusive.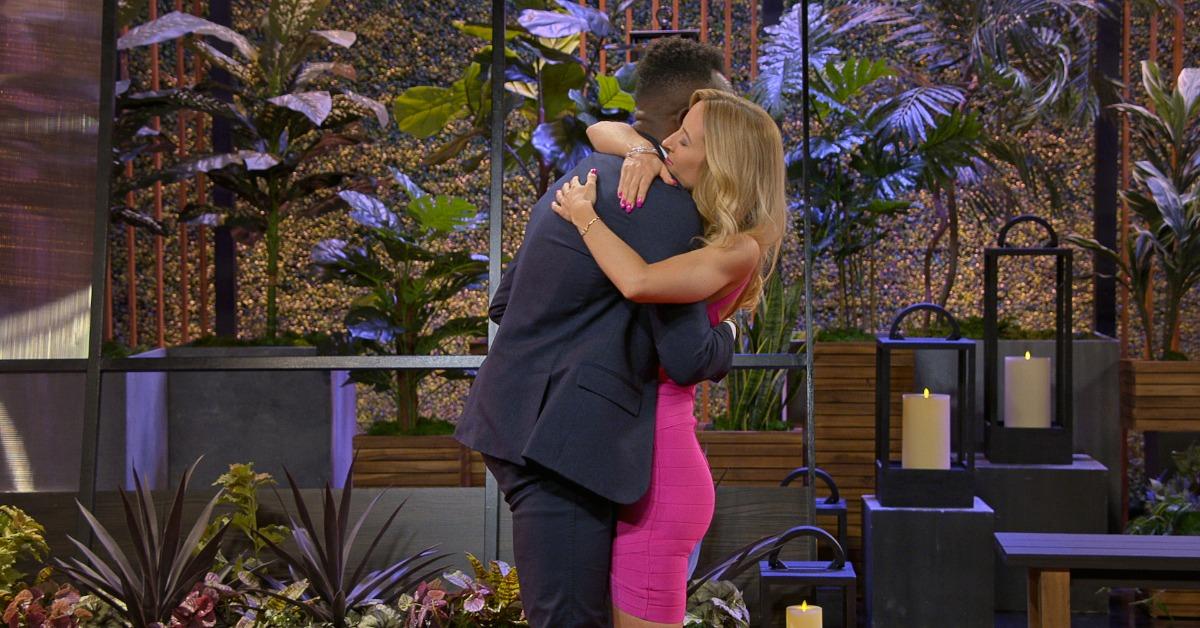 Article continues below advertisement
While she didn't get into too many details, in Episode 6 of Season 4, Chelsea opens up about her previous relationship. Her ex-boyfriend, who she did not name, was allegedly abusive to her.
She goes on to say that the reason that she decorates her apartment in bold colors is because of how controlling his behavior was during their relationship. Chelsea didn't mention how long they were together, and she hasn't mentioned him on her social media.
Article continues below advertisement
There was drama between Chelsea and Kwame's ex Micah.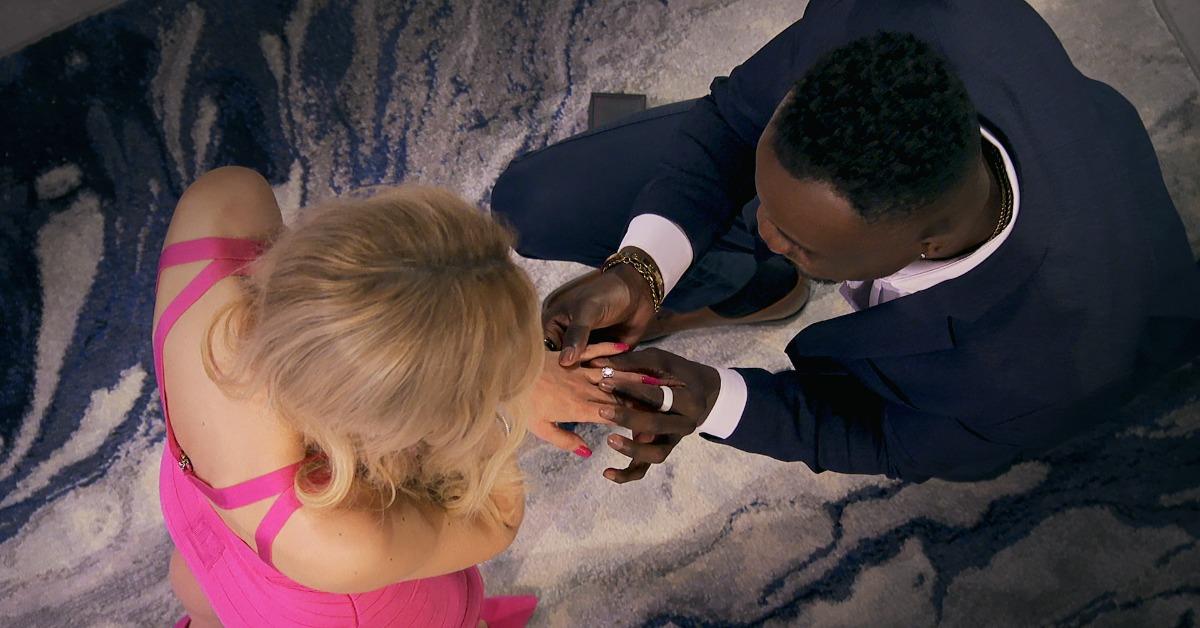 Article continues below advertisement
In fact, Chelsea later confronts Kwame about the interaction, to which he defends himself and reveals that he wanted closure from his past relationship.
While Chelsea definitely appears upset in the moment, there does not seem to be drama between her and Micah. She recently said that, "The way I see it, if someone else is so into my man, then she's probably cool. She's probably awesome like me. I do feel that. And there's no bad blood there. And I just think everything happened for a reason."
Article continues below advertisement
She also admitted that given the concept of the show itself, it's fine with her that Kwame and Micah had a relationship in the first place.
"You're going into an experience where the person that you like is dating 15 other women," she said. "It is a very unique experience, and we are multifaceted people and it's okay for him to make that connection that he had with Micah."
Micah and Kwame broke up back in the pods in the early episodes of the season, before he went on to date Chelsea.
Micah moves on with another 'Love Is Blind' cast member.
Micah has since responded to the situation and said that, "The only regret I would have is causing anyone else pain or causing their relationship issues. That's something that I would regret and hope that it didn't cause any issues."
She is currently engaged to contestant Paul Peden.
Article continues below advertisement
She also defended her interaction with her ex and said that she wasn't intentionally acting flirty with Kwame. "I think the way that I interact with people could come off as flirty, which I totally understand, but in reality, that's how I am, that's how I act. I want to stay genuine to who I am," she explained.
As of Episode 8 of Season 4, both couples are still together and are going strong.