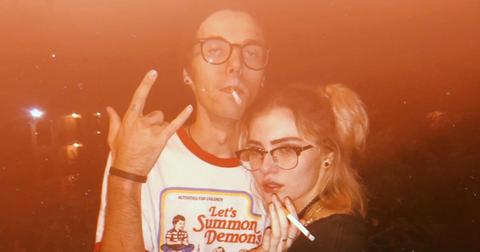 ASMR YouTuber's Boyfriend Revealed the Cause of Her Death in a Twitter Comment
By Distractify Staff

Updated
There's been virtually no information regarding the Texas native's sudden passing, meaning some fans are just finding out about the tragic event. Here are the details we can provide in connection to this shocking loss.
ASMR YouTuber Cloveress' cause of death was reportedly a drug overdose.
According to an obituary posted by Mulkey-Mason Funeral Home in Lewisville, Texas, Natalie died on Sept. 21, less than three weeks before her 21st birthday. A service was held on Oct. 2.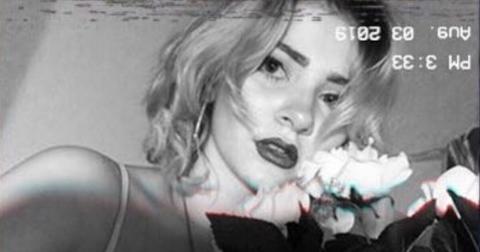 Natalie's boyfriend, who goes by the name DJ LACKSWAG, confirmed the death in a Twitter post on Sept. 22. "Rest in peace natalie white. I'm so heartbroken, you were the love of my life, my other half," he wrote. 
"Our energy could be felt [by] everyone in any room. I wish I could've saved you, I wish it could've been me," he continued. "You were the greatest thing in my life. Seeing you like that was so horrid."
In response to a Twitter user who asked what happened, LACKSWAG said Natalie "overdosed in her sleep." Based on his comments, as well as speculation from subscribers, it sounds like the blonde beauty had struggled with substance abuse issues for quite some time.
Shortly after her boyfriend shared the devastating news on social media, one troll remarked, "Bro she was entirely coked out of her mind, more than an industrial coal factory. how was this not an expected outcome bro." But apart from a few negative reactions, most followers sent supportive messages to the sound engineer.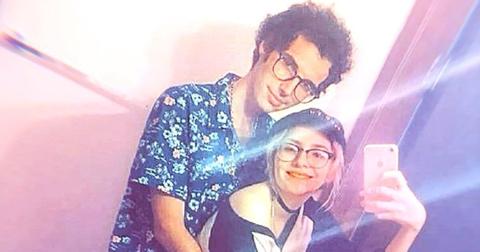 LACKSWAG seemingly corroborated rumors that Natalie was headed down a destructive path by liking a tweet that read: "F--k I always had hope that she would turn her life around. I remember a couple videos in particular where she was real and happy. I was hoping she would find that in the rest of life one day."
Cloveress gained a following on YouTube for her humorous and unique ASMR videos.
The influencer got into the ASMR (Autonomous Sensory Meridian Response) game early, posting her first video in January 2016 when she was just 17 years old. In October 2018, Natalie revealed that her mother had deleted all of her previous content, forcing the young internet celeb to start over. 
At the time of her death, Natalie had over 205k YouTube subscribers and 3.6 million views. Her most popular video to date is one that actually got erased from her channel, but can still be found via other accounts on the video-sharing platform. It features the then teen eating a banana.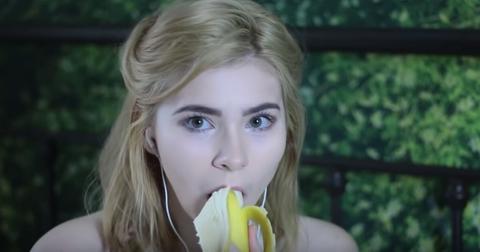 In a November 2018 post, Natalie looked back at the life-changing video, which she first published in 2016. She admitted that the controversy surrounding the 13-minute recording was sort of intentional. 
"[I] made it just to kind of piss people off, because I'm a troll," she shared. "So, I made the video thinking that people are going to get so mad. 'This girl's eating a banana, it's so sexual, so crazy…'"
We can't imagine what Natalie's family is going through right now. Our thoughts are with them during this difficult time.