Is 'The Horror of Dolores Roach' Based on a True Story?
Fans are curious about Amazon Prime Video's newest gem 'The Horror of Dolores Roach'. Here is everything we know, and whether it mirrors reality.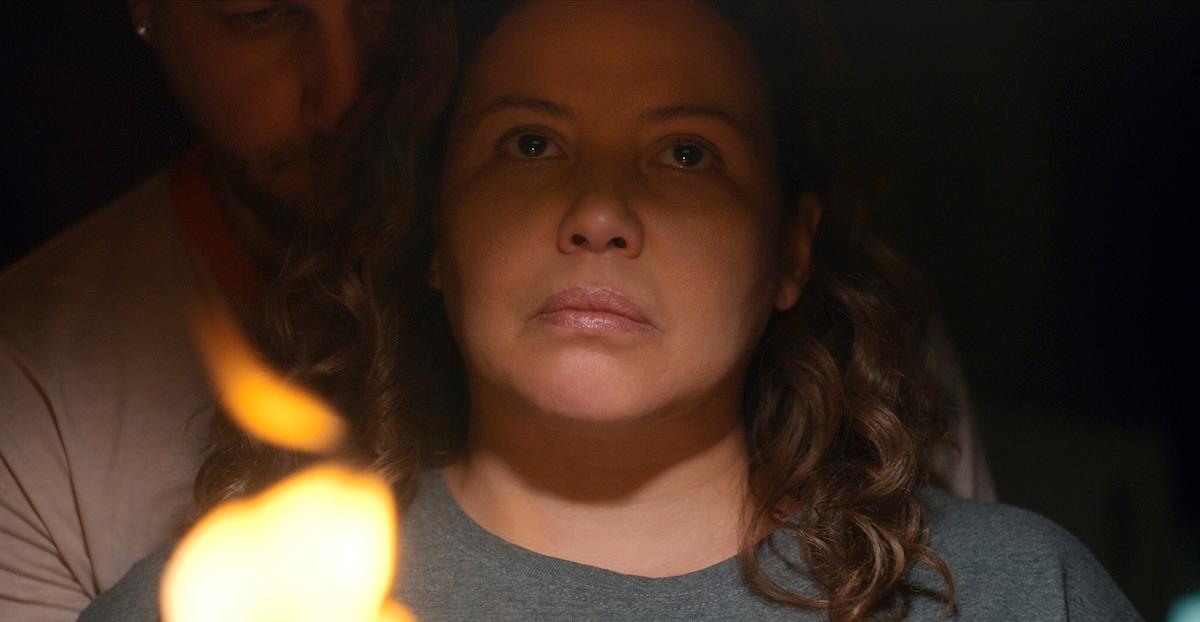 Fasten your seatbelt and grab your popcorn because Amazon Prime Video's latest gem has us all on the edge of our seats. Get ready to have your mind blown because The Horror of Dolores Roach is about to get you hooked! But in spite of the scintillating show, the real question on everyone's lips is: Is the spine-chilling, yet comedic series actually based on a true story? Brace yourselves, folks, as we dive into the twisted truth (or fiction?) behind this extravaganza!
Article continues below advertisement
Don't let the name fool you — this series isn't a nightmare-inducing scare-fest. If you have been following this series, or are a fan, then you know that the show is a scrumptious blend of comedy, homemade empanadas, and good acting. It dishes out a savory tale of freedom as Dolores, fresh out of the slammer, kneads her way into the world of massages beneath a friend's empanada joint. It's a mouthwatering recipe that'll leave you craving more laughs than screams.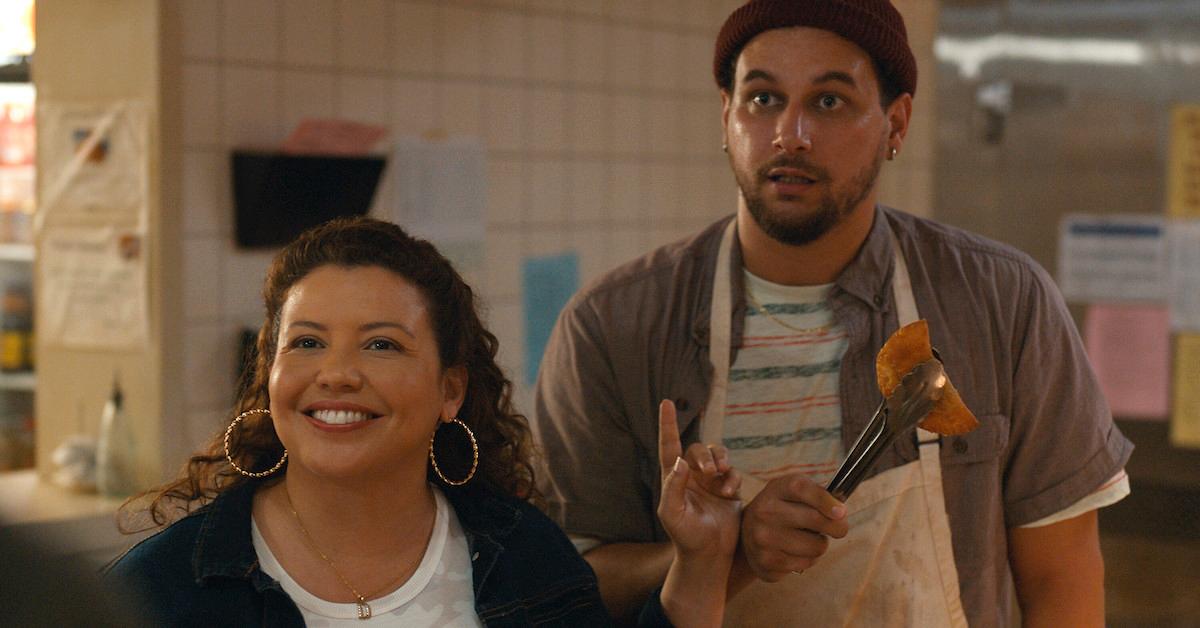 Article continues below advertisement
So, is Dolores Roach's story based on real events?
The Horror of Dolores Roach has duly entertained us, but fans truly want to know if the story is based on a true life story, and as the ardent reporters that we are, we have to set the story straight.The Horror of Dolores Roach may not be ripped straight from the headlines, but it draws inspiration from a Broadway show that sent shivers down theatergoers' spines.
If you've ever heard of Empanada Loca, then you're in for a wild ride, because Dolores Roach's story bears a striking resemblance to that twisted tale. At first glance, the story seems hauntingly plausible, yet it is important to note that it bears no resemblance to actual events. Rather, it finds its origins in the captivating off-Broadway production.
Article continues below advertisement
Penned by the talented Aaron Mark, this one-woman play debuted in 2015, captivating audiences with the formidable talent of Daphne Rubin-Vega (In the Heights). Transformed into an evocative podcast under the skilled hands of Aaron, it was unleashed upon the world via Spotify, allowing listeners to immerse themselves in its mesmerizing narrative.
Article continues below advertisement
In a Vulture interview, Aaron said, "I'd been working on a series of one-person horror plays that were contemporary reinventions of old horror characters and properties, and I had this crazy idea for a contemporary reimagination of the old Sweeney Todd legend back from the penny-dreadful days."
Article continues below advertisement
In the Vulture piece, the writer states, "In The Horror of Dolores Roach...Dolores returns home from a 16-year prison stint for pot possession to find her old neighborhood, Washington Heights, unrecognizable."
It is safe to say that this new show does indeed draw inspiration from this podcast.
We are excited to see how the rest of this story will play out and unfold as more seasons get released! (we hope?). We will keep our fingers crossed! And as with every good story, we hope that as the story unfolds, we will get introduced to a captivating array of new characters, each with their own dark secrets and hidden agendas, to keep us even more hooked!