What Is 'Prison Break' Star Dominic Purcell's Net Worth?
British Australian actor Dominic Purcell is well known for starring on 'Prison Break.' What is his net worth? Plus: his relationship with Tish Cyrus.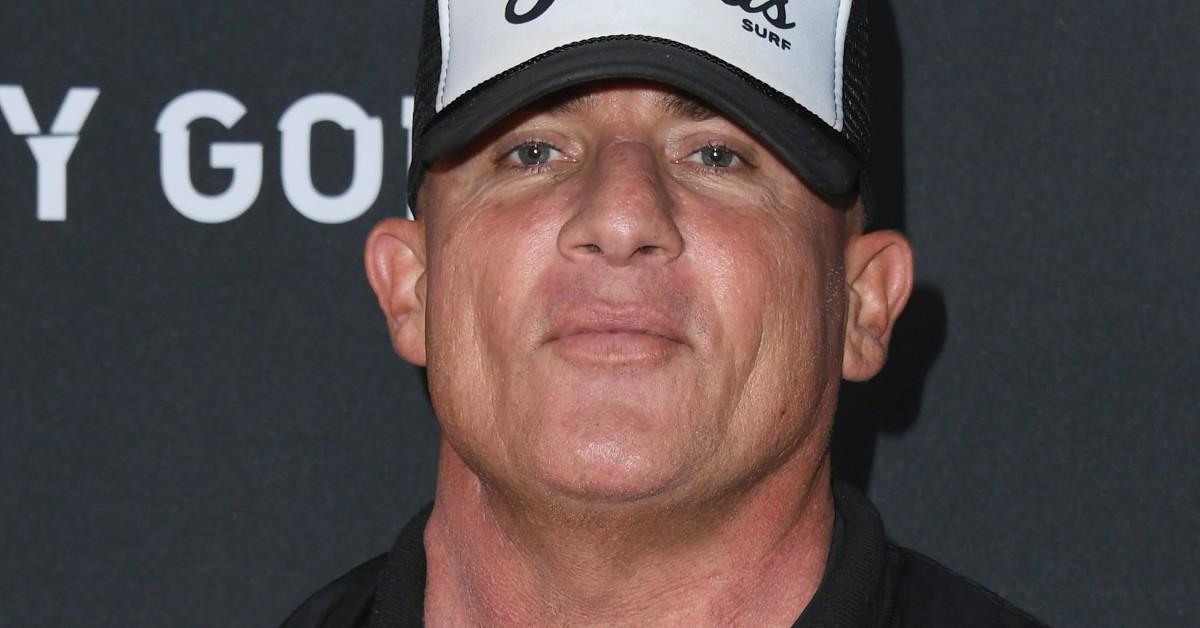 British-Australian actor Dominic Purcell has become a recognizable face over the years. Whether you know him from shows like Prison Break or The Flash or Legends of Tomorrow, or movies including Blade: Trinity and Equilibrium, you know he's often a fan favorite.
Article continues below advertisement
Here's what to know about the Blood Red Sky actor — including his net worth and his romantic life. Read on for details!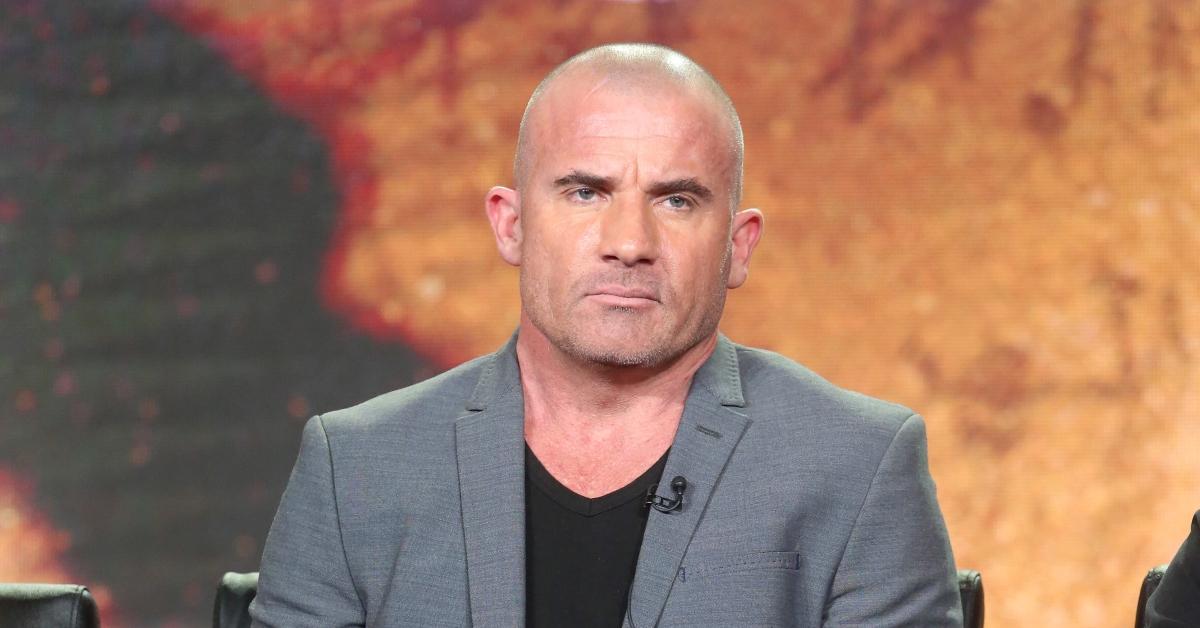 Article continues below advertisement
What is Dominic Purcell's net worth?
According to a report from The Richest, Dominic has a net worth of $8 million. His net worth stems from his acting roles in film, television, and even video games. He also previously worked as a landscape gardener.
Dominic Purcell
Actor, Producer, Gardener
Dominic Purcell is a British-Australian actor who is best known for his roles in Prison Break, Legends of Tomorrow, and The Flash.
Birth date: Feb. 17, 1970
Birthplace: Wallasey, Merseyside, England
Birth name: Dominic Haakon Myrtved Purcell[
Father: Phil Myrtvedt
Mother: Maureen (née Clarke) Purcell
Children: Joseph, Audrey, and twins Lily Rose and Augustus
Education: Western Australia Academy for the Performing Arts
Article continues below advertisement
Who is Dominic Purcell dating?
Though it's unclear when they first got together, Dominic went Instagram official with Tish Cyrus (Miley's mom!) in November 2022. In late April 2023, Tish announced on the platform that they got engaged.
Tish's divorce from Billy Ray Cyrus was finalized in April 2022, seven months before she posted Dominic for the first time.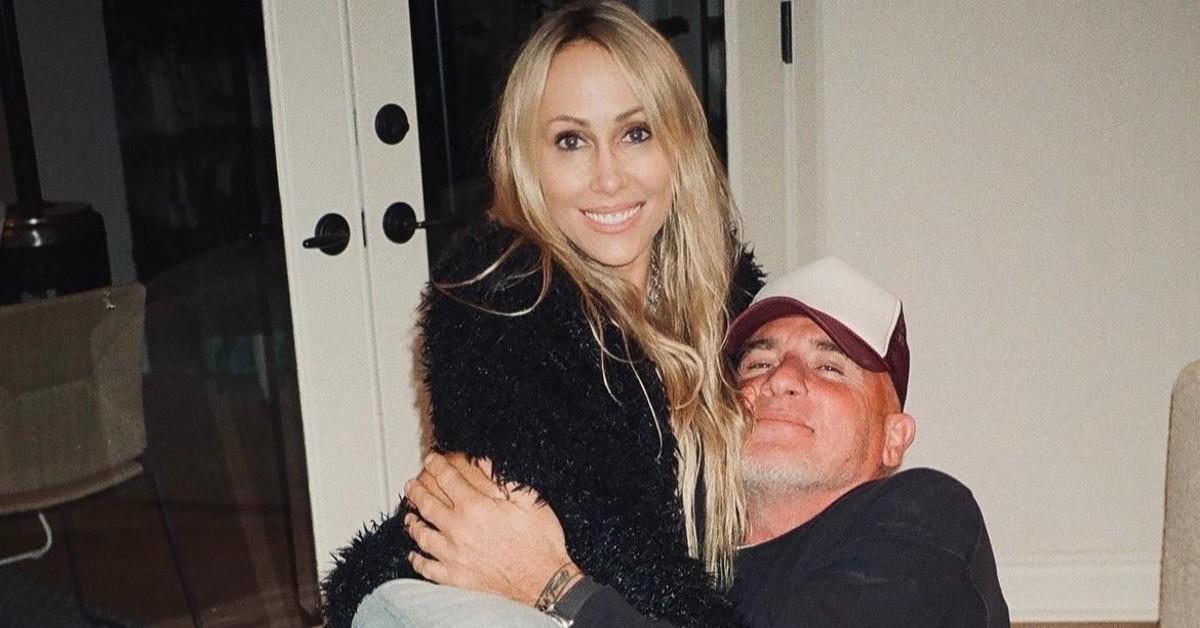 Article continues below advertisement
According to Us Weekly, Tish was spotted on Instagram being flirtatious with the actor in July 2022, leaving red heart emojis under one of Dominic's posts.
Before the two made their relationship Insta-official, Tish also commented loving words of support for Dominic after he made a post honoring his four kids that he shares with his ex-wife, Rebecca Williamson.
Article continues below advertisement
A look at Dominic Purcell's romantic history before Tish.
After Dominic's 2008 divorce from wife Rebecca Williamson, he went on to have an on-off relationship with 90210's AnnaLynne McCord between 2011 and 2020.
Dominic's ex had nothing but praise for him during an interview with Giddy's "Bare" series (per Us Weekly), explaining that Dominic was there for her in the wake of past sexual abuse, but he also didn't coddle her.
AnnaLynne said, "Dom created space for me but he called me the f–k out. He did not take bulls–t and that's why I trusted him. I trusted no masculine energies, I trusted no men. Because I figured, 'I'm going to push every f–king button that you have. And if you cave, I can't trust you.'"