See the 'Elf' Cast Then and Now Ahead of Its 20th Anniversary
Everyone's favorite Christmas movie 'Elf' is celebrating its 20th anniversary in 2023 — see the cast then and now!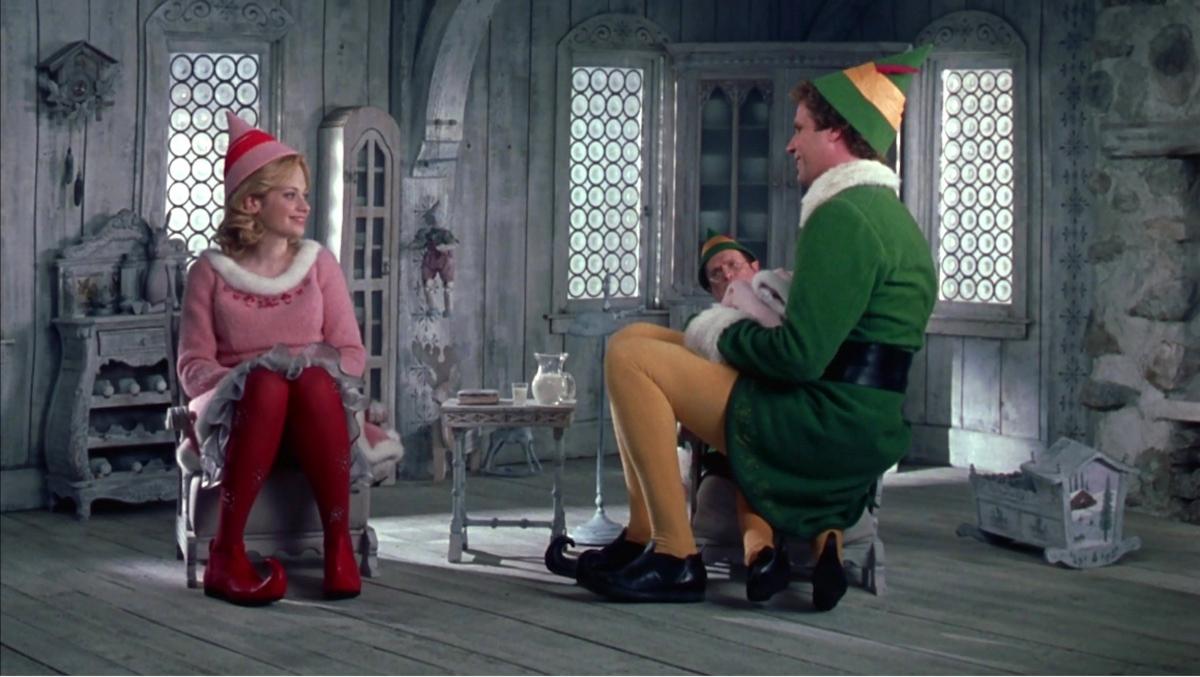 Since its release in 2003, Elf has become one of the most iconic (and funniest) Christmas movies of all time.
Starring Will Ferrell as Buddy the Elf, the movie follows Buddy as he travels to New York City from the North Pole to find his real father (played by the legendary James Caan).
Article continues below advertisement
As expected, Buddy encounters some challenges adapting to the city — but quickly falls head over heels in love with Gimbel's employee Jovie (Zooey Deschanel).
So, where is the Elf cast now, nearly 20 years later? Keep reading to find out.
Will Ferrell (Buddy the Elf)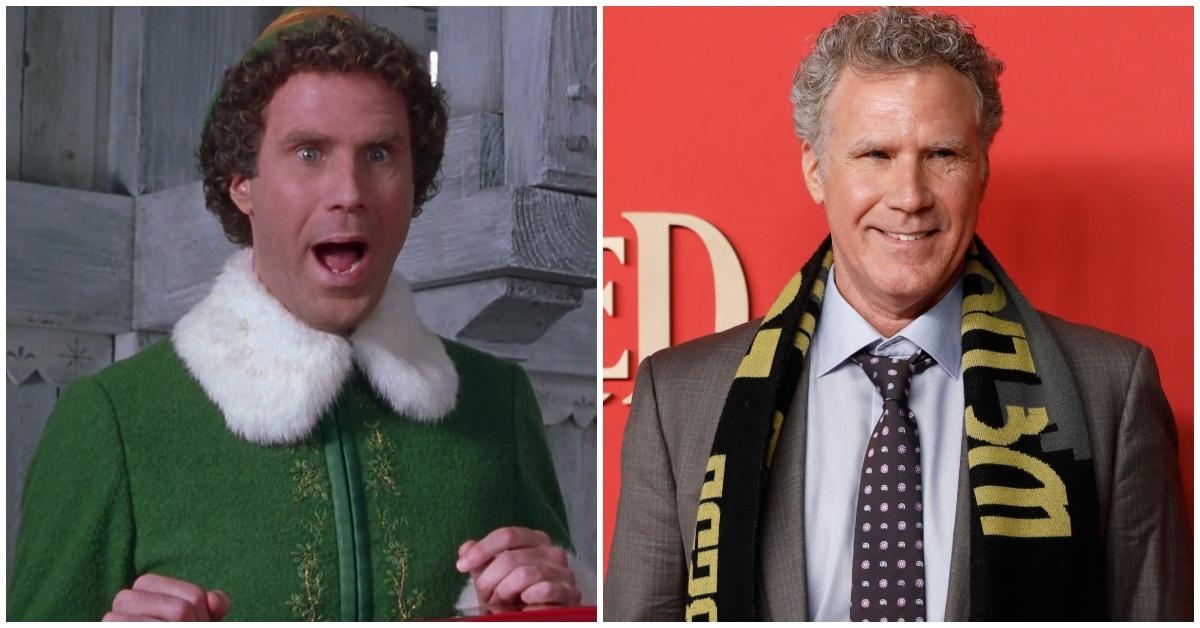 From SNL to the big screen, there is no doubt that Buddy the Elf is one of Will Ferrell's most iconic characters.
Too bad he is not going to be back for Elf 2!
Article continues below advertisement
Zooey Deschanel (Jovie)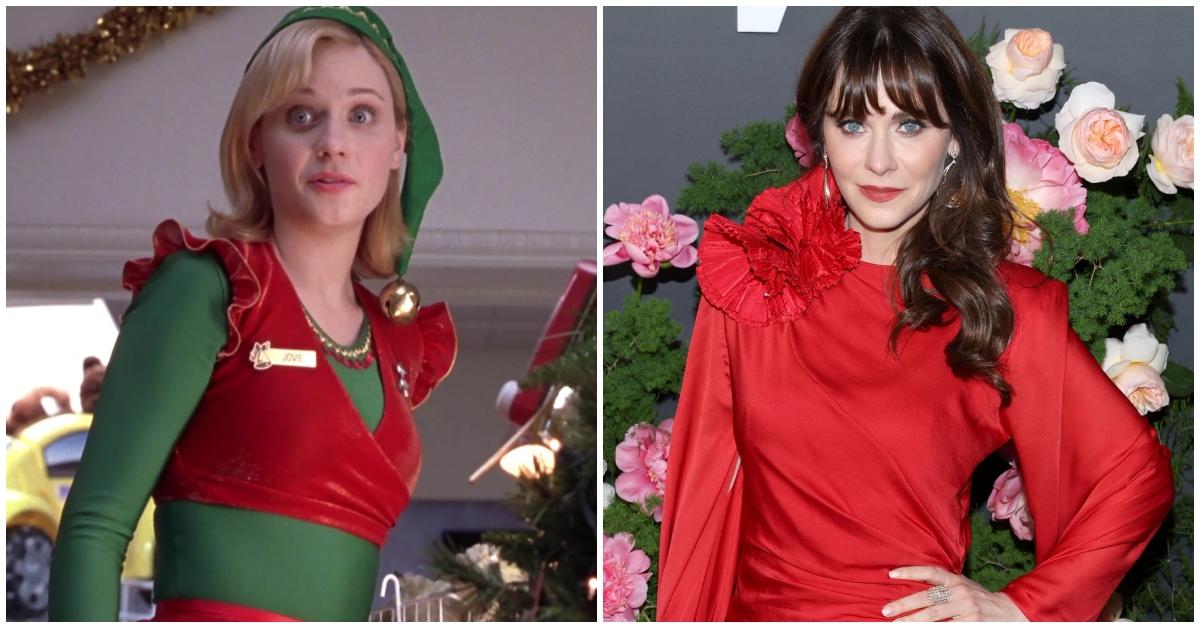 Fans got a chance to hear Zooey Deschanel's real singing voice in Elf as the unenthusiastic Gimbel's employee Jovie. Today, she is dating HGTV star, Jonathan Scott.
Article continues below advertisement
Bob Newhart (Papa Elf)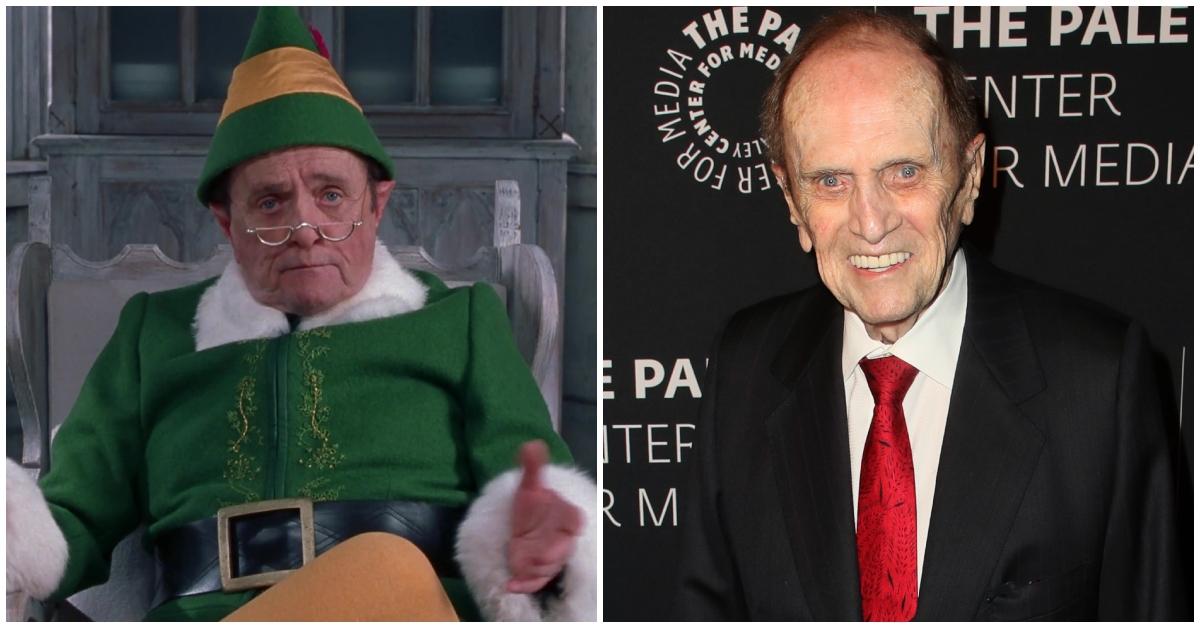 Papa Elf was portrayed by none other than Bob Newhart — and today, the 93-year-old comedian is still acting, most recently appearing on Young Sheldon.
"It was warm, it was well-written, well-directed by Jon Favreau. … People wanted to believe in it," Bob told WTOP News of the movie. "People need that charming, wonderful thing about the Christmas spirit and its way of powering the sleigh."
Article continues below advertisement
Mary Steenburgen (Emily)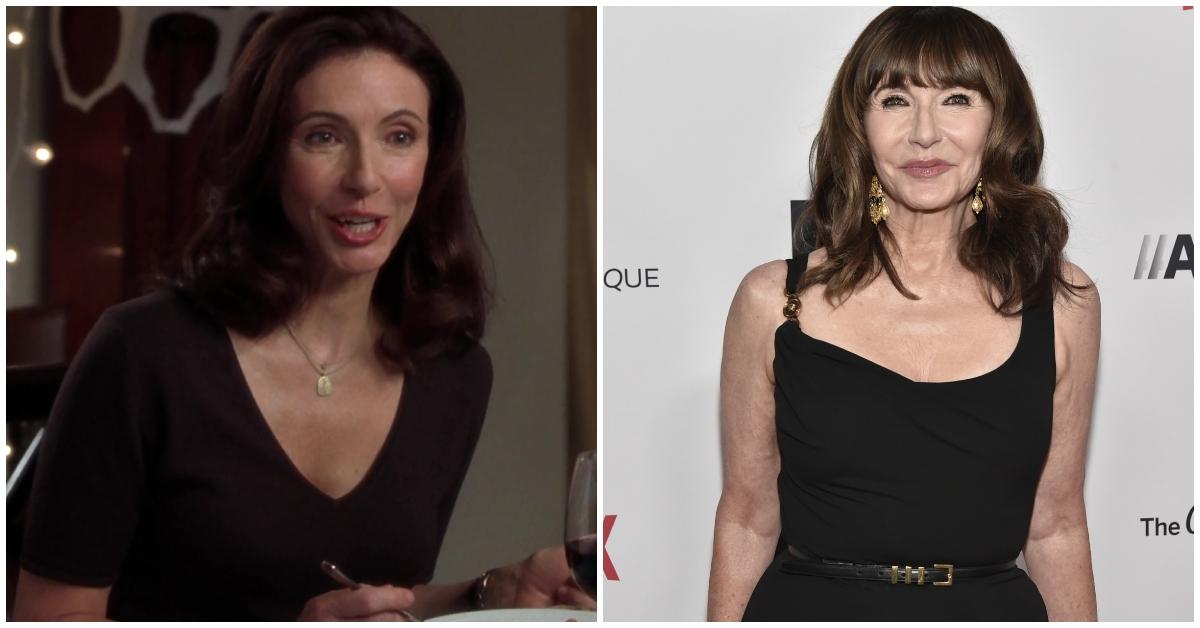 This was not the first time Mary Steenburgen played alongside Will Ferrell — she also starred in Step Brothers with the comedian.
Currently, she is starring in the NBC comedy, Mr. Mayor, alongside her husband, Ted Danson.
Article continues below advertisement
Faizon Love (Gimbel's Manager)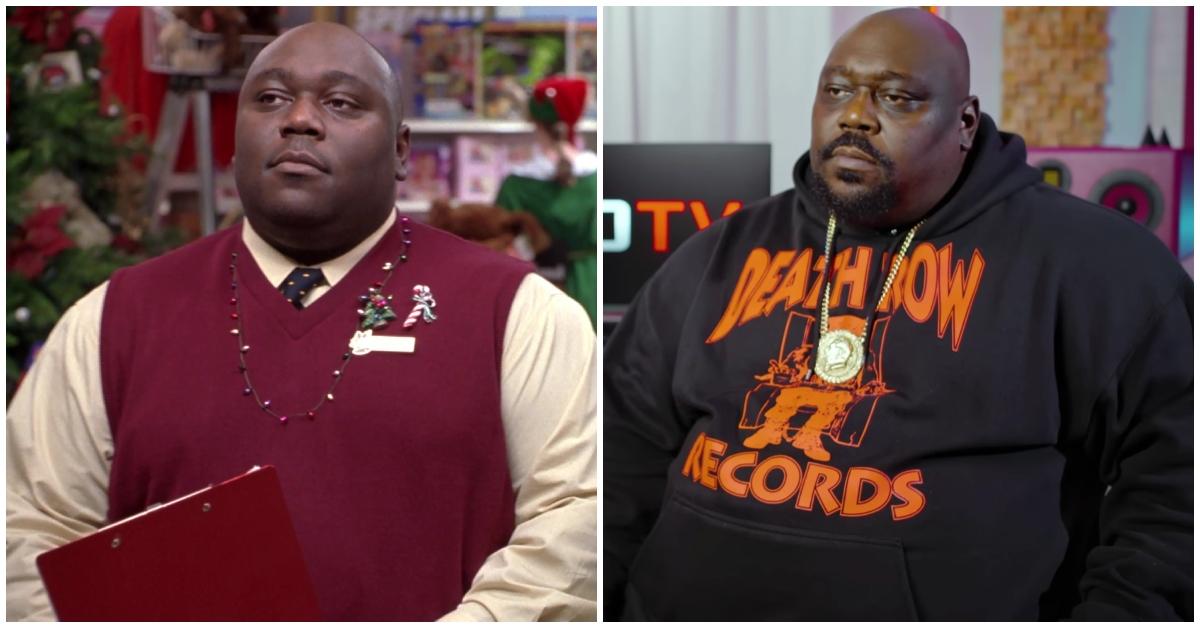 Faizon Love has been keeping busy since acting in Elf appearing in several movies and TV shows including Couples Retreat, Black-ish, and Step Up: High Water.
Article continues below advertisement
Peter Dinklage (Miles Finch)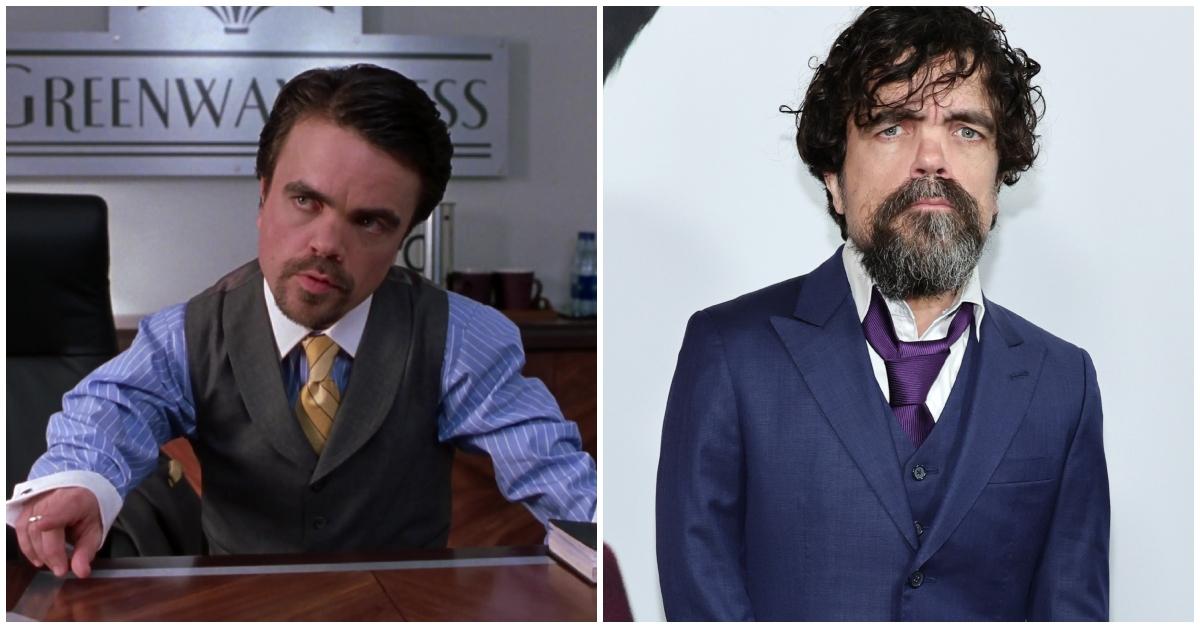 Before Game of Thrones, Peter Dinklage was best known for portraying Miles Finch in Elf.
Today, he is a Golden Globe and Emmy-winning actor for his impressive portrayal of Tyrion Lannister in the HBO series.
Article continues below advertisement
Artie Lange (Gimbel's Santa)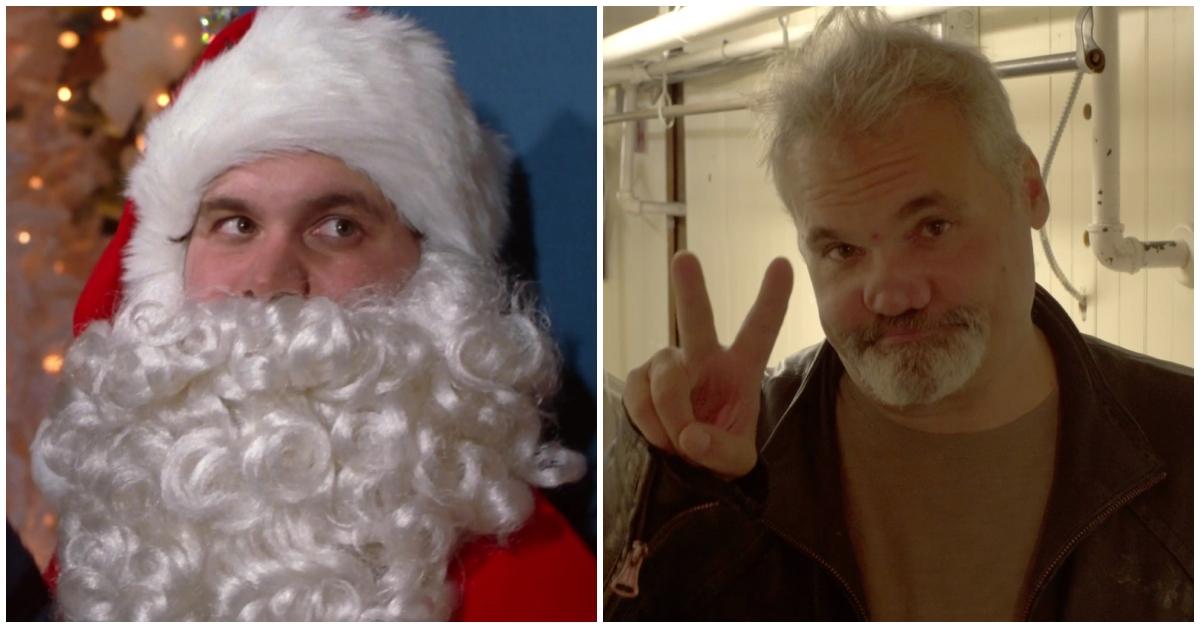 Artie Lange is the perfect mall Santa Claus in Elf, however, he has been very open about his struggle with drug addiction. Today, the comedian is sober and has his own podcast, Artie Lange's Halfway House, which is on hiatus at the moment.
"Thanks to my fans for supporting the podcast. I'm so lucky to have you," he recently wrote on Instagram. "I've decided to take a break from the show for a bit. I've got 3 years clean, it's not that. I just need more time to focus on being healthy. I'll be back when I'm better and I'll be better when I'm back."
Article continues below advertisement
Andy Richter (Morris)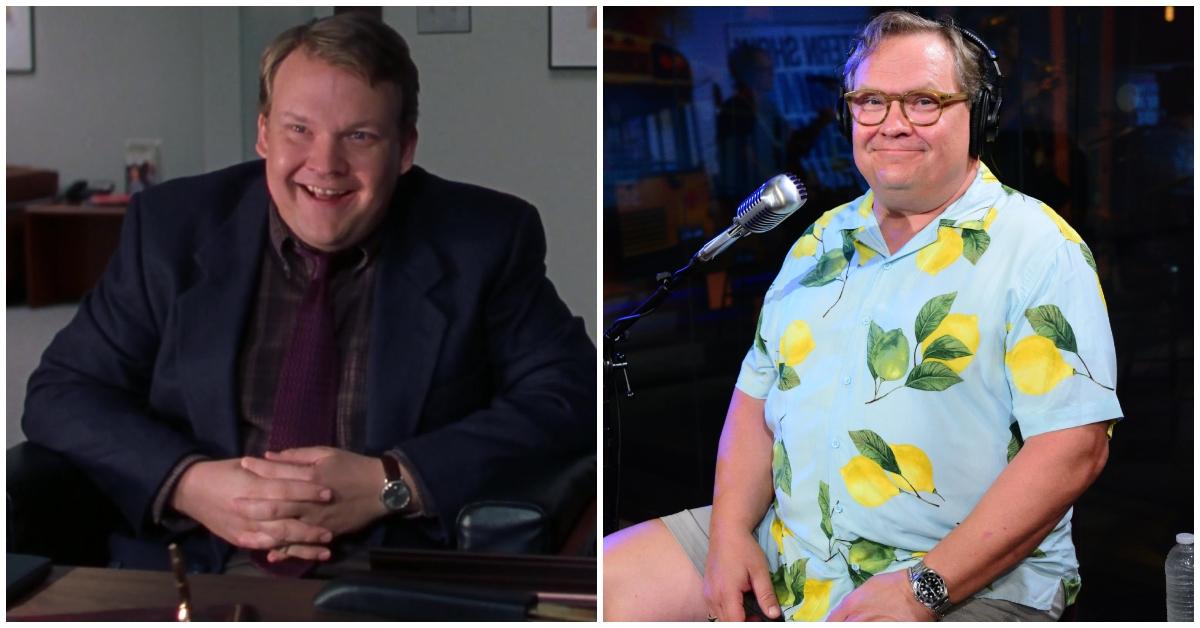 Andy Richter was best known for being Conan O'Brien's sidekick on his late-night talk show until that came to an end in 2021. However, today, Andy is keeping busy doing voice acting for several series including American Dad!, Marcel the Shell With Shoes On, and TrollsTopia.
Article continues below advertisement
Ed Asner (Santa)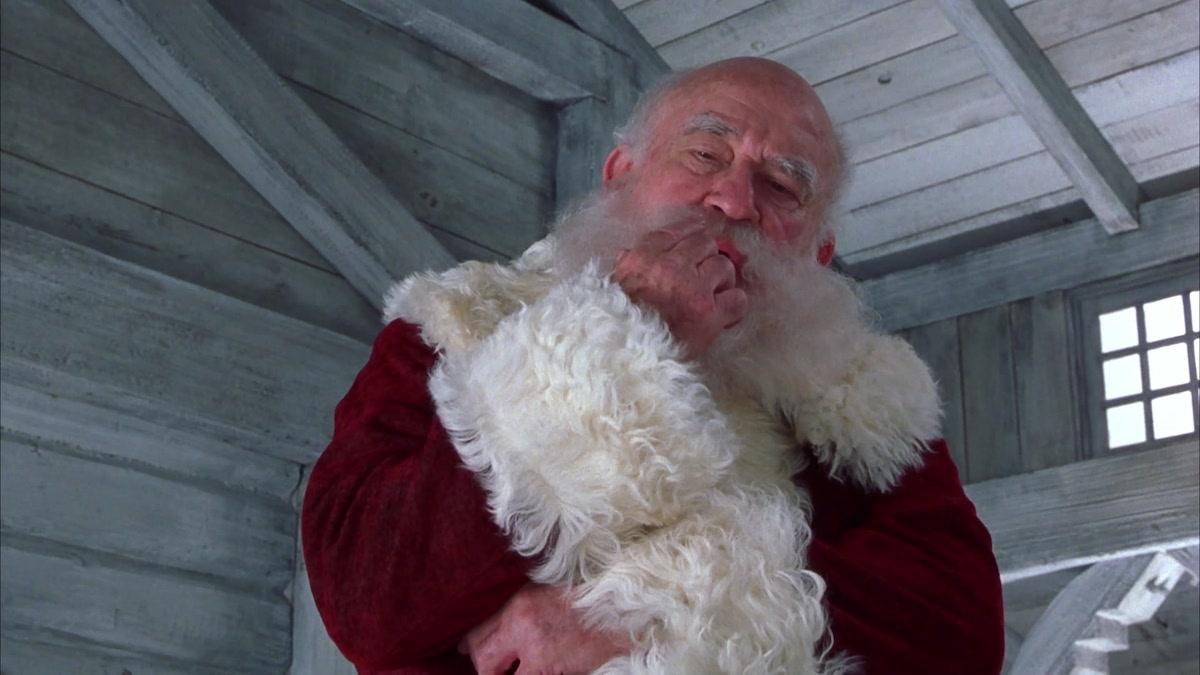 Legendary actor Ed Asner, who plays Santa, was best known for his work in The Mary Tyler Moore Show, Roots, and Up. Unfortunately, Ed passed away in 2021 at the age of 91.
Article continues below advertisement
James Caan (Walter)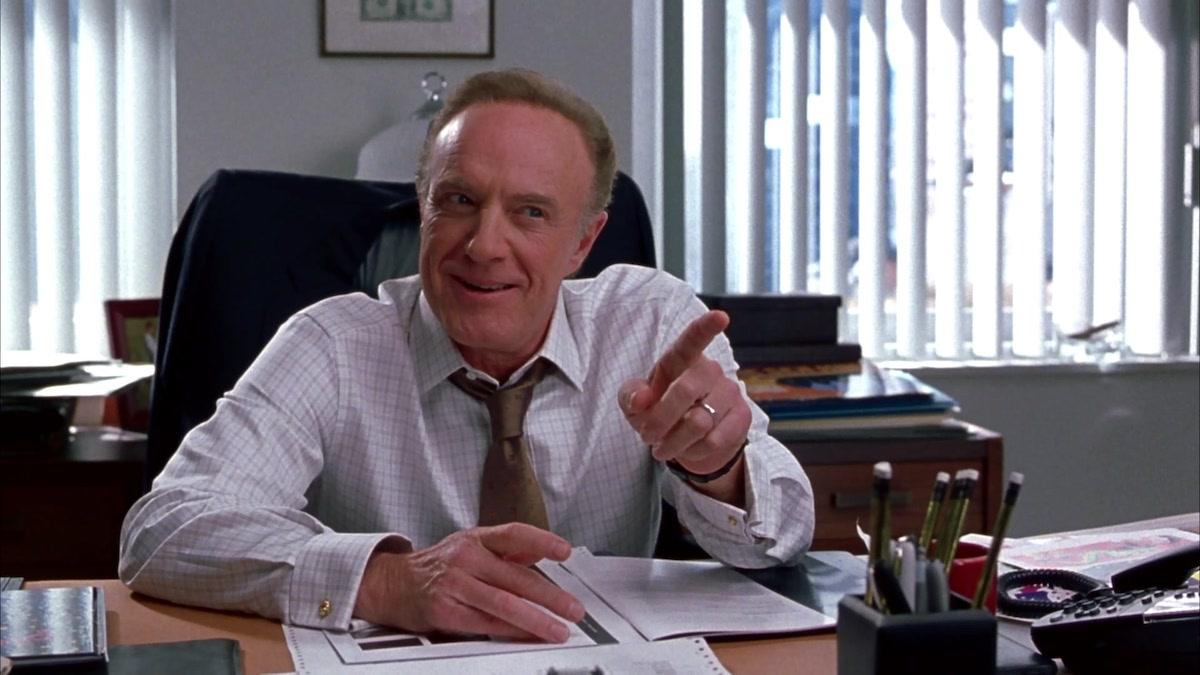 Godfather actor James Caan showed his funny side as Buddy's father Walter in the Christmas movie. Sadly, he passed away in 2022 at the age of 82.
"I think it's the chemistry between these two guys that really, really makes the movie special," director Jon Favreau said of Will and James' performances in Elf. "They play off each other incredibly well."
Article continues below advertisement
As Buddy the Elf would say, treat every day like Christmas.