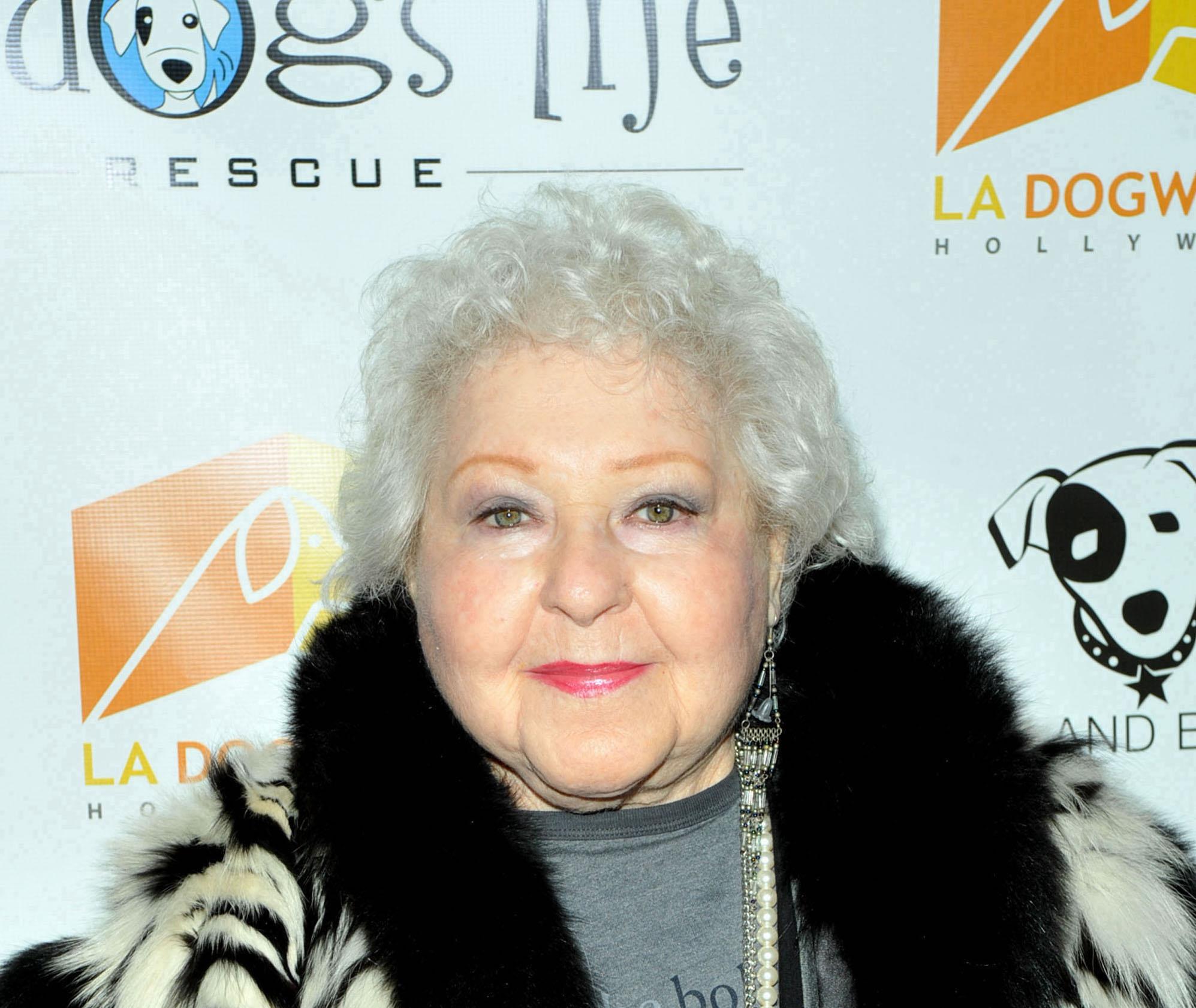 'Seinfeld' and 'Toy Story' Actress Estelle Harris Has Died at 93 Years Old
Estelle Harris, best known for her roles as Mrs. Costanza on NBC's acclaimed sitcom Seinfeld and Mrs. Potato Head in the Toy Story franchise, has passed away. She was 93 years old.
Article continues below advertisement
According to Estelle's son, Glen Harris, the Suite Life of Zack & Cody actress passed away on April 2, 2022. Her death comes just weeks before her 94th birthday, and fans can't help but wonder: What was Estelle Harris's cause of death? Here's everything we know.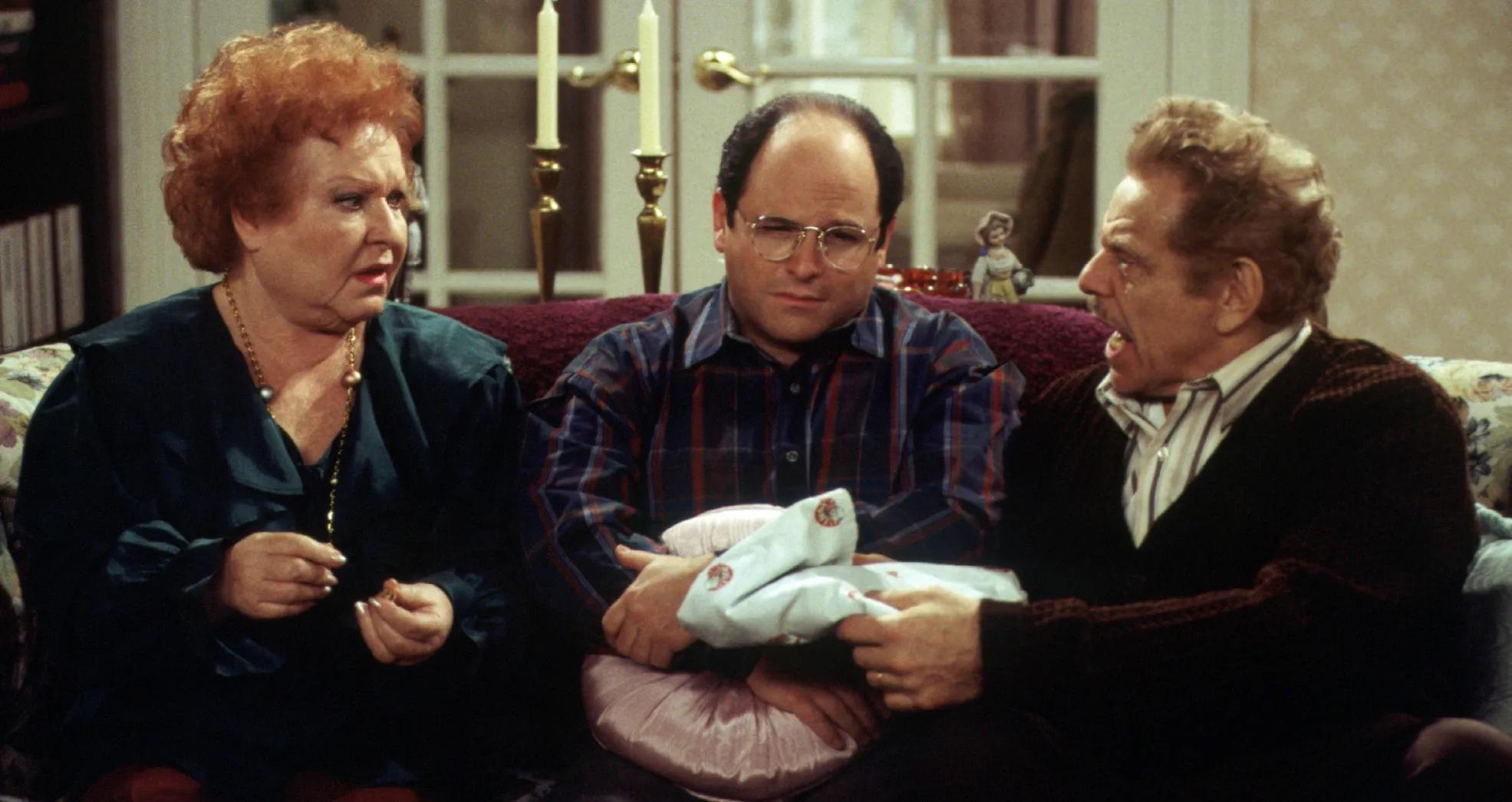 Article continues below advertisement
What was Estelle Harris's cause of death?
According to Deadline, Estelle Harris died of natural causes on the evening of April 2, 2022.
"It is with the greatest remorse and sadness to announce that Estelle Harris has passed on this evening at 6:25 p.m.," Estelle's son, Glen Harris, who clutched her hand as she took her last breath, shared with the outlet. "Her kindness, passion, sensitivity, humor, empathy, and love were practically unrivaled, and she will be terribly missed by all those who knew her."
Fans and fellow castmates have shared touching tributes about Estelle, including Seinfeld veterans Julia Louis-Dreyfus and Jason Alexander. On April 3, the Veep actress tweeted her love for Estelle, adding a "Serenity Now" hashtag to end her message.
Article continues below advertisement
Jason Alexander, who portrayed George Costanza, Estelle's son on Seinfeld, took to Twitter on April 2 and wrote, "One of my favorite people has passed — my TV mama, Estelle Harris. The joy of playing with her and relishing her glorious laughter was a treat. I adore you, Estelle. Love to your family. Serenity now and always."
Estelle was known for her exaggerated, piercing voice.
The 93-year-old made her presence on television known through her earsplitting shouts. Not only did Estelle constantly scream on Seinfeld, but her impressive vocals landed her plenty of iconic voice roles on various projects. Her voice work includes Tarzan II, The Brothers Flub, The Proud Family, Brother Bear, Kim Possible, Dave the Barbarian, and The Looney Tunes Show.
Our thoughts and prayers are with the family and loved ones of Estelle Harris.