8 Hanukkah Memes to Keep You Laughing Throughout the Holidays
Are there funny Hanukkah memes? The holiday season often brings presents, traditions, and of course one funny meme for every night of Hanukkah.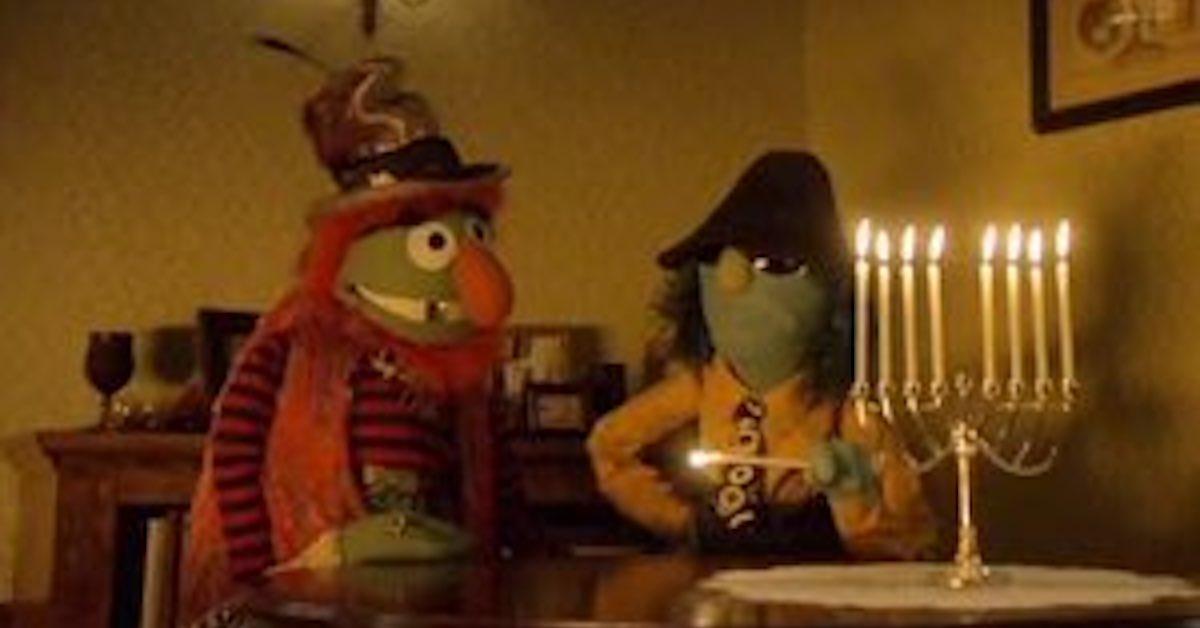 When it comes to the holiday season, one thing that all of us can relate to is funny memes. We may not all celebrate Hanukkah — in fact, only 0.19 percent of the world population identifies as Jewish — but many of us are still familiar with the Festival of Lights.
Article continues below advertisement
Every year, Jewish people celebrate when the Maccabees, warriors who protected the Jewish religion, had just a drop of oil left that miraculously lasted eight nights instead of just one. It's a miracle! Hanukkah is all about miracles, tradition, latkes, and most importantly, memes.
Article continues below advertisement
It isn't a surprise that there are amazing Hanukkah memes.
Think about some of your favorite comedians — Sarah Silverman, Amy Schumer, Jerry Seinfeld… a lot of them are Jewish! It's in our blood to use humor as a defense mechanism. When your culture has been persecuted for thousands of years, what else can we do besides joke about it? So naturally, 2022 Hanukkah has spawned some of the year's best memes.
Some classic Jewish stereotypes are our upset stomachs and our affinity for complaining. They aren't always true… but they are sometimes true.
Article continues below advertisement
Dear neighbor,
Not everyone celebrates Christmas. In fact, even if they do, they aren't a grinch because they aren't putting up Christmas lights! Perhaps they are spending 80 hours per week working to feed capitalist America... or they've decided to spend their time and money on something more valuable to them... or they celebrate Hanukkah! (or another holiday).
On Hanukkah, we love games! From Dreidel to Hanukkah Bingo, we have high Hanukkah expectations. Be sure to check off "Ha ha nobody even knows when Chanukah begins" and "Government official posts Chanukah greeting with seven-armed Menorah instead of a Chanukiah," since Mike Pence covered that one already.
Article continues below advertisement
We appreciate a long Hanukkah celebration... but we hope they know it's actually eight days and not 15.
Asian-Jewish comedian Dylan Adler knows how to make us laugh, including a comparison between the oil that burned for eight days and our modern-day technology.
Article continues below advertisement
People love saying that Jews control Hollywood, but if that's the case, why aren't there many Hanukkah movies?
We are very protective of our family's latkes. No latkes are better than our mama's!
Menorah pics will never go out of style.
Happy Hanukkah from all of us at Distractify! Have a safe and joyful holiday season.