'New Amsterdam' Ends With the Door Open for More Love and Drama
How did 'New Amsterdam' end? The series finale ends with a new life for Max and all his relationships, but why did he leave New Amsterdam?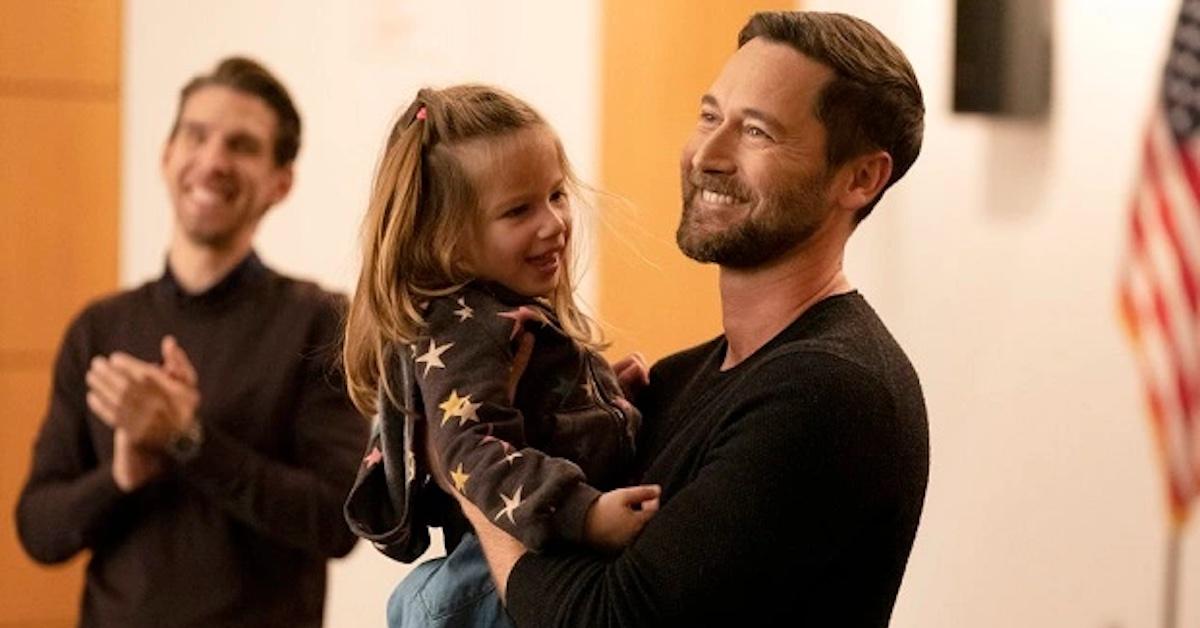 Spoiler alert: This article contains spoilers for the series finale.
Every good medical drama has its fair share of entrances, exits, and relationship rollercoasters. Now that New Amsterdam has ended after five seasons, there are a lot of puzzle pieces still left up in the air. For the last five years, the series has revolved around New Amsterdam's medical director Dr. Max Goodwin (Ryan Eggold) and his relationships.
Article continues below advertisement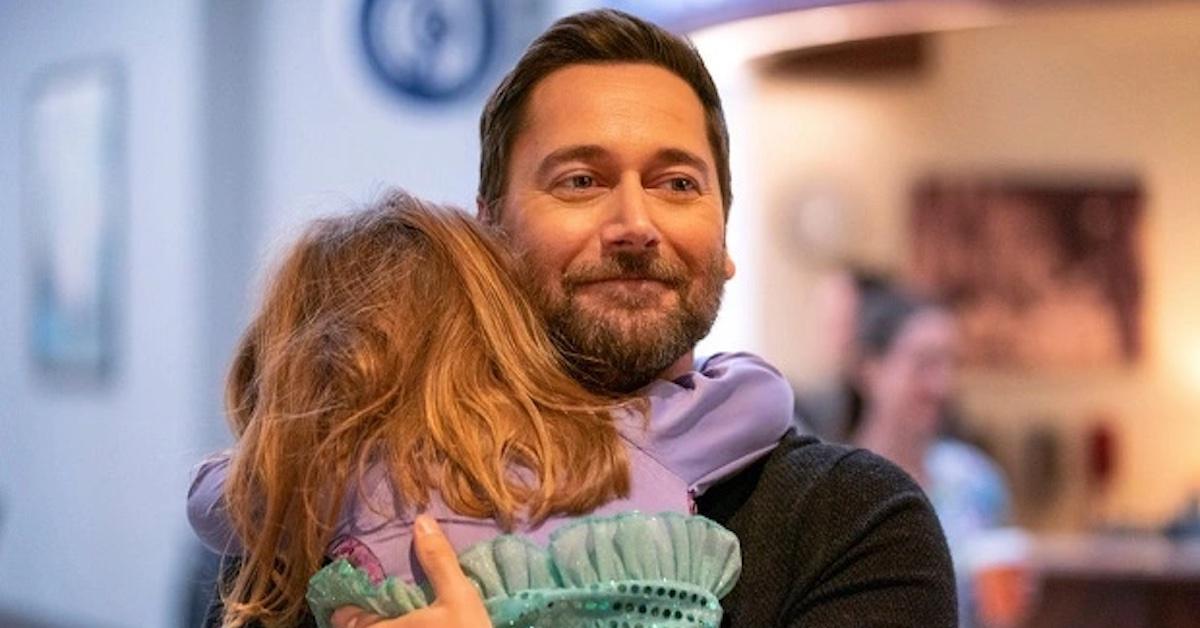 Article continues below advertisement
'New Amsterdam' ends with Max leaving his post at the New Amsterdam hospital.
In the series finale's opening moments, Max gives us a sentimental speech in which he recalls when he first heard, "How can I help?" It's those words, which we hear throughout the series, that inspired him to become a doctor. However, in New Amsterdam's finale, it's time for him to step down from his post as the hospital's medical director and move on to work as the WHO's head of Global Health Policy in Geneva, Switzerland.
While it may not make sense at first, Max explains why he leaves New Amsterdam, and it's to spend more time with the number one girl in his life: his daughter, Luna. He wanted to give her the best life possible, and as New Amsterdam's medical director, he doesn't have the bandwidth to be there for his daughter when she needs him.
This is evident in the finale, when he takes Luna to the Manhattan Mermaid Parade, but when a patient with a rare and potentially fatal disease ends up at the hospital, it's up to Max to bring the team of 53 doctors together to operate.
Article continues below advertisement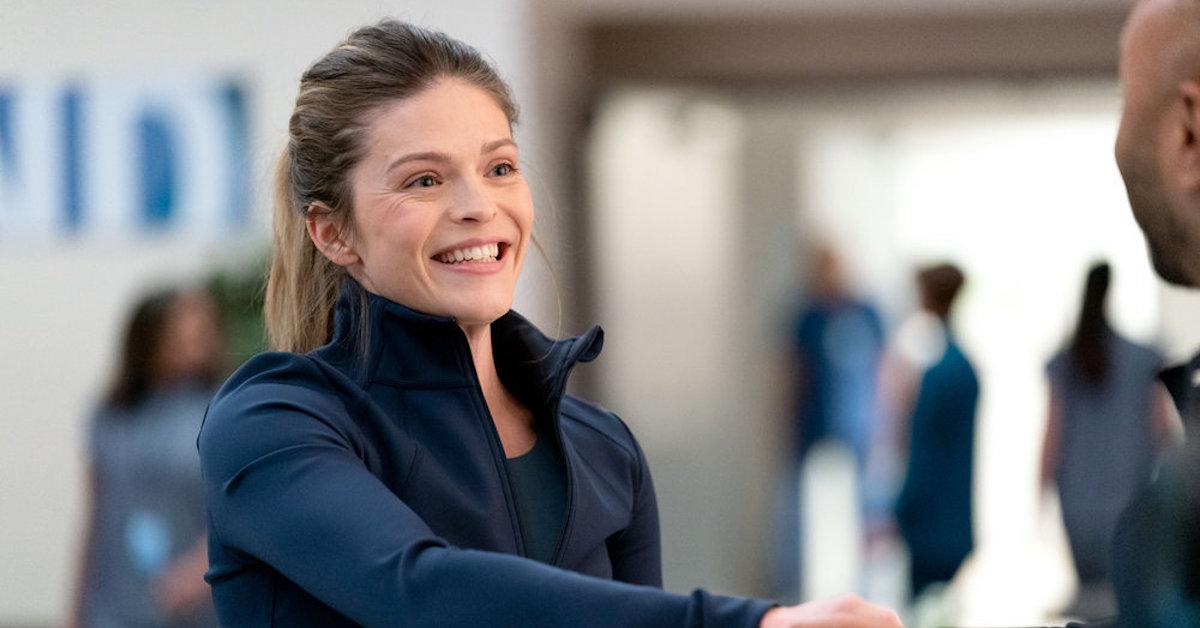 We then meet a brand new medical director, a young woman, in the future, before flashing back to the present. Bloom (Janet Montgomery) finally reunites with her sister, Vanessa, after Vanessa's struggle with addiction. Iggy (Tyler Labine) and Martin (Mike Doyle) get remarried. "We thought it would be great to show that just because you wanted something to end doesn't mean it's always gonna be over," show creator David Schulner told NBC Insider. "And that's what that storyline gave us."
Article continues below advertisement
Max focuses on Luna and passes the baton to Dr. Elizabeth Wilder.
Although Luna isn't a romantic interest for Max, she's the number one woman in his life by the end of the series. He tells Elizabeth (Sandra Mae Frank), "It's time to make [Luna] the center of my life, even if that means leaving behind all of the things I love." Their relationship was passionate and short-lived, and is even left slightly open-ended if there's ever a spin-off series.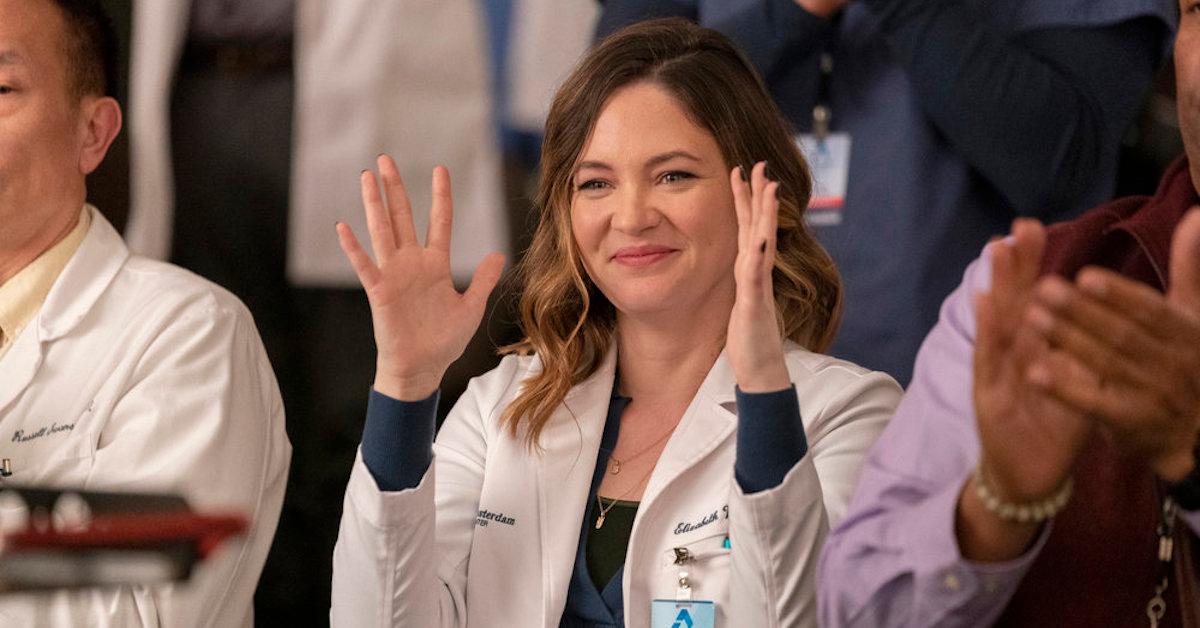 Article continues below advertisement
So, Max passes off the baton to Elizabeth and gives her the keys to the hospital. Their relationship may not have ended with a fairytale romantic ending, but it does end with Elizabeth moving up in her career. One point for feminism! And the new medical director we saw earlier? That's actually a grown up Luna, who follows in her father's footsteps when "How can I help?" pulls just as strongly at her heartstrings.
Freema Agyeman is nowhere to be seen in the finale. So did Dr. Helen Sharpe die in 'New Amsterdam'?
While Freema was absent from the New Amsterdam finale, fans of the series will be pleased to know that Helen isn't dead. She exited at the end of Season 4, leaving Max at the altar. "None of this was what I intended," she wrote in a letter to Max.
Article continues below advertisement
"Everything I ever said to you was true. Everything we have is real, but so is this thing that kept me in London. Kept me from marrying you. I wish I knew what it was. I wish I could rip it out of me, obliterate it, so I could be with you because you deserve all the happiness in the world. All I have is the time that's passed and the desperate hope that it heals us both."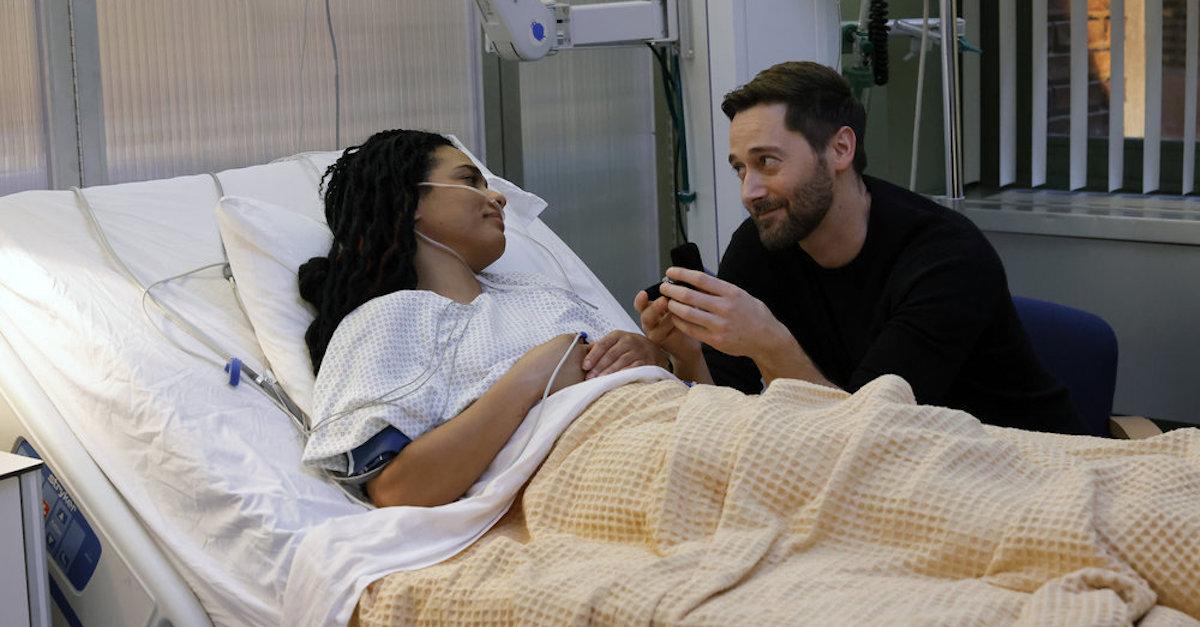 Article continues below advertisement
In fact, she does make quick cameo appearances in Season 5 to test Max's resolve, but he's all-in on Wilder by the end of the series. However, his move to Europe could change all that. If more of the New Amsterdam story ever gets told, we could see Max's love triangle with Helen and Elizabeth continue.
"[Freema] was totally up for returning for the season finale," showrunner and executive producer David Schulner told TVLine. "We really did try with Freema just to see if we could get her, and it just didn't time out right." So her absence is due to timing, and if the timing is ever right, perhaps a continuation of New Amsterdam's story will give #Sharpwin fans the happy ending they've always wanted.